Thanks to Panasonic for sponsoring today's post. All opinions are my own.
I know I have spoken about this in the past, but I suffer from anxiety. (I always have!) There are several things that I get anxious about, but the major one is keeping my home safe. For example, I typically check all of my doors 2-3 times before going to bed.
To relieve my anxiety about keeping my home as safe as possible, I received the Panasonic HomeHawk Monitoring System door so that I can keep watch over my home 24/7.
Bonus: I can check to make sure that my packages are safely delivered!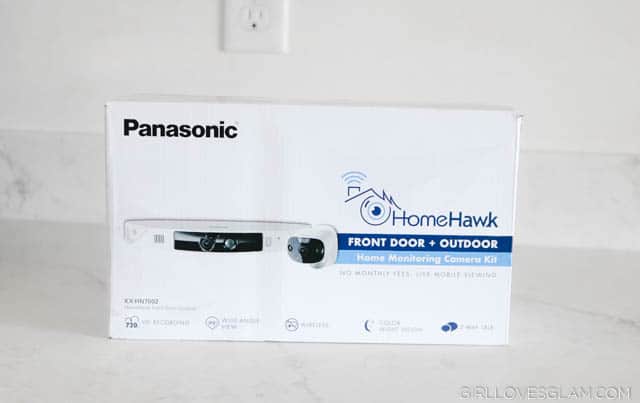 Two factors on why I love the HomeHawk:
No monthly fees – all you need is an SD card!

No major installation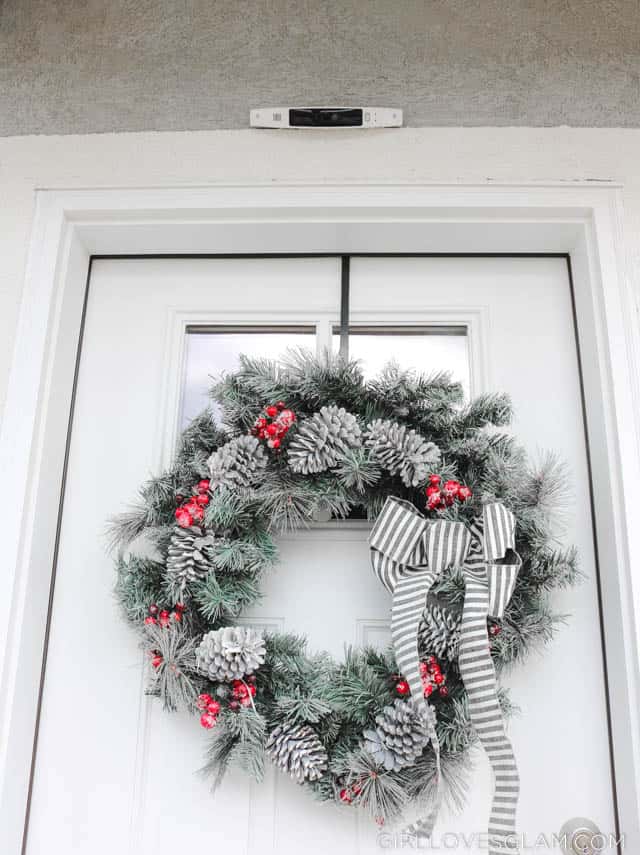 The installation was incredibly easy!
I was a little worried since we are currently live in a rental and not able to install anything too invasive on our house. But, our landlord really appreciated that the HomeHawk had an easy setup and that it didn't require a huge installation.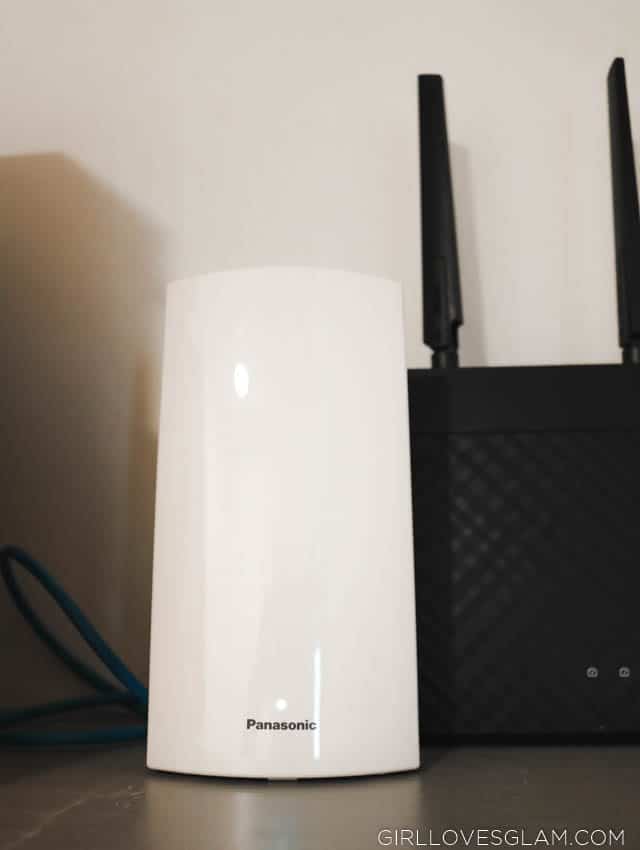 The installation is so easy to set up with your existing home WIFI network. Plus, the camera is waterproof and can withstand the elements.
I love that I have the ability to check the cameras from my phone! I can check on my front door from my phone at any time, using the Panasonic HomeHawk app. I can also record, take pictures, and even talk to the people on my front porch. The camera provides a wide 172-degree view of my patio. I can see my porch and the surrounding area!
I like to check up on my kids while they are outside and get notified when we have guests come to the door. We don't have a peep-hole at our house, so this is a major selling point for me.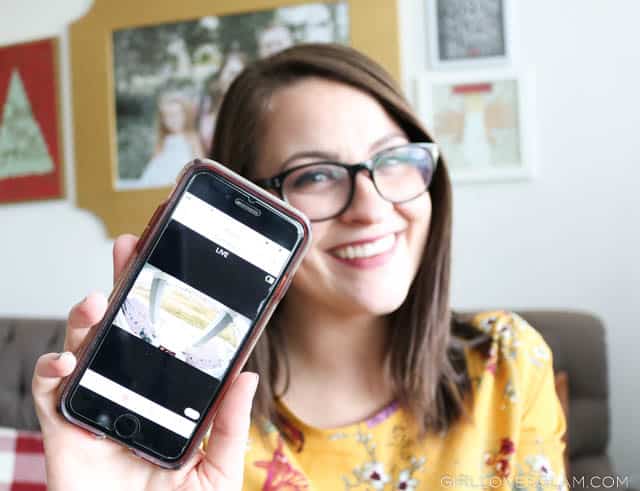 Once we have a backyard, I will be installing the second camera so I can watch what goes on behind our house. That will be an incredible feature to have!
This is just what I needed to feel safe at home! I just love the peace of mind that comes from owning the Panasonic HomeHawk system.