Bath bombs aren't just for the ladies! I have had a few requests for a good, masculine bath bomb. I have quite a few that men would really enjoy, but I wanted to create one specifically for men. And ladies, don't you worry… this mint pine scent won't make you smell like a man. This mixture of mint and pine scents is earthy and dreamy enough for women, too!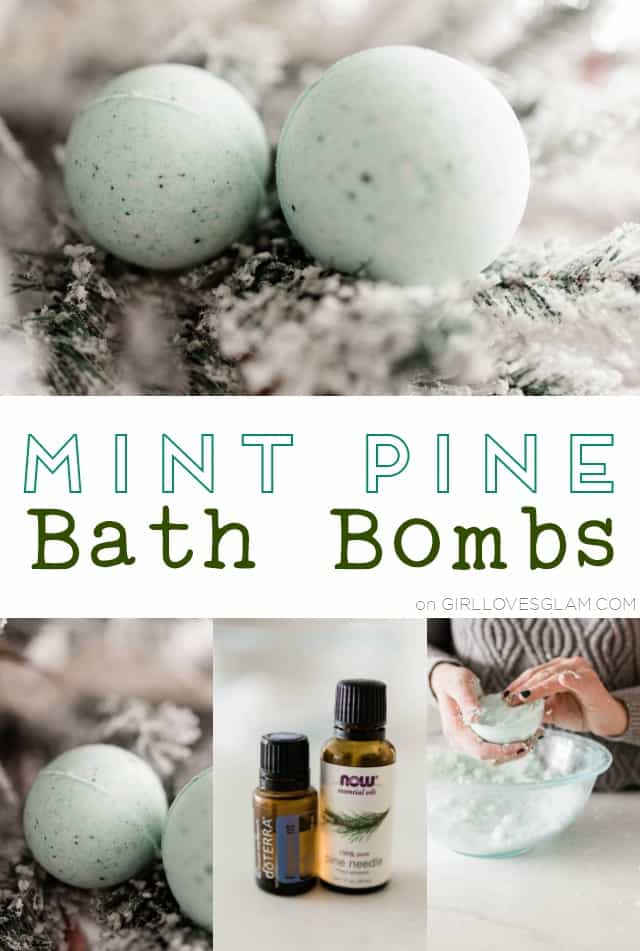 To make your own mint pine masculine bath bombs, you need…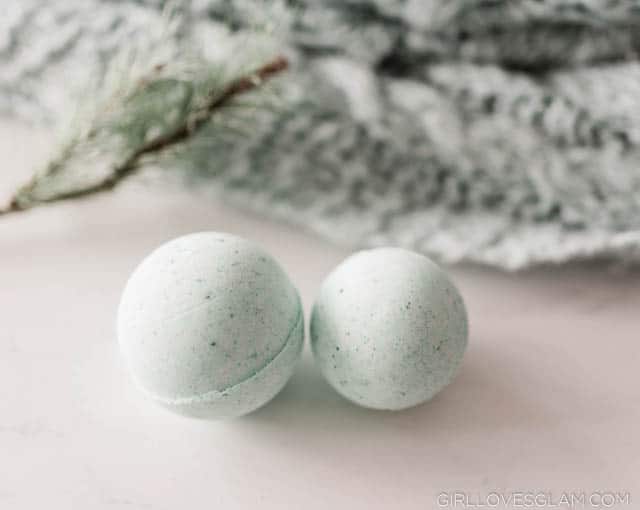 (affiliate links included)
1 cup baking soda
1/2 cup citric acid
Here is a great deal on a bundle with baking soda and citric acid together!
1/2 cup corn starch
3 Tbsp. Epsom salt
1 Tbsp. coconut oil
Witch hazel and a spray bottle for it to go in
5-8 drops mint essential oil
5-8 drops pine essential oil
Bath bomb molds or Christmas ornament balls
Green food coloring (I use this food coloring. It has really great colors and they are vibrant.
How to Make Homemade Bath Bombs
Mix all of the dry ingredients together. Add the coconut oil to the mixture to get it mixed really well.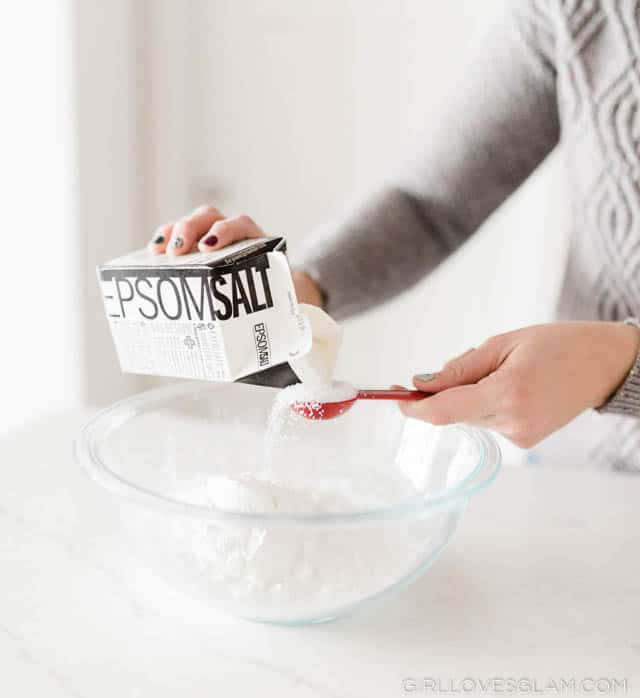 Spray witch hazel in, 5 sprays at a time. Mix together really well and spray 5 sprays again. Keep doing this until the mixture can hold itself together when you squeeze it in your house. Don't let it get too wet or else it will react and won't be able to hold itself together.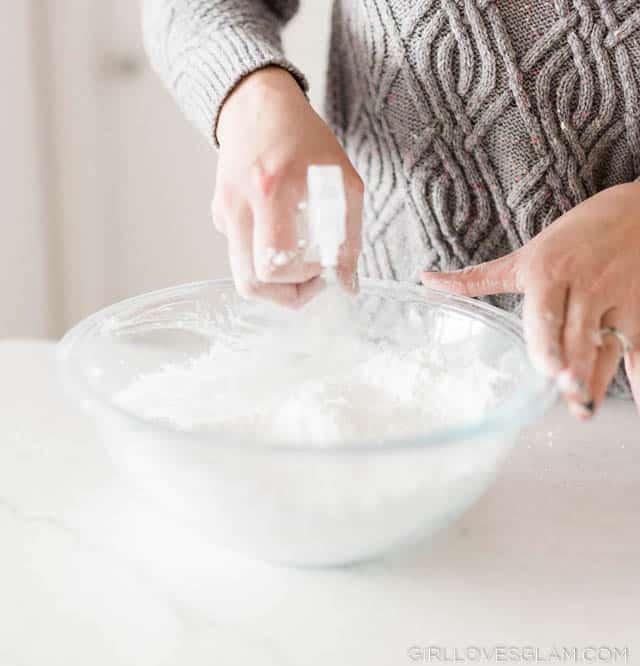 Add the essential oils to your mixture and mix well.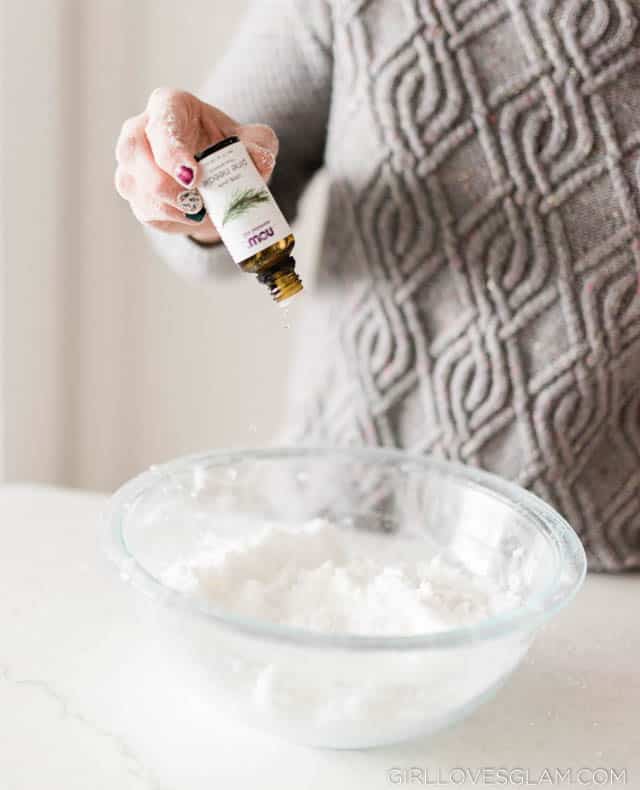 Add your food coloring to the mixture, until it is the color you want.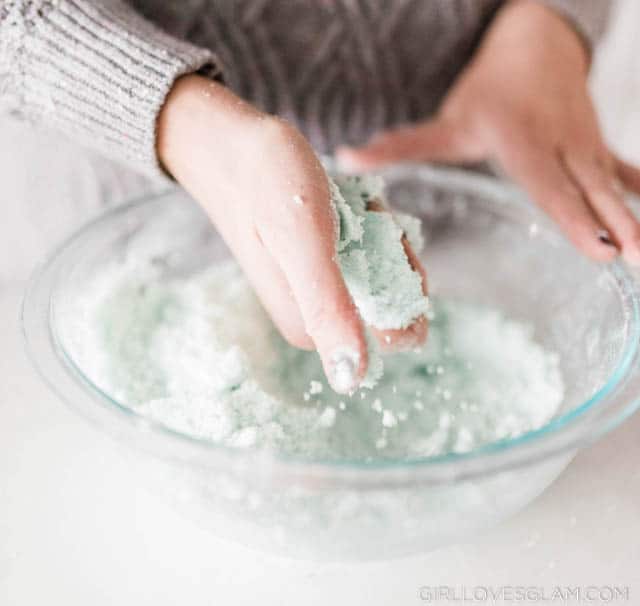 How to Make Bath Bombs in Bath Bomb Molds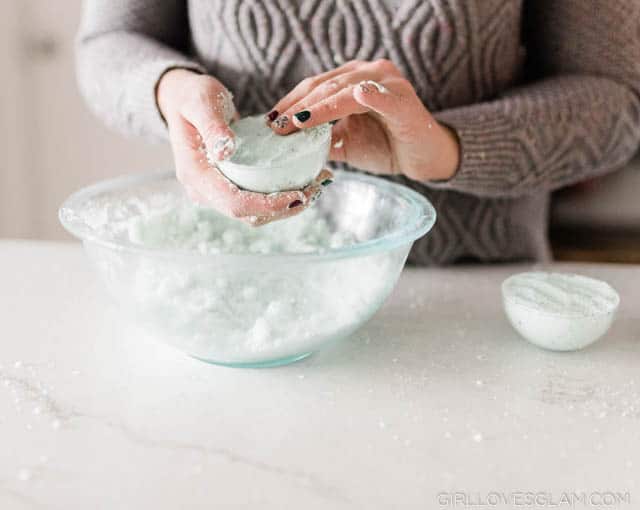 Fill up your two halves of your bath bomb mold with your homemade bath bomb mixture.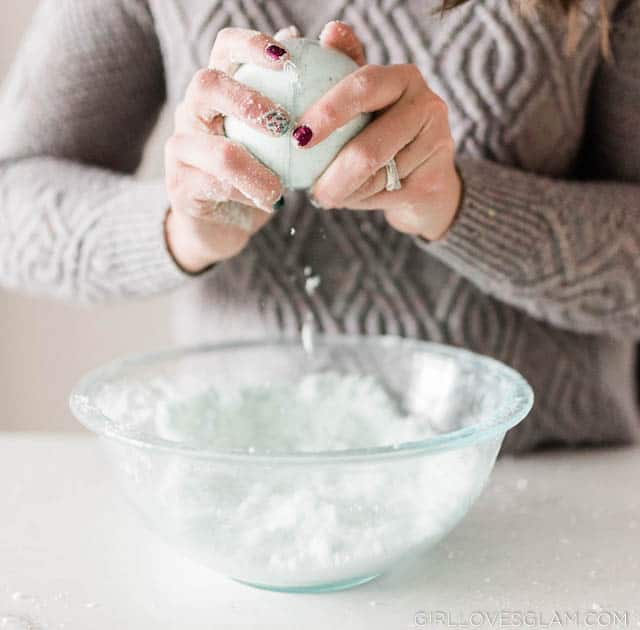 Put the two halves together and kind of twist them to make them really stick together. Place a rubber band around the mold to hold it together. Let it sit like this overnight, or put it in the freezer for about an hour.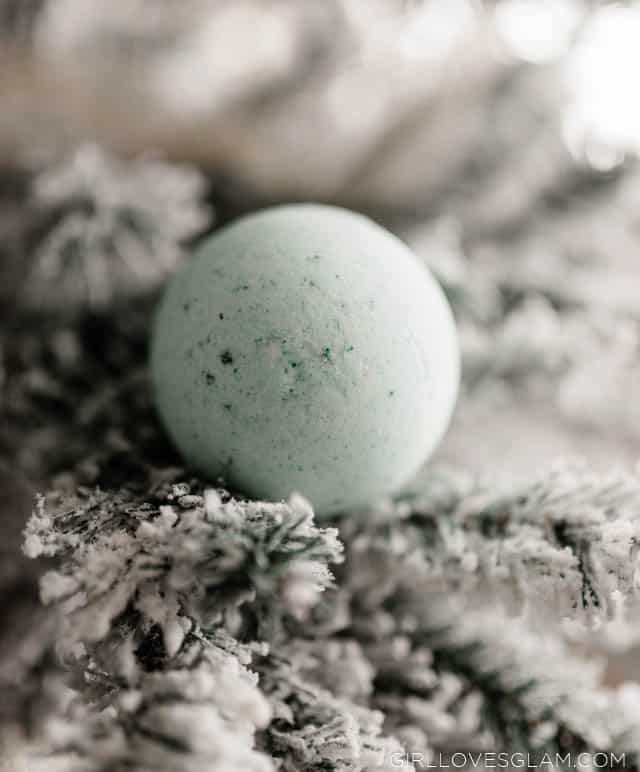 To remove the bath bombs from the bath bomb molds, gently twist the mold, while pulling them apart. If you do it gently, they should pop right out.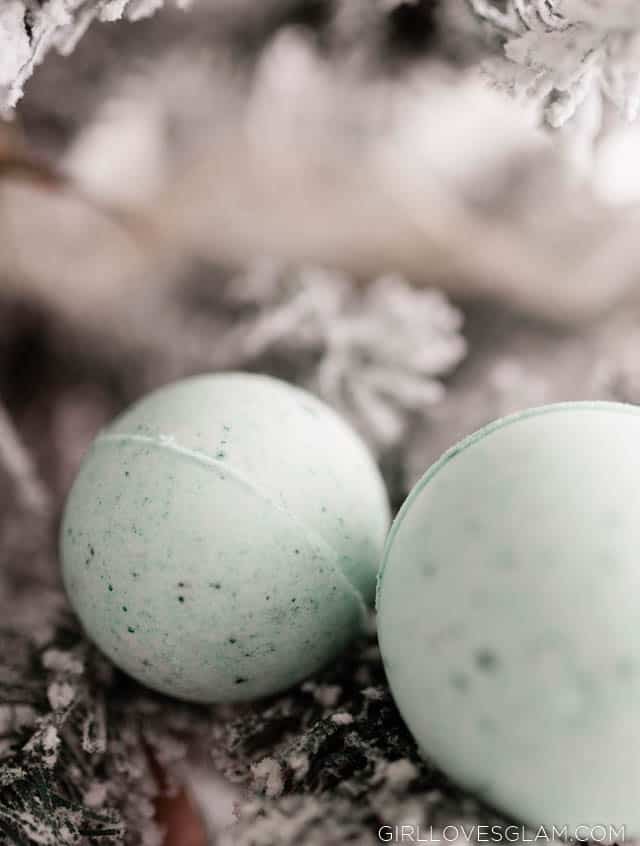 This is one of my most favorite smelling bath bombs I have ever made! It is such a great combination!
For even more bath bomb recipes that men would really like, check out this bath bomb for sinus relief tutorial and headache relieving bath bomb recipe.