Fall is almost here! The changing colors of leaves, the crisp air, and the constant smell of pumpkin clad food is just around the corner! I love it when my daughter has shirts for each season and holiday. It makes each time of the year a little more special. This year, I wanted to make her shirt for Fall, so I combined my love of the season, geometric prints, and all things vinyl to create the cutest little pumpkin shirt you've ever seen!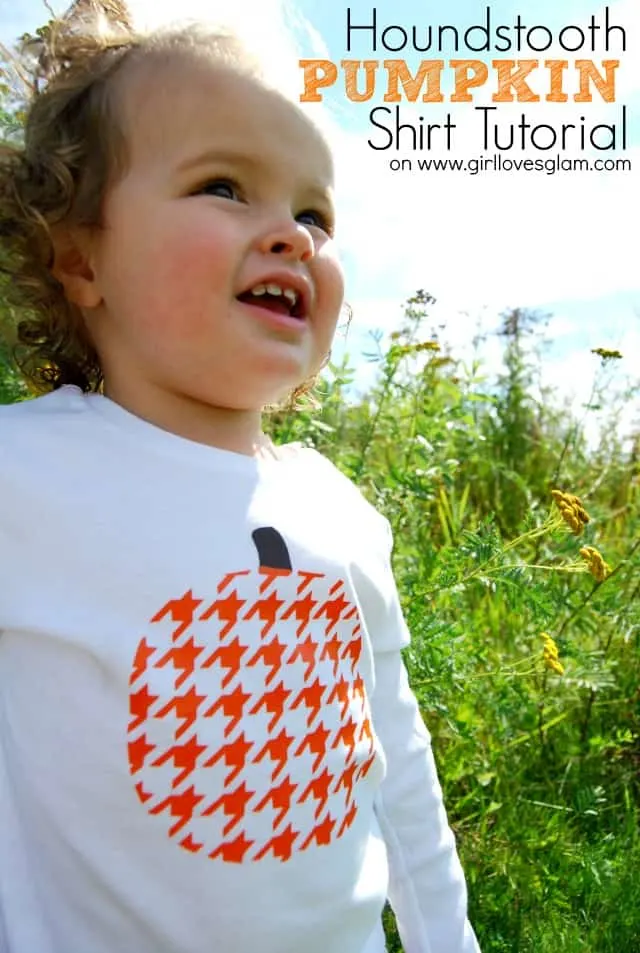 I love it when home made items look like something that you would buy from a store. This is exactly how I feel about this shirt! It was SO easy to make too! To make your own, you need…
*Vinyl cutter
*Plain white tee shirt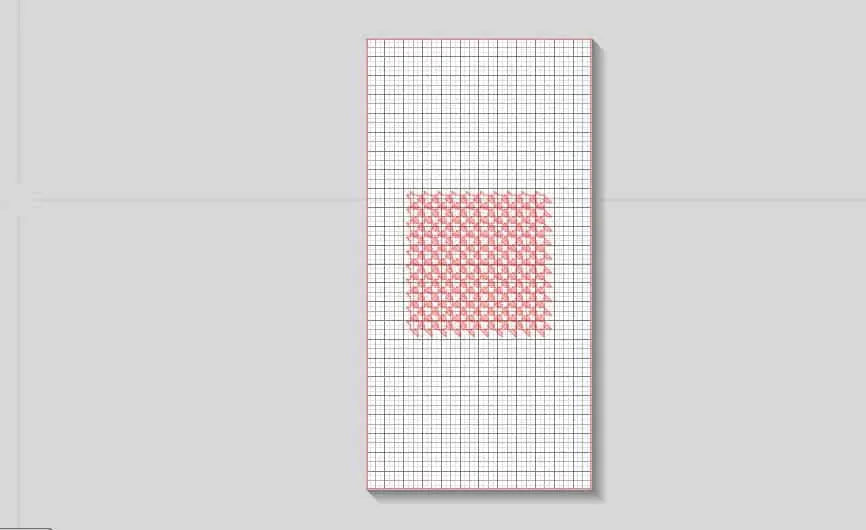 I used the Silhouette Studio software to create my design. First, I purchased a houndstooth print from the Silhouette store.
Then, I found a silhouette image of a pumpkin and used the software to have it trace the image. I made it the size I needed it to be and put it on top of the houndstooth image.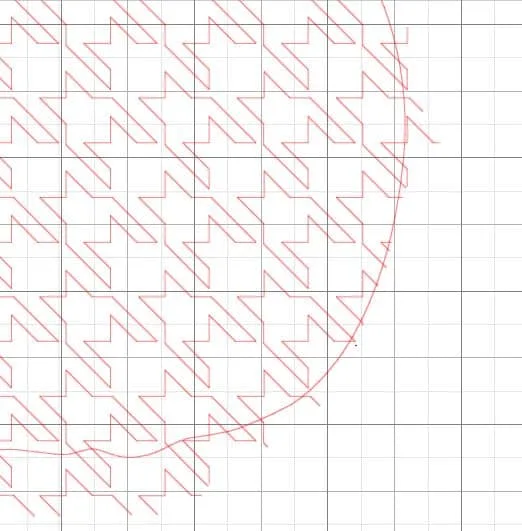 I used the eraser tool to erase all of the houndstooth parts that would go beyond the pumpkin image so that I wouldn't waste vinyl and it would be easier to weed out.
I also used the eraser tool to erase the stem off of the pumpkin. I then, cut the image out on the orange vinyl.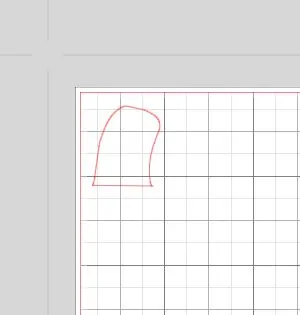 After that, I pulled up another image of the pumpkin and erased all of it except for the stem. I added another line to the bottom of it so it would cut out completely.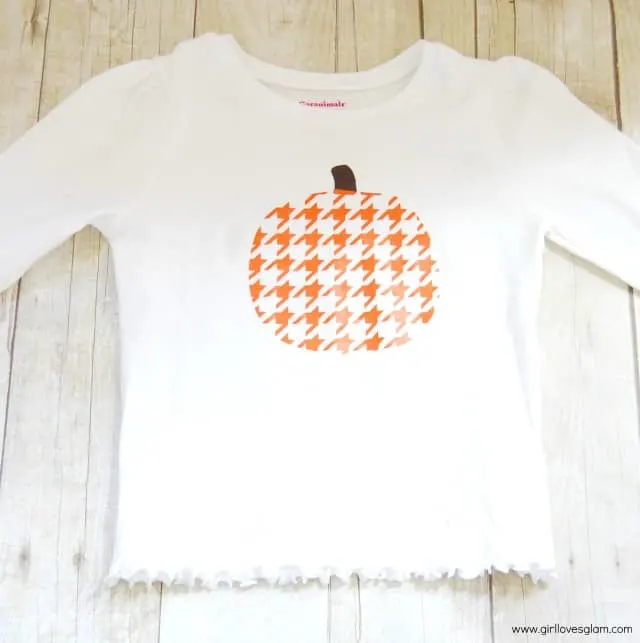 I weeded the cut vinyl out and ironed it on the shirt! I was sure to put the stem on with the body so that it would all go together.
I really love the end result and I think the lucky owner of this new shirt does too!