I'm sharing #LISTERINE in my life as part of a LISTERINE® sponsored series for Socialstars™
I still remember this day like it was yesterday. Maybe it is because my four year old won't let me forget it. It was a day that happened almost two years ago when we went to one of our favorite lunch spots. She was playing with a friend in the play area when both she and the friend came out crying. There was a bully in the playground! I remember thinking that this was the first bully situation I could think of her experiencing and I wanted to help her get through it.
I will tell you now, this was a tough one! The bully was just plain mean! He was pushing kids down and spitting in their faces, screaming in kids faces, and basically just trying to make every other kid cry. His mom came in and told him to stop, but that did absolutely nothing. I told my daughter to go in with her friend and they could play together. If "Mean Carter" came and tried to bother them, they could stand up to him together. Well, that plan failed just as soon as both little girls came out of the playground with tears streaming down their faces.
In that moment, I realized that this was probably a great way for my daughter to be introduced to a bully. Not all bully situations end like they do on television shows. Everyone doesn't end up being friends in the end and we definitely can't control other people's actions. This situation only got worse when the mother of this child tried to get involved with some of the other parents who were trying to help their kids stand up to her son. In the end, we chose to leave and so did many of the other families.
Why do I share this story with you? Because I want to share how we have continued to build on that experience to help give our daughter the confidence she needs to be bold and stand up for herself in situations that she is going to be faced with in her life.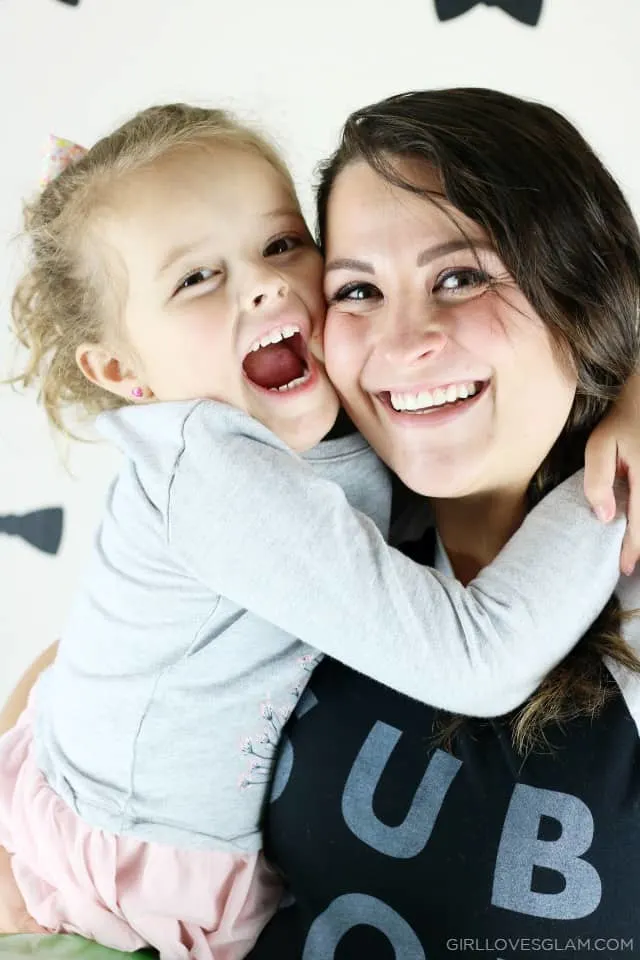 It isn't something that can be taught in a day, but we have worked on it as new situations have presented themselves. Sometimes it is a friend who tells her she doesn't like what my daughter is wearing and other times it is someone who doesn't want to play with her at the playground. Instead of being the hero and making the kids say they are sorry, I have tried to teach my daughter the skills to go and resolve the issue herself. Like I mentioned before, the stories don't all end in pure bliss but we learn something new each time.
I wish I would have learned these skills when I was this young because I still have a hard time standing up for myself on occasion!
One thing that truly makes me feel more confident and makes me feel like I can stand up for myself is taking care of my oral hygiene. There is a lot of power that comes from within when you feel good about yourself. Knowing your mouth is looking and feeling great is a huge confidence booster!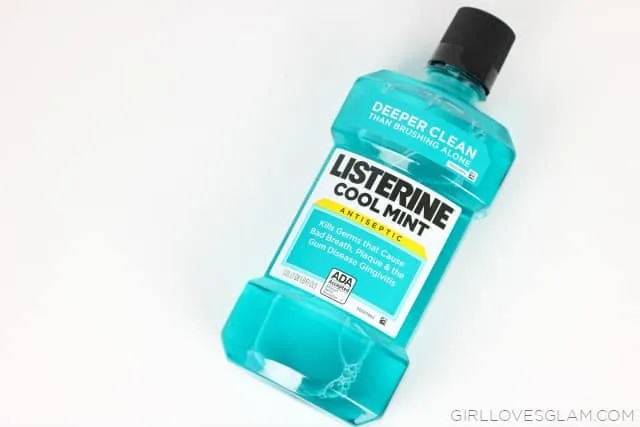 I really love the way that COOL MINT® LISTERINE® Antiseptic Mouthwash makes my mouth feel. I like to show my daughter that I care about my mouth and help teach her healthy habits so that she can grow up to have good oral hygiene as well that can assist her in living a more bold, confident life.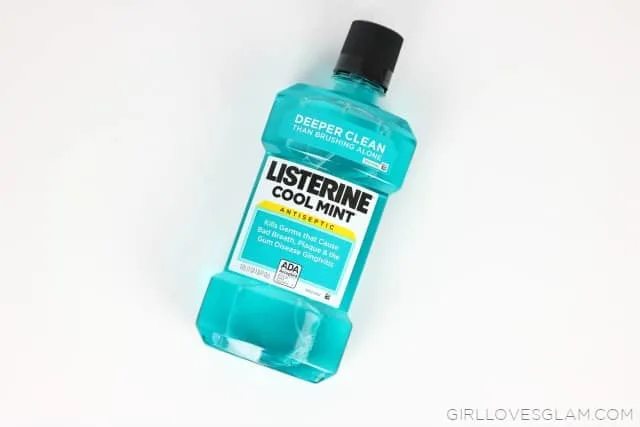 COOL MINT® has been America's favorite for years! It has the power to kill germs that lead to bad breath, plaque, and gum disease and reduces 52% more plaque than brushing and flossing alone! There is a lot of power in one bottle! You can learn even more about COOL MINT® LISTERINE® Antiseptic Mouthwash and about the Bring Out the Bold campaign that inspires people to live bold lives by checking them out on Facebook and Twitter.
How have you helped teach your kids to live bold lives?