This is the first year that I will be helping out with a Halloween classroom party as a mom. I have helped with several in the past for my husband's classroom, but I am excited to plan one for my daughter's classroom. I have found so many fun Halloween classroom party ideas and I wanted to share them with you!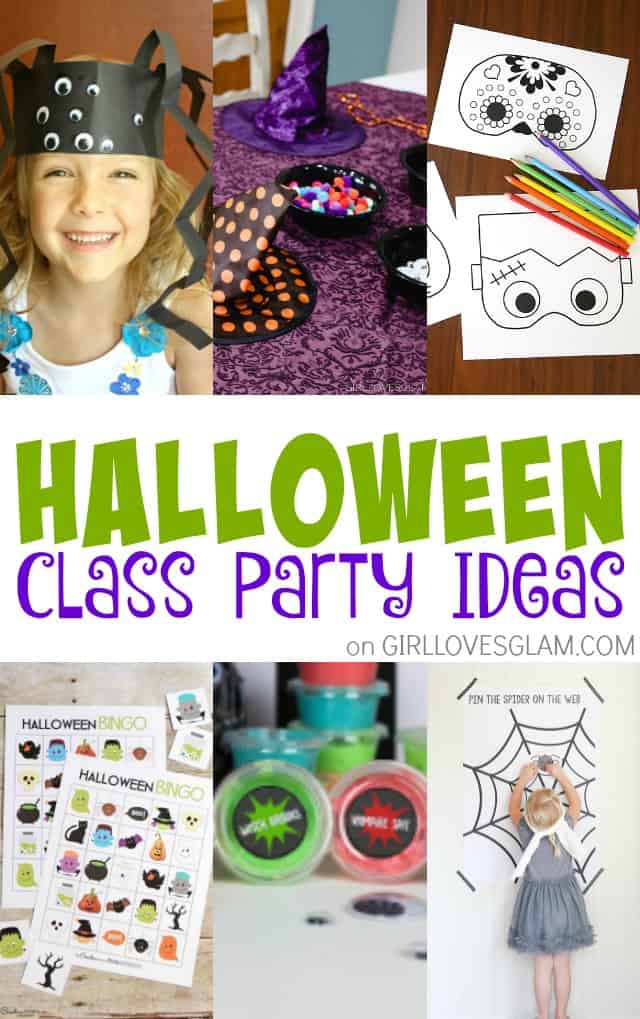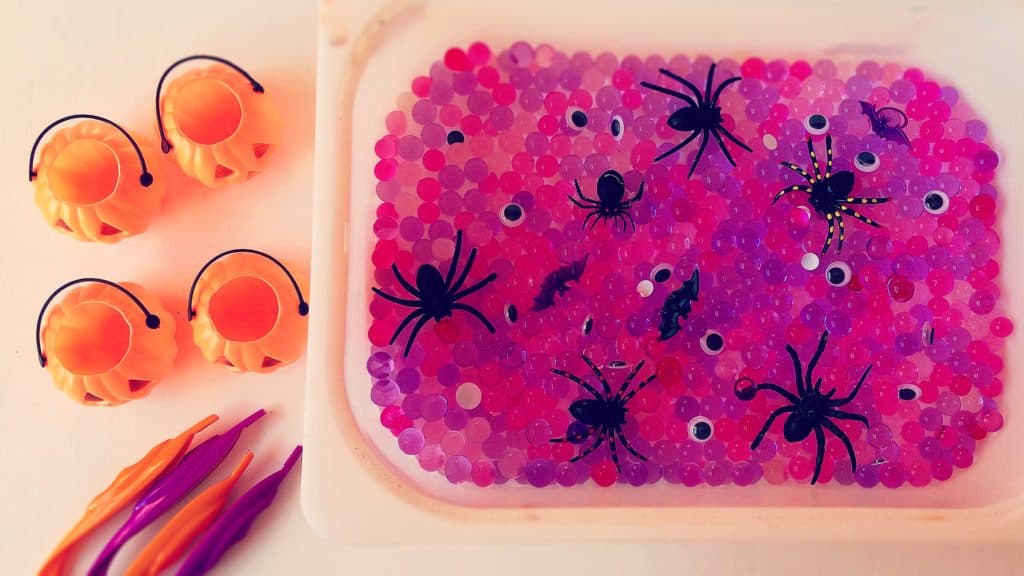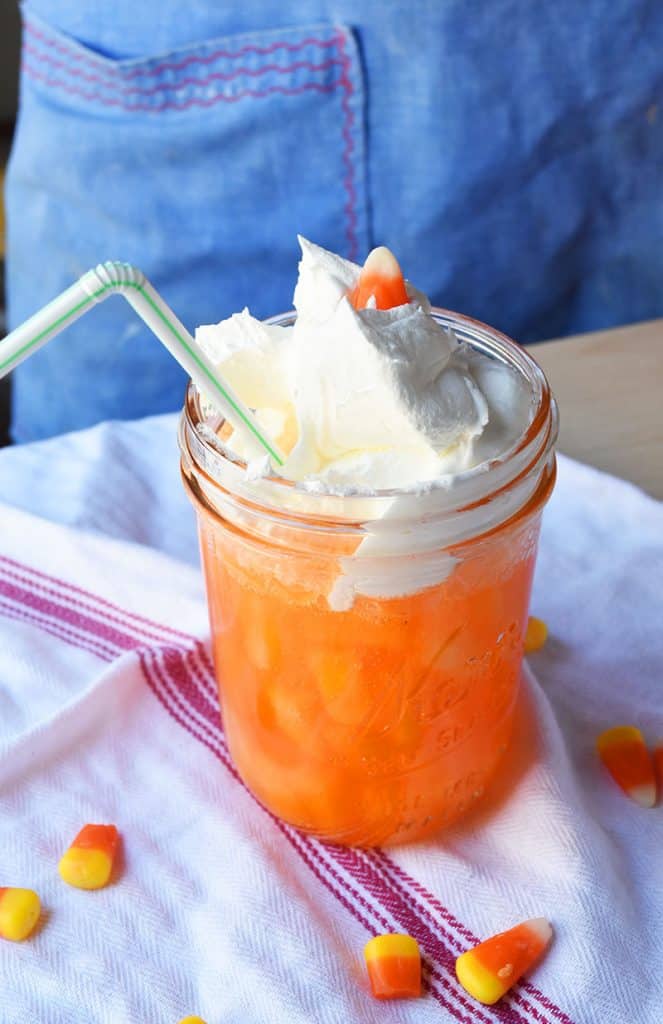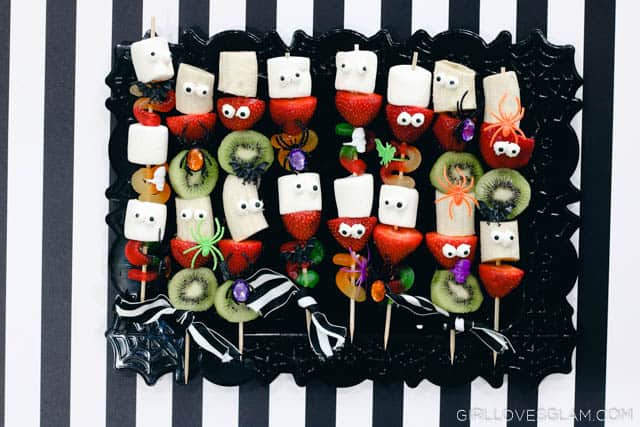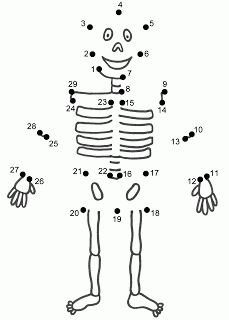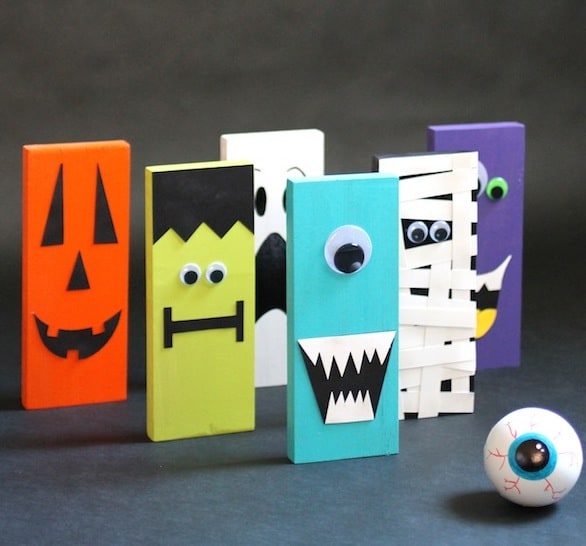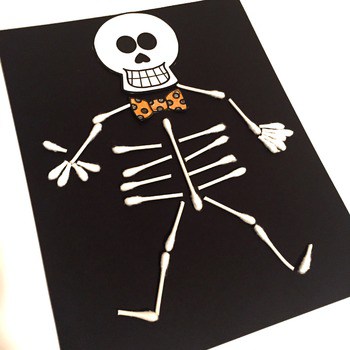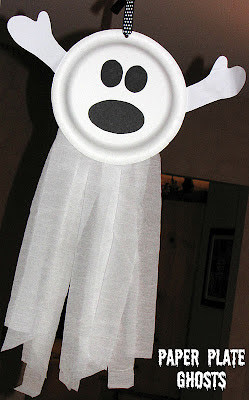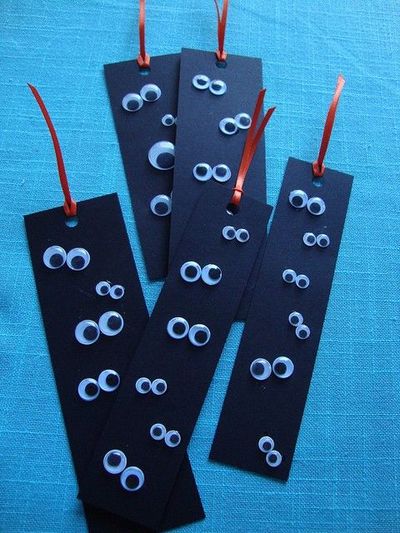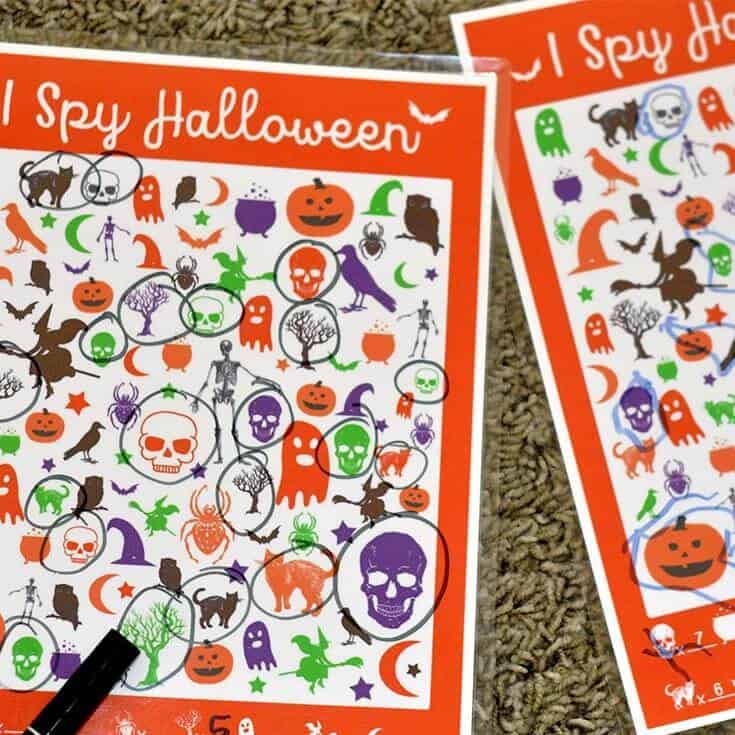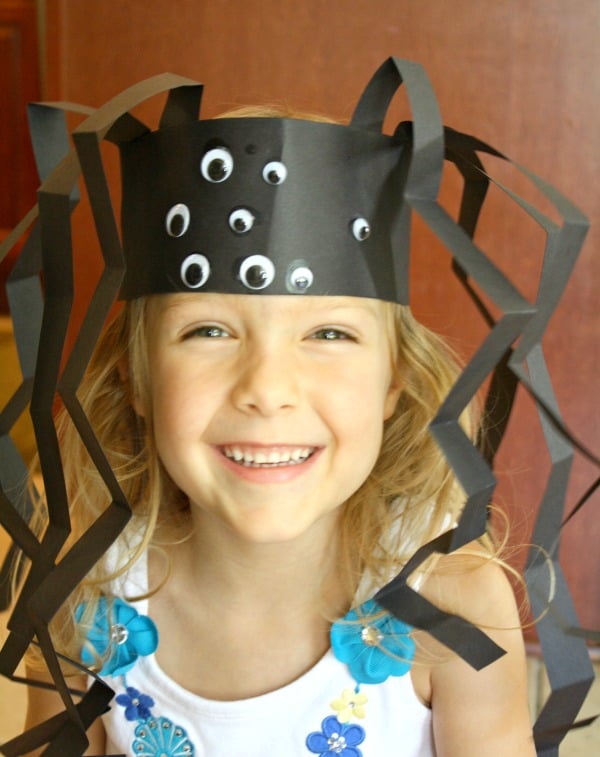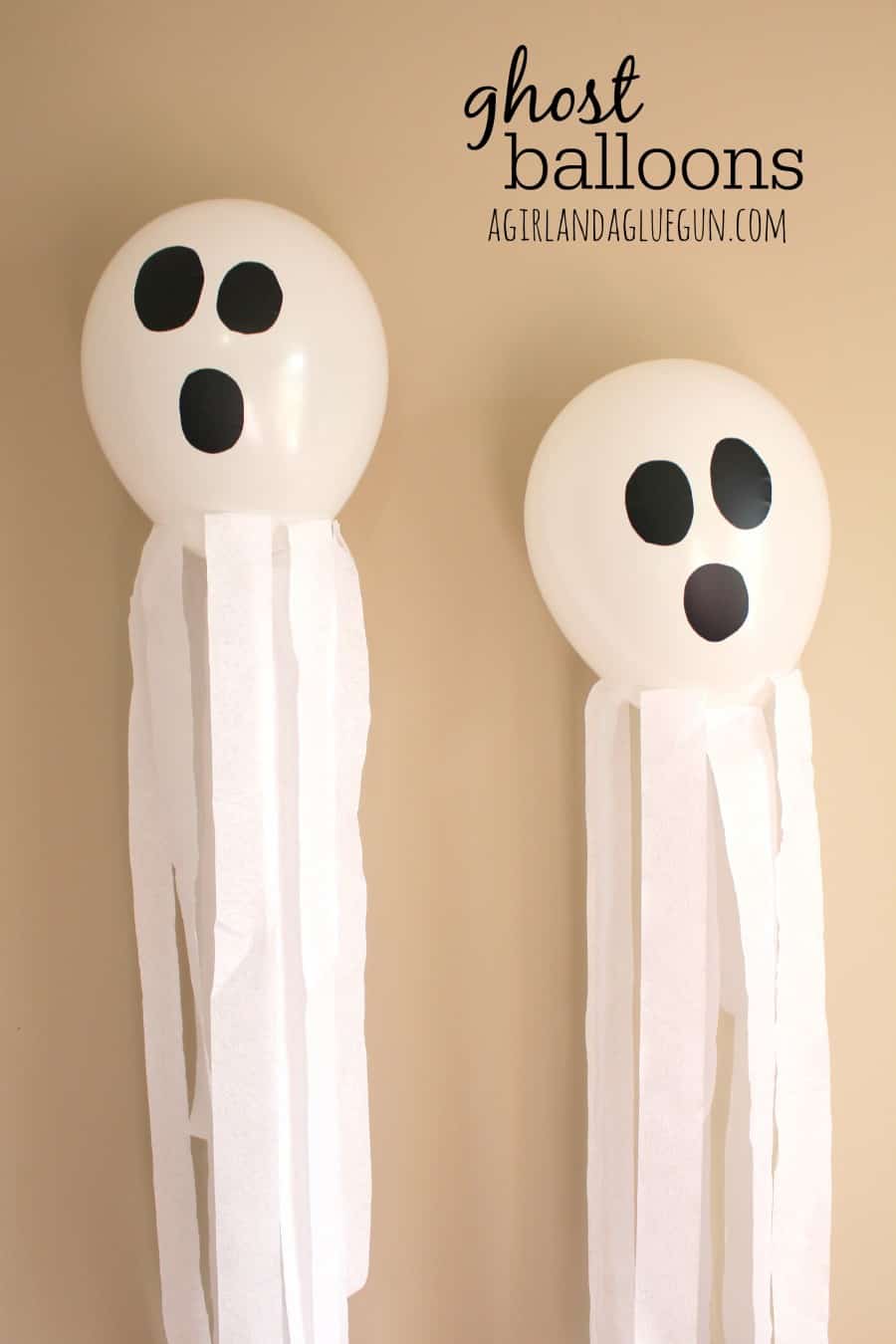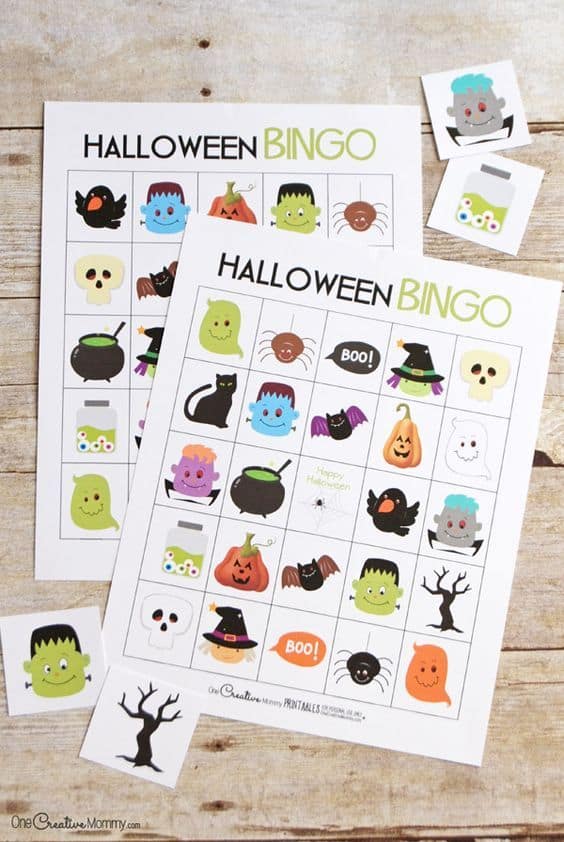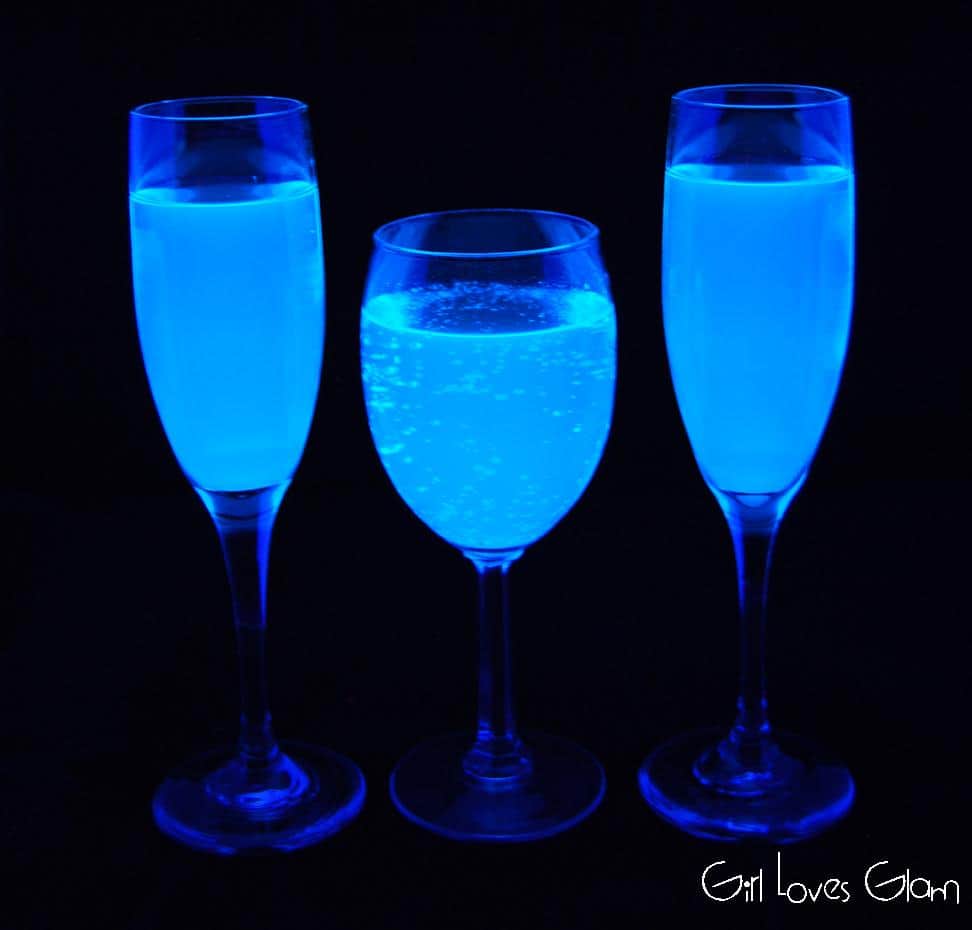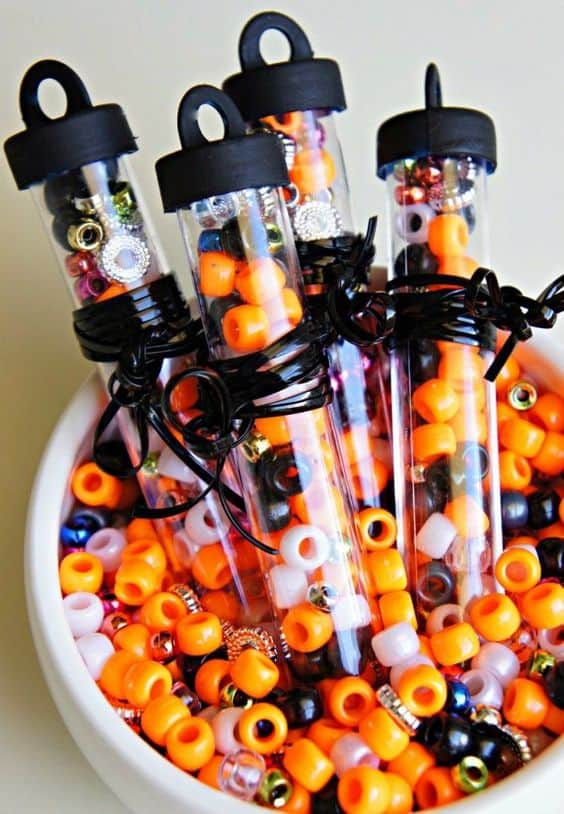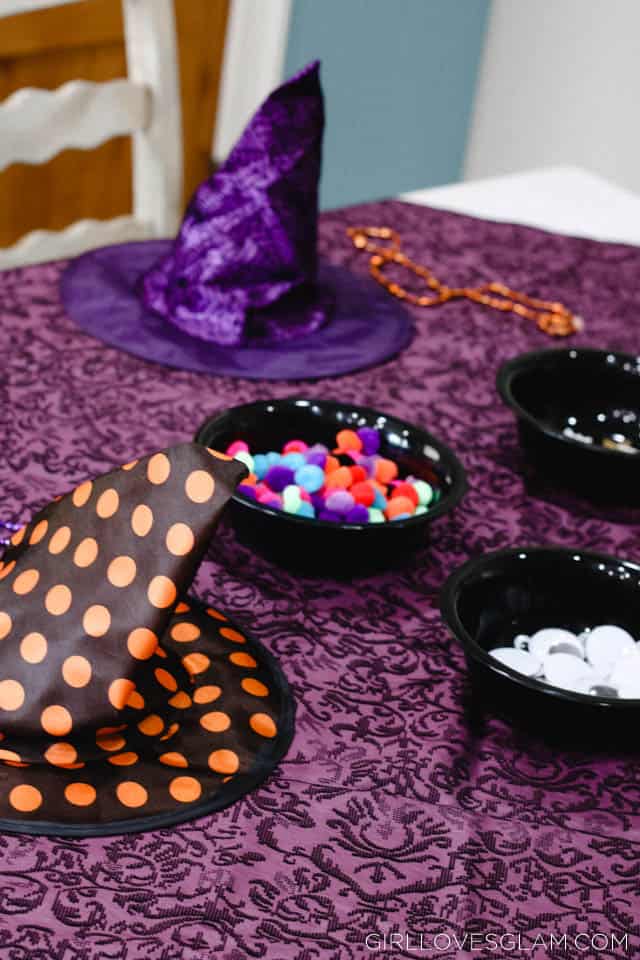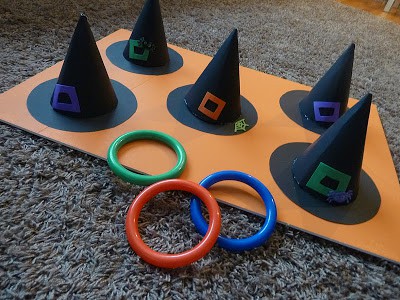 Balloon Hallway Decoration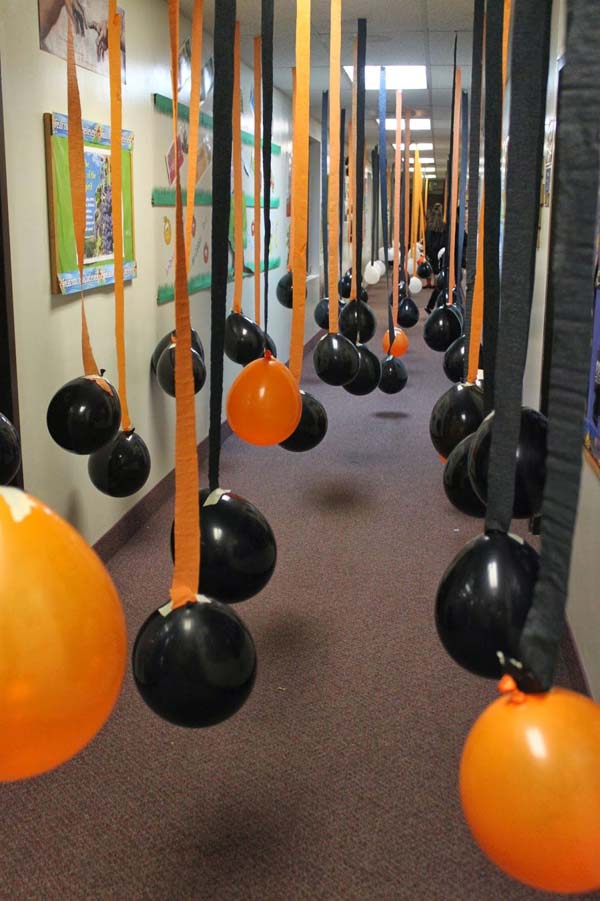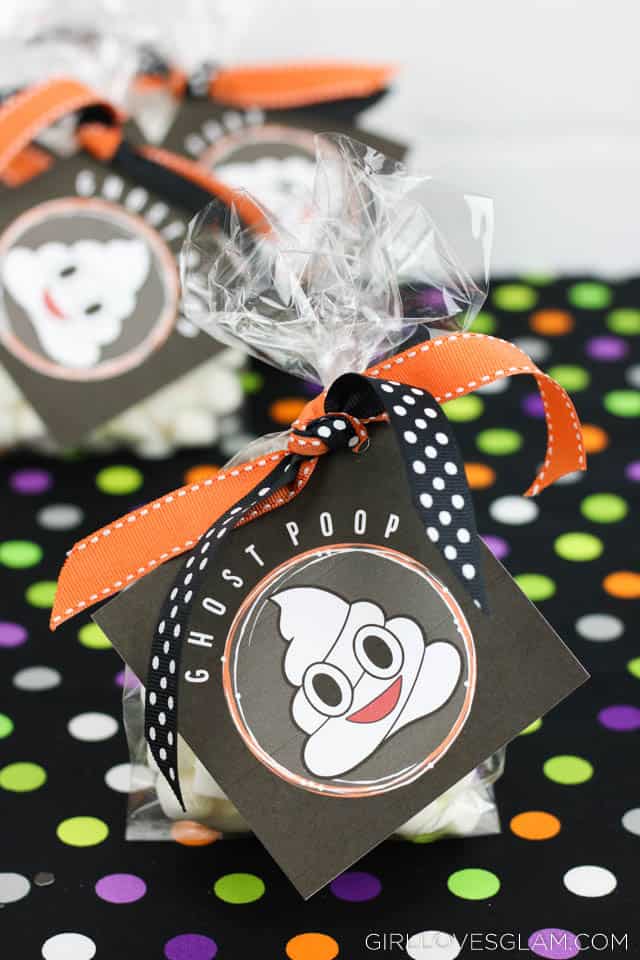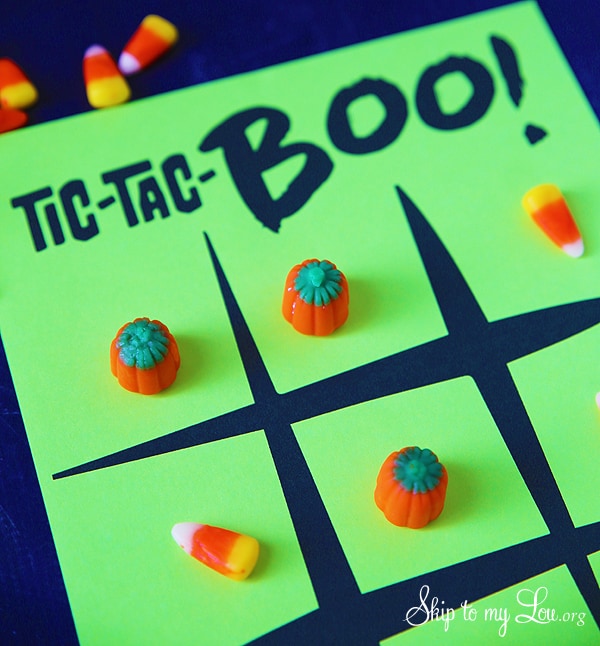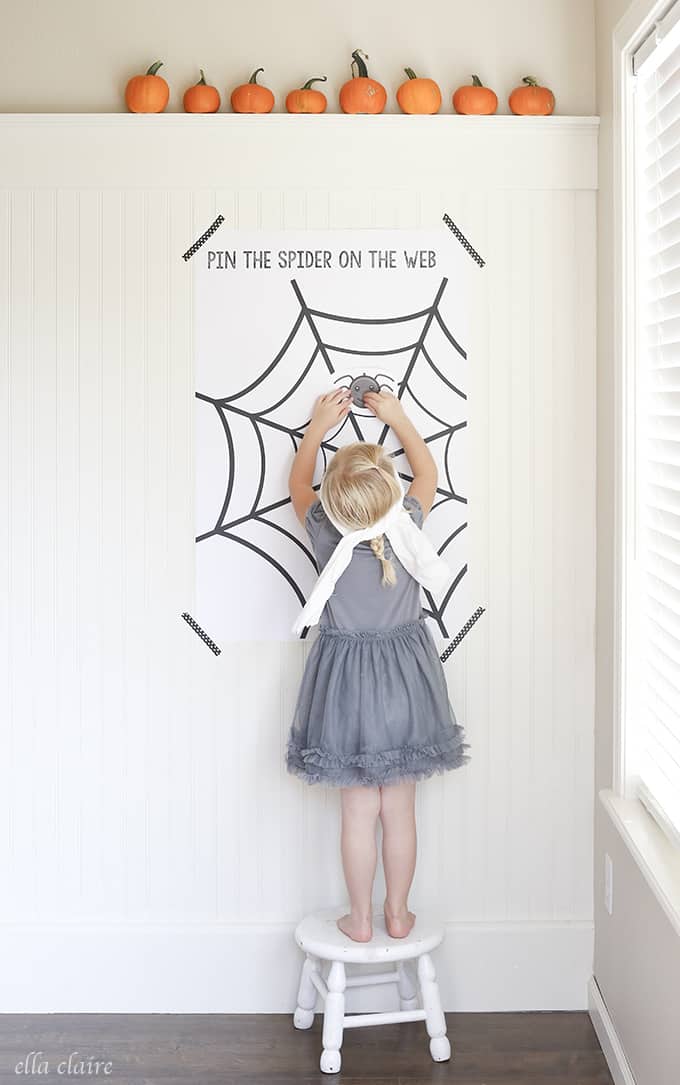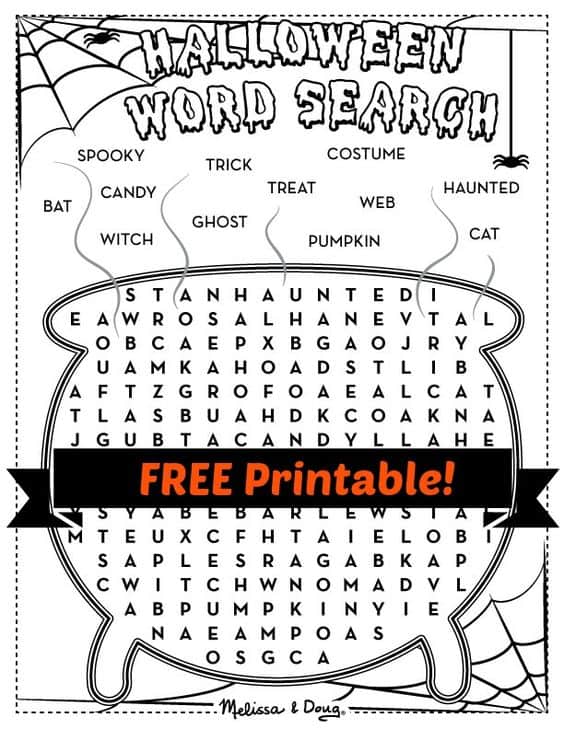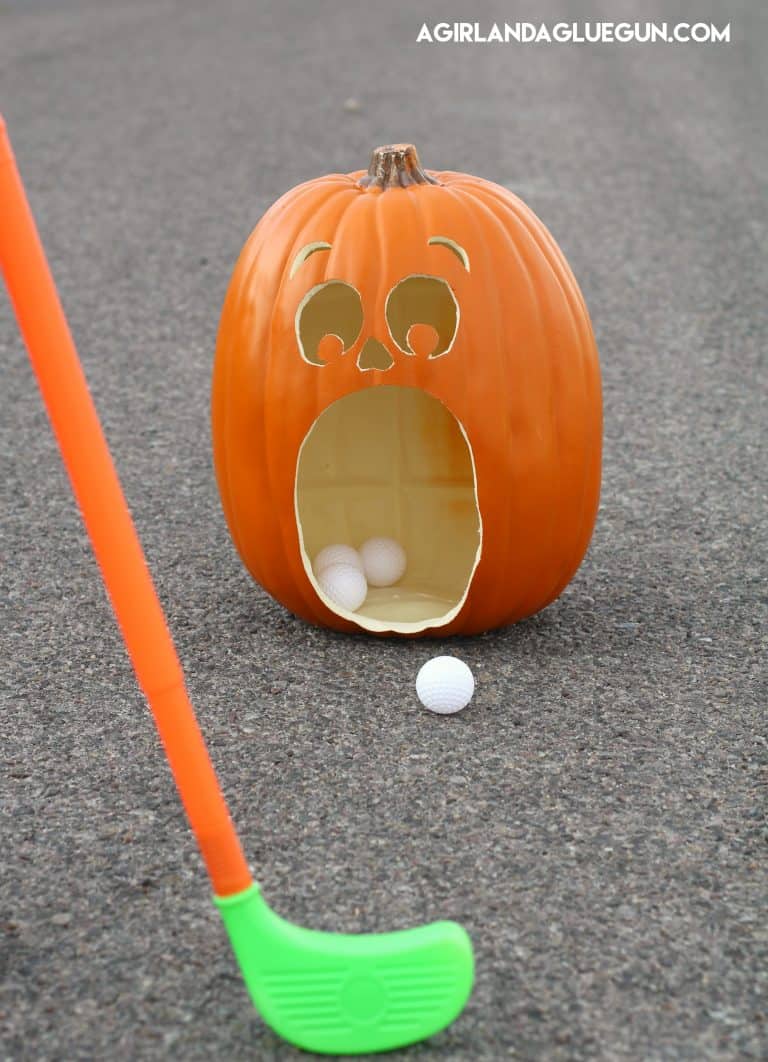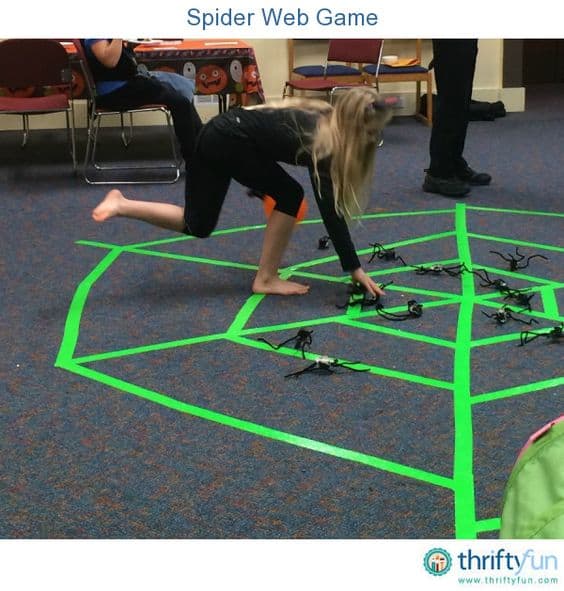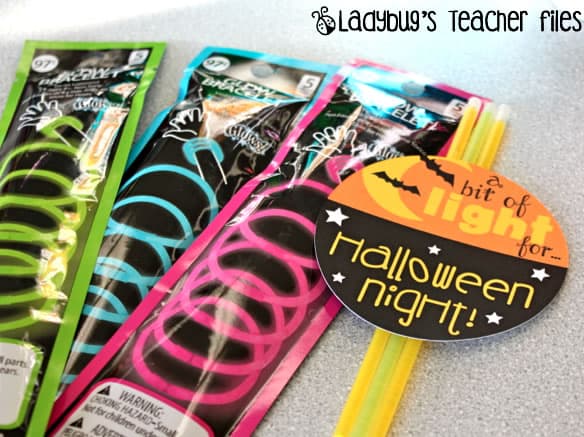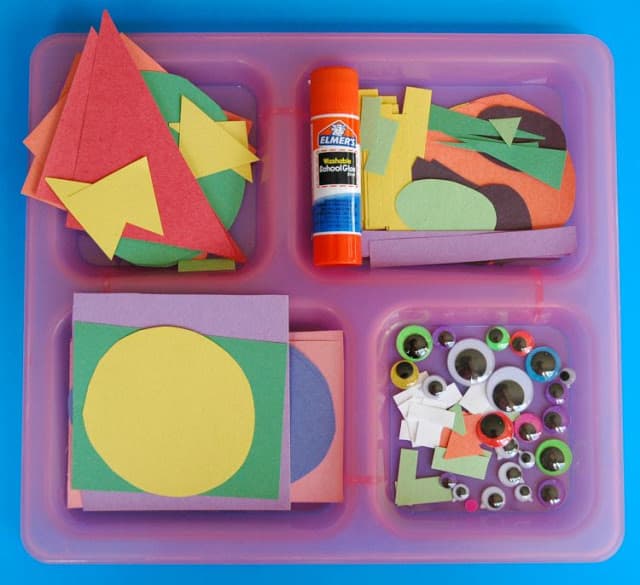 Halloween Print and Color Masks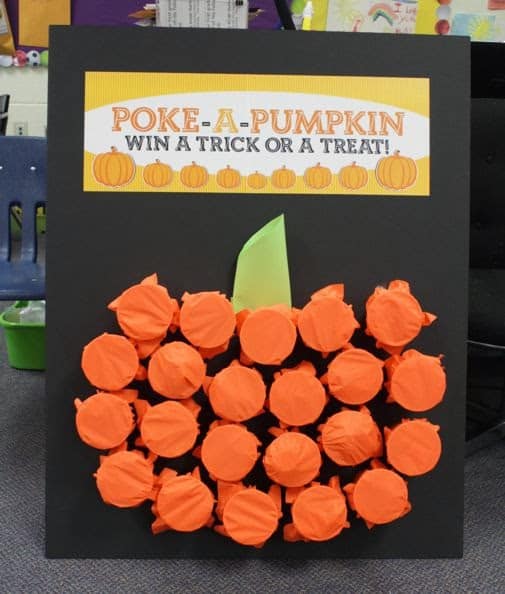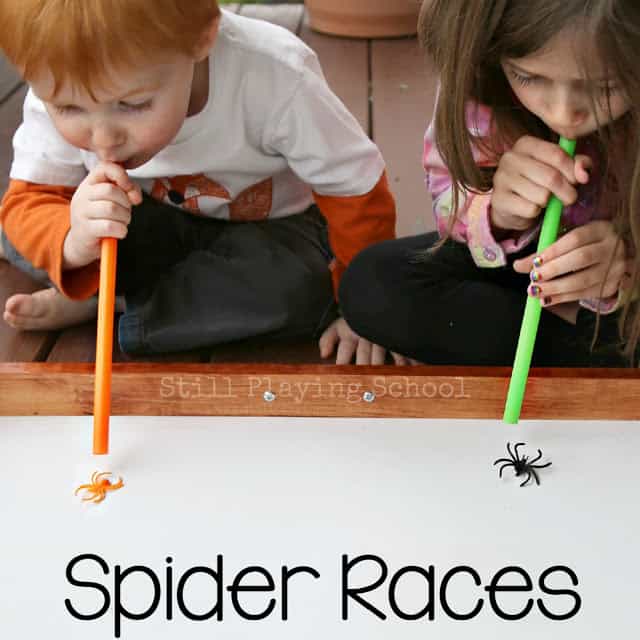 What activities are you doing at your child's Halloween class party this year?