This shop has been compensated by Collective Bias, Inc. and its advertiser Gerber® Pure®. All opinions are mine alone. #GerberPureWater #CollectiveBias
I have been a longtime user of traditional baby products, but one day I turned the bottle over and noticed just how many ingredients were in the bedtime baby soap I was using. I wasn't comfortable using that many ingredients on my baby. I used a variety of different natural products, but discovered that making your own is really easy and way more affordable! For feeding purposes, I use Gerber® Pure® Water to mix infant formula and cereal, because it's water specifically purified for babies. Gerber® Pure® Water can be found at Walmart, in the water section. Inspired by Gerber® Pure® Water® and its simple and pure qualities, I wanted to also have a simple and pure soap option made specifically for babies so I decided to make my own!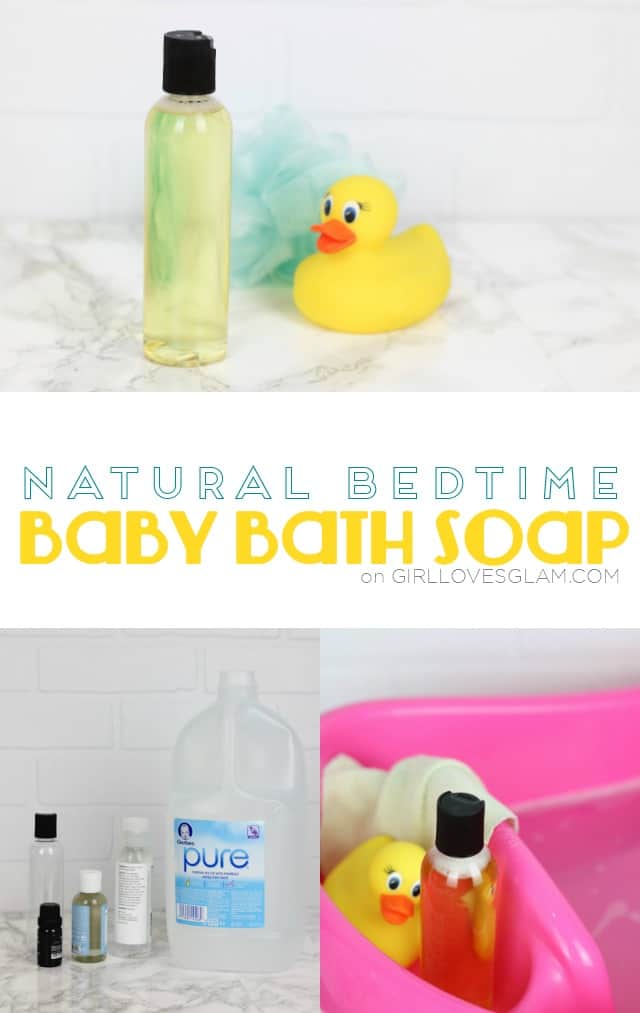 To make your own, you only need four ingredients…
Lavender essential oil
Unscented castile soap
Vegetable Glycerine
Water
When purchasing your lavender oil, try to find essential oil that is pure. There are a lot of oils out there with additives that you don't want to be using on your baby. Castile soap can be found at almost every grocery store. My only complaint is that this isn't tear free. So just be aware of not getting soap in your child's eyes when you use this.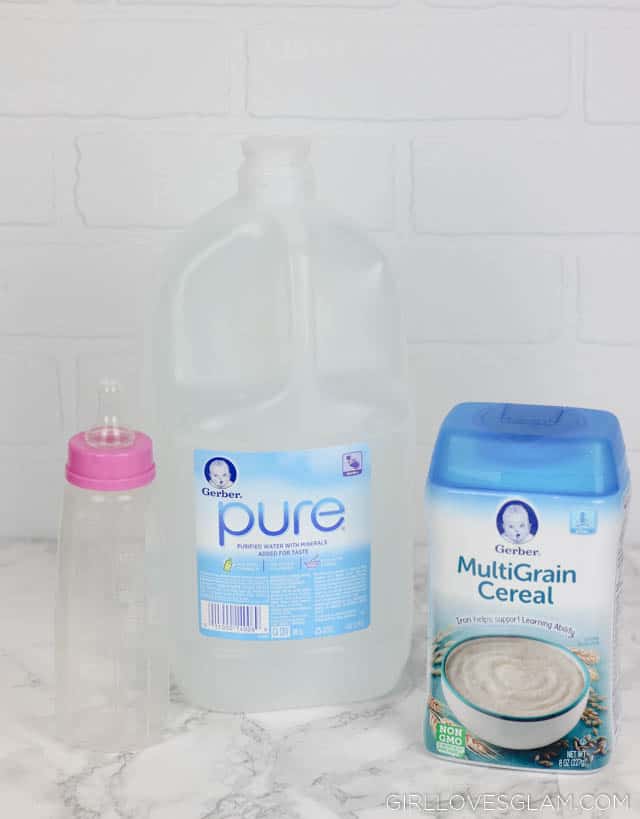 To make the bedtime baby soap, add 1/2 cup castile soap, 1/8 cup vegetable glycerine, 1/2 tablespoon water, and 10-15 drops of lavender oil into a bowl. Mix them together really well.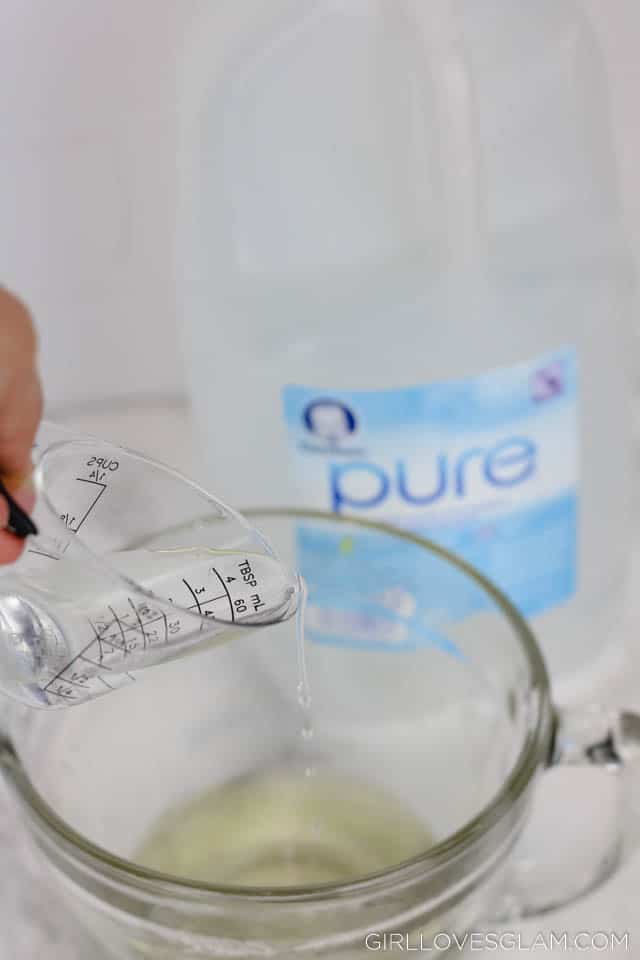 Put your mixture in a bottle. I found mine at a craft store.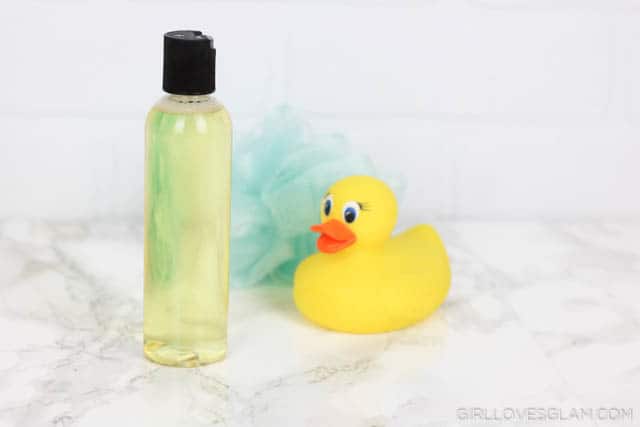 Now you have natural baby soap that you know absolutely every ingredient!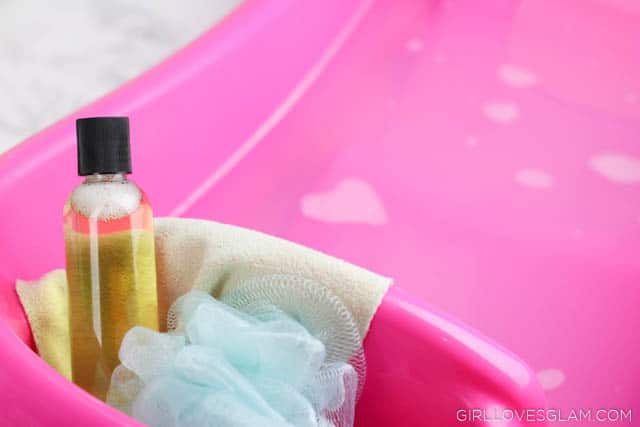 I think it is important to use as many products intended for babies in our home because there are so many unsafe things out of our home that I can't control. This is one little way that I can use pure ingredients and save a little money, too!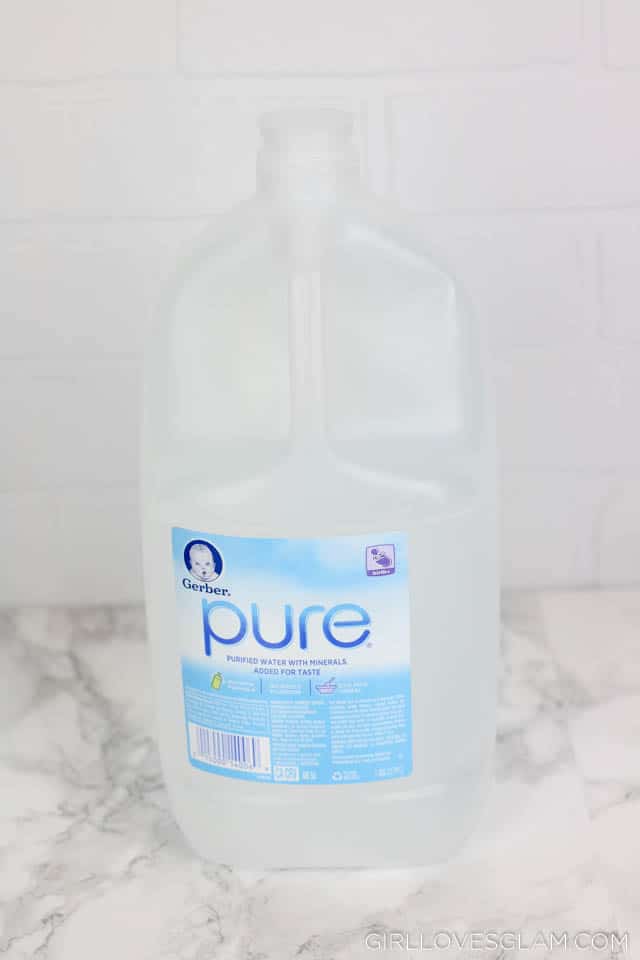 We absolutely love Gerber® Pure® Water! I like to take it with me on road trips so that we can fill up baby bottles with formula and water on the go without a second thought. We use it at home in baby food as well! You can learn more about Gerber® and Gerber® Pure® on their website.
Gerber® Pure® Water is pure and simple and you can easily find it at Walmart in the water section.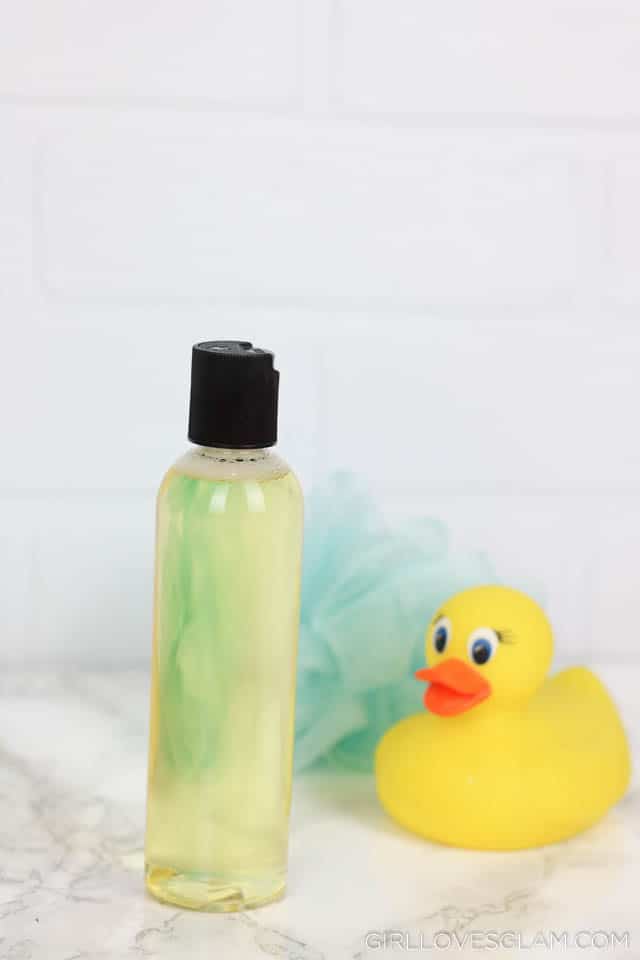 Have you ever made any of your own baby products?