I hope you have enjoyed following along with A Month of Makeup so far! Don't forget to check out all of the other posts all about makeup. Today I want to introduce you to half and half eye shadow.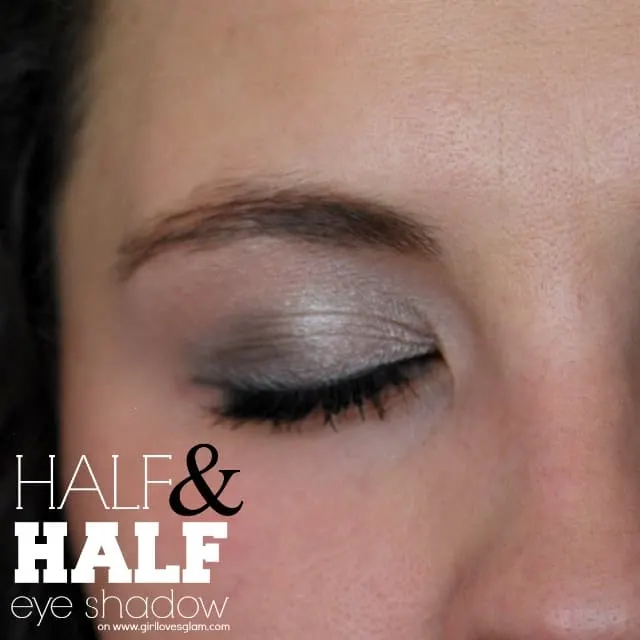 I love the versatility about this style. You can pick any two colors and make it work for your style! It can be soft, bold, funky, elegant, you name it! Here's what you need to create this look..
*Light cream color shadow
*Dark color shadow
*Light color shadow
*Eyeliner or shadow to use as eyeliner with eyeliner brush
*Shadow brushes
*Mascara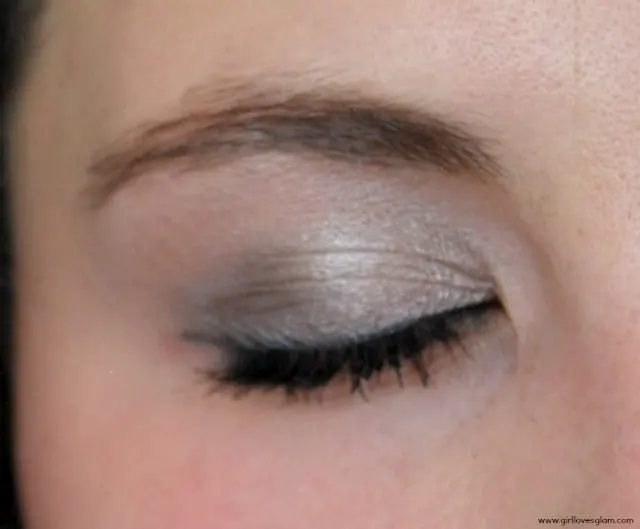 Now for your instructions…
1. Brush the light shadow all over lid.
2. Put the darker color you chose on the outside part of your eyelid. Put it from the edge to the center of the lid.
3. Put the light color you chose on the inside half of your lid and move it to the center.
4. Brush a little more of the light color you put all over, just on the top part of your lid so that it blends your colors in.
5. Line your top lid with a thin line.
6. Finish off with mascara.
Looking good! Try this out with any colors you want! That is the beauty of this. I actually did this style on my wedding day with different colors than I chose above. Here is another idea of colors you can choose…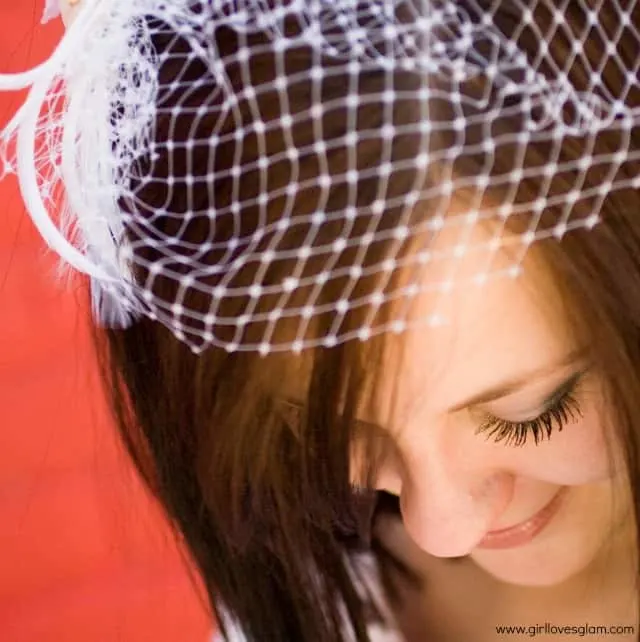 Try it out! Let me know what colors you choose!