FOREO Luna and Luna Mini Review
This post contains affiliate links.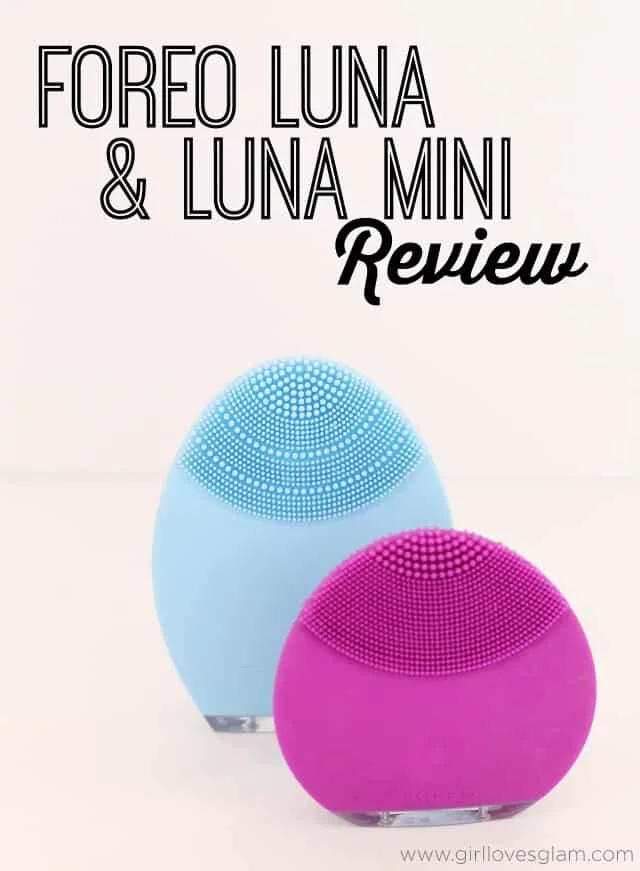 If you are generally interested in beauty products, you have probably heard of the FOREO Luna and FOREO Luna Mini. There are beauty bloggers and beauty vloggers everywhere who have talked about these FOREO products for quite a while now.
In January, after seeing another great review about the FOREO Luna Mini, I decided to take the plunge and buy one.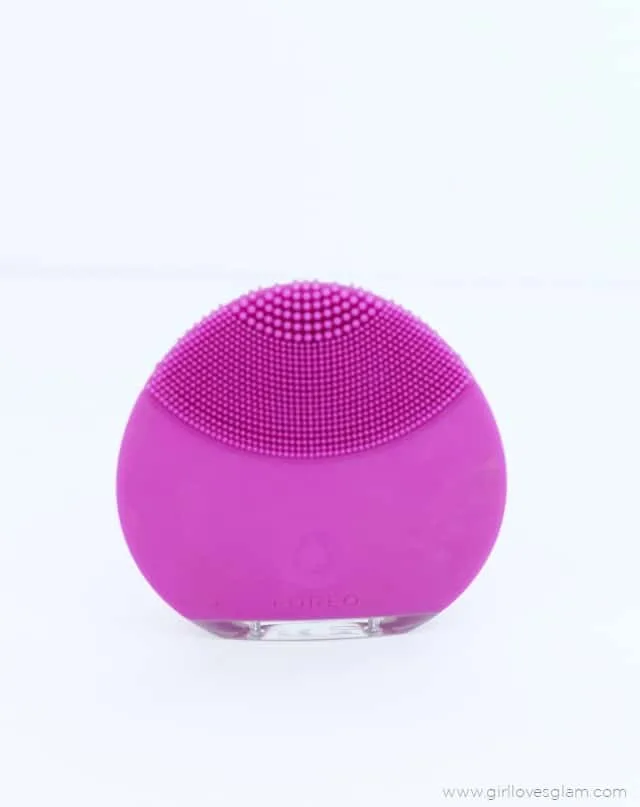 I fell in love instantly! I love that it comes in several colors and I love just how clean it made my skin feel. I also loved how compact it was. I have been able to bring it along with me on all of my trips.
I was then approached by FOREO to see if I would like to try out the FOREO Luna and review it. I was excited to try out the FOREO Luna Anti Aging.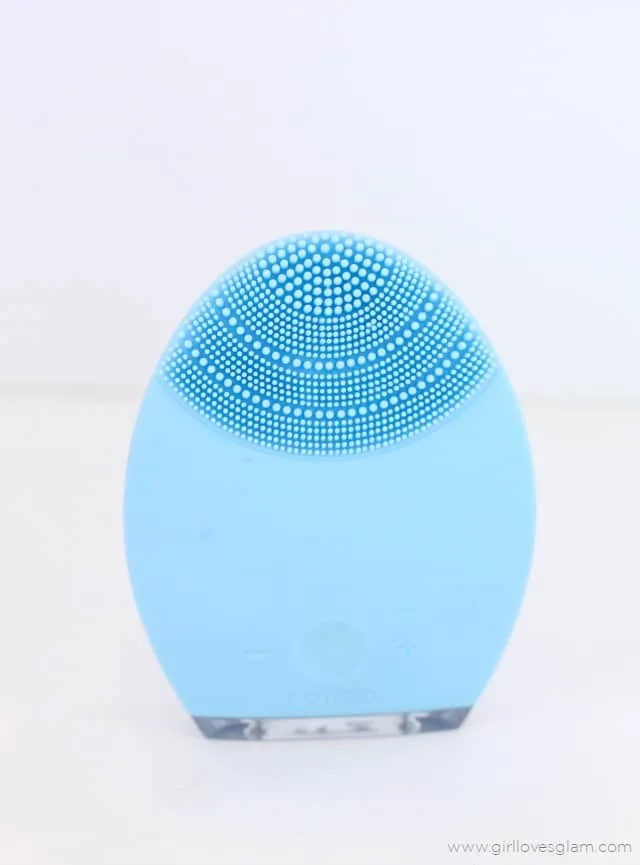 I have loved that this is a more targeted tool than the Luna Mini. It has an entire mode that will help really sink in your anti aging products. It is really relaxing too!
I made a video with more of my thoughts on both of these and I show how to use both of these too.

So, which one fits you and your lifestyle the best? Are you more of a FOREO Luna or a FOREO Luna Mini? You can find both of these products, along with all of their other products on their website. Now, through the end of August, they are giving a free beach bag with any purchase and they have free shipping on all orders through the end of December!