FOREO Luna and Luna Mini Review
This post contains affiliate links.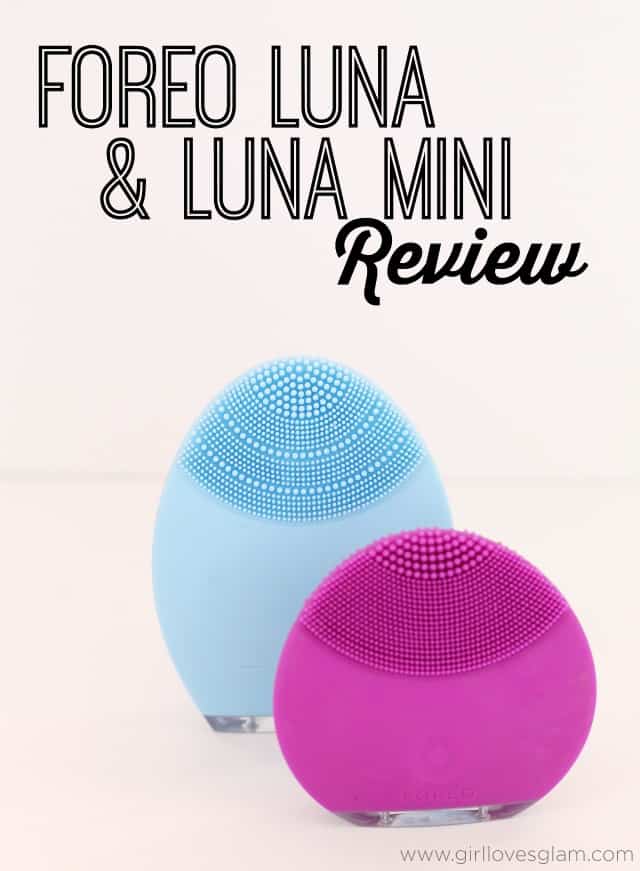 If you are generally interested in beauty products, you have probably heard of the FOREO Luna and FOREO Luna Mini. There are beauty bloggers and beauty vloggers everywhere who have talked about these FOREO products for quite a while now.