Yes, you read the title of this post correctly… Five Senses Friday is back! Sadie and I were finally able to get together after we both moved in opposite directions and we filmed!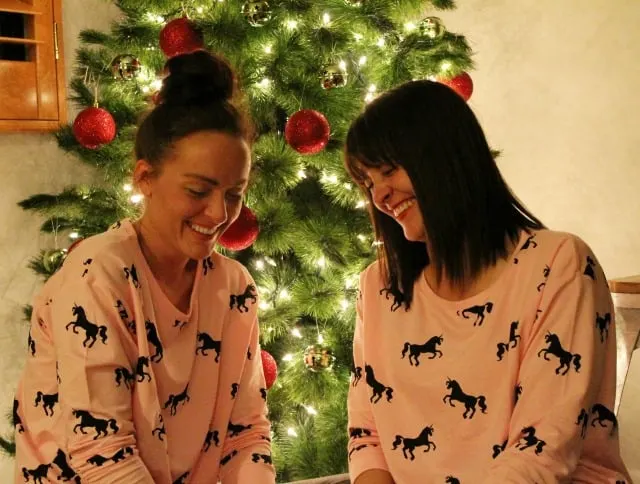 No, you aren't seeing ghosts of Christmas past. We filmed this episode before Christmas, but the editing didn't happen until just now. SO, enjoy all of the holiday references and be prepared to see our wackiest, most giggly episode yet!
Enjoy!

Can I just tell you how lucky I am to be able to film these silly little videos with my sister from another mister? I am just grateful that we are able to make our friendship work, even if we have nearly 300 miles between the two of us.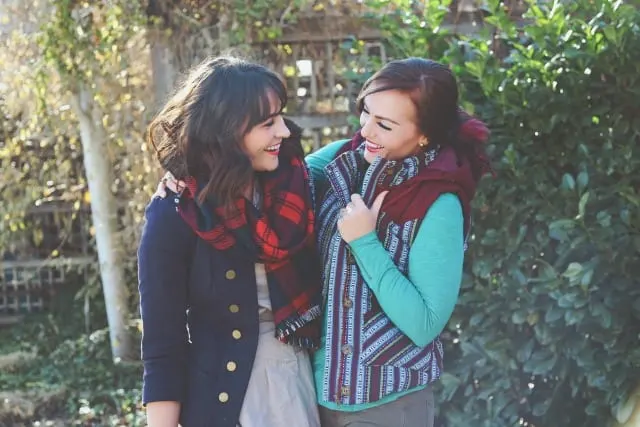 If you need to catch up on our other 17 episodes, you can find our YouTube channel HERE! Make sure you subscribe too! Oh, and if you need that cookie recipe you can find it HERE.