This is a special edition of Five Senses Friday. Sadie and I filmed this while we were at Alt Summit. We were both lucky enough to win tickets to Alt Summit and got to go on a last minute girls' trip. It was fun to be able to take some time to get away and to spend late nights giggling with my roommates.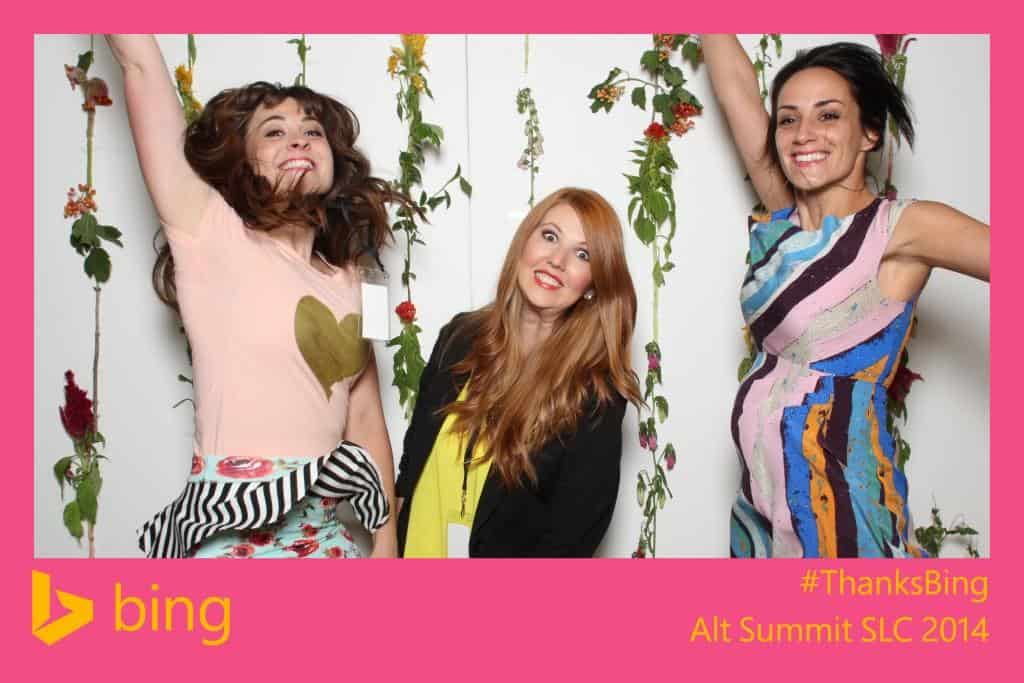 I roomed with literally the best roommates I could have ever wanted at Alt Summit… Tiffany and Jenna. It was amazing! It came together so last minute, it was hard to know if things would go smoothly or not! It was SO fun. We spent our nights talking about our families, our blogs, and celebrity crushes. We giggled like we were 12 year olds and explored the halls of The Grand America at 2 am. I couldn't have asked for a more fun Alt Summit roommate experience.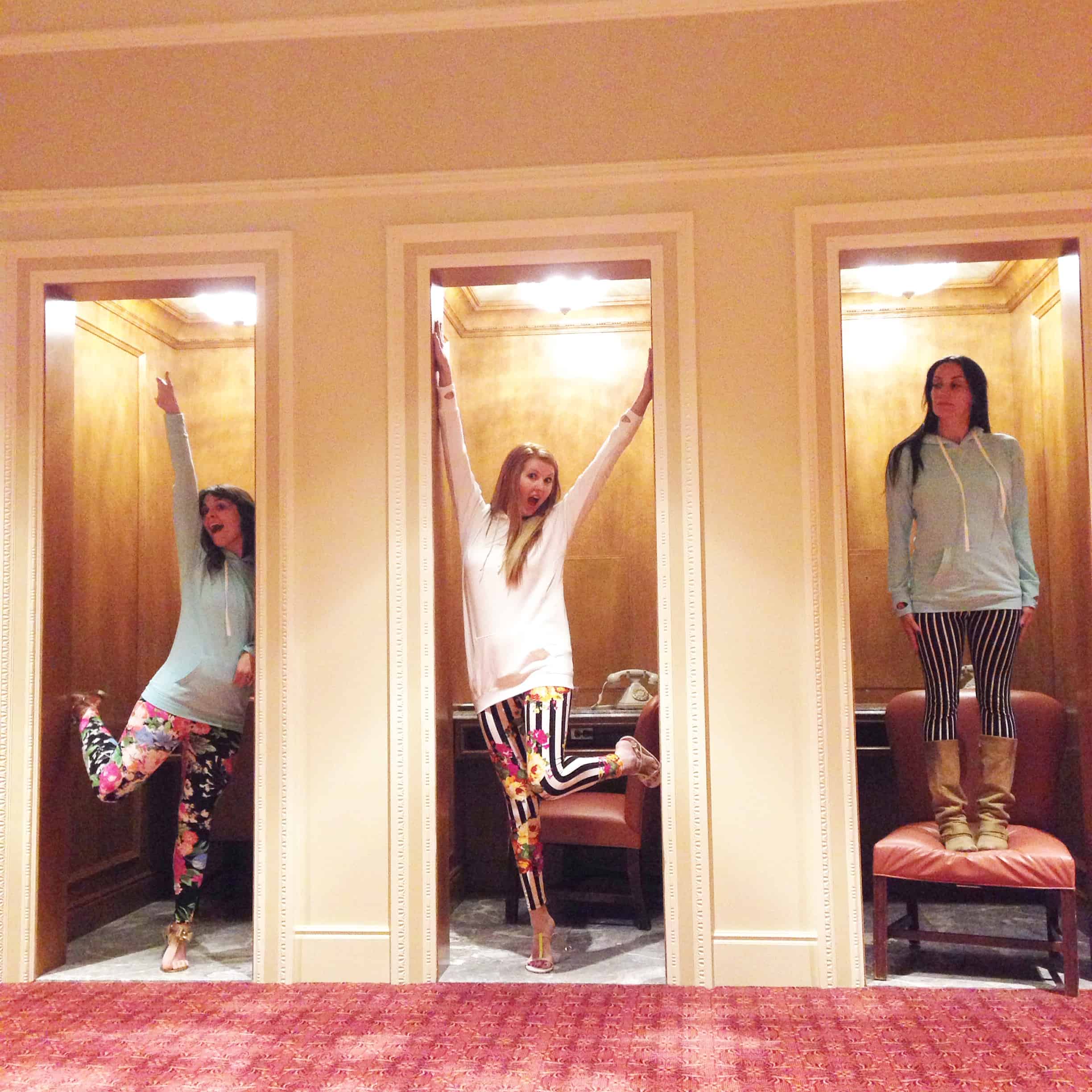 It was a bummer that Sadie couldn't room with me, but the great thing about Sadie, is that it doesn't matter if we aren't together all of the time. We know exactly where we stand with each other and know that we love each other unconditionally. She is my sister. Although we don't have the same genetic blood, she has become my sister.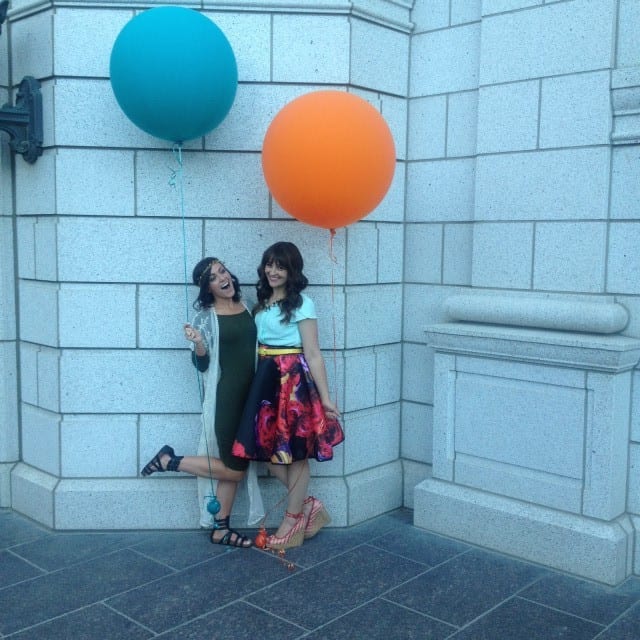 Although we didn't end up doing much together during the conference (partly because I took advantage of socializing and working on some fun collaborations during a few classes), we were able to go on a midnight pizza run with our roommates that ended with us sharing the front seat of a car, having Sadie try to lean her head on my head, my head then falling off of the headrest, and then us laughing hysterically for the rest of the way to our hotel. It wasn't that funny, but at the time there was nothing funnier that had ever happen to us in our entire lives. The rest of the girls in the car thought we were TOTAL freaks. They may have been a little right.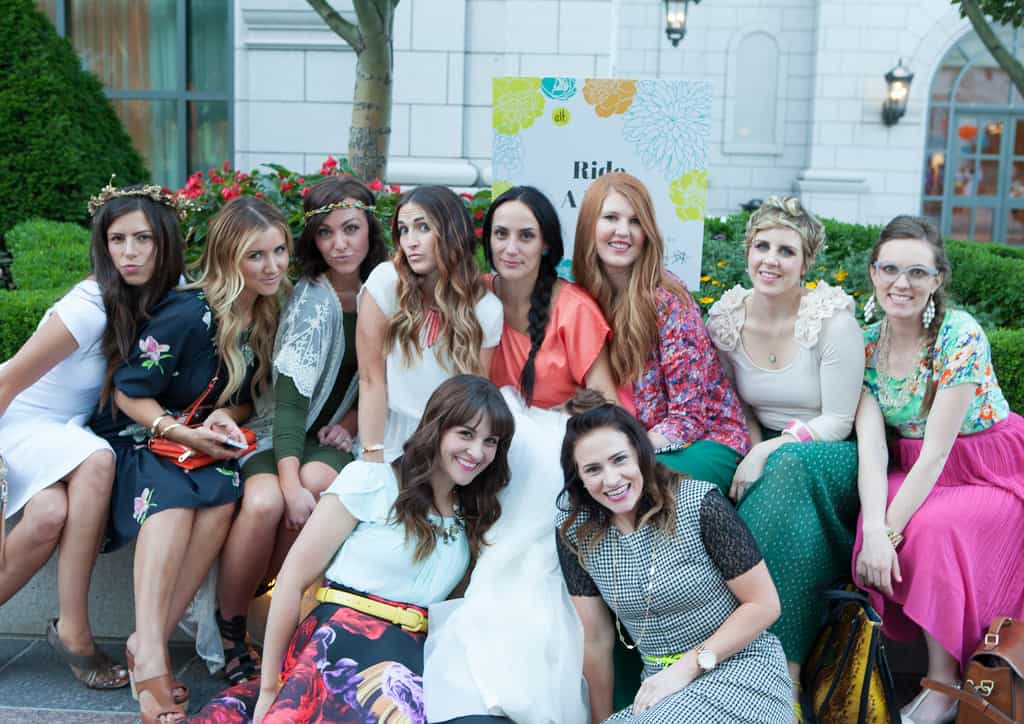 As for the rest of Alt, it was such a good experience! I went to Alt Summit in January and it just wasn't as fun and friendly as this one was. I felt like people were more willing to go out of their comfort zones to meet people and there was less attention to what designer you were wearing. I loved that I didn't have to worry so much about how I looked and that I could just enjoy my time with friends while learning about things that I love.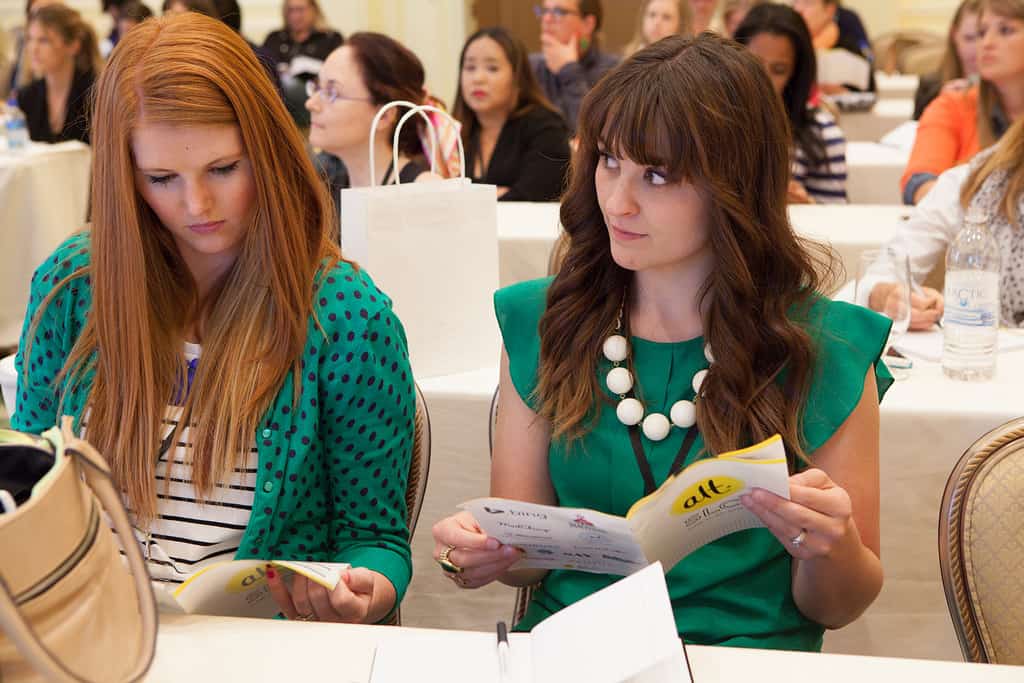 My favorite class was taught by Alex and Rachel. They taught about Pinterest and it was literally life changing for me! I have gone to several Pinterest classes and none of them were as informative and fabulous as this one. That alone was totally worth my trip. Thank you Alex and Rachel for blowing my mind hole on all things Pinterest.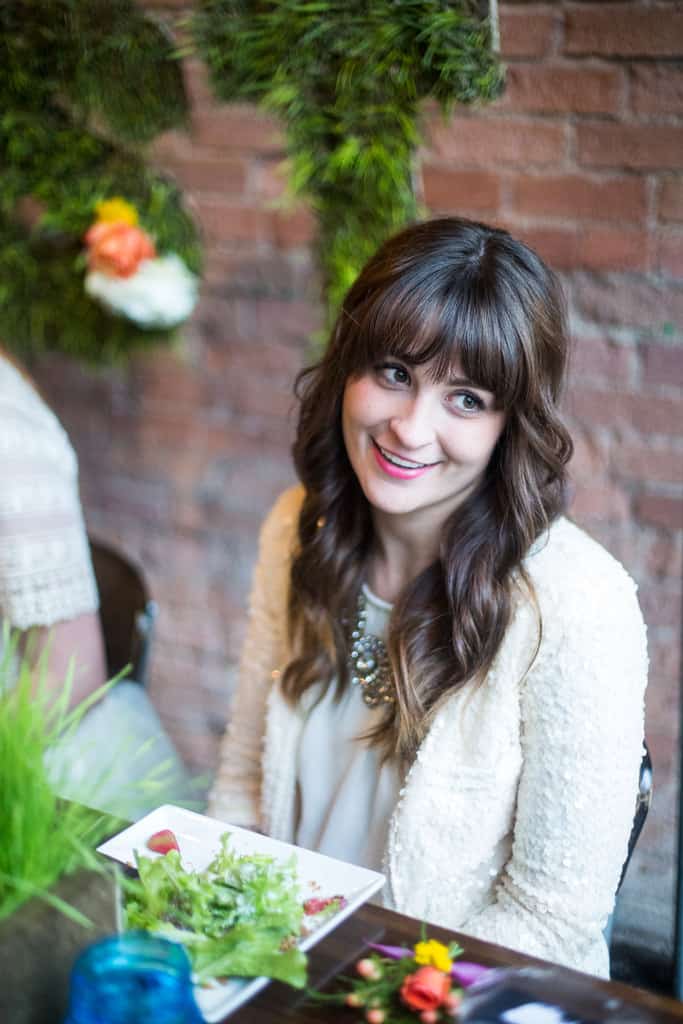 Anyways… Alt was the bomb. That is pretty much all I had to say. I am so grateful for the opportunity I had to go learn so much and be able to spend time making new friends and creating memories with old friends.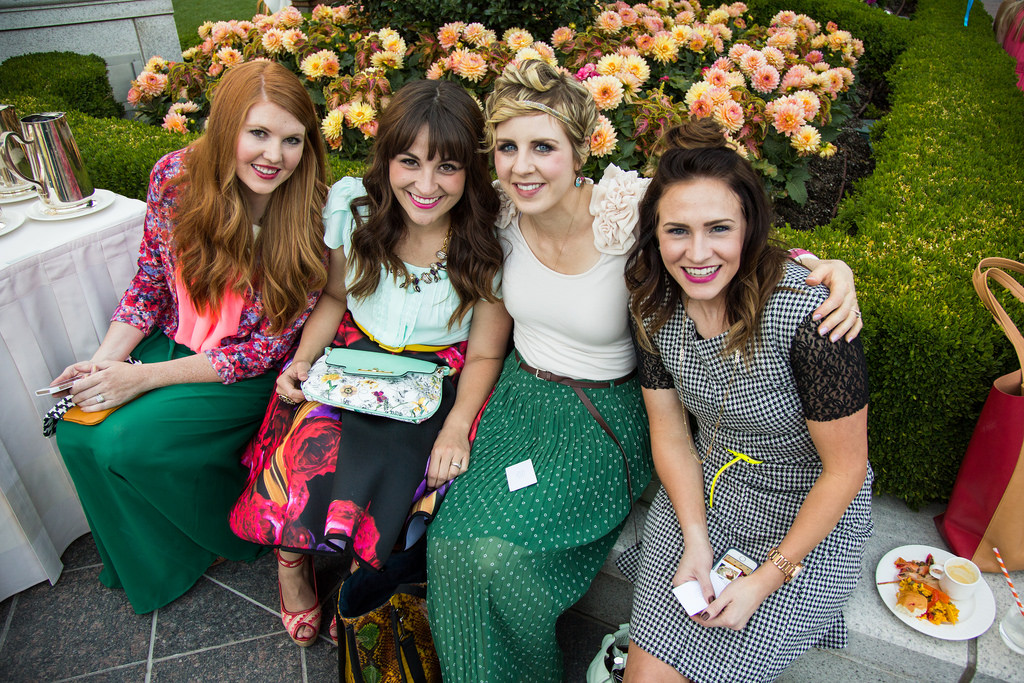 I am really grateful for the time I was able to spend with Sadie Jane too. As soon as I walked in my door after Alt Summit, I found out that my husband got a new job and we will be MOVING! Right now, I live about 15 minutes away from Sadie, but I will be more like 3 hours away once my house sells. I am really excited about this new chapter in my life, but so sad to think about leaving my family and my dear friends. Thankfully, like I said before, a sisterhood doesn't need to be made up of people who live close to each other or see each other all of the time. We will survive this move!
Now I will get off my soapbox so you can enjoy episode 16 of FIVE SENSES FRIDAY!