Friday, Friday, Friday! It is Friday people! Not only can we celebrate the weekend, but we can celebrate the release of yet another fabulous episode of…
Five. Senses. FREAKING. Friday people!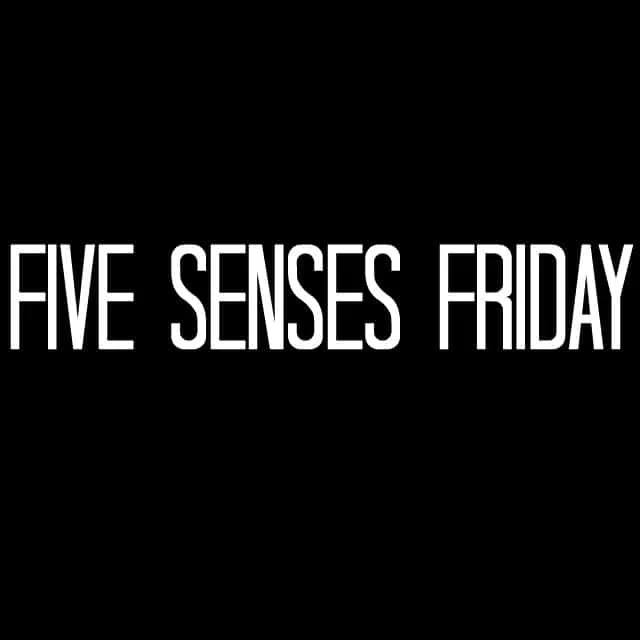 Yep, you heard that right. We got our butts in gear and filmed another episode just for you. We may have struggled getting through this one. We may have both even shed tears. You will just have to watch and see why we are crying I guess! Without further ado, Five Senses Friday Episode 15…

What have you been sensing lately?