I have weird skin. In professional terms, it is referred to as "combination skin", but let's be real honest and say that it is just weird. One minute I have sad dry skin. The next minute I have oily acne prone skin. The third minute (which is actually more like 10 seconds) I have nice baby smooth skin. That third minute (10 seconds) usually comes after I have treated my skin with something special, like a face mask. I always love the way my skin feels after I put a face mask on. My problem is remembering to use them! I try to come up with a mental schedule of when I need to use a face mask so that my face doesn't have to suffer for so long in between treatments. My favorite face masks to use are homemade ones because I know exactly what I am putting on my skin. I like to know why I am putting each ingredient on there too so that if I have a certain problem with my skin, I can know what ingredient I need more or less of. I am going to share with you one of my favorite homemade face masks today!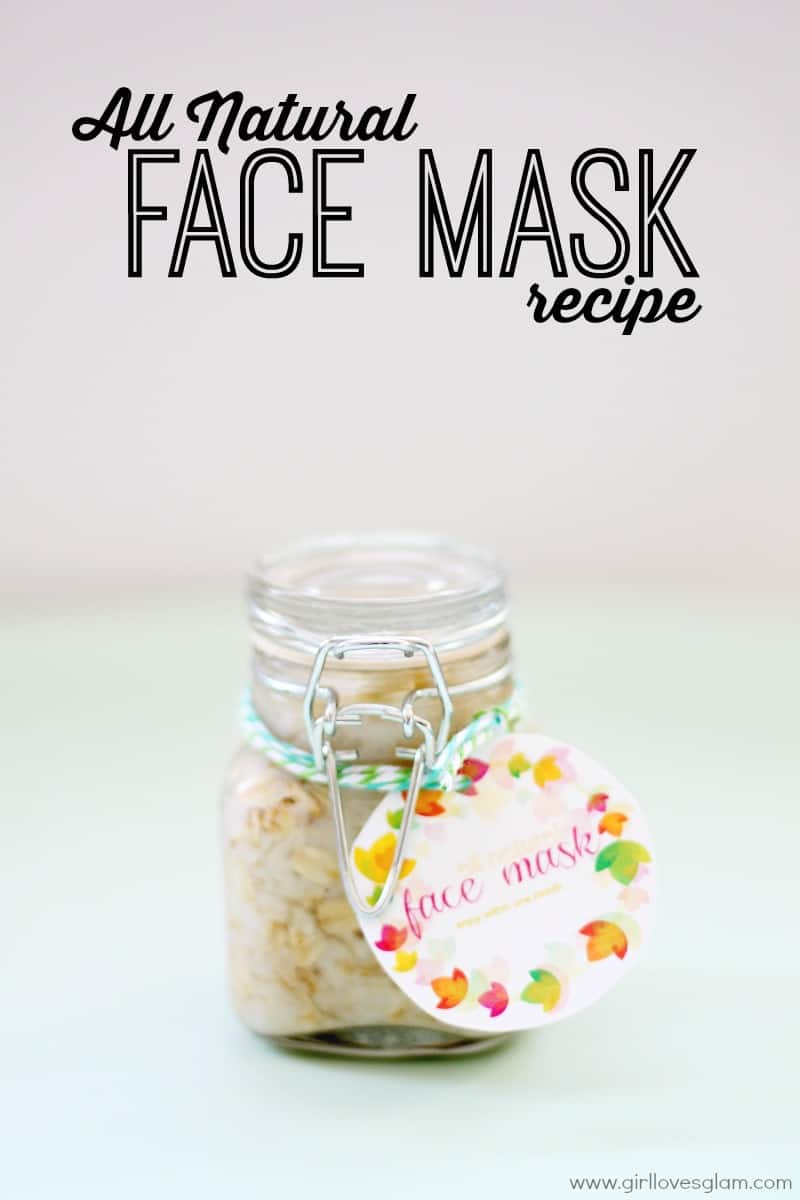 In this face mask, I use oatmeal, honey, coconut oil, and lemon juice. If you really wanted to, you could put this face mask on your face and then eat it all. I don't recommend it though… we might think you are weird. Here is why I use each of these ingredients.
Oatmeal- Oatmeal adds moisture to your skin and gives it a healthy glow.
Honey- Honey is also a great way to add moisture to your skin and brings out the gorgeous glow in your skin.
Coconut oil- Coconut oil is a natural conditioner. It helps get the moisture really deep into your skin.
Lemon juice- Lemon juice will help get rid of impurities and close your pores to help make your skin look nice and smooth.
Now to make your own face mask.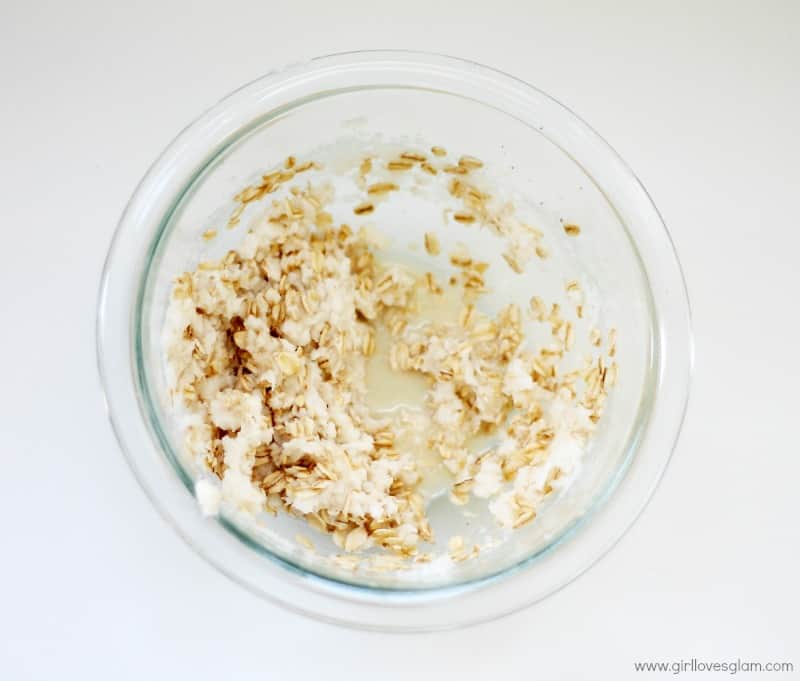 Homemade All Natural Face Mask
Author:
Ingredients
1/4 cup oatmeal
1/2 Tbsp honey
1/4 cup coconut oil
lemon juice from one lemon
Instructions
Put ingredients in bowl and mix together with a hand mixer.
This recipe makes enough for about 3-5 facials. Put it on your face after you wash your face and let it sit for a few minutes. Keep it away from your eyes. The lemon juice can really hurt if it gets in your eyes! Wash it off of your face and your skin will feel fantastic!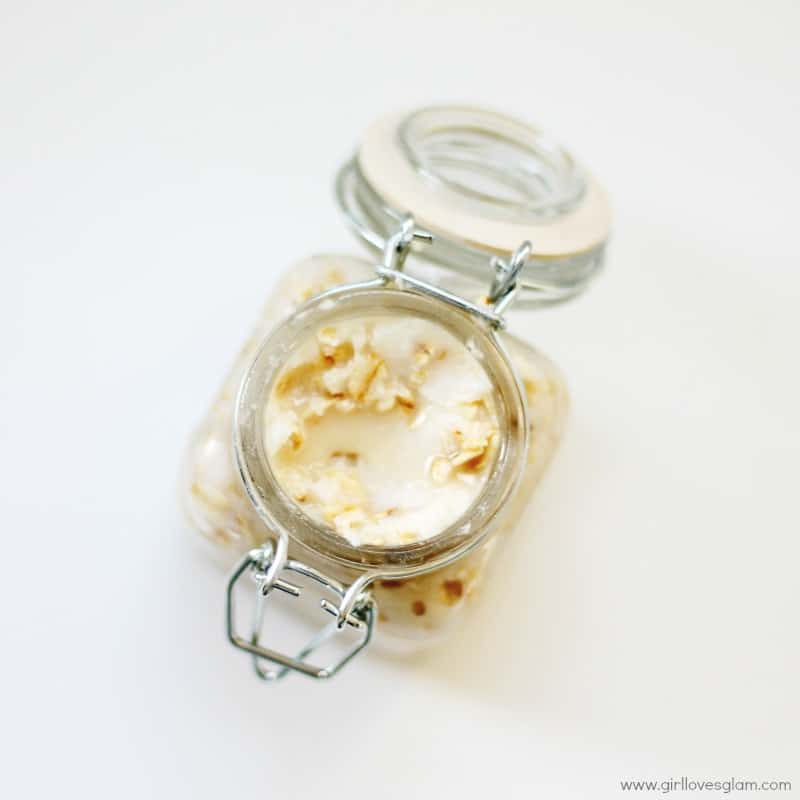 This facial mask makes a perfect gift too! I have created a free printable that you can find HERE. Simply save the image, print it off, and tie it onto the jar of facial mask as a great little gift for the girl who has everything or a neighbor who just needs to know you are thinking about them.
Be sure to be on the lookout for the all natural homemade hair mask recipe coming to the blog soon! You can find it on the Snap Creativity blog today and you can find it here next month! It is the perfect companion to the facial mask and would be a great gift!
Since I know you loved this post so much, check out these other great beauty posts too!