We are back from Alt Summit and are completely inspired, refreshed, and ready to make our blogs the best ever!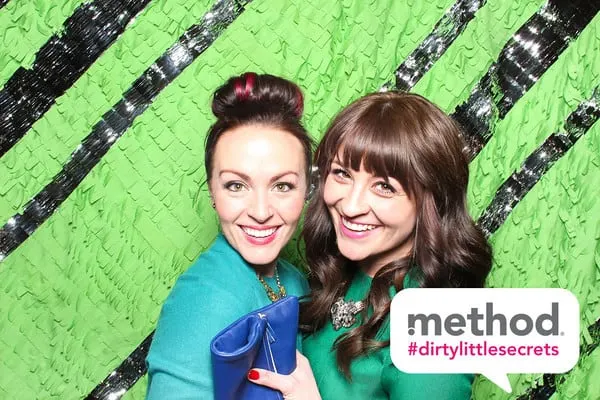 Our minds and bodies have taken a week to rest after such a busy schedule at Alt, but we are excited to show you our newest installment of Five Senses Friday!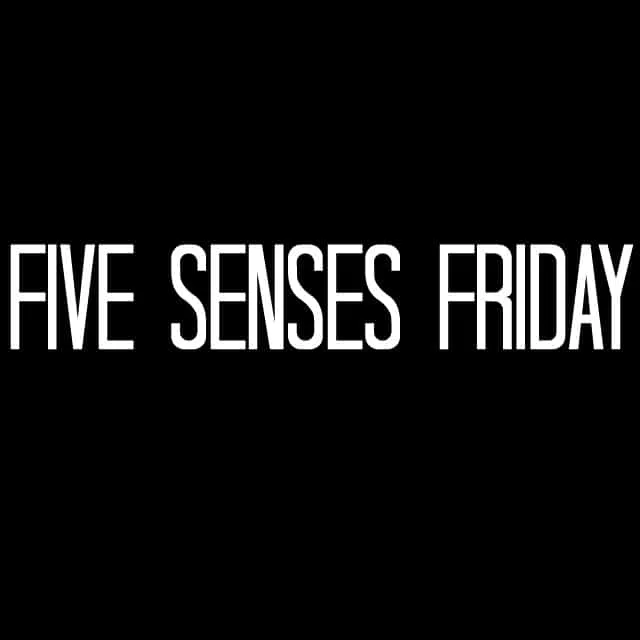 We went to classes all about videos and hopefully our series will soon become even better than it is now! We can't wait to show you what we have learned through the awesomeness that will soon be our videos.
Just as if we couldn't talk about Alt Conference anymore that we already have, Five Senses Friday Episode 13 is all about what we were sensing at the conference.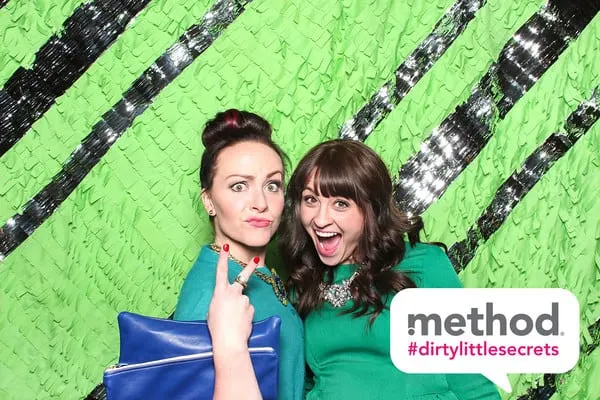 Who's ready for episode 13?!
Don't forget to check out our blogs here and here. AND be sure to subscribe to our YouTube Channel HERE so you don't miss any of the awesomeness that is Five Senses Friday!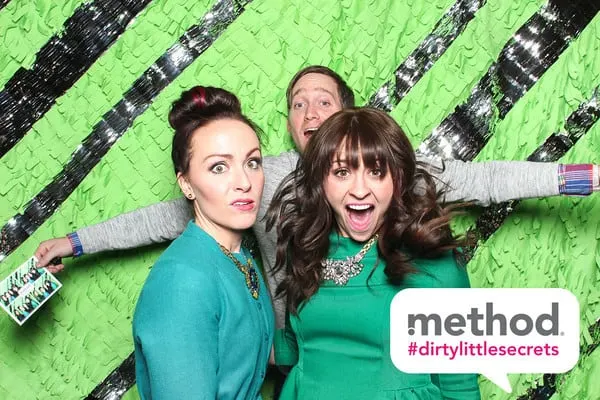 What are YOU sensing this week?