This post is sponsored by Kohl's. I was paid for this post and received the included underwear as compensation.
It may sound a little crazy, but I have been on a journey to finding the perfect athletic underwear for a while now. Last spring, I found my love for running and that was one area I wasn't too familiar with when it came to what type of undergarments I should be wearing. I also have learned from a lot of trial and error what types of underwear I prefer for my cross training that I like to do as well.
When it comes to running, the biggest concern for most people is chafing. Anything that you can wear to prevent chafing is the best. There are a lot of different brands out there with athletic shorts, but my favorite has definitely been Nike.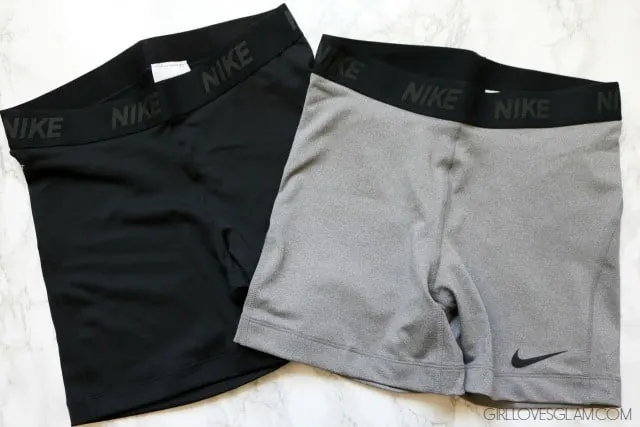 They are soft and they offer enough coverage to cover the areas that could cause chafing, but they don't come down far enough that you feel like a total weirdo wearing them underneath your running shorts.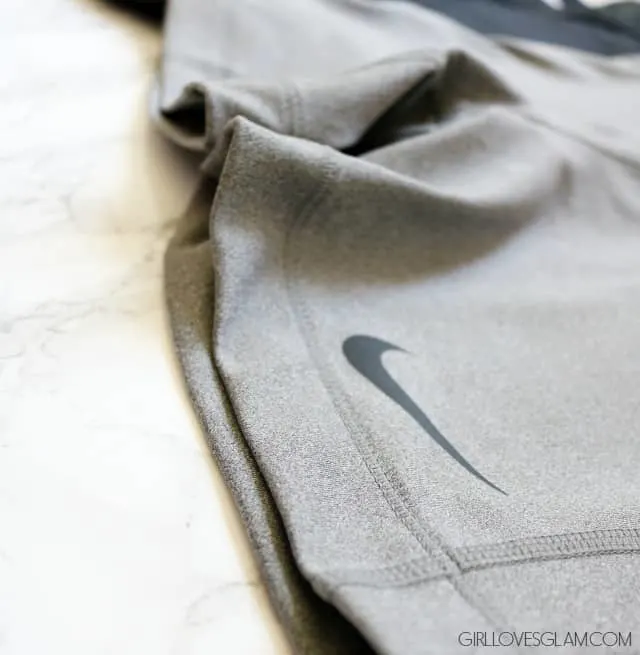 Over the years, I have purchased several pairs of these and have found that they very rarely go on sale. The best place to get them is definitely Kohl's. They go on sale every once and a while, but even when they aren't on sale, you can grab a few pairs to earn Kohl's Cash and get you some savings! I love the Nike Cool Victory shorts because they barely even feel like they are there and keep me nice and cool during outdoor workouts.
For cross training, I like to do a mix of different exercises including circuit training, weight lifting, and Zumba. I have always just worn traditional panties when I am wearing my exercise pants for these workouts. I haven't ever loved wearing traditional panties because they create weird lines and they always seem to move around to places you don't want them! I wanted to find a better solution for this problem. When I was on the Kohl's website picking up my favorite Nike shorts I just told you about, I decided to check out what athletic panties they had. I wasn't even sure if there was anything like that, but I was pleasantly surprised to find two different styles that I felt would solve my problem. I chose the Anita Active Sports Brief and Berlei Podium Sports Brief.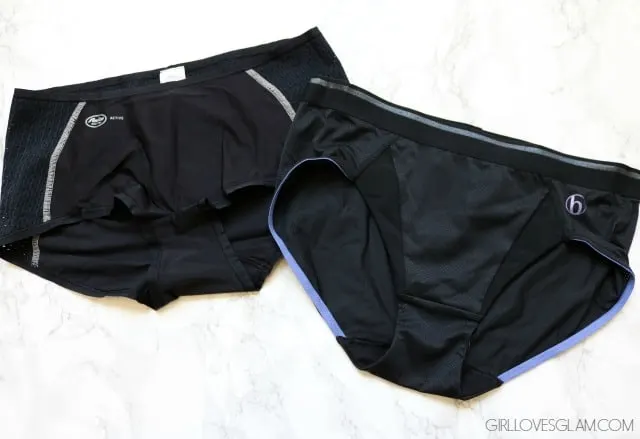 They both fit like traditional panties, but they are made with materials that are breathable, they don't create weird lines, and they stay in place! Honestly, I was shocked at just how well these both worked. I was expecting them to be better than what I had been using before, but these literally solved ALL of my exercise underwear issues!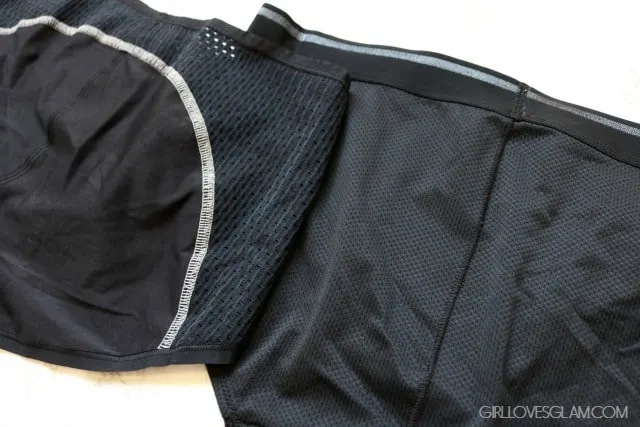 Kohl's has a huge selection of panties for every occasion. They are having a Semi Annual Event happening 8/5-8/22 where you can get $10 off $40 intimates purchase with the promo code INTIMATES10. That promo code is valid 8/5-8/17. You will be able to find what ones fit you and your lifestyle the best!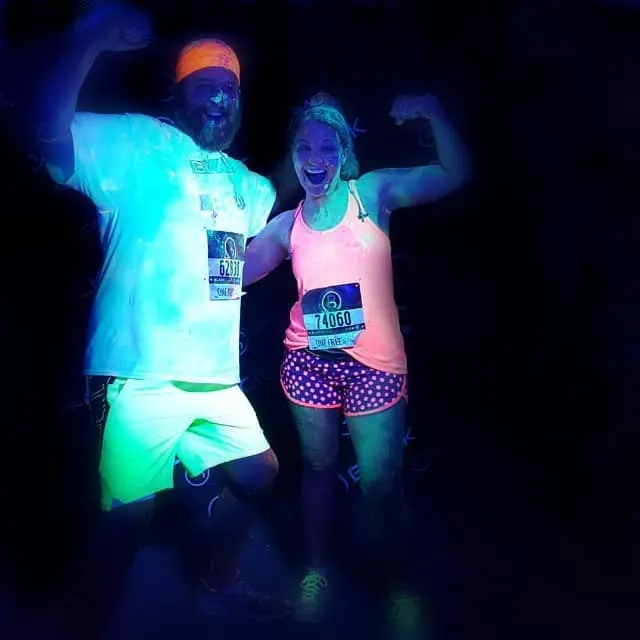 Now I know that as I continue to work on living a healthy lifestyle, I will be wearing the right gear (everywhere) to insure that I can have the best workouts that I can, without having to focus on what is happening underneath my clothes. What type of undergarments you are wearing can totally make or break a workout, so make sure that you are wearing the right type of undergarments for the exercise you are doing!
My blog may contain links to other websites. I am not responsible for the privacy policies of those other websites. When you click on a link, your information may be collected by those websites so I encourage you to read their privacy policies.