Do you ever have the experience of shopping in store or online and you just think to yourself, "That is SO me!" when you see an item? Honestly, it is one of my favorite parts about shopping! It doesn't always happen, but when it does it is like pure bliss. That is how I feel about basically this entire outfit.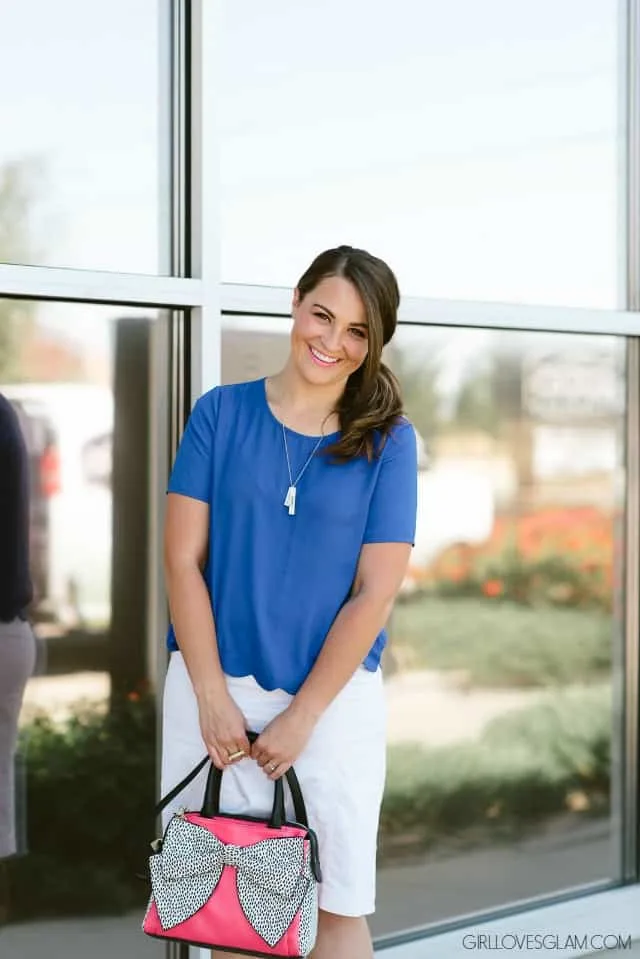 I don't always dress up this much, actually it is quite rare that I dress up this much unless I am going to church. But when I do get the chance to dress up, I feel GOOD! I instantly fell in love with this scallop top from Cents of Style and knew I had to own it. It is part of the collection that my friends from Classy Clutter put together, so it makes it that much better! I love that it it fits a little more forgiving around the stomach area, so I can wear it even on the days that I feel bloated or just don't want to wear anything too tight.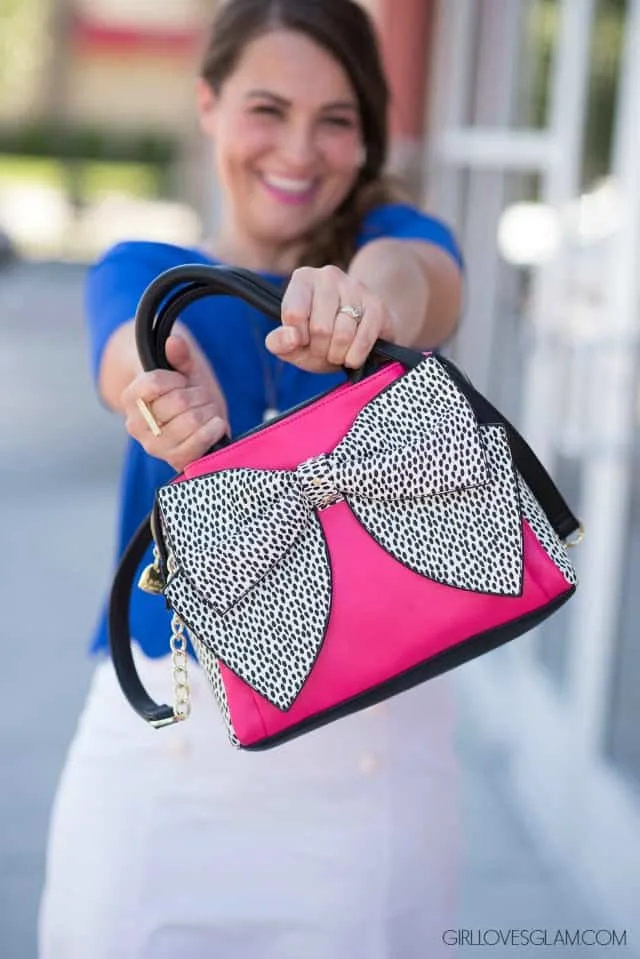 Don't even get me started on this purse. I mean, is it not just me in handbag form? Betsey Johnson is my home girl. I may or may not own Betsey Johnson luggage and a few too many handbags of hers already. When I was doing some shopping on my birthday, I saw this beauty and knew it needed to come home with me. The funniest part is that my only second thought about the purchase is that I was almost positive that my four year old was going to be insanely jealous of it. I was correct!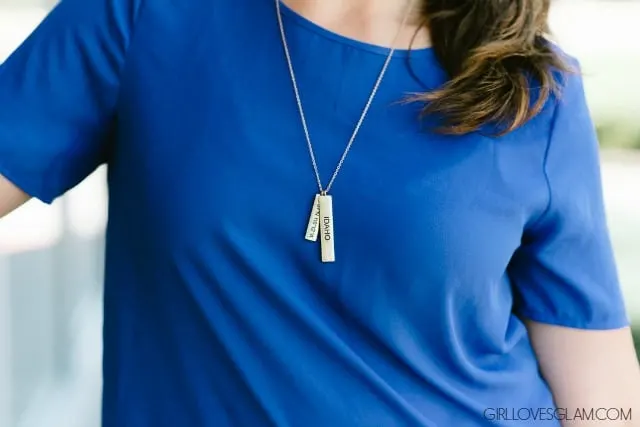 I think the older I have gotten, the more I appreciate the state I live in. I LOVE Idaho! I grew up in southeast Idaho, where the winters are long and the wind is always there. Whenever I was driving on icy roads or running to my car and having everything I was trying to hold onto threaten to blow away, I really questioned why I lived there. But then I realized that a lot of people in the world don't get to experience all four seasons each year. I grew up truly experiencing every season, sometimes in a single day! Idaho has a bit of a reputation for ever changing weather patterns in a single day. Have I sold you on moving yet?
Like I said, it wasn't until I matured that I realized why I love Idaho so much. I am surrounded by beauty. There are wide open spaces of some of the most beautiful farm fields you will ever see. There are mountains full of wildlife, deserts, snow, the winding Snake River, resort towns, and even small town versions of city life. I love that I live somewhere I feel safe and secure raising my family in and that it is diverse enough that my family will get to know friends of other faiths, nationalities, and even who speak other languages in their homes. Not quite what you thought about Idaho was it? Now have I convinced you to move?
I love that Cents of Style offers a variety of state pride necklaces. I wear my Idaho necklace proudly!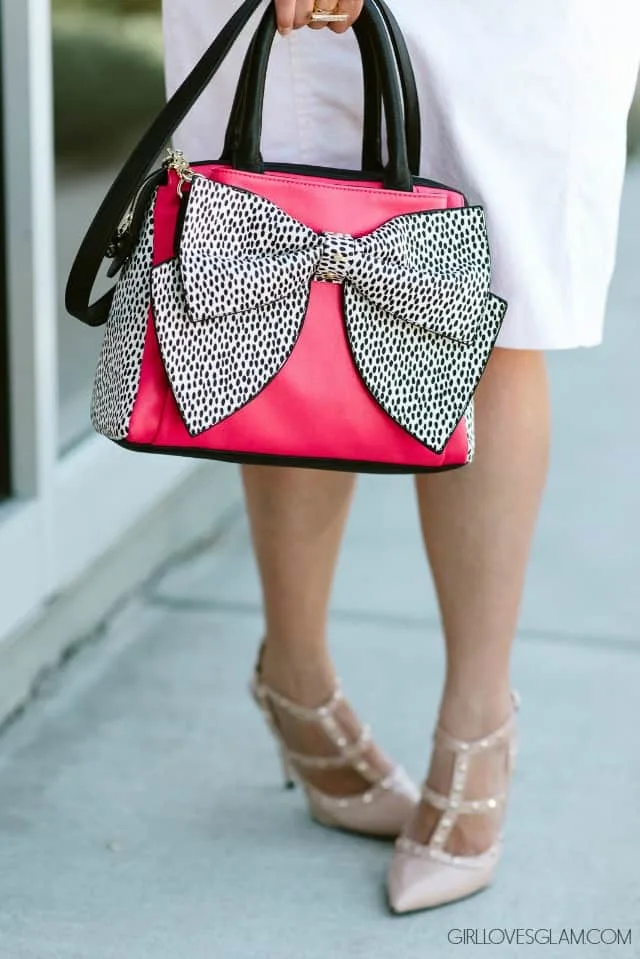 This outfit truly comes together because of the little details. They each serve a small purpose for the greater good of the look to bring it all together. It really will become one of my favorite go to outfits because it is full of pieces that were love at first sight.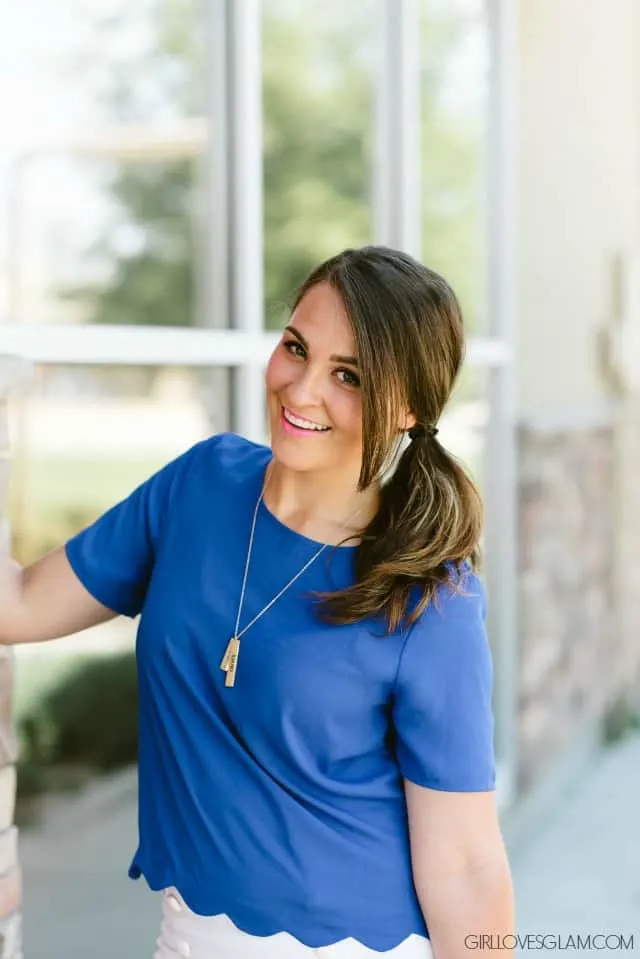 What pieces do you own that you fell in love with instantly?