I am a member of the Collective Bias® Social Fabric® Community. This shop has been compensated as part of a social shopper insights study for Collective Bias and their client.
Sometimes coming up with activities for family night can be tough! Especially when you have a baby that can't stay up too late. That is when I decide to get a little more creative when I come up with ideas for family activities. When I was trying to come up with an activity one night, I came up with a great idea! How about playing games in a dark basement with bright headlights on? Well guess what? It is a BLAST!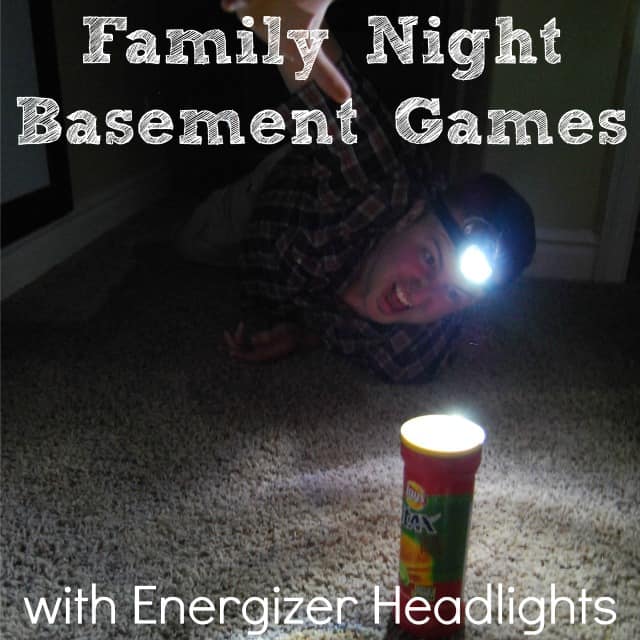 I got to try out a few Energizer night headlights that worked perfectly for our family night games! They were so fun, even the Energizer Bunny would be jealous! Headlights aren't just used as work headlights anymore! To see my entire shopping trip, look here.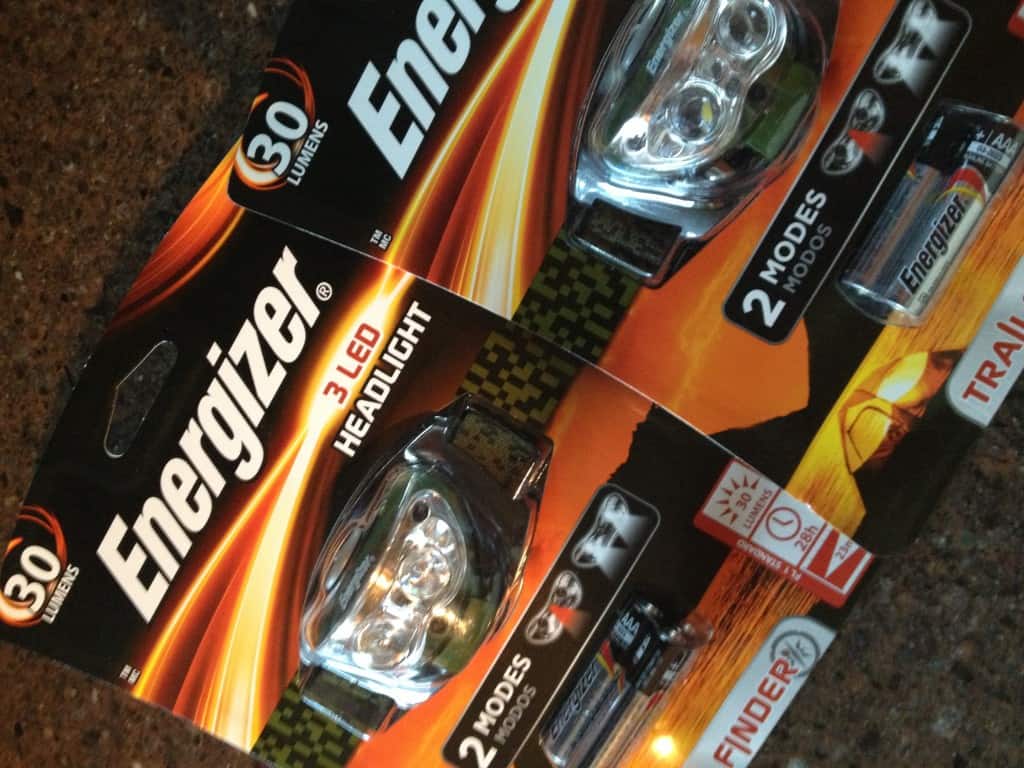 The really cool thing about the headlights that I chose is that it has it has a read beam headlight and a regular work flashlight mode. They also come with batteries so you don't have to buy any extras.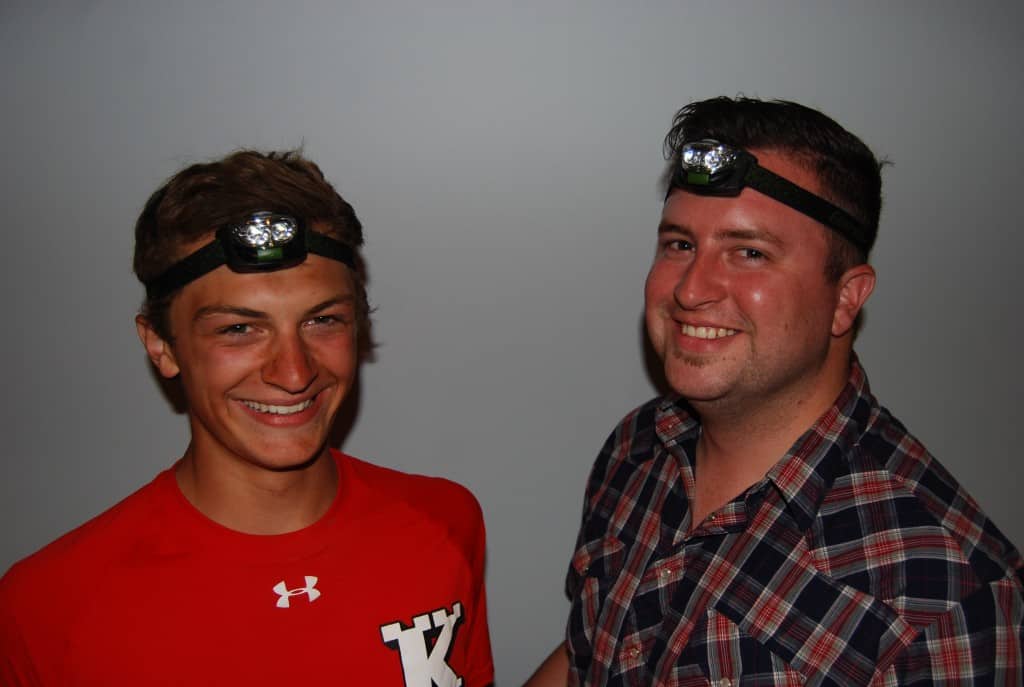 When playing family night games, we found four fun games that worked really well with the headlights. The first one is called Judge. It is really similar to Hide and Seek, but when someone gets found, they follow the person who is it "The Judge". They follow them trying to find the other people who are hiding. That person is also trying to get away from the Judge at the same time. The game ends when The Judge finds everyone hiding. The fun of this game is that it is all played in a dark basement! The only person who wears a headlight is The Judge.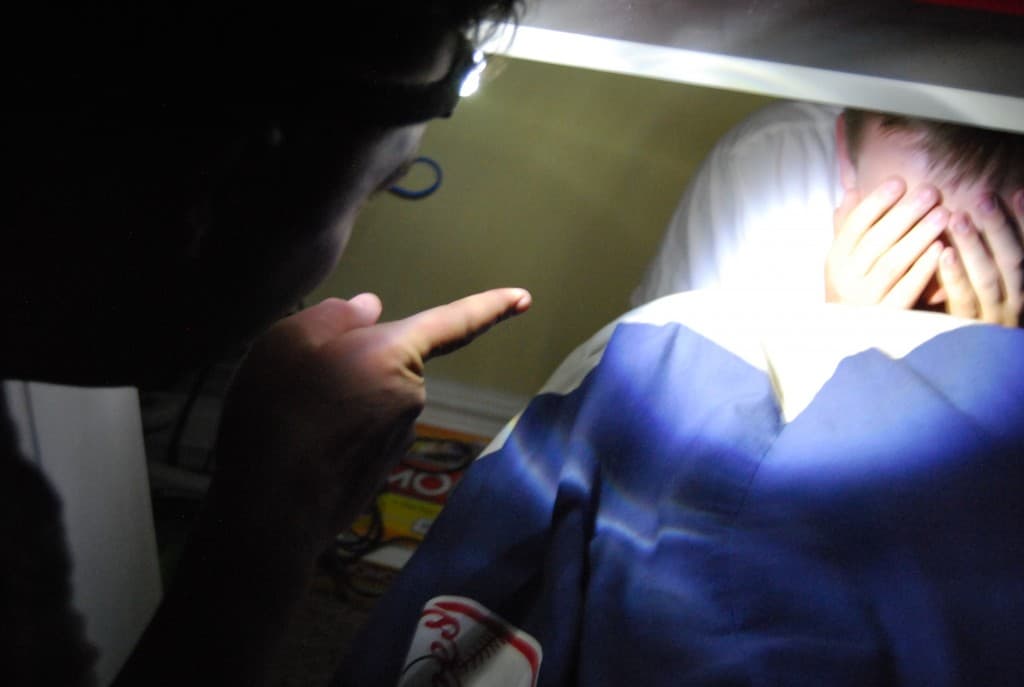 The next game is called Sardines. It is a pretty popular game that I have always enjoyed playing. It is kind of like Hide and Seek too. The way this game works, is everyone but the person who is "it" goes and hides. As each person is found, they follow the person who is "it" and try to find the other people hiding too. If they see someone hiding, they don't tell the person who is "it" though. They secretly try to get away from the person who is "it" and hide with another person hiding. One by one, all of the people hiding try to get together like a can of sardines. When the person who is "it" finds everyone, the game is over. When playing in the dark, the person who is "it" wears a headlight while trying to find the people hiding.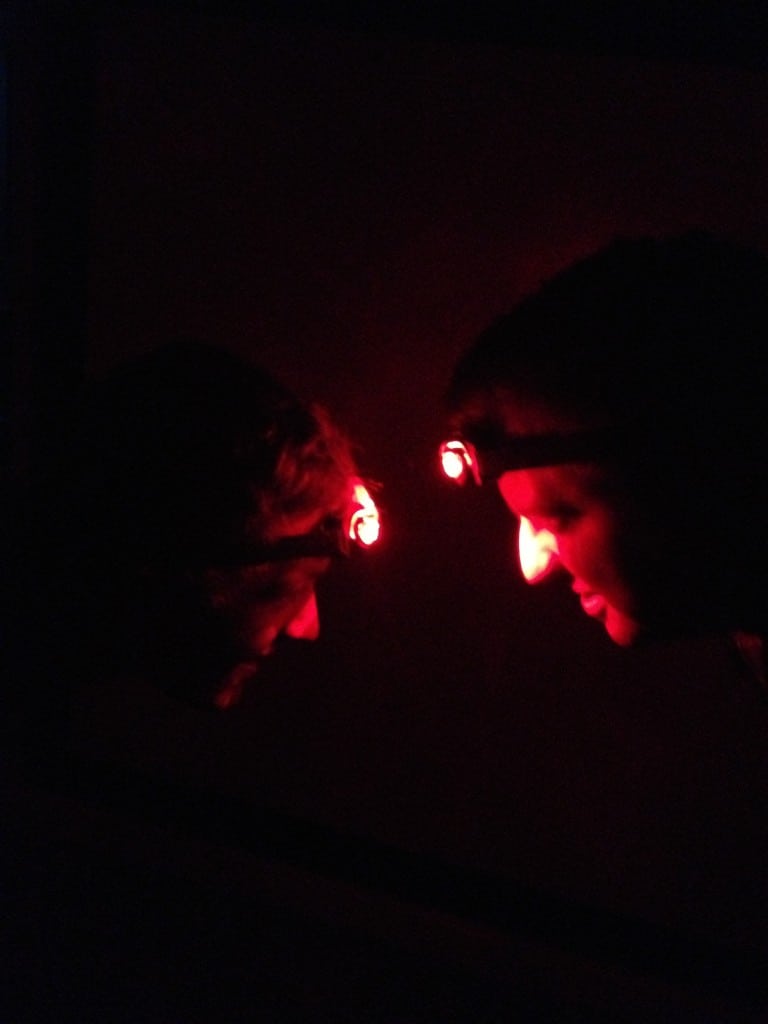 The next game uses the red beams on the headlights. Everyone wears a headlight for this game. They use the red beams as lasers. Play a game of laser tag using the red beams. Pick a predetermined amount of times that each player can get hit before the game is done. The person who hits the other person with the laser that specific amount of time first, wins! It gets crazy and fun!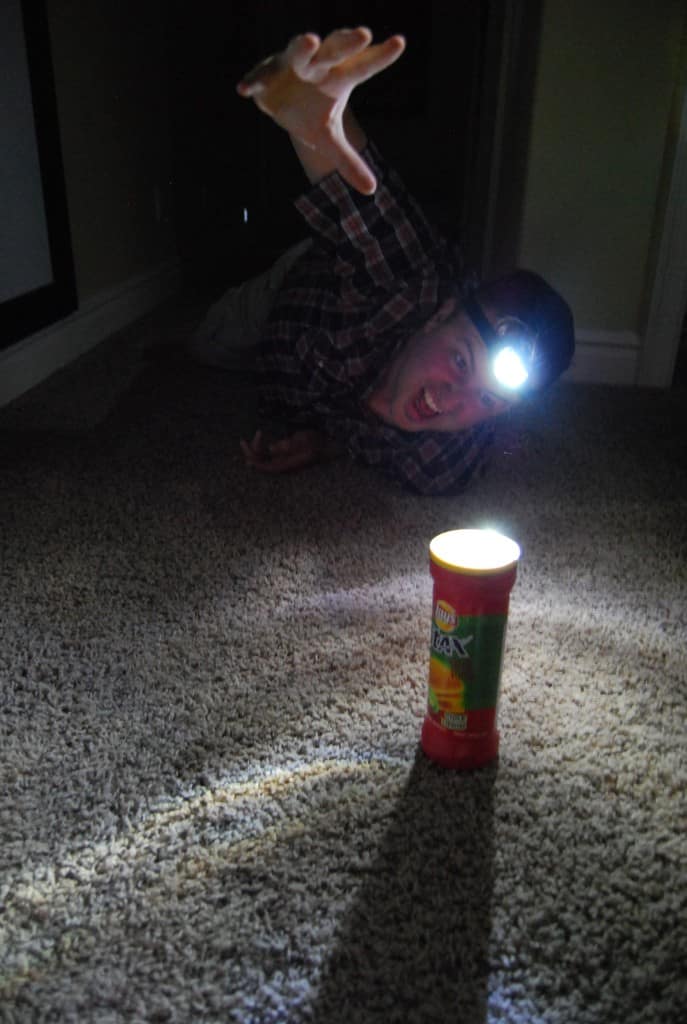 The last game is kick the can! It is played just like the classic night game, only this time, everyone is wearing headlights! One person is guarding the can and everyone else is trying to distract the person so that someone can sneak behind that person and knock the can over! It is a blast!
These games are a great way to spend time together with your family and have the time of your life! What games would you play with your family in a dark basement with headlights?