I've got a big announcement to make! Are you ready? Cause this is about to blow your mind. I am teaming up to bring you a new, amazingly awesome video series called Five Senses Friday!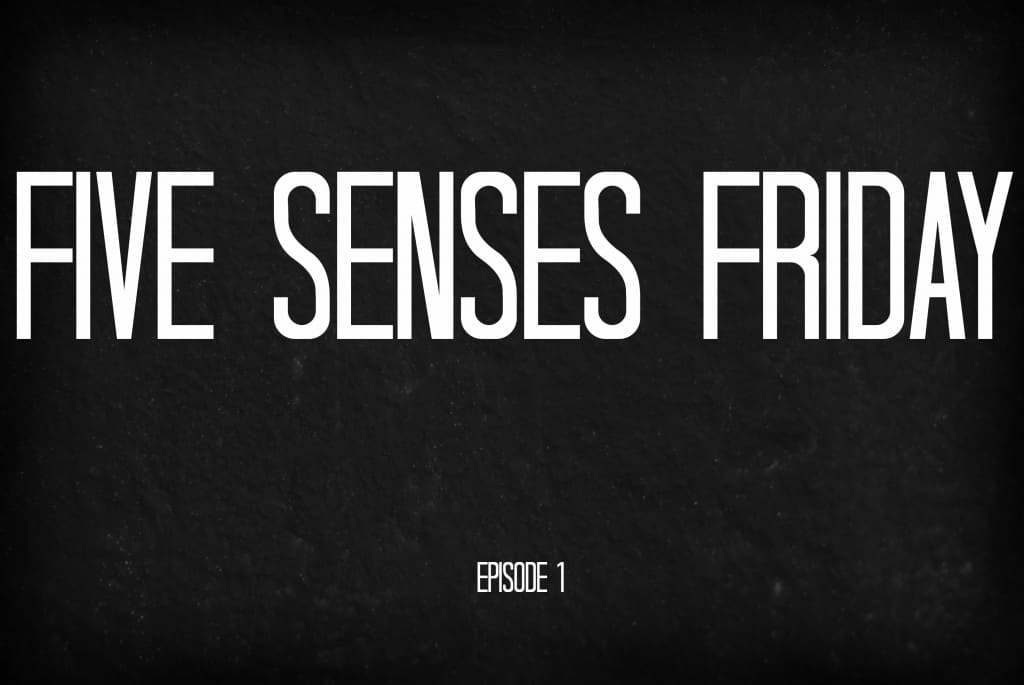 About every 2 weeks, there will be a video all about what we are sensing that week. They will be things that may be trending right now, or even things that are just attracting our senses at the time. So who will be on these videos?
ROLL CALL!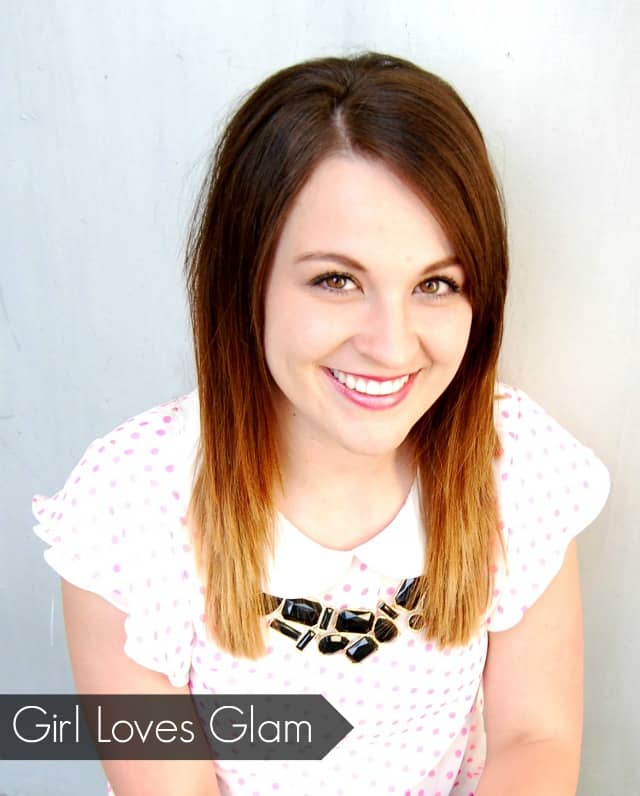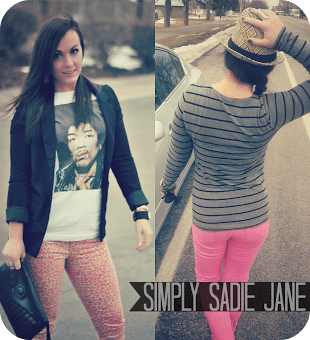 We are so excited to start this journey together! Now, who's ready for Five Senses Friday: Episode 1?!
Be sure to subscribe to your YouTube channel so you don't miss any of the Five Senses Friday episodes!
What are YOU sensing this week?