I have been all about my accessories this summer. They aren't my typical accessories though. I don't love wearing a lot of jewelry during the heat of the summer, so I find other ways to accessorize instead!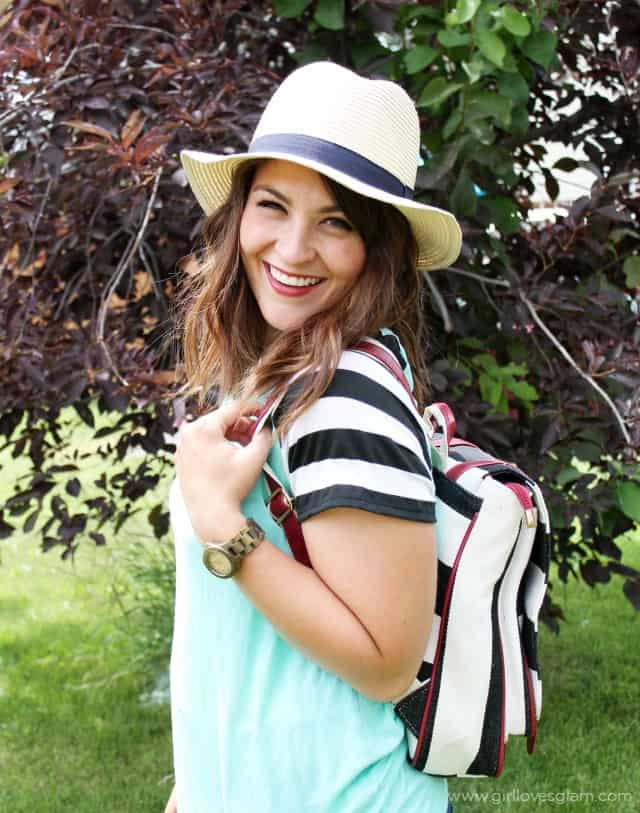 The first summer accessory that I cannot live without is my hat. This hat was a gift from my husband for our anniversary. The funny part about it was that I had been wanting a hat like this, but just hadn't found the right one and I had never mentioned that to him. He just somehow knew and picked out the perfect one all by himself. I wear it all of the time! It is perfect for days that I don't want to fuss about my hair, when I know I will be out in the sun a lot, or just when I haven't quite gotten ready yet when I take my daughter to swimming lessons in the morning!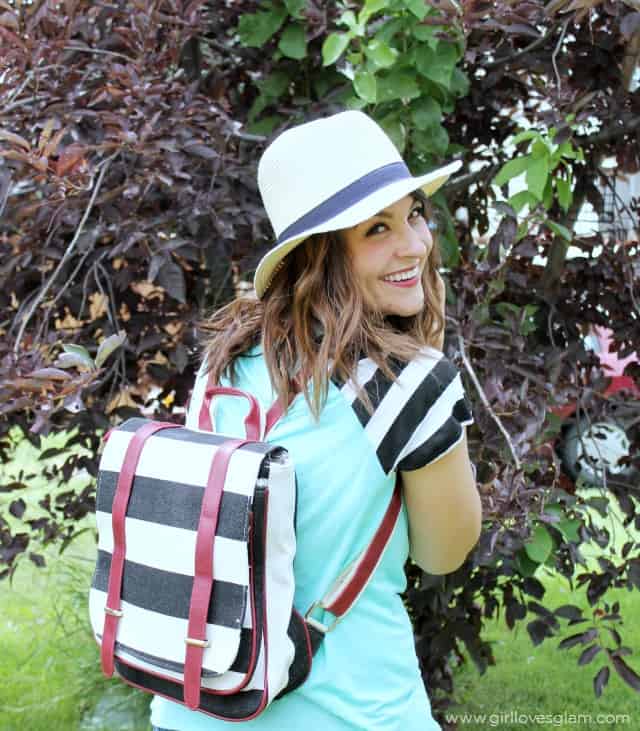 I feel like my hands are always full of swim gear, food for my family, or pushing a stroller during the summer months. I love having a little backpack that I can wear instead of a purse! It doesn't look like I am wearing a backpack that I would take to me to a middle school or something. This backpack is a totally grown up version. It serves as my purse, but I get my hands free. You can't go wrong with stripes either! I found this beauty on DressLink, so it was also super affordable too!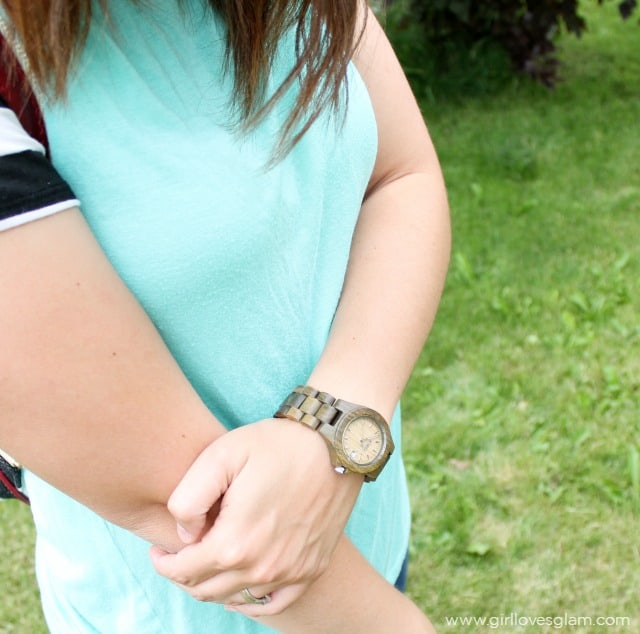 Last summer, I got a pair of wooden sunglasses and ever since I got those, I have wanted a wood watch. I finally found the perfect wood watches through Jord Wood Watches. They are incredibly well made and come in a variety of different styles for men and women. I love that this is large enough to make a bit of a statement, but it doesn't totally get in the way. For once, I don't have to pull out my phone to see what time it is! It has been a nice change.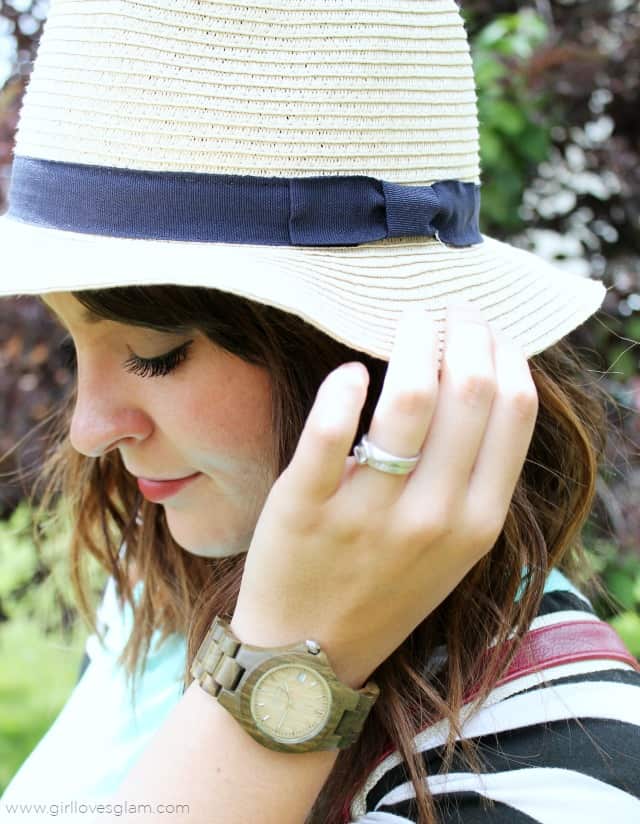 Now my husband is starting to think that he needs his own wood watch! I can't blame him though. These watches are amazing!
Womens Wooden Watches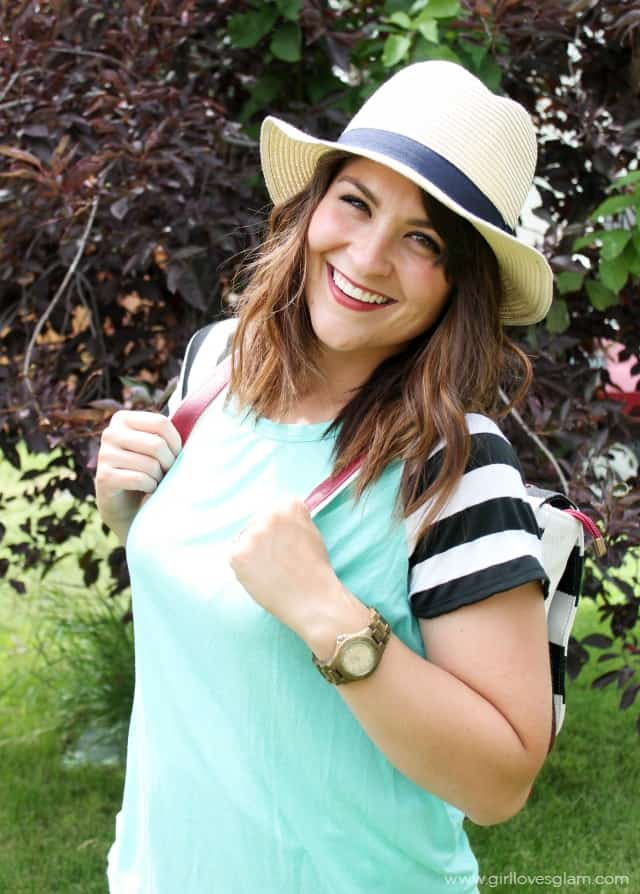 What accessories can you absolutely not live without this summer?