I am so excited about a new review that I get to participate in. I will be reviewing the Tria Hair Removal Laser 4x! I am not being paid to facilitate this review, but was provided the product to review. I will be posting about it 4 times so that you can get updates throughout my journey of hair removal!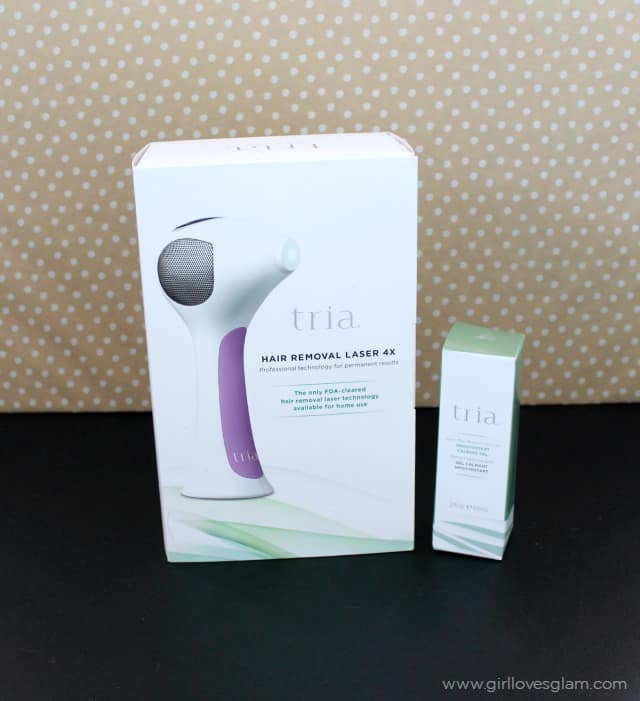 The Tria Hair Removal Laser 4x is a device that is the first and only FDA-cleared hair removal laser available for at home use! It was recently re-designed and now provides better results in half of the time as previous models. It provides safe, effective, and permanent results from home. I can't even tell you how excited I am to start using this little beauty!
It can be used on legs, arms, bikini line, underarms, feet, hands, chest, back, stomach, women's upper lip, and chin! I basically want to just use this all over every place that it can work. I am so sick of shaving!
You can find the Tria Laser 4x at Sephora, Triabeauty.com, Bloomingdale's, Barneys, ULTA, and QVC for the retail price of $449. For the cost of permanent hair removal, this is a steal! I can't wait to check back with you and let you know how this is working so far.
Where would you choose to have your hair removed with a Tria Laser 4x?