Easter has always been one of my favorite holidays. I loved growing up with the tradition of having a big Easter egg hunt with my cousins on the Saturday before Easter. I loved waking up on Easter morning to find goodies from the Easter bunny, getting in a fancy dress, and spending time at church that day. It has always held a special place in my heart for many reasons.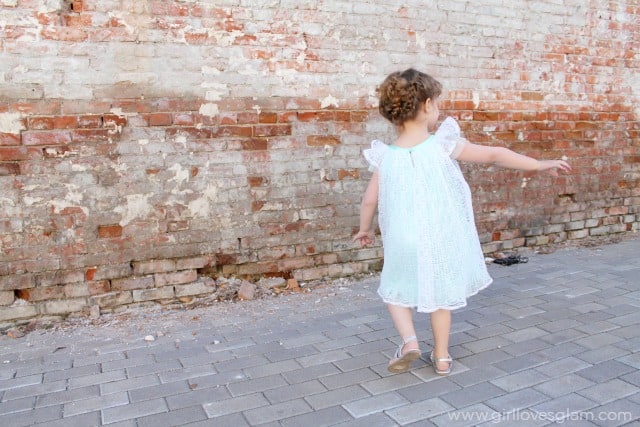 It is fun to pass on some of these traditions to my daughter, now that I am a mother. I hope that one day she can look back and have sweet memories of the Easter holiday like I do.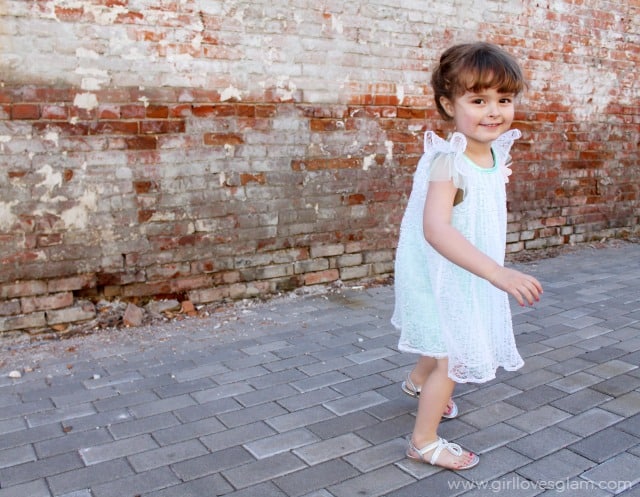 She absolutely loves to get dressed up. I think that is one part about Easter that makes it feel so special. When I first became a mom, I struggled to find an outfit for my daughter to wear because I just couldn't get myself to spend the money that so many of the outfits were priced at. Thankfully, I found some great options that have worked for me every year. I don't purchase her dresses from the mall, I find them in stores that you can also purchase your groceries in. This dress is actually meant to be a shirt. I purchased it in a larger size so it would be long enough. As she grows, she can start wearing it as a shirt with the leggings it came with. It is a major money saver for me. My biggest money saving tip for your kids' Easter clothing is to purchase their shoes from Payless ShoeSource!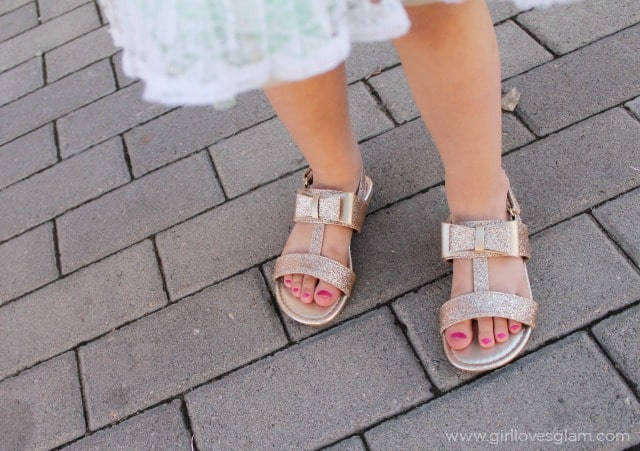 Payless has a huge selection of dressy shoes and sandals that are great for Easter! I like to get the sandals and buy them just a little too big so that she can wear them all summer long. It isn't just a purchase that she can wear once. They even had such great deals this year, I got her two different pairs that would work with this dress. They will work with just about every other dress in her closet and will be great for the entire summer. I may have even found myself a pretty amazing pair of floral heels that I just couldn't pass up because of their prices!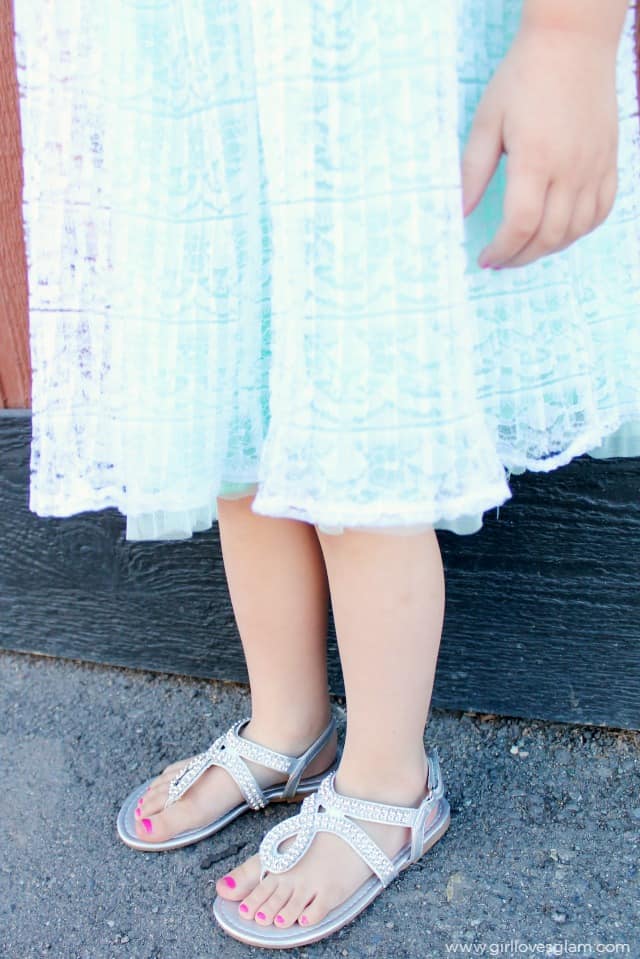 When you are shopping for your family's Easter outfits, try thinking about the most economical choices. Buy items that they can wear more than once, are fashionable, and affordable! Make sure to check out Payless for you, your significant other, and your kids. You will be surprised at the stylish choices you will find at such great prices.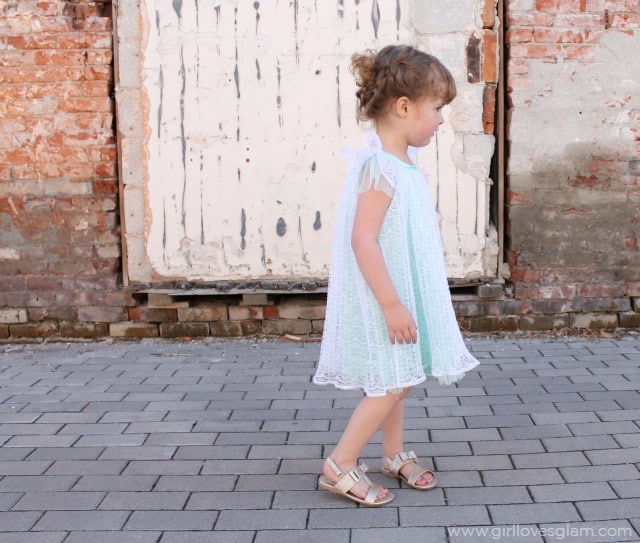 Now get hopping to find your Easter outfits!
This is a sponsored conversation written by me on behalf of Payless ShoeSource via Burst Media. The opinions and text are all mine.