This post contains some affiliate links.
It is time for my monthly favorites! Wait, didn't that title say March 2015? Yes, yes it does. These were my favorites last month that I filmed and wasn't able to upload until now! This month, you will actually be getting two sets of favorites! Bonus!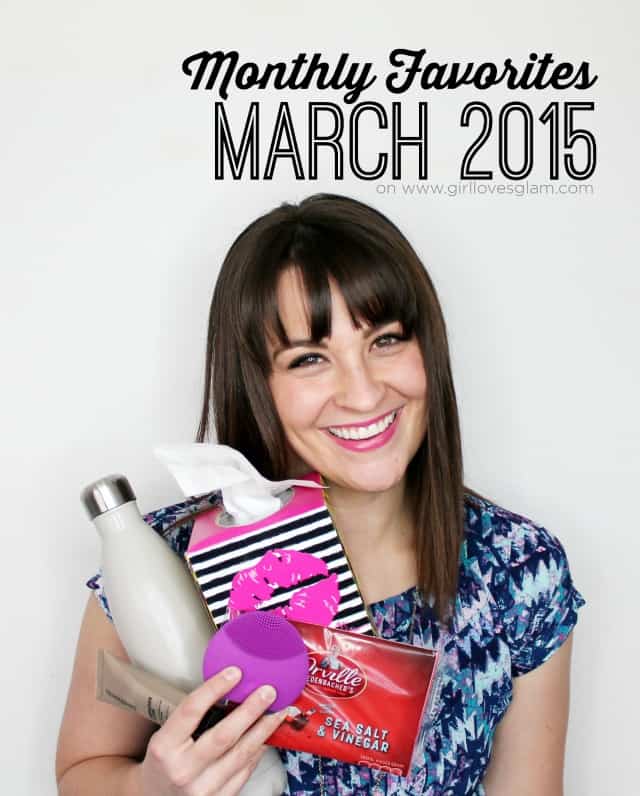 I will admit, my hair was not on point this day, I may have not put enough makeup on to be in front of a camera, and I may break out into song more than once! Don't say you haven't been warned. With that being said, here are my favorites for March!
MIRA Insulated Double Wall Stainless Steel Water Bottle
Orville Redenbacher's Sea Salt and Vinegar Popcorn (Can't find a link. Buy this at the grocery store!)
BareMinerals Complexion Rescue
What are YOUR favorite things right now?