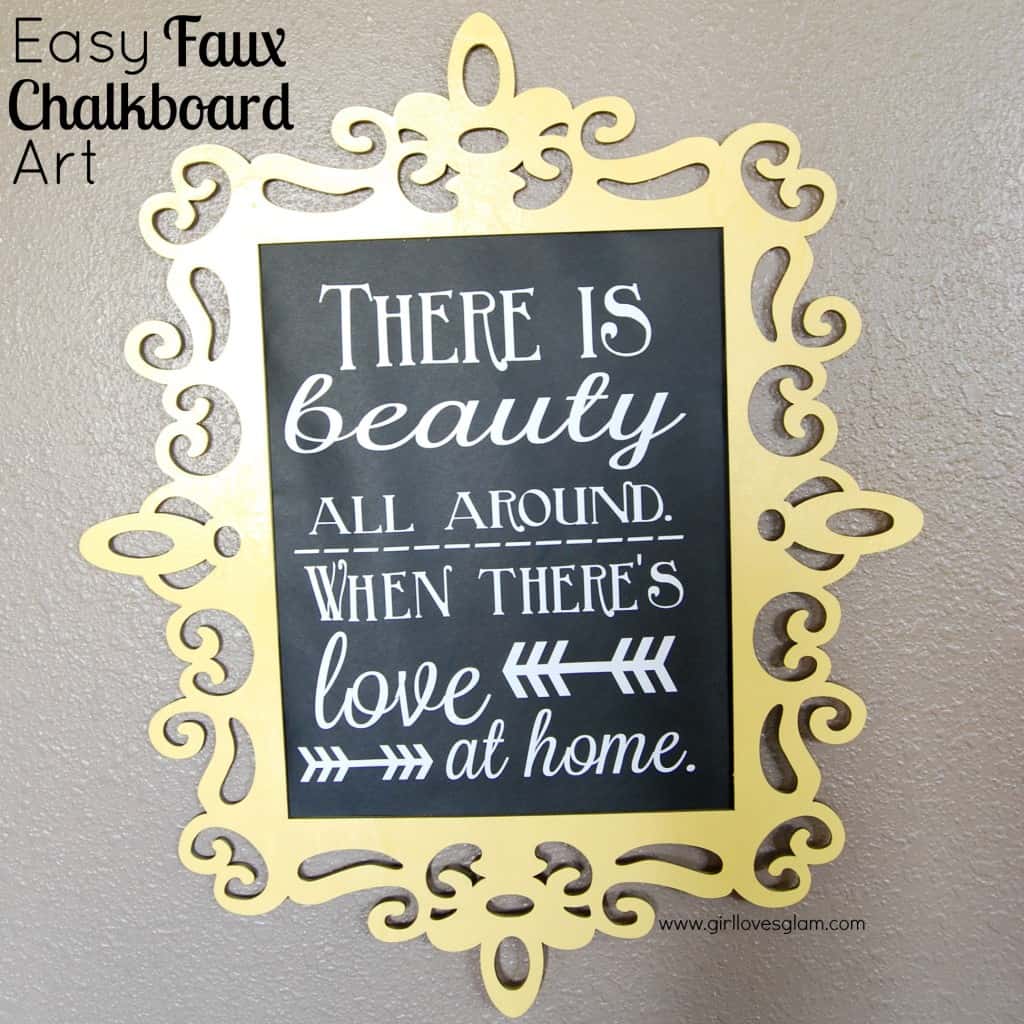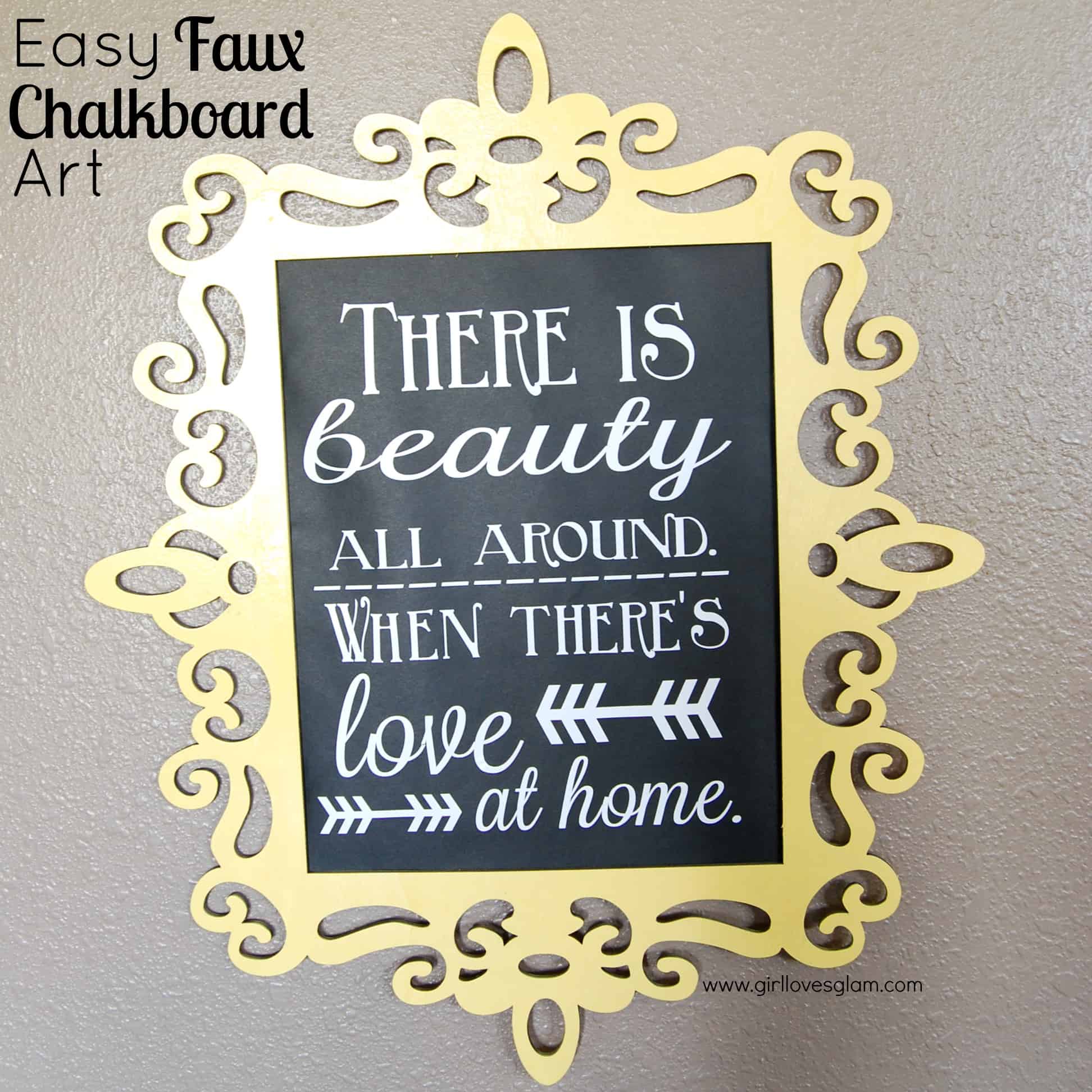 I love the look of chalkboard art, but I have a few problems with it. One, I have terrible handwriting and I don't like how chalkboards look when I write on them. Two, I don't like having chalk dust all over the place around chalkboards. And three, I don't want the art to wipe off if someone rubs into it. I decided to make an alternative that gives a similar look. It also ended up being less expensive for me than a big chalkboard too. I made faux chalkboard art instead!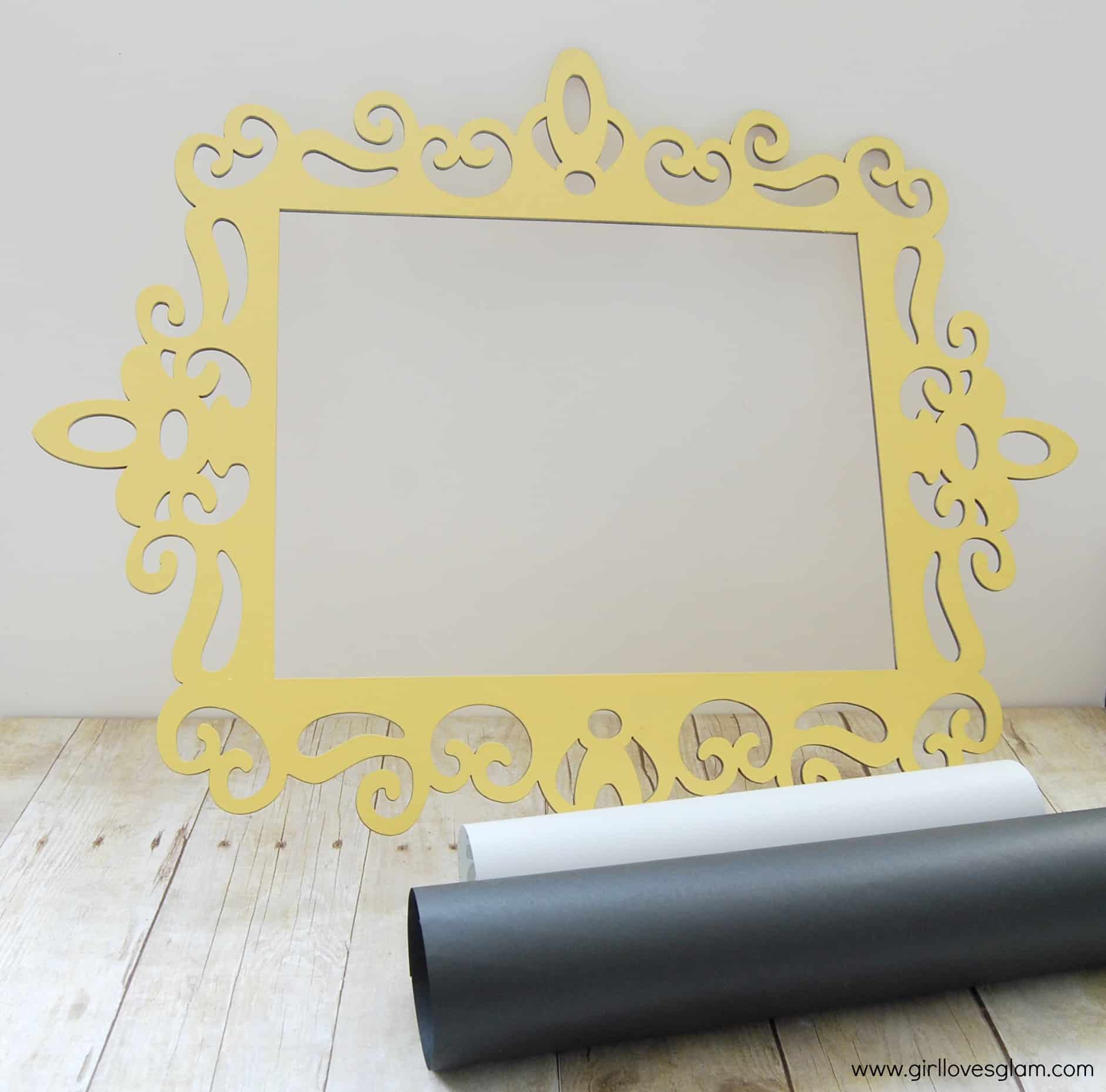 To make your own you need…
*Picture frame (mine is from Michaels and I just painted it yellow)
*Black butcher paper
*White vinyl
*Vinyl cutter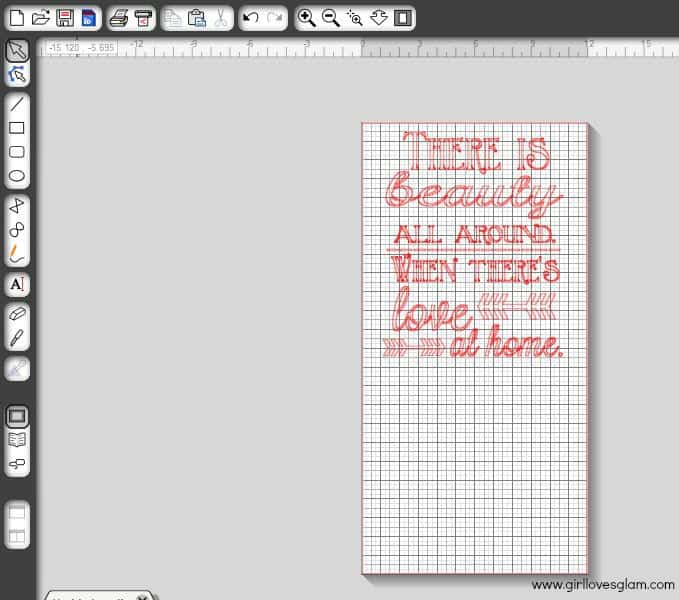 Choose a quote that you love. Using different fonts and shapes, design your quote to look like fancy chalkboard art. Cut it out on your white vinyl so that it will fit in your picture frame.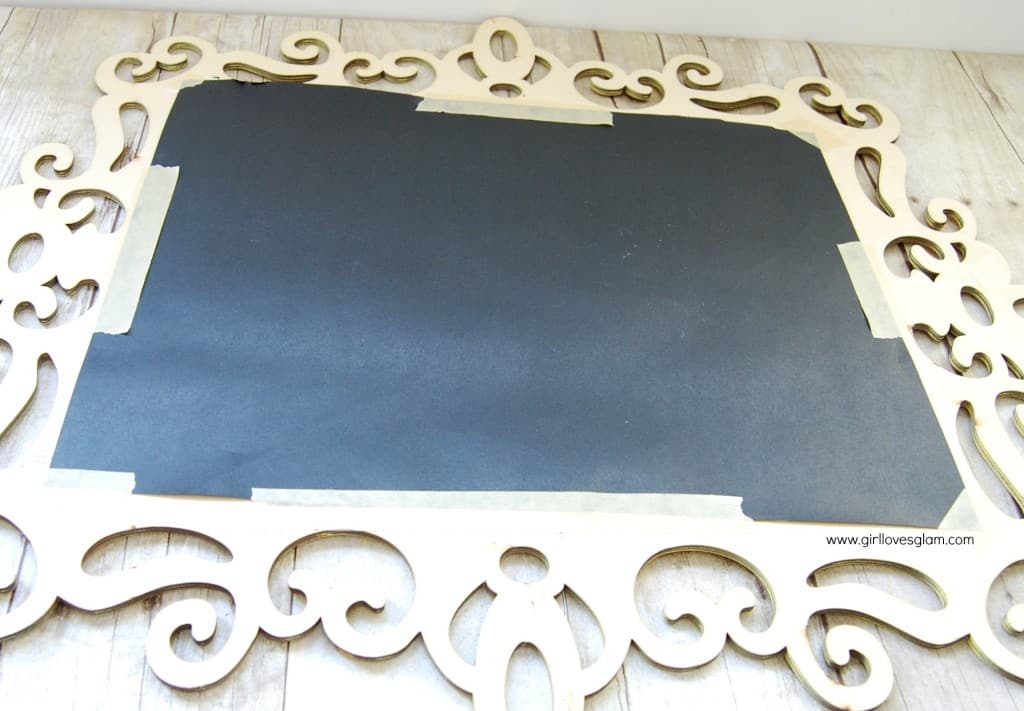 Stick the vinyl to your black paper. Tape the black paper to the back of your picture frame.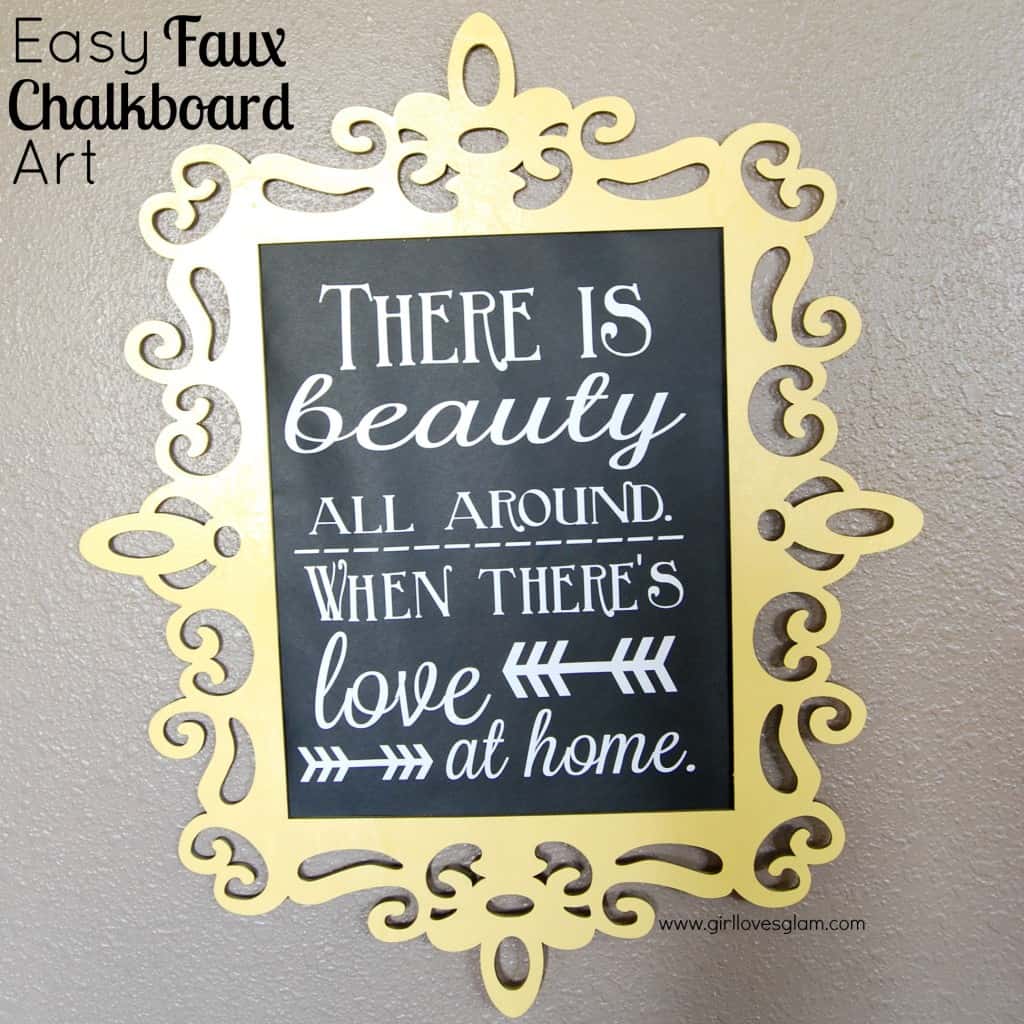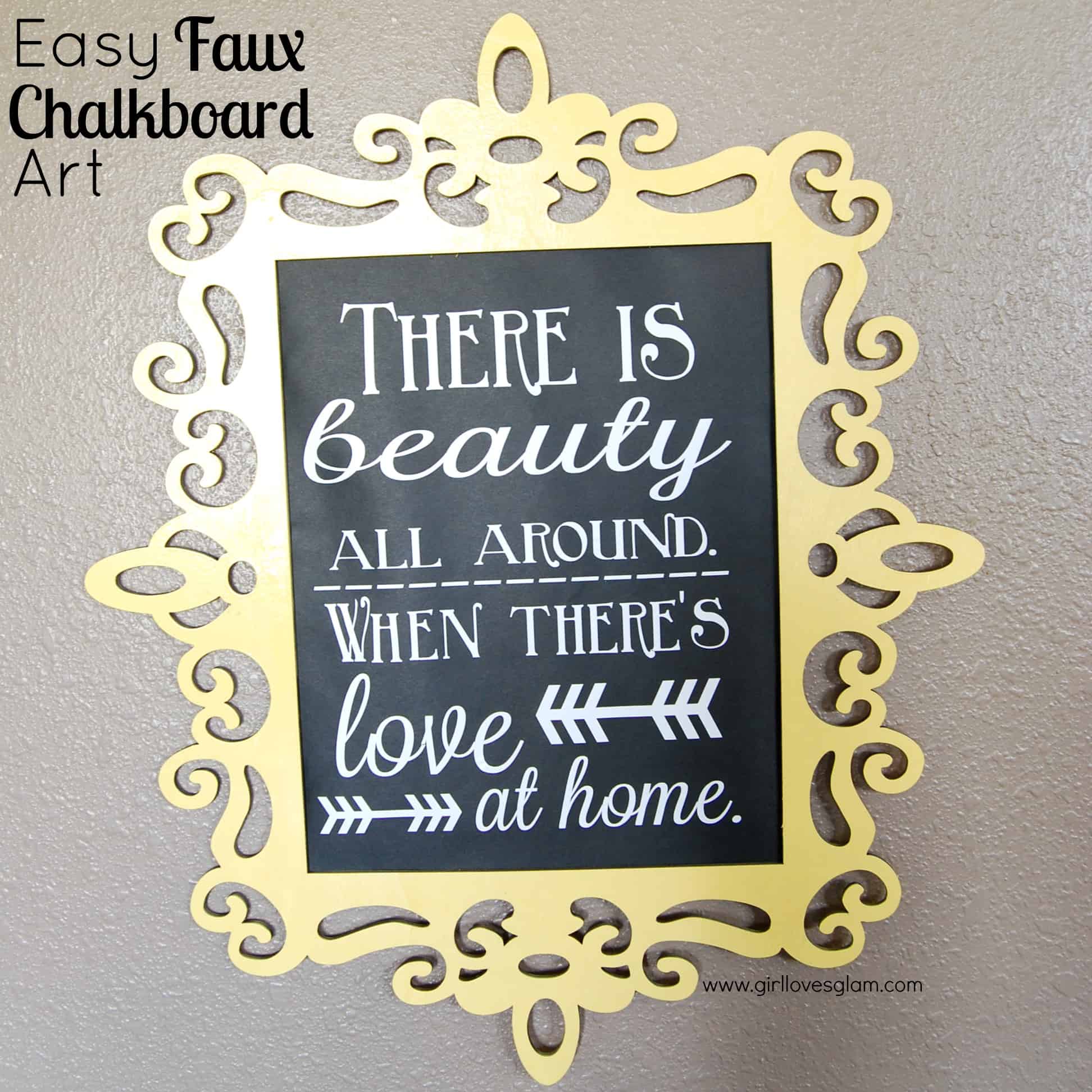 Now hang it up and enjoy!
I link to these great link parties here.