I'm showcasing the new Kleenex Brand Ready to Care Collection by Betsey Johnson as part of a sponsored series with Socialstars. #KleenexBetseyStyle
Exactly one year ago, I was in New York City celebrating with Kleenex Brand. They had just announced their first collaboration with a designer and I was able to go to their big reveal with Isaac Mizrahi. It was such a fun experience! Being there and working with Kleenex before my trip, I really came to appreciate Kleenex as a company more than I ever had before. I have always been an avid Kleenex fan, but I really loved them after that trip. Imagine my excitement when I found out that one of my favorite companies (Kleenex) teamed up with my very favorite designer this year, the Kleenex Brand Ready to Care Collection by Betsey Johnson!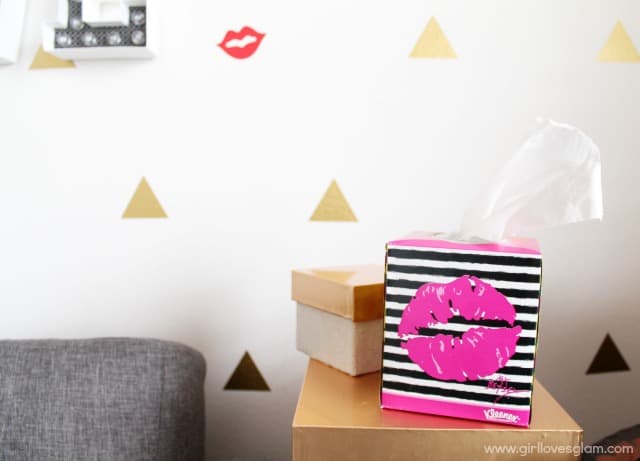 Words really can't express just how perfect all of these designs are for my home decor. They have fit in seamlessly. I love that Kleenex has designs like this that fit in perfectly with real lifestyles. A Kleenex box can sit out on a table and feel like a piece of decor, instead of an eyesore.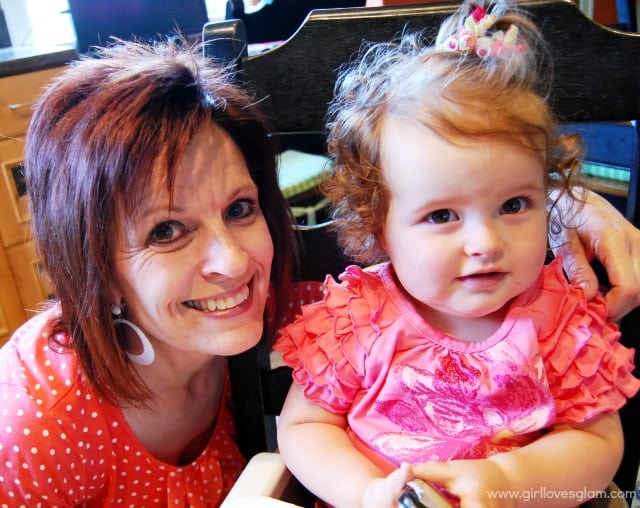 I owe my love of Betsey Johnson to my mom. She first taught me about Betsey Johnson when I was in junior high. I was instantly inspired by her spunk and her willingness to stand out and create designs that weren't like anyone else. My mom knew that I would love her style and I love that she introduced me to a designer that would make such an influence on my style. My mom embodies a lot of Betsey Johnson qualities herself. She is fun loving, colorful, and loves to accessorize. In high school, I remember going on a family vacation to Las Vegas and while we were in the Fashion Show mall, there was a small Betsey Johnson fashion show with some of her dresses. Although it wasn't a big fashion show, and although Betsey herself wasn't there, it was one of the most fun experiences I have ever had! Because it is Women's History Month, it seems more than appropriate to celebrate my love of Betsey Johnson and the gorgeous woman who introduced me to her designs!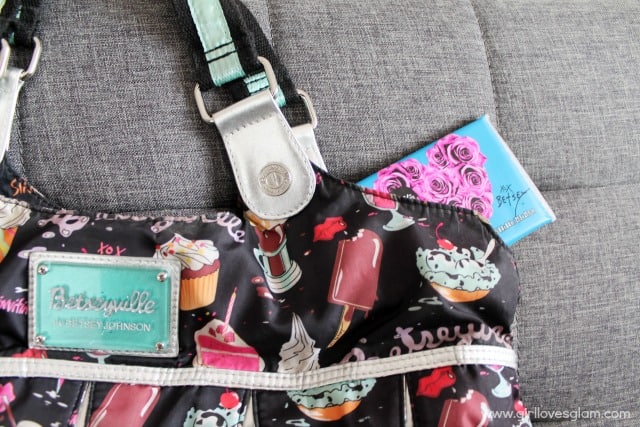 My mom even gave me my Betsey Johnson luggage that is now full of Kleenex Brand Ready to Care Collection by Betsey Johnson tissues.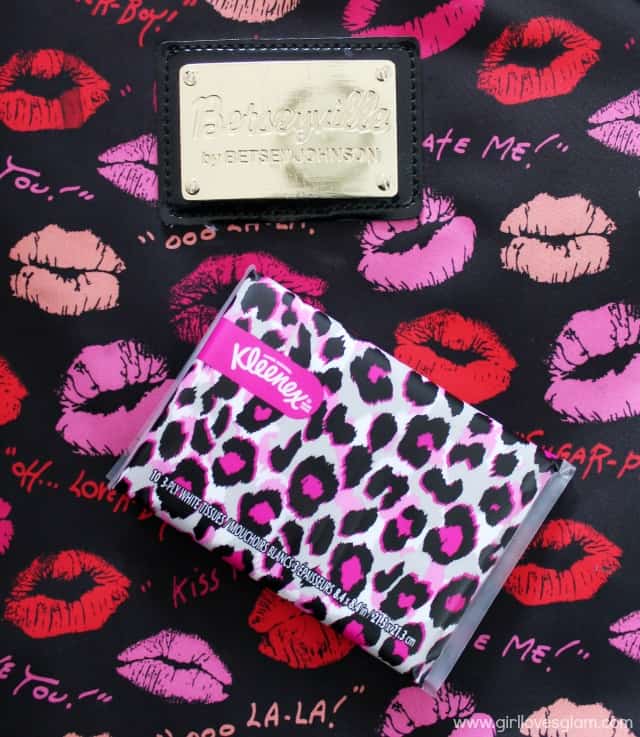 I love that these little packages of tissues can go in my bag, my car, a dresser drawer, or just about anywhere.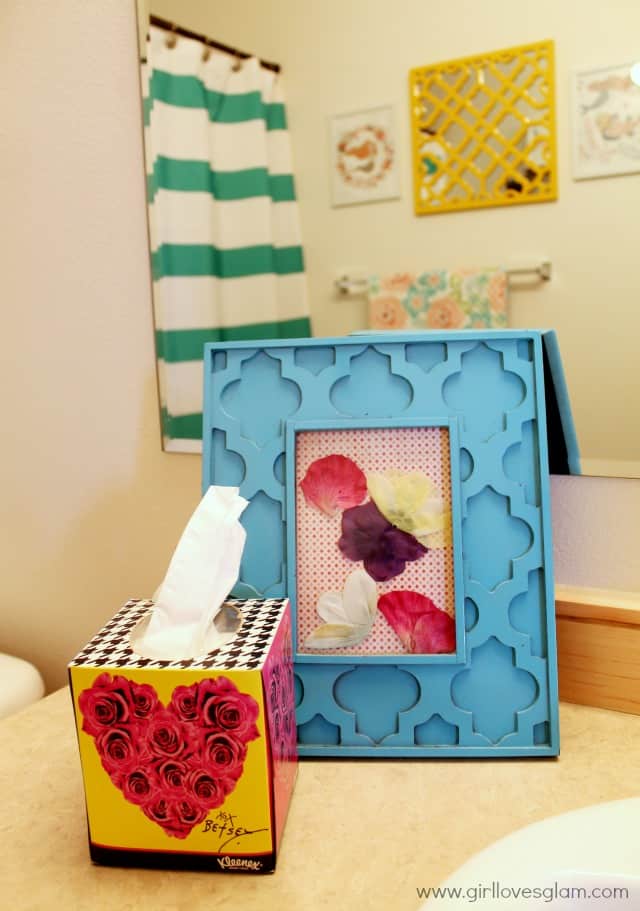 These pieces fit perfectly in my daughter's newly decorated bathroom too. Consider this a sneak peek of her bathroom! You will get the full reveal very soon. Only Betsey Johnson would think to combine florals, houndstooth, and bright colors!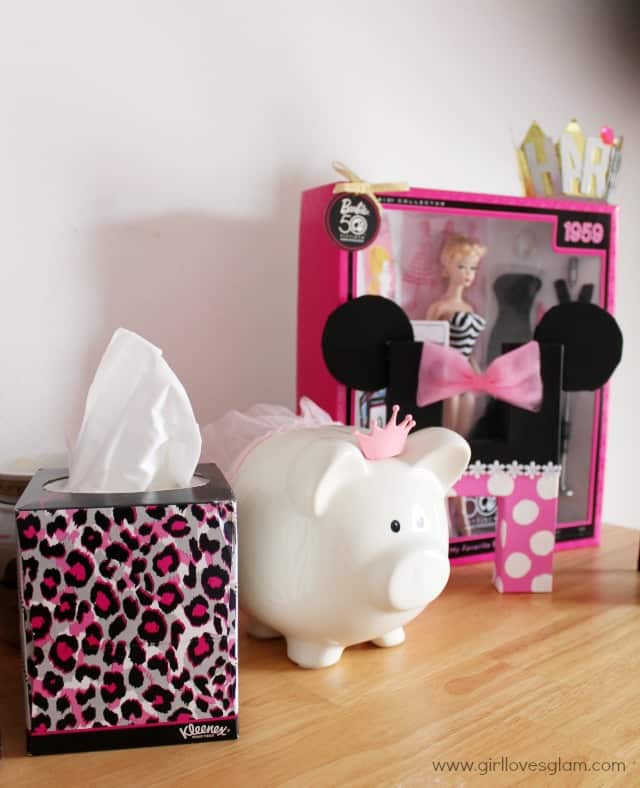 Can we just take a moment of silence for just how perfectly this box fits in with my daughter's decor in her room? She always needs tissues and I have usually just kept a box underneath her bed, but now that this box of Kleenex Brand Ready to Care Collection by Betsey Johnson matches so well, I can bring it right into her decor.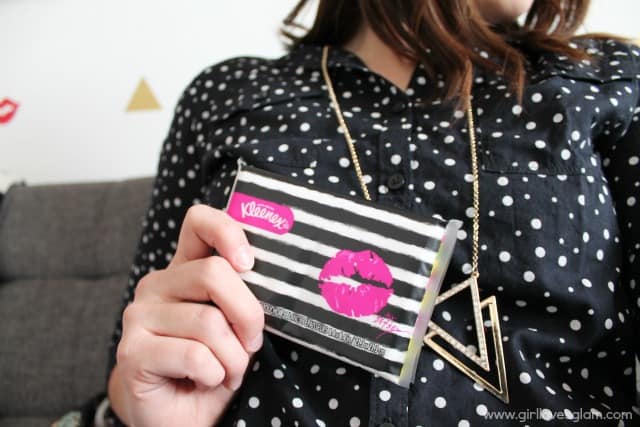 So, who loves Betsey Johnson as much as I do? Check out Kleenex Brand on Facebook and Twitter to learn even more about this fun collaboration! Are you going to go out and get yourself some Kleenex Brand Ready to Care Collection by Betsey Johnson pieces?