First of all, can I just say that when the whole blue and black or gold and white dress craze was happening, I never once saw it as a gold and white dress. I am still convinced everyone else is a little crazy who saw it that way. I thought for certain that it was some weird prank, until I showed the picture to my daughter and asked her what color it was. She looked at it and said, "White and orange" and it totally blew my mind!
Now, when I see this cobalt blue and black dress hanging in my closet, all I can think about is that crazy dress that went viral!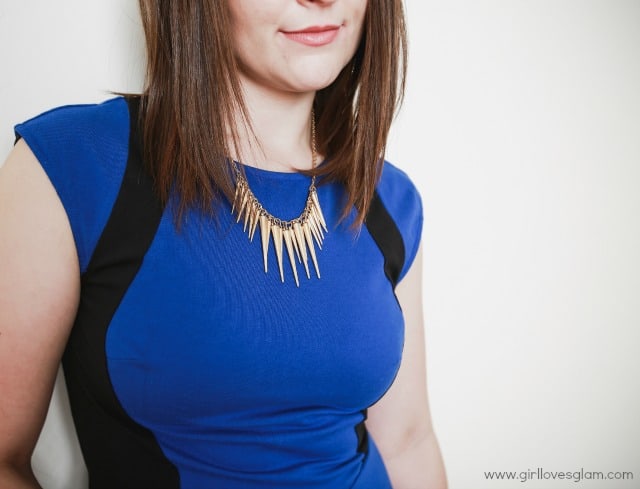 This dress came from eShakti, the website that has totally stolen my heart. I own 3 of their dresses and a skirt and have gotten major compliments on all of them.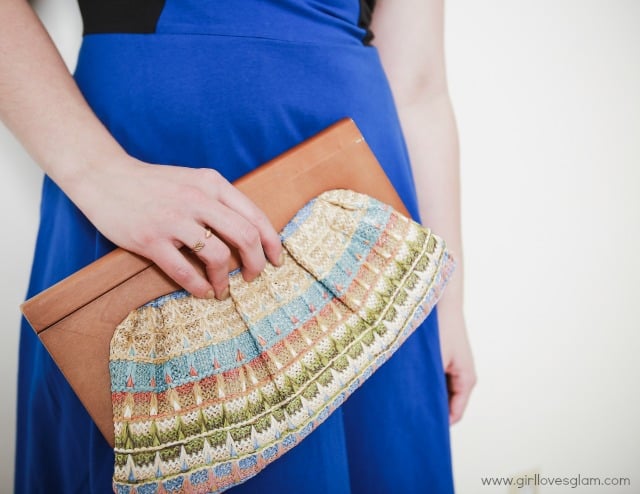 Here is what makes eShakti extra special… They customize their clothing! They have hundreds of different styles to choose from and once you find the clothing pieces you love, you can choose your size, height, and depending on the piece, you can change the length of the dress, the neckline, and the sleeve length. It is a pure miracle for someone like me who dresses modestly, but loves to wear fashionable pieces.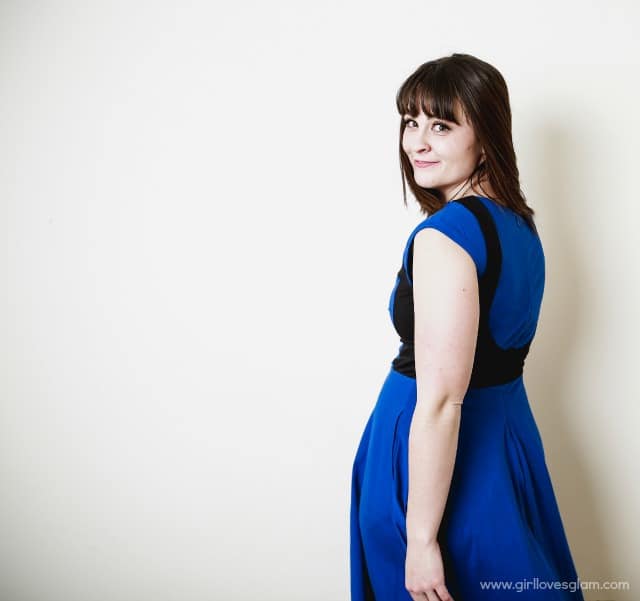 You no longer have to feel like you need to layer your clothing, just to make it cover up what you are wanting covered. Simply order from eShakti and your clothing will fit exactly the way you want it to.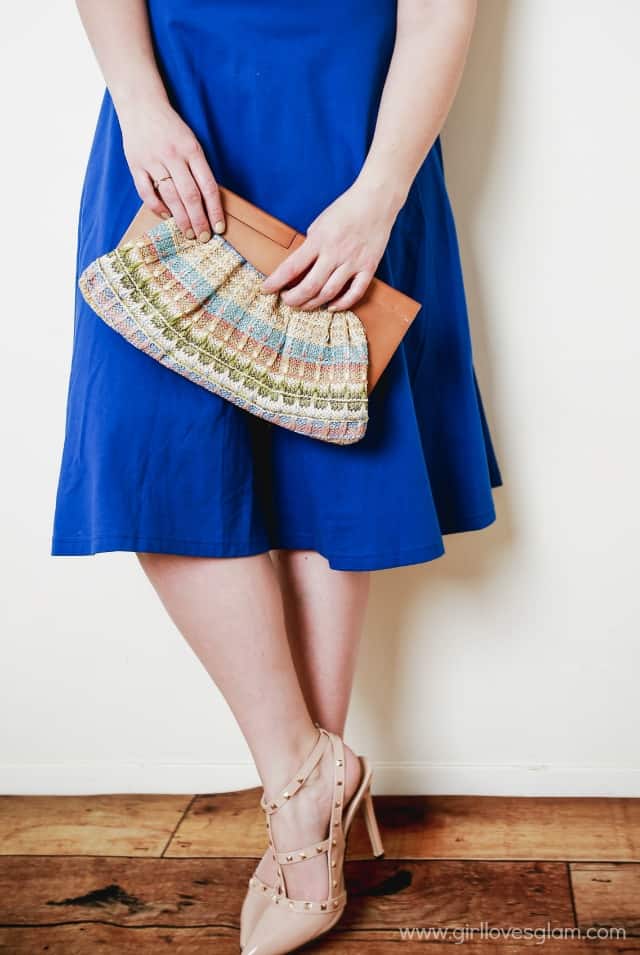 Have you ever checked out their site?