The Persil brand provided me with a sample of Persil ProClean laundry detergent in exchange for a product review. However, all the opinions expressed here are my own.
I am so excited that Spring is starting to show up here in Idaho. I have been so excited to wear my Spring wardrobe! One piece that I have been most excited to wear, is this amazing floral skirt.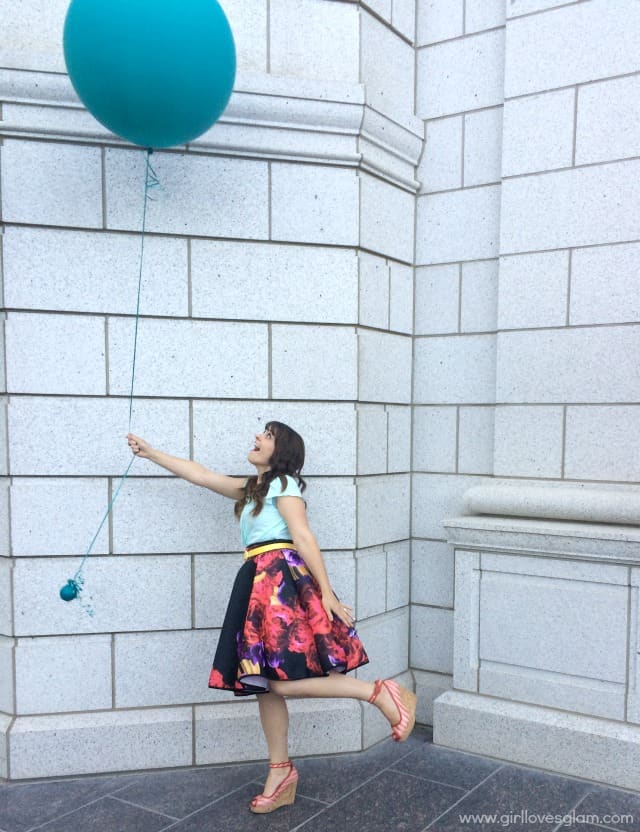 It is pretty great, right? I love what a statement it makes! The problem is that I have only worn it twice. I wore it at Alt conference last summer and for a photo shoot.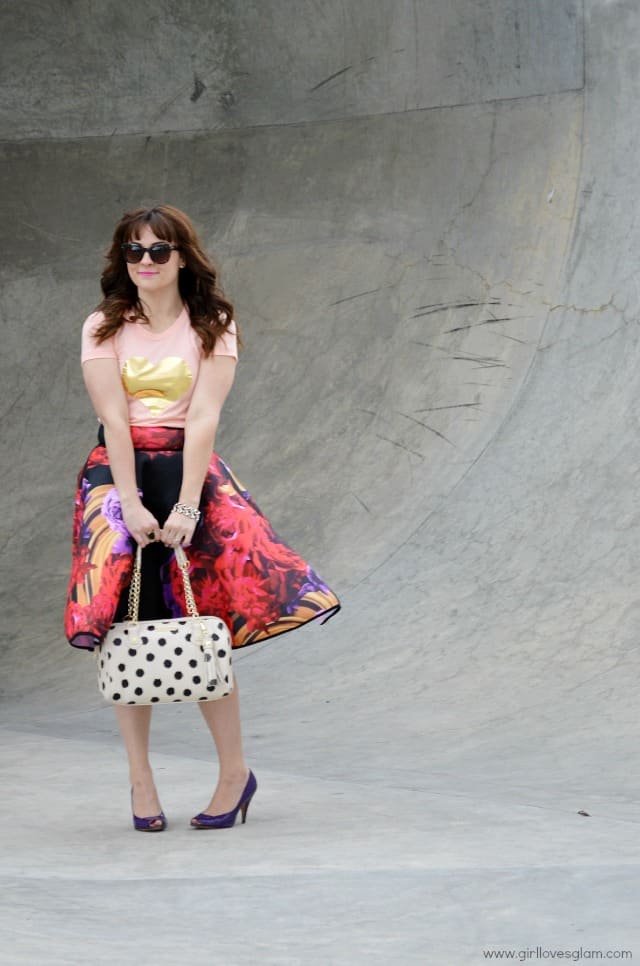 Now, why would I wear such an amazing skirt only twice? I am terrified to wash it! I don't want to risk ruining it by washing it and fading the colors. Now that this skirt is going to be in season again, I really want to wear it to some upcoming events I have coming up. I have two more blog conferences to go to this year and this skirt would be perfect for both of them. I finally decided to do something about it!
I found the perfect detergent to use for my skirt!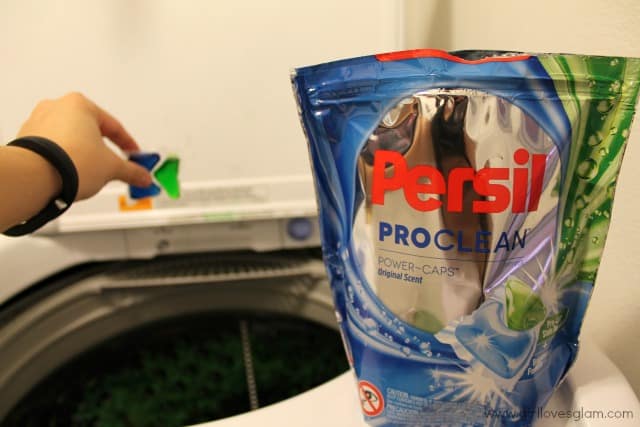 Persil ProClean detergents are more than your average laundry detergents, they have the power to create a more premium clean. Persil ProClean is available in three forms, Power-Liquid, Power-Caps, and Power-Pearls. I have been so incredibly impressed with how clean my clothes have been since using Persil ProClean detergents. I love the Power-Caps! They are so nice to just throw into your washing machine without having to think about pouring any liquids. It is packed with stain fighters too so I don't need to worry about all of my toddler stain covered clothes anymore!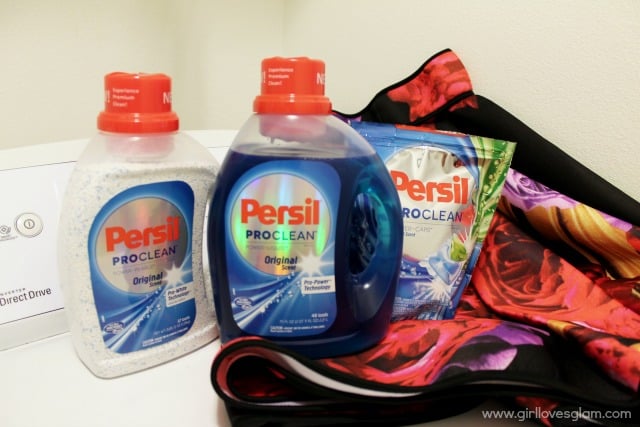 I even got the courage to wash my floral skirt and it still looks just as fabulous as it did before I washed it. I can't wait to wear it to my upcoming blog conferences!
You can find Persil ProClean detergents at Walmart. Persil® ProCleanTM is celebrating their launch with a sweepstakes! Go enter to win a year supply of Persil and a premium night out on the town. Premium night on town includes a $300 Nordstrom.com gift card, $200 OpenTable.com gift card, and a $150 Uber.com card credit. A second place winner will also receive a year supply of Persil®. Go enter HERE!
What clothing items do you think would be perfect for Persil ProClean?