I am a Color Street Independent Stylist. Color Street nails are nail strips, but they are made of 100% nail polish. They are really thin, so they don't feel like something bulky is on your nails. They don't require any heat or cutting to apply them either. But the best part is that they last 2 weeks (and sometimes longer) on your hands and toes! They come in a variety of solid colors, prints, French tips, glitter, and seasonal prints. They have so many different styles that they work for just about anyone, no matter what their personal style might be. You can see my application video and learn more about Color Street nails by reading this blog post.
These would be the perfect stocking stuffer, gift for your mom, sister, wife, girlfriend, best friend, daughter, pretty much anyone on your list! You can shop for them on the Color Street Glam website. The French tips are buy 1 get 1 free and ALL other styles are buy 3 get 1 free!
Here are some ways that you can gift them!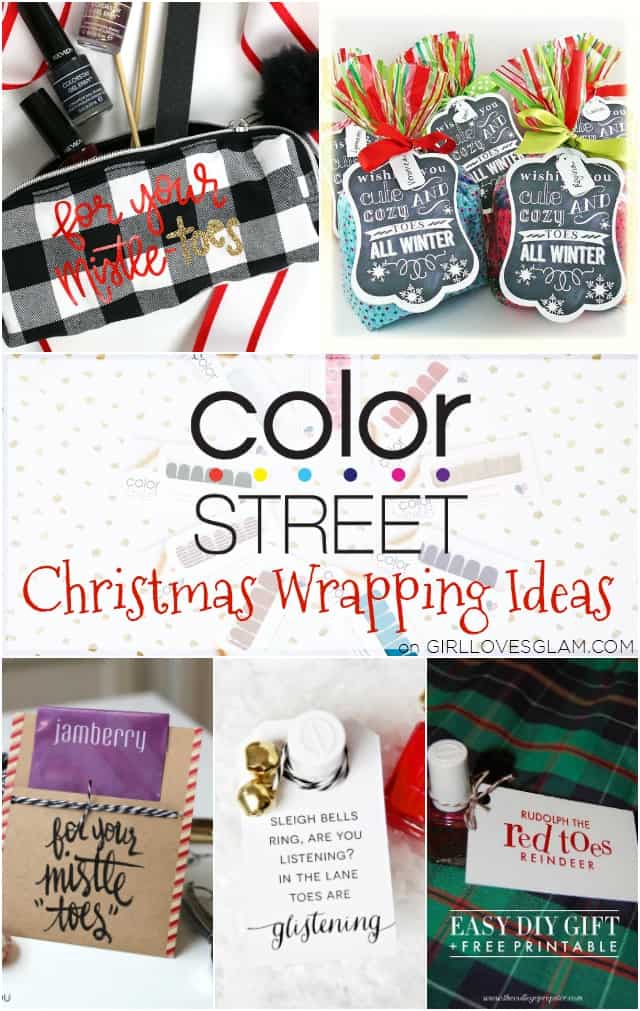 You won't have any reason not to give Color Street nails after getting all of these great wrapping ideas and printables!
Silver Bells and Pretty Nails Printable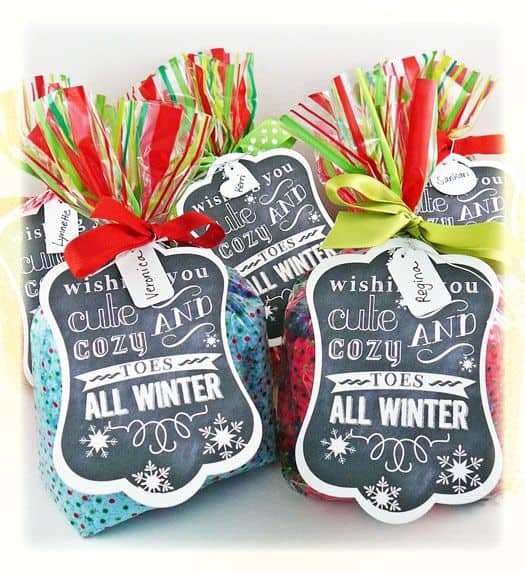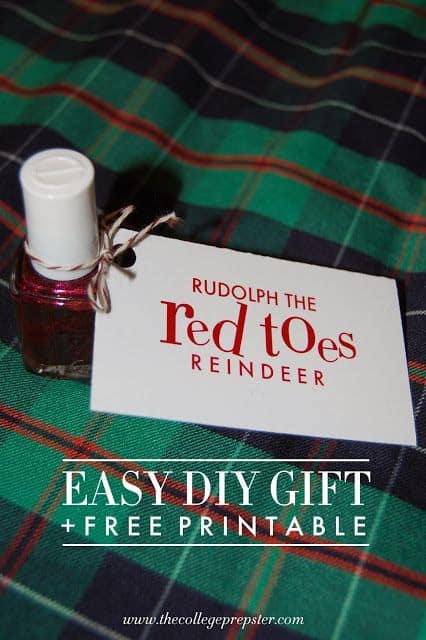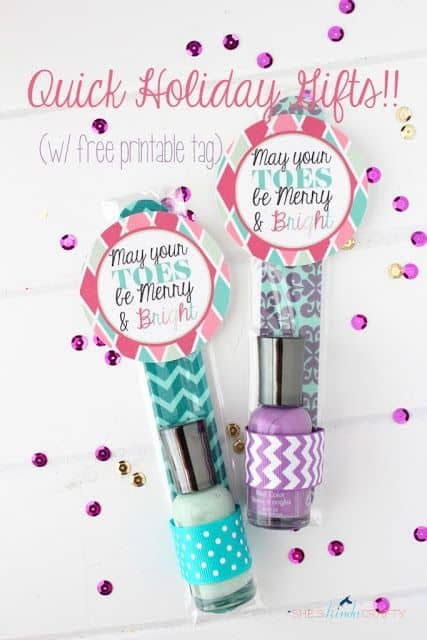 May Your Toes Be Merry and Bright Printable