There is just nothing like having a nice, relaxing evening after a long day. This doesn't happen often, but when it does, it makes the next few days feel completely different because I am refreshed and energized. One thing I like to do on nights that I get to treat myself is I like to put a facial mask on. They can get a little expensive, but thankfully there are tons of great homemade options that are totally affordable and easy to make. One of my favorites is a coconut avocado face mask. It is packed full of moisture and makes my skin feel great!
To make this, you need…
1 avocado
2 tbsp of coconut oil
This is enough facial mask for several masks, but it does go bad pretty quickly since it is all natural. I like to get in the shower and put it all over my body so that all of my skin can get the benefits of the avocado mask. If I don't do that, I will just make the mask with half of the avocado so I can use the other half in a recipe to enjoy for a meal that day.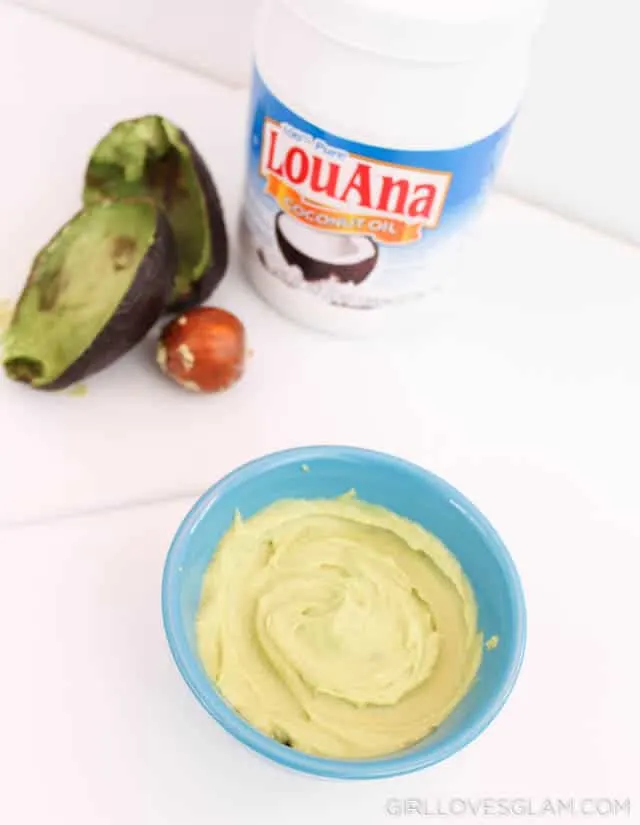 To make the mask, just cut the avocado up and put it in the blender with the coconut oil and let it blend together until it is smooth. Put it on your face and let it sit for 15 minutes. Rinse it off and you will be shocked at just how smooth your skin will feel!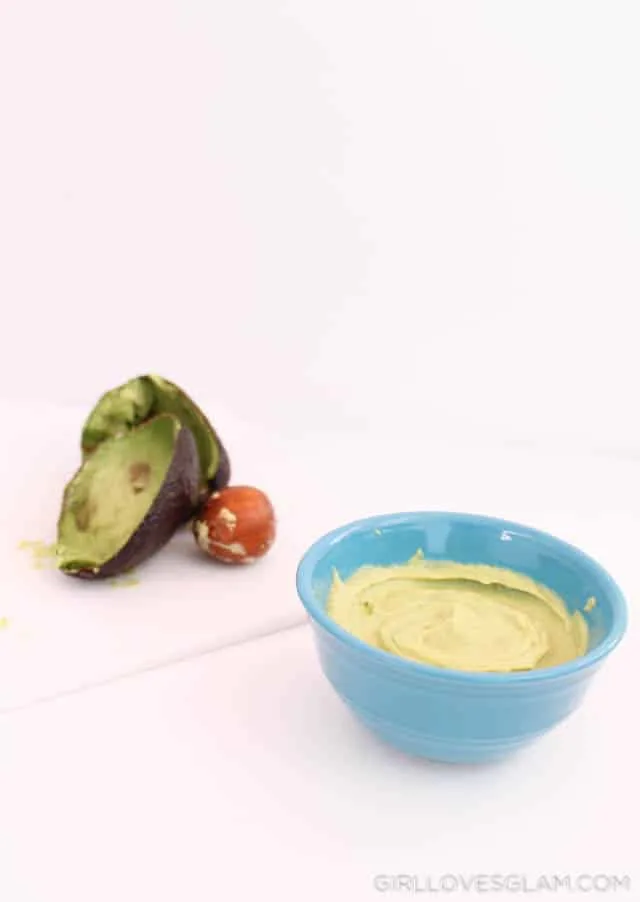 It is pretty amazing just how many incredible DIY cosmetic items you can make with items that are traditionally considered "food items". It is important to treat your skin with healthy ingredients, just like you would for the inside of your body!
I hope you enjoy this simple and quick face mask! Make sure to check out these other great DIY cosmetic recipes too.