We have lived in this house for about a year and a half now. That isn't incredibly long, but most of our decor has followed us from house to house. A lot of the decor in my house is getting a little boring for me and I need to give each room a little decor refresh. The first room that I decided to do that with was my bedroom. My room is typically the last room that gets decorated, but I wanted to give it a little more of a tranquil feel, while still keeping it fresh and fun! The Annie Selke Spring Catalog totally inspired me when I was planning out the decor for my bedroom.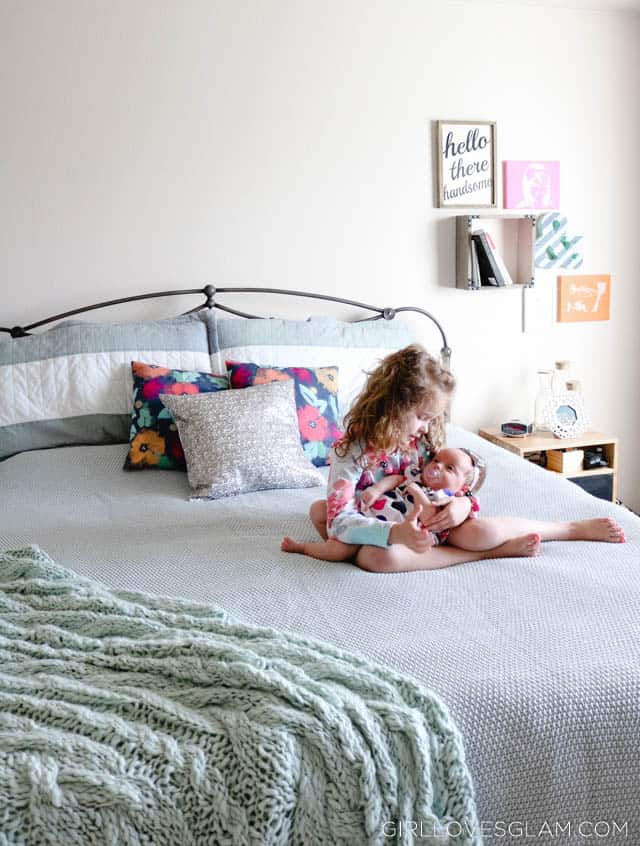 I think there is a lot of decorating power in using great textures in a room. I decided to retire the striped blanket on my bed and replace it with this gorgeous knit quilt. It is just the perfect blue color to give that tranquility I am looking for in my room, while the knit texture keeps it interesting.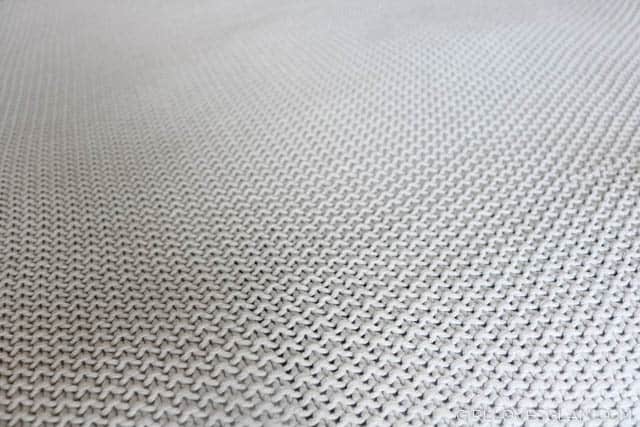 Speaking of texture, the crochet throw that now sits on my bed has got to be my favorite item in the room now.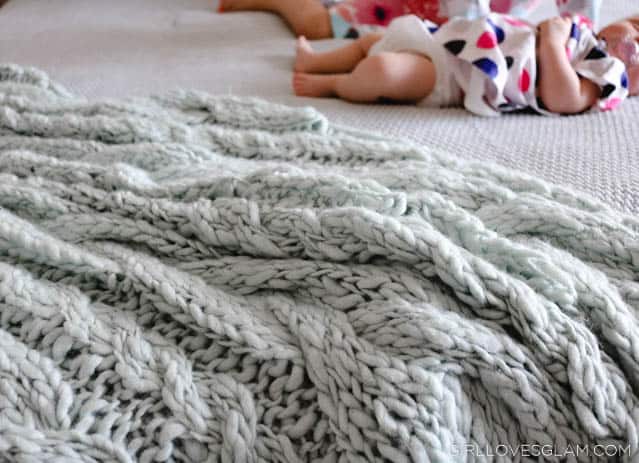 I love that the colors of these two quilts are monochromatic, but the textures are so different that they really get a chance to shine on their own.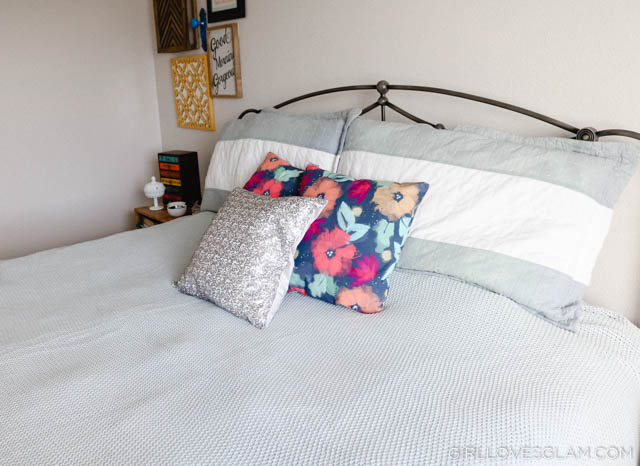 Adding this beautiful sequin pillow helped add that fun factor I was looking for. It keeps the room interesting, without going overboard. My 5 year old is so in love with this pillow that I won't be surprised when the day comes and I find it on her bed!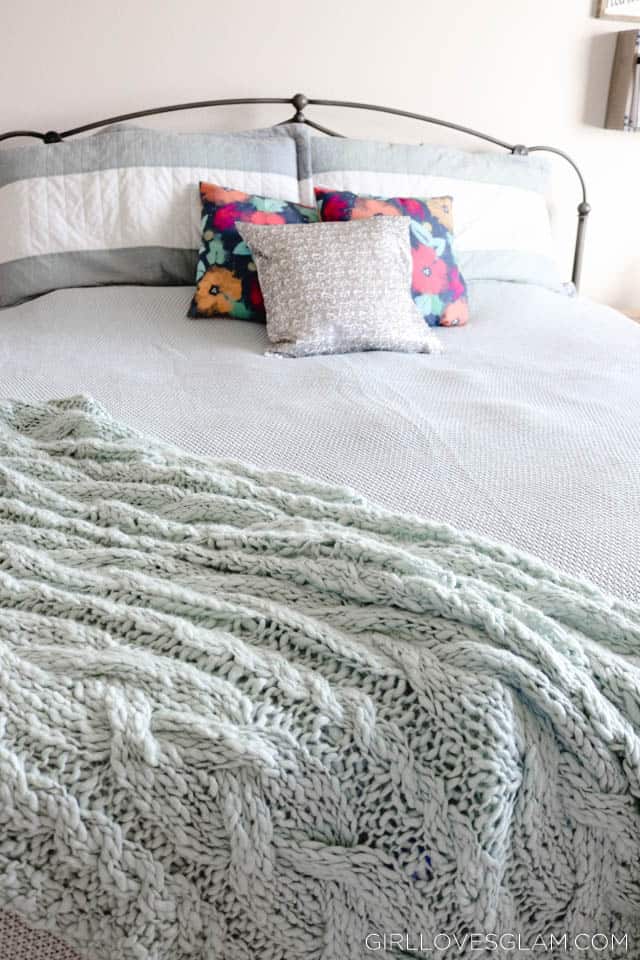 It really is amazing what just three items can do to change the entire look and feel of a room. I love how calming my room feels now! These colors and textures make me feel like I am in a high end spa.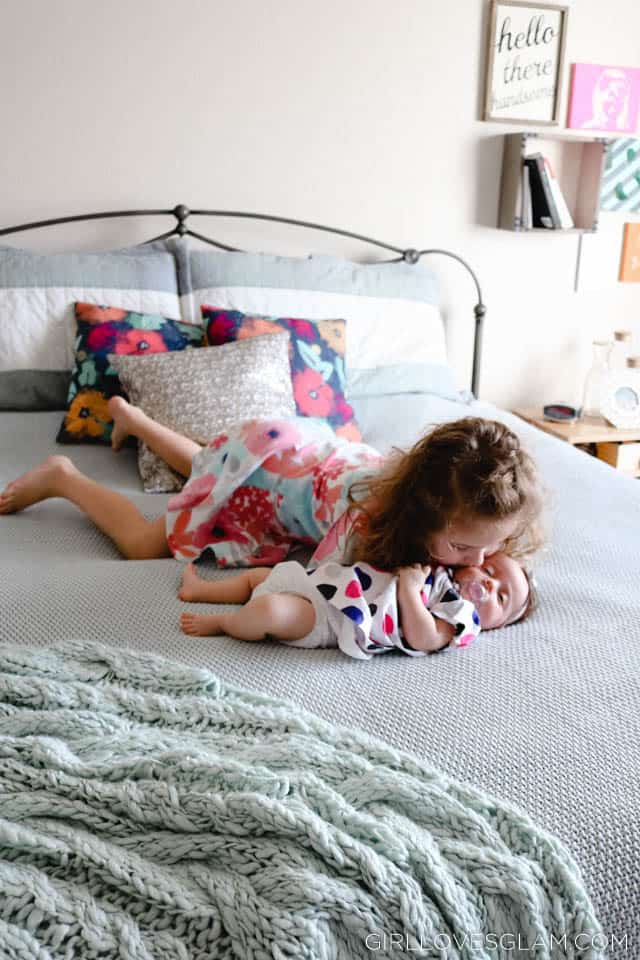 You can easily refresh any space in your room too with the Annie Selke Spring Catalog. You can even sign up for the Annie Selke e-mails to receive 15% off of your first purchase by visiting the Annie Selke website. If you could refresh one space in your home, what would it be?
This is a sponsored conversation written by me on behalf of ANNIE SELKE. The opinions and text are all mine.