Affiliate links included.
Last time I had a baby, I didn't breastfeed for very long. She was a NICU baby and never did figure out nursing, so I pumped and fed her for about 3 weeks. This time, I am enduring longer and it has been a totally different journey. One difficulty that I didn't expect at all was finding tops that would work with my ever changing postpartum body and is also breastfeeding friendly. That is why I am so grateful for this Cents of Style tunic!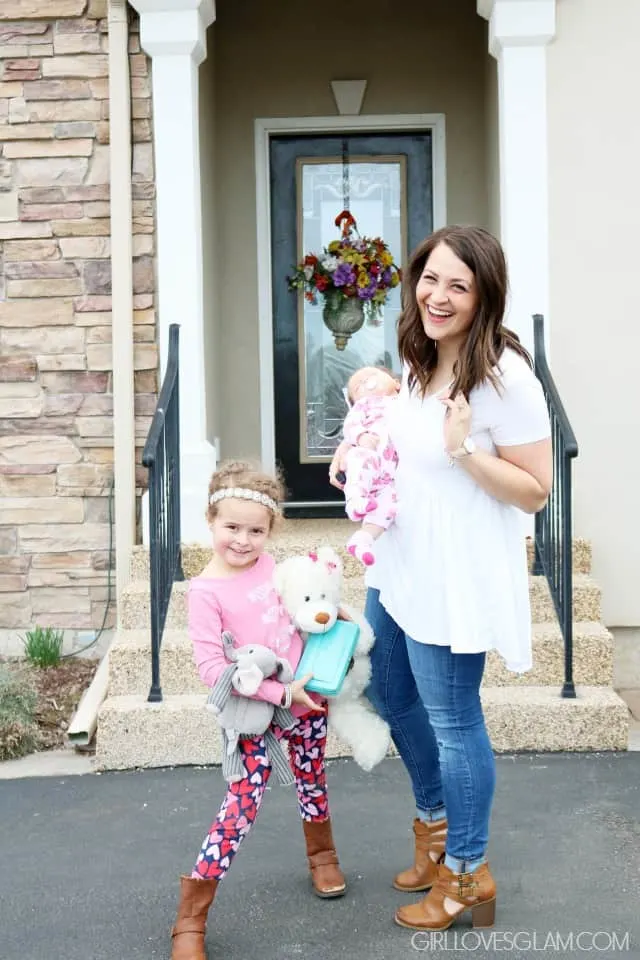 It is hard to feel the least bit put together or glamorous with a baby in tow. I feel like there is a constant battle with spit up, diapers, and who knows what else that gets on my clothes throughout the day. As frustrating as it can be to get all dressed up only to get spit up on 30 seconds later, I think it is really important to get dressed and ready for the day during the postpartum changes.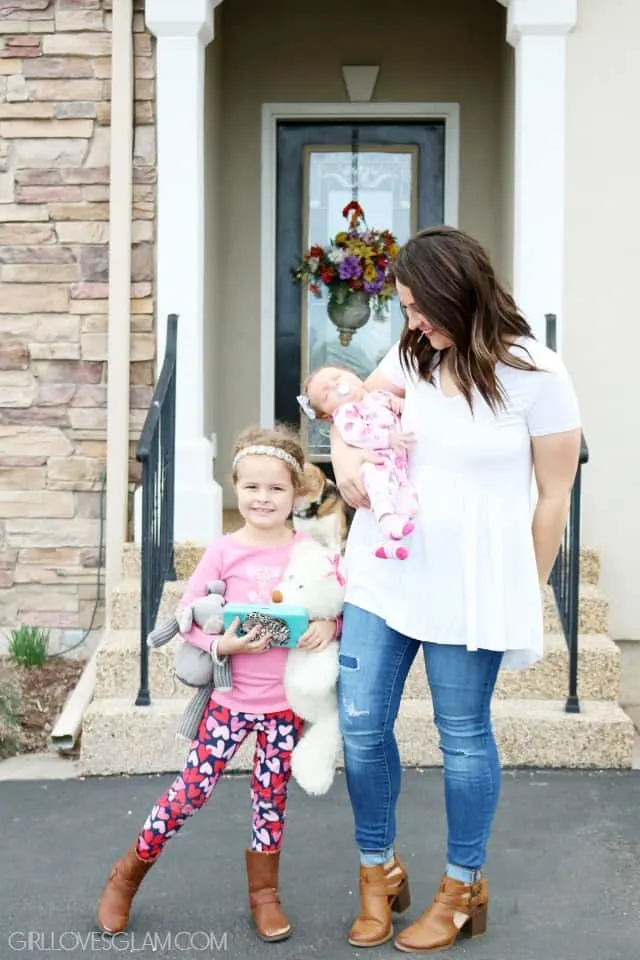 Getting ready for the day allows me to remember that I'm not "just a mom" but I am a woman who deserves to feel good about herself. As tempting as it is to stay in my sweats all day each day, I have chosen to get ready (almost everyday) and give myself that little reminder that I am worth my own time.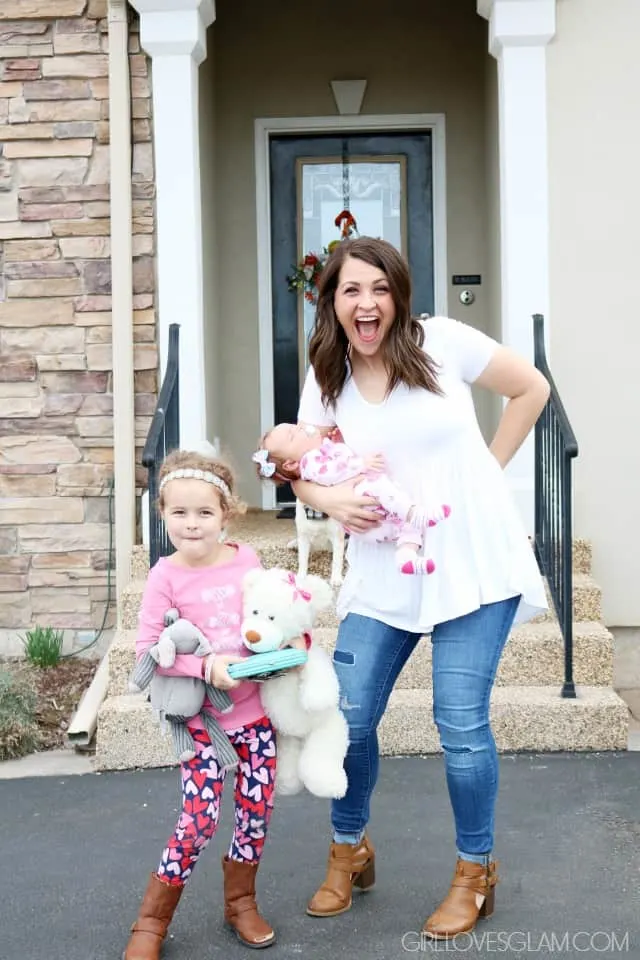 Now don't you for one second think that I am getting all of the time in the world to get ready. We all know that isn't possible for any mom! Things are a total circus around here! I literally feel like I am running all day just to try to get 70% of my responsibilities done that day. That is why I love the ease of this tunic. I am able to put it on and instantly feel more put together than I did before. I don't have to worry about it hugging my extra baby weight around my stomach and I am able to pump/nurse while I am still wearing it. This tunic is the PERFECT postpartum top! I know I will continue to love wearing it long after my postpartum days as well!
If you are as in love with this tunic as I am, you are in luck! Cents of Style has them for $19.95 with free shipping when you use the code TOPSTORY. The deal goes from 3/24-3/26, so snag yours before they are gone!
What is something that you do for yourself each day?