I went on a 28 day face cleanse that I told you about in THIS post. It was the perfect way to add to my effort in being a healthier person in every way. I started using The Burt's Bees Renewal product line for 28 days to cleanse my skin.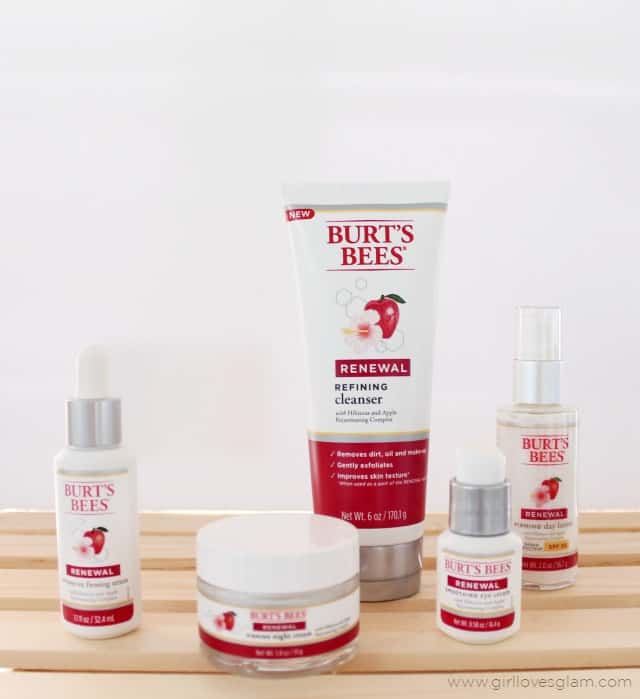 Before, my face wasn't suffering from acne really, but my skin looked tired. It was very dry, my eyes looked droopy, and I just wasn't that confident with the way my skin looked.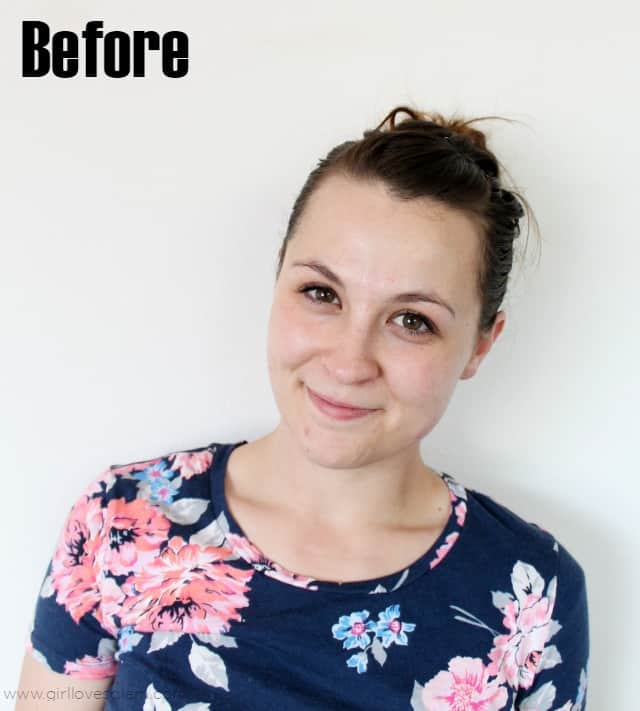 Are you ready to see how my skin looks 28 days later?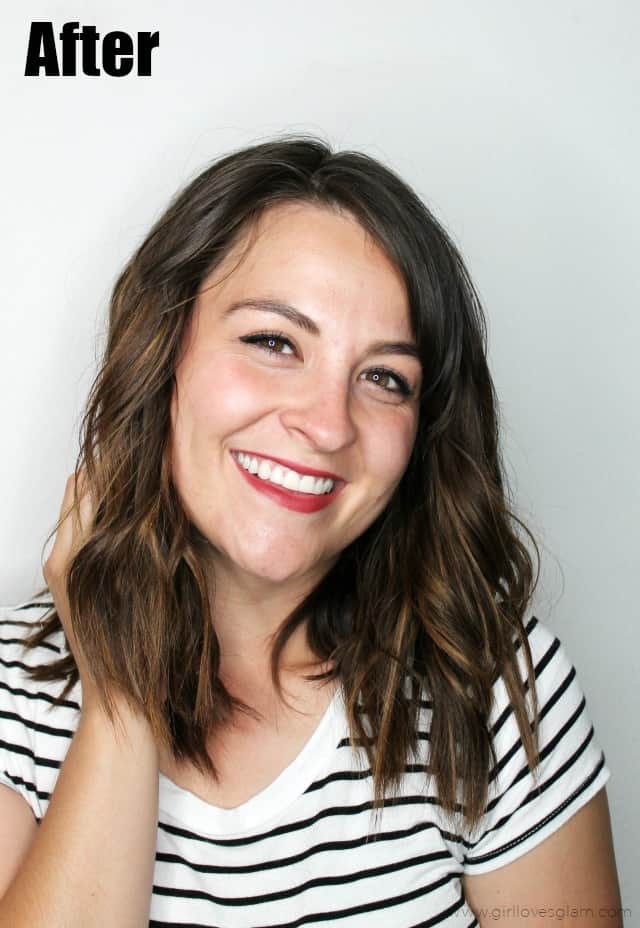 I am shocked at how much better my skin looks and feels! I still have a few blemishes, but that just comes with summertime for me. I am wearing a little makeup in this picture, but the only thing I am wearing on my skin is tinted moisturizer. The bags under my eyes looks o much better and I feel like my face just looks brighter the skin looks more firm. This cleanse has totally made me a believer!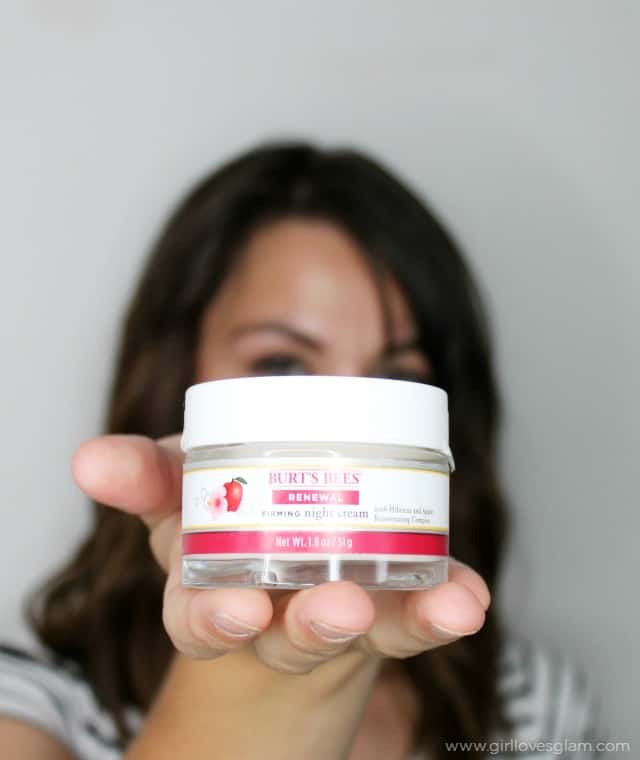 I really enjoyed using all of the products, but my very favorite product is the Burt's Bees Renewal Firming Night Cream. When I am putting it on my face, it doesn't feel overly thick and it makes my face feel nice and smooth. The magic really happens with this in the morning though. Every morning I wake up and my face feels so soft and firm! It is the best!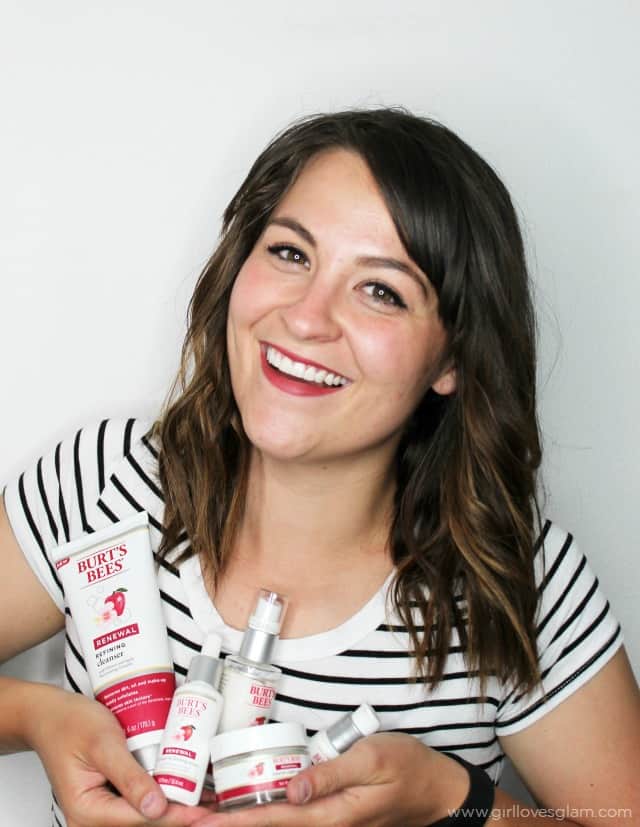 If you feel like you need to mix up your skincare routine, try these Burt's Bees Face Care products! Try doing your own 28-Day Face Cleanse and let me know what your results are. Every little thing that you can do for your body to live more naturally and step in a positive direction for your health is a good thing. I am excited to continue my running journey, work on staying within my caloric goal each day, and use my Burt's Bees Face Care products to find the new me! How are you striving to be a better you?
This is a sponsored conversation written by me on behalf of Burt's Bees. The opinions and text are all mine.