I'm sharing #LISTERINE in my life as part of a LISTERINE® sponsored series for Socialstars™
It is almost July and with July comes craziness every year. It seems like everything we have going on, happens in July! Every July is packed with travel. I look forward to it every year, but when it is all said and done, it is nice to get back home again. This July, I will be headed to visit family for a few days, then Dave and I are going to New York City to work and vacation. I am really excited to spend time in that city again!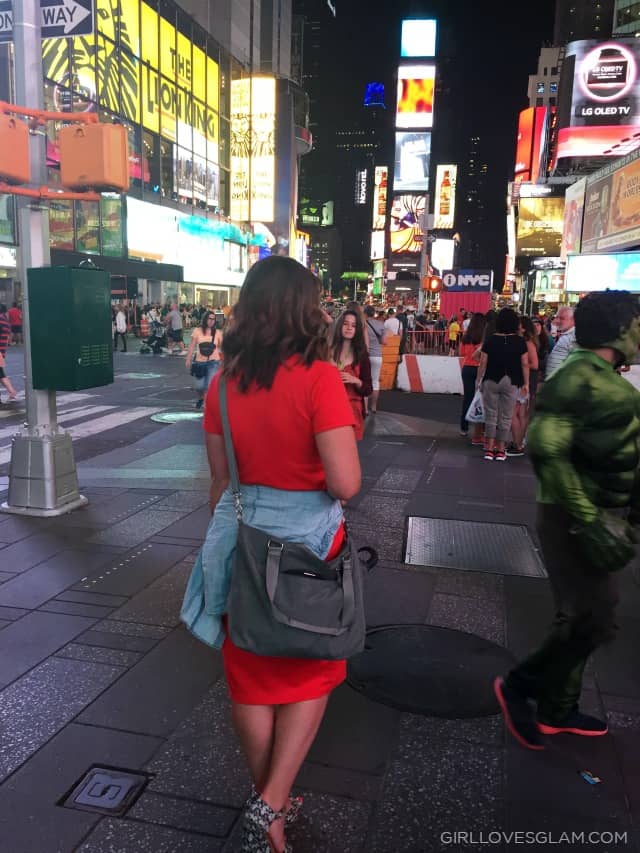 Last year, I went to the Big Apple with my Holly who is one of my best friends. It was so much fun to take the city by storm as moms who were vacationing for a few days, away from responsibilities of life.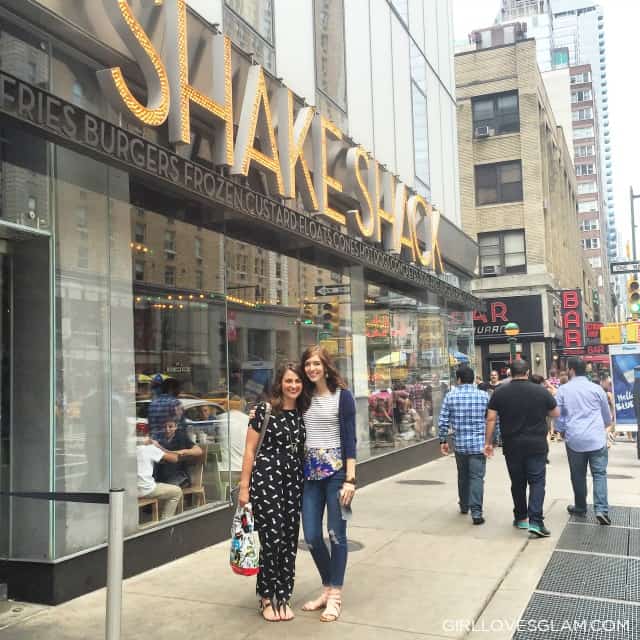 I will be traveling with my husband this year. I am really excited to be able to go on a trip with him and to just have some time to ourselves. He has only been to NYC one other time and he didn't get to do a lot of things that he was wanting to do. We will be taking the city on head first and I can't wait to experience it all with him!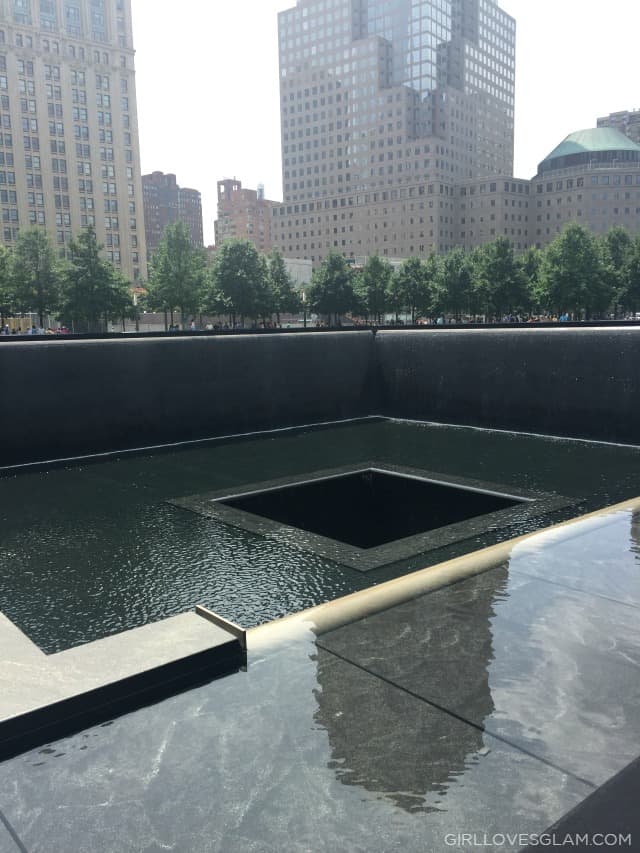 New York City can bring out the bold in anyone. The hustle of the city streets makes me feel like a local, even though I am pretty sure I scream tourist. I will be trying some new sites this trip and I can't wait to try new, bold things.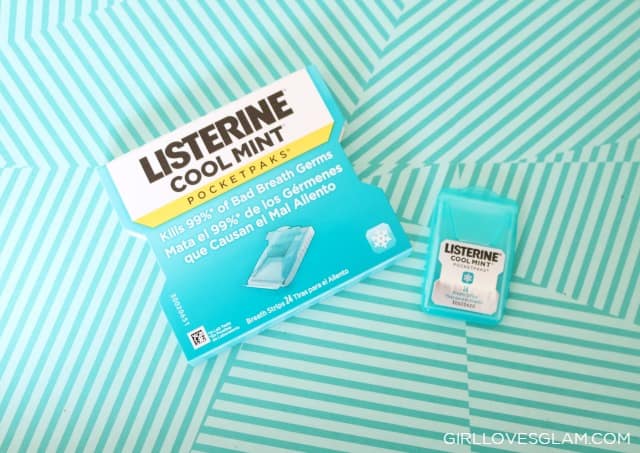 Listerine wants to Bring Out the Bold in all of us! One of my favorite products to keep in my travel bag are the Listerine Pocketpaks®. They give my mouth a boost of minty goodness and gives me fresh breath so I can feel confident and bold in any situation that I might be in. I love having them handy when I am at conferences too. I definitely don't want my first impression with a brand I am hoping to collaborate with to be that I have bad breath!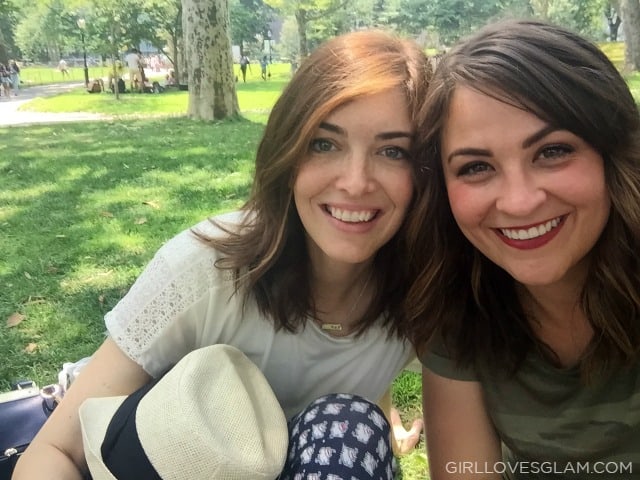 Whatever your summer travels are, make sure to make the most of them! We only get to celebrate summer once a year. Make this summer a bold one that you will never forget! Don't forget to check out Listerine on Facebook and Twitter to learn even more about how they are helping people Bring Out the Bold.