I have loved doing favorite things videos and posts over the years but this is the last monthly favorites post you will see. I will occasionally share favorite things that are themed for holidays, seasons, etc, but gone are the days of traditional favorite things posts because… drum roll please… Favorite Things will be featured on Facebook Live! I will be sharing one or two favorite items on my Facebook page every other Friday live! I am excited to be able to interact with all of you more that way and to be able to share items that I fall in love with more immediately than just on a monthly basis. With that being said, I am excited to share my final post in my favorite things series here!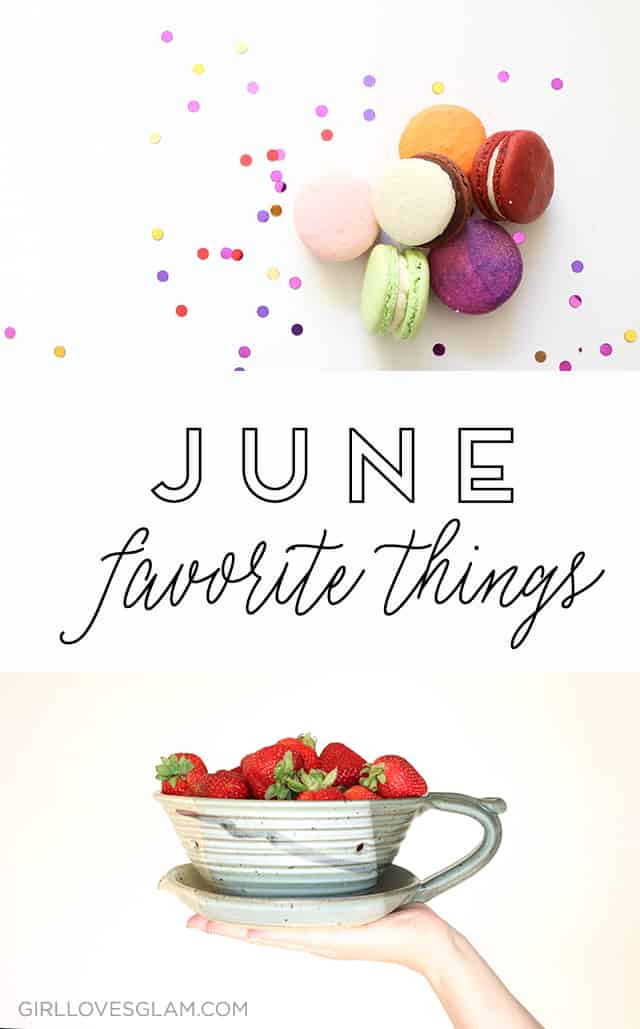 Because no Favorite Things would be complete without a food feature, my current obsession is definitely Dana's Bakery. When you think macarons, you don't typically think of flavors like strawberry shortcake, birthday cake, fruity cereal, or orange creamsicle, but that is exactly what Dana's Bakery is known for!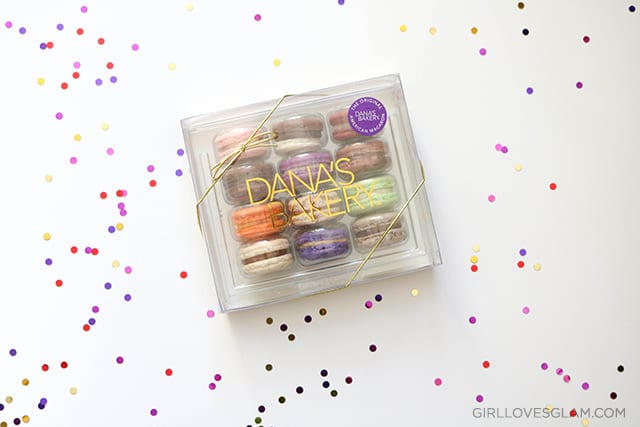 As if all of the insanely delicious flavors wasn't enough reason to love Dana's Bakery, they ship them fresh! You can even subscribe to have them shipped to you monthly so that you can try each month's special flavor. I think this would make such a fun gift to give and receive or even just a fun thing to look forward to each month.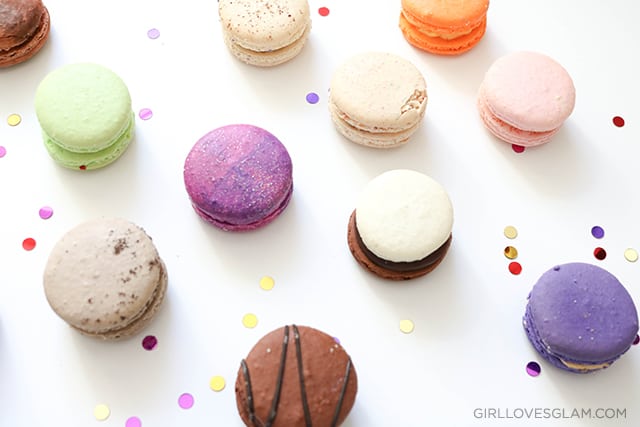 When you sign up for the Dana's Bakery emails, you can even receive a 10% off code. So go over and sign up!
Another shop I have seriously been obsessing over is Uncommon Goods. It is a shop full of just that, uncommon goodies that make perfect gifts and just about anything you can think of for yourself and your home. Uncommon Goods features items made by many different artisans. I love that they support that! They also are committed to selling products that don't harm animals or humans to create. They are just a good company! They offer personalized gifts, baby gifts, gifts for mom, and just about anyone you could think of that would need a perfect gift!
One of my favorite items from Uncommon Goods is definitely the Berry Buddy. It is a bowl that can be both a strainer and a serving bowl at the same time! It really has become one of my favorite items this summer.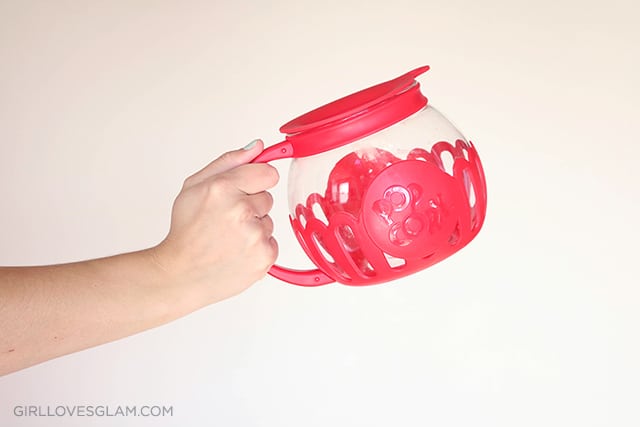 The other item I have absolutely loved from Uncommon Goods is my microwave popcorn popper. We love being able to easily pop popcorn that we can totally customize how much salt, butter, and flavor goes into each batch of popcorn. I love not having a bunch of little bags of popcorn to worry about burning either! We haven't ever had a batch that has been burnt with our new microwave popcorn popper. We love it!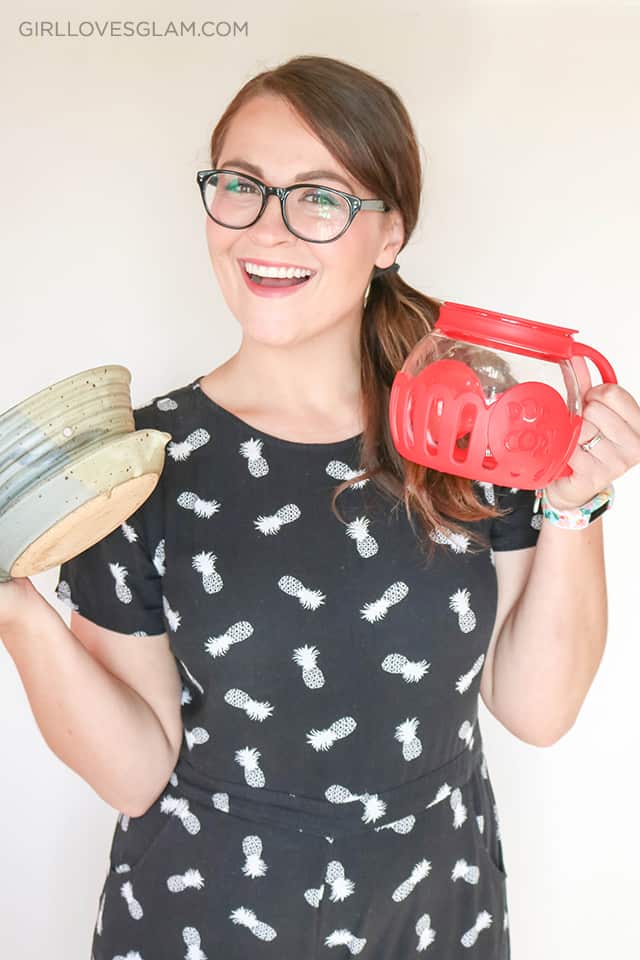 And there you have it! My favorite things for this month! Don't forget to like my Facebook page so that you can catch the future Favorite Things features happening on Facebook Live. I can't wait to interact with all of you there!