Do you like the idea of bath bombs, but can't handle the thoughts of taking a bath? Shower steamers are going to be your new favorite thing!
Shower steamers are basically bath bombs, for showers. They don't have all of the extra products that are used for your skin, but they are made to create the perfect aromatherapy in the shower.
I have some really great shower steamer recipes in the works, but I wanted to start out with a favorite of mine.
These awakening citrus shower steamers are made for those early morning showers that you just can't seem to get your body to wake up for!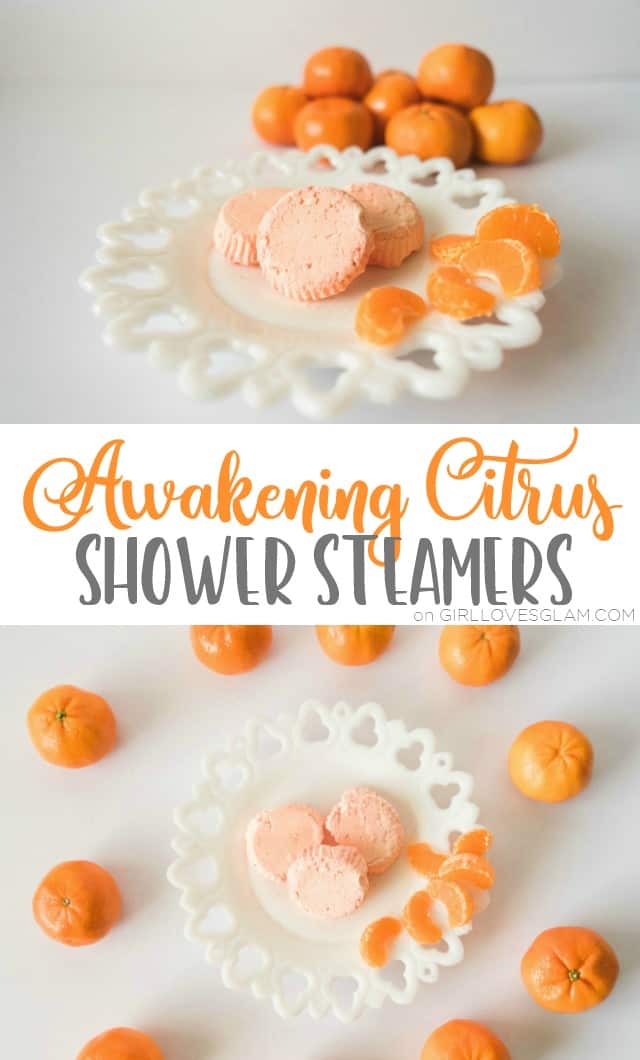 The incredible citrus scents make your senses wake up and help you get ready to take on a big day. I also love that this citrus makes the entire bathroom smell fresh and clean! These shower steamers are insanely easy to make and are made with very few ingredients. Here is what you will need…
Shower Steamer Recipe
(affiliate links included)
1 cup baking soda
1/4 cup water
12 drops grapefruit essential oil
12 drops orange essential oil
orange food coloring (optional)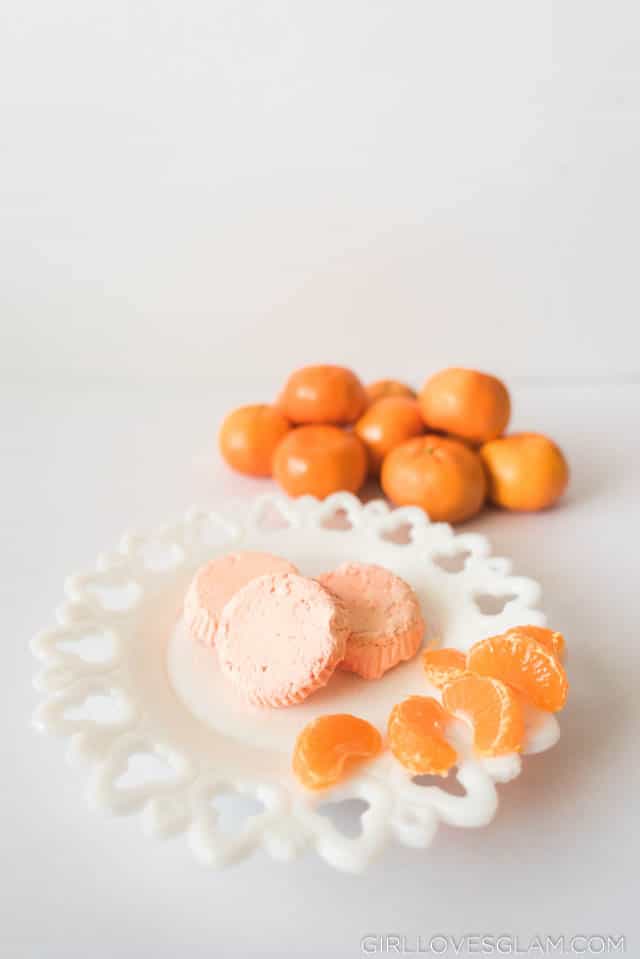 How to make Shower Steamers
In a glass bowl, mix together the baking soda and the water. You may need to add a little more water, but you want the consistency to not be runny at all. After you have mixed the water and baking soda together, add the essential oils and mix again. At this point, you can add food coloring. This is totally optional. I like to put food coloring in so that I can know what recipe each of my shower steamers are, without having to smell them all.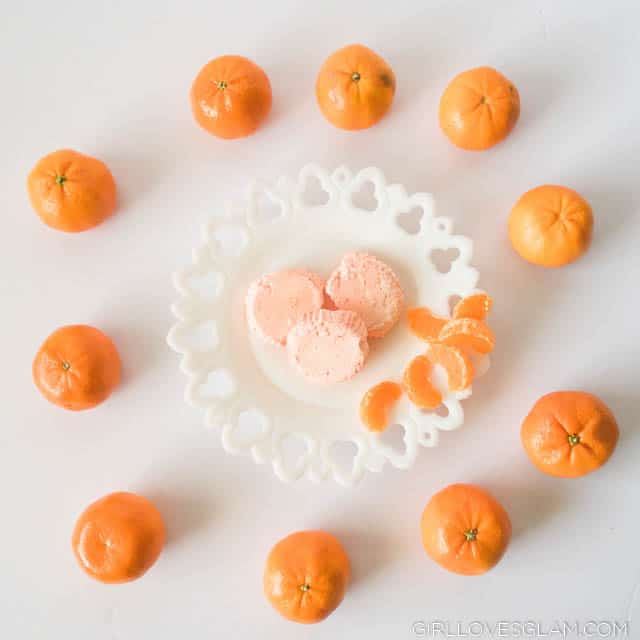 After you get all of the ingredients mixed, scoop the mixture into a cupcake tin with the cupcake liners in them. You can also use silicone molds. Press the mixture in firmly and then let them dry overnight. After they have dried, carefully remove them.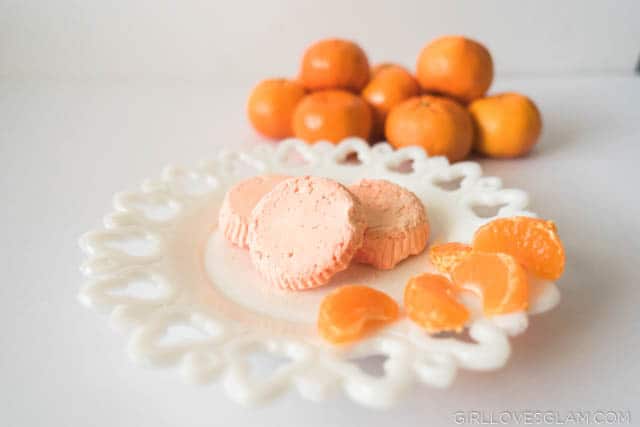 When you are ready to use your shower steamer, simply place it on the floor of your shower. You don't want it to be right under the direct spray of the water. I usually put mine in the bottom corner of my shower. The humidity created in the shower allows the essential oils to flow and you get to breathe in all of those lovely aromas!
Awakening Citrus Shower Steamers
Author:
Ingredients
1 cup baking soda
1/4 cup water
12 drops grapefruit essential oil
12 drops orange essential oil
orange food coloring (optional)
Instructions
Mix together ingredients.
Place in cupcake tin, with liners.
Dry overnight.
If you love taking baths, don't forget to check out my many bath bomb recipes as well! You can also use these bath bombs as inspiration to use these scents for more shower steamers.