When I became a mother for the first time, I was overwhelmed by the selection of diapers and wipes that were available. I had no idea what or how to choose. I had assumed that the biggest difference would be the performance of the diapers and wipes, but I was wrong! What I hadn't realized is just how different the actual materials of diapers and wipes were. My oldest daughter seemed to be fine with each type of diapers and wipes that we used with her, but things have been totally different with my baby. She has very sensitive skin and I have had to be much more cautious about the types of products that I use with her.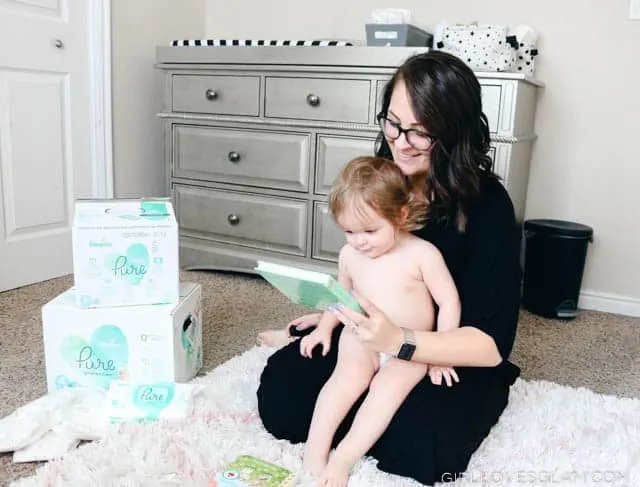 We were thrilled to learn about Pampers Pure diapers and Pampers Pure Aqua wipes. I was hopeful that they would be just the thing to use for her. The Pampers Pure diapers are made with 0% chlorine bleaching, fragrance, or parabens. They are also clinically proven hypoallergenic and have been perfect for us! The thing I love is that they are made by Pampers, a company that I have trusted for years to make soft diapers with the leak protection that is necessary. I appreciate that Pampers is constantly working and developing new products that grow with my family.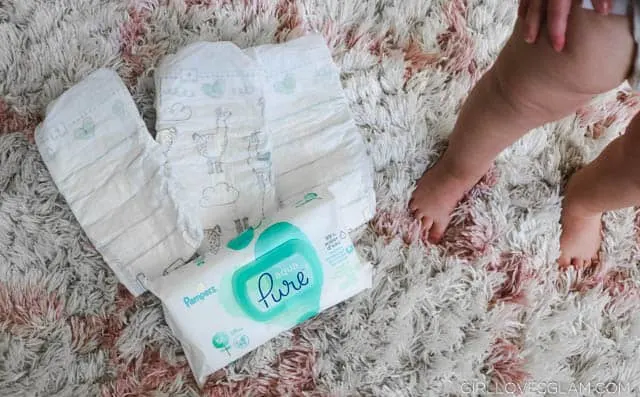 The Pampers Pure Aqua wipes are made with 99% water and are free of alcohol, parabens, dyes, and fragrance. With a baby who is prone to diaper rash, this is a total game changer. I have asked many of my readers for diaper rash recommendations and many of them suggested that I try different wipes. We haven't been dealing with as many of the diaper rashes since we made the switch to these wipes, which I am so grateful for! I think the fragrance and the alcohol in her other wipes were causing her diaper rashes to be worse than they already were.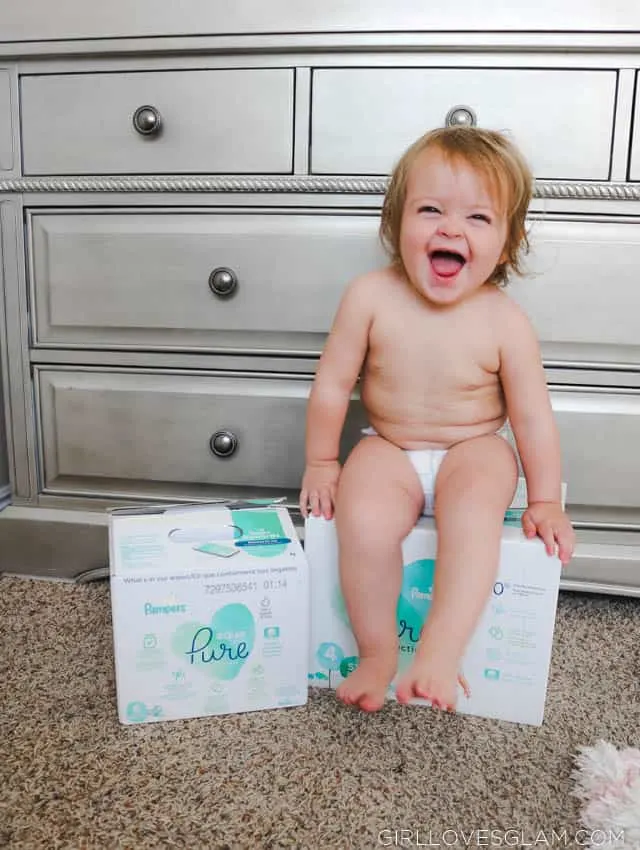 I hadn't ever thought of myself as the type of mom who would have big opinions about diapers and wipes, but each child is so different that I have totally become that type of mom!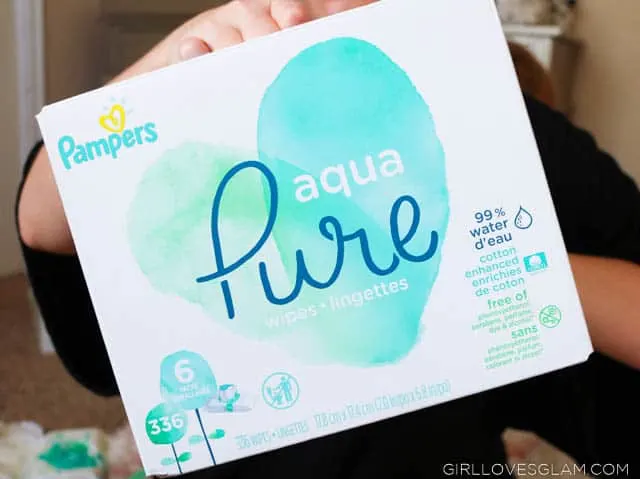 Pampers Pure Diapers and Pampers Pure Aqua Wipes can be found at Walmart.com and they qualify for free shipping with a purchase of $35 or more. Select sizes of Pampers Pure Diapers are also available in Walmart stores.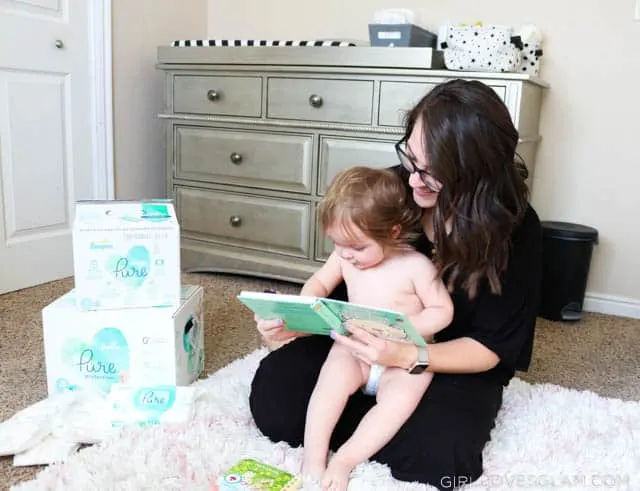 I am so grateful for Pampers and their willingness to continue to develop these products that my family needs! I don't have to worry about switching to different brands that I know nothing about. I can stick with a brand that I know that I can trust and meet the individual needs of my child.
This is a sponsored conversation written by me on behalf of Pampers Pure at Walmart. The opinions and text are all mine.