You know that store that you can shop at that just seems to know you? You browse their selection and think, "How do they know exactly what I want in my closet?". Well, that is exactly how I feel about ASOS. They have the best selection of clothing! They have a huge selection of sizes too! They carry petite, plus size, and even maternity! Everyone can experience the goodness that comes from ASOS! One of my favorite sections in their shop is ASOS' New Look Dresses.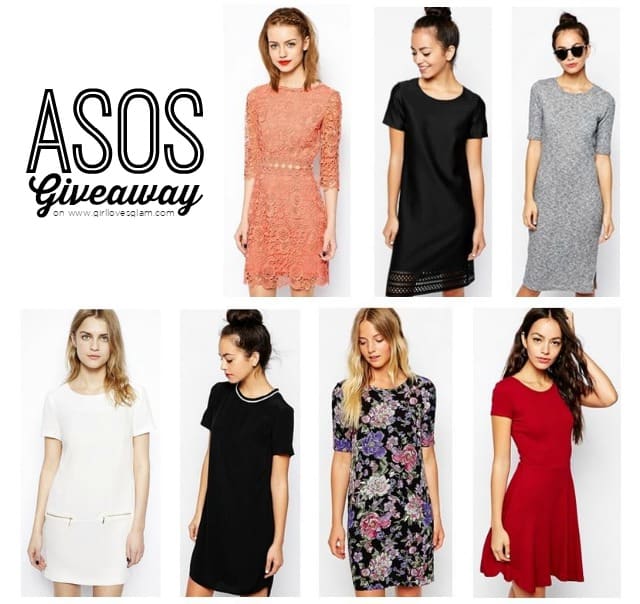 These are just a few of my favorites that I found on their site. Let's be honest, I was debating about even putting that gray midi dress on here because I have been stalking that thing like a hawk waiting for it to be in my size and I don't need anymore competition. I could literally live in that this fall. All of the dresses have their own thing that make them special though. I love all of the simple details that they have. It makes them really easy to style in many different ways so that you feel like you can wear these dresses several times, without looking like you are wearing the same dress over and over again.
ASOS is giving one lucky reader a $25 shop credit to their store! To enter, go check out ASOS' New Look Dresses and leave a comment telling me what dress you would use your credit to get if you won!
Giveaway ends September 22, 2014 at Midnight MST. Winner will be chosen by random.org.