We just got our first fresh blanket of snow that didn't instantly melt this year. This is a little later than usual for this area, but I enjoyed the weather without the snow while it lasted. The thing I do love about colder weather is layering my clothes. Nothing makes me feel more comfortable than layers! This outfit is one of my absolute favorite that I have ever styled. It is comfortable and a little edgy, but has just enough style to still make me feel like a million bucks.
All photo credit goes to Cliq Photography. She can be found on Instagram @ann_cliqphotography and Facebook too!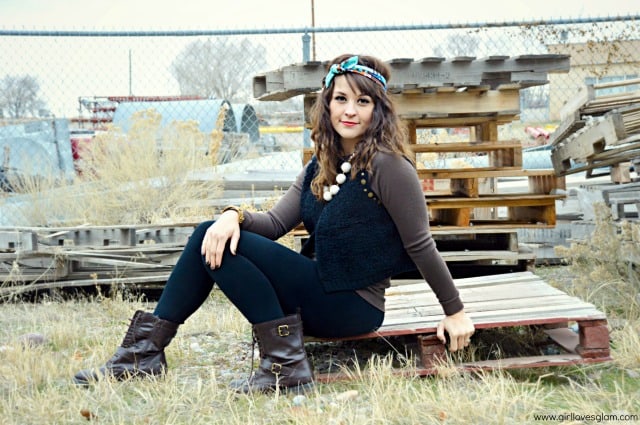 This vest from Recycled Consign and Design is the most comfortable vest I have ever worn. It is the perfect layering piece too. It could literally be worn with almost anything.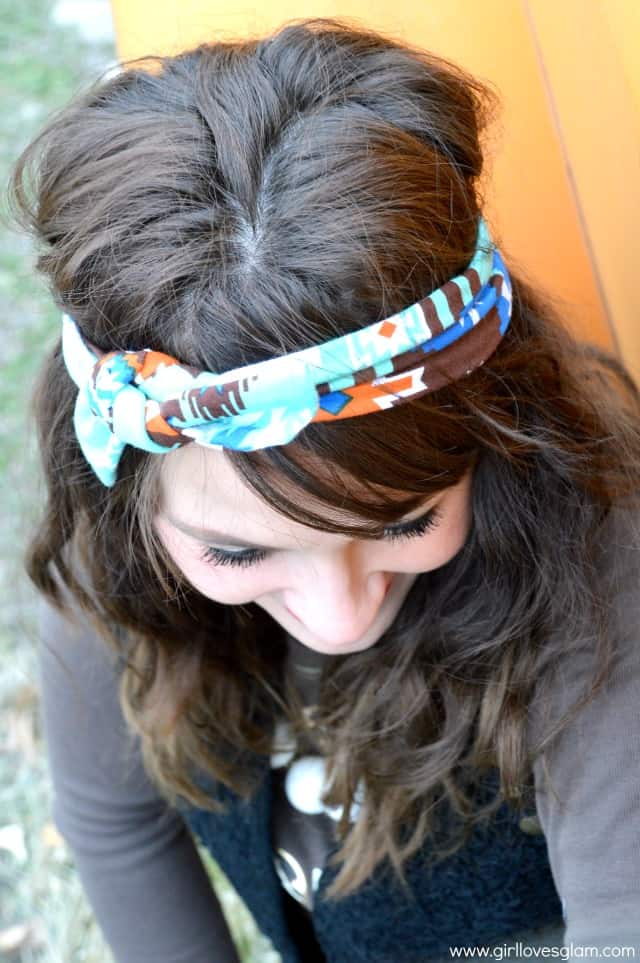 If you know me at all, you know I live in head wraps and turbans. Navy Perl is my absolute favorite brand. They are the highest quality ones I have ever owned and they have the greatest prints!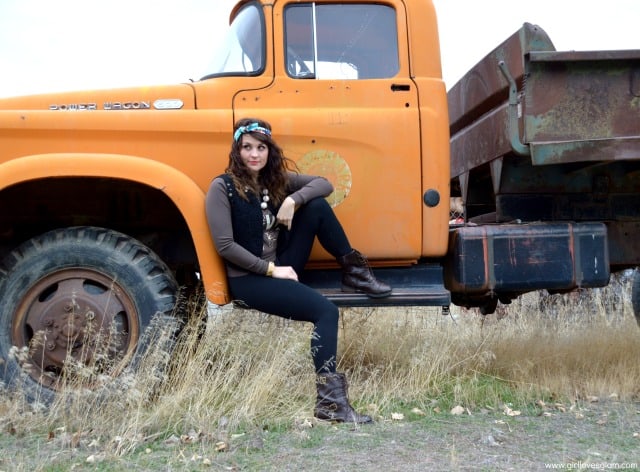 Turban c/o: Navy Perl
Shirt and Leggings: The Jean Girl
Vest: (styled for) Recycled Consign and Design
Necklace c/o: Apple of My Eye Jewelry
Boots: Target (last year)