I wrote this post as part of a sponsorship with Ricola® for Socialstars. #swissherbs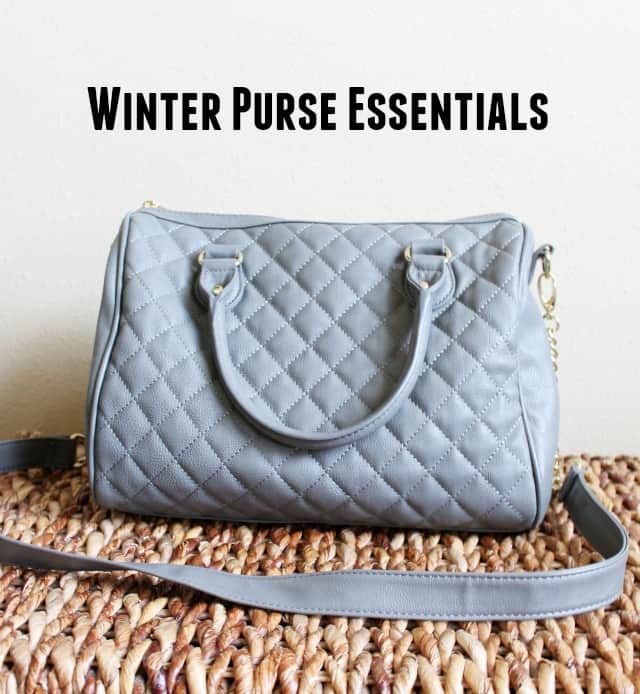 Winter is upon us. This means that cold season is also here. The winter has only just come and my family has already been totally hit by the sick bug! Two of us got the flu and all of us have suffered from cold symptoms. After all of this, I have come to learn all of the essentials I need to carry with me at all times.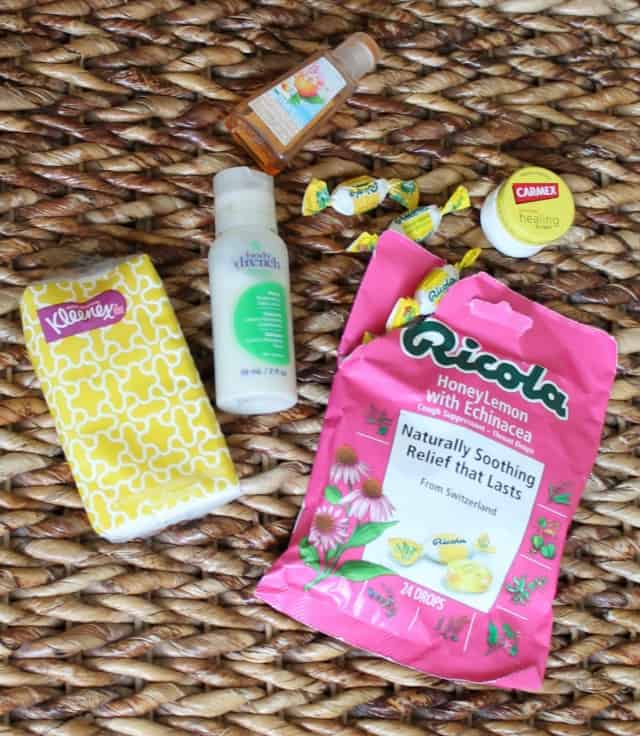 A few items that I always make sure to carry with me are hand sanitizer, lip balm, lotion, tissues, and Ricola® cough drops. I make sure to use the hand sanitizer often so that I am sure to not get any more germs in my system as I work to get the sickness out of my system. Because I use hand sanitizer so much, I make sure to use lotion as well. The air is so dry, it is important to keep moisture in your skin. Lip balm is also really important to keep moisture in your lips. Having dry, cracked lips can totally ruin your day! Tissues seem to be a pretty obvious choice, but they are necessary! I use more tissues than anyone I know on a regular basis. When I have a cold, the number of tissues I use is even more! Lastly, Ricola cough drops are totally necessary for me. They make my throat feel so much better, even when it is feeling at its worse!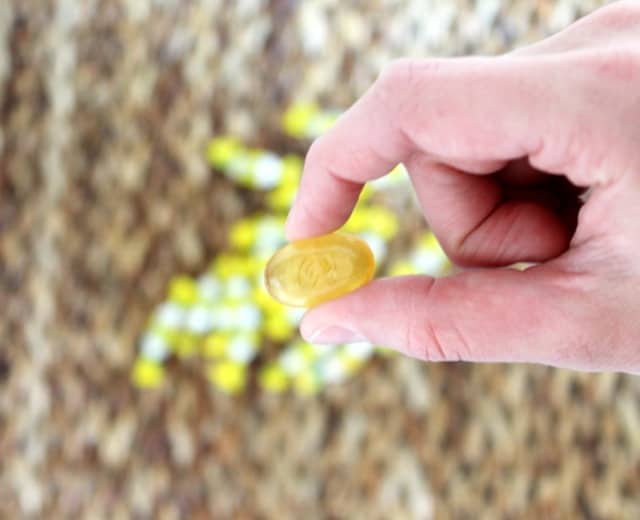 I really love the Ricola Echinacea Honey Lemon throat drops. They sooth my aching throat without making my mouth feel like it has been coated with a bunch of chemicals. These throat drops taste good and are a great, natural way to help provide instant relief. I also recently learned a lot more about Ricola as a company and I love supporting companies who believe in staying true to their brand. Ricola does this very well because they strive to keep their throat drops as natural as they can by keeping the same mix of herbs they like to call Chrüterchraft in their drops that they have used for many years. They stick with their traditions, while still being a company that is modern and continues to grow. I love that!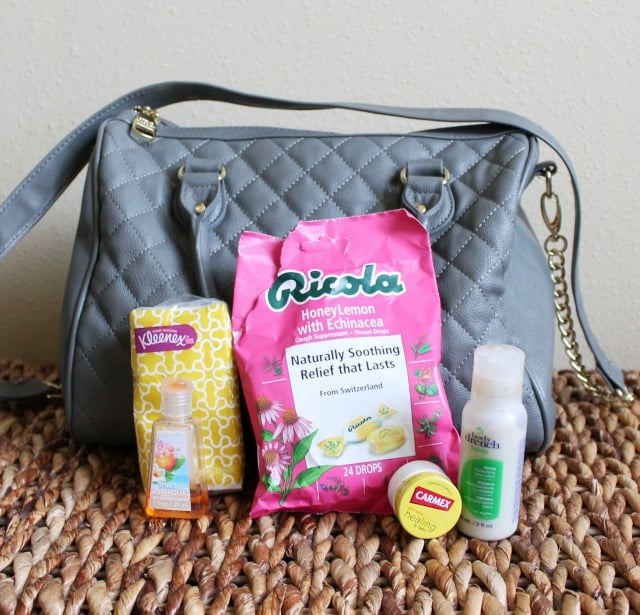 What do you keep in your purse in the event that sickness comes your way?