I know I have talked about my love of Twice before, but I am going to talk about it some more because I just can't get enough of it. I found this DVF dress on there and all of my wildest dreams came true just knowing that I could own a DVF dress! I love it!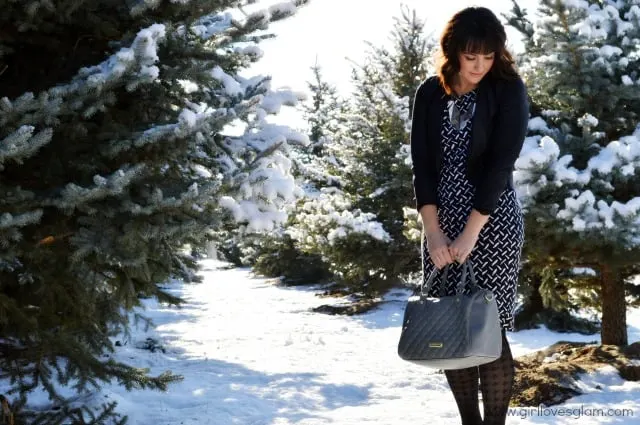 I love that it is black and white, so it can be styled with just about anything that I want. It is the perfect length and it fits just right! I loved styling it with black and gray. I am a total sucker for that color combination. This would be a perfect look for a nice dinner, a party, or even for work if you work an office job.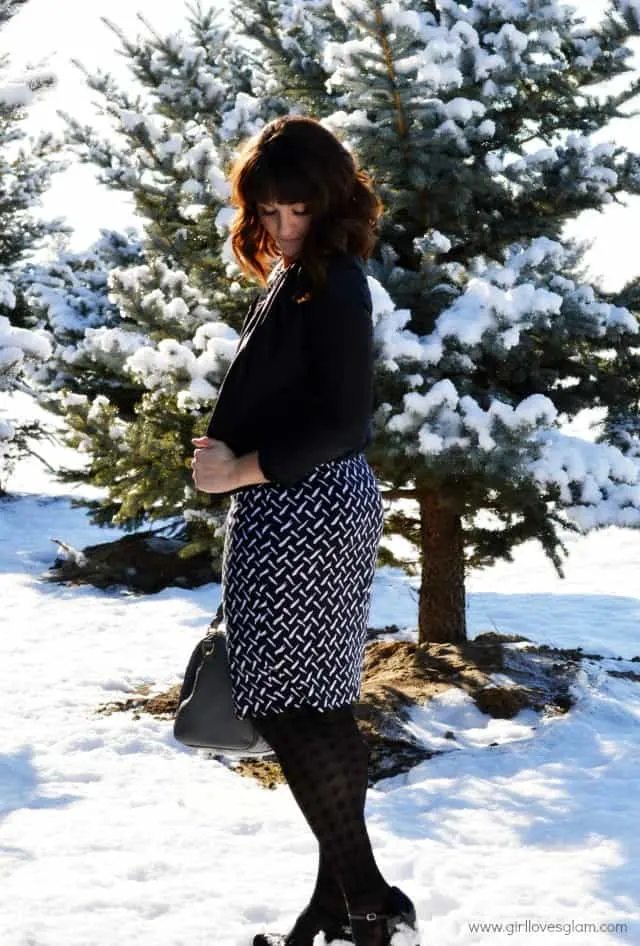 Jacket: Similar | Dress: Twice (only one of these was available) | Tights: similar
| Purse: Steve Madden from Ross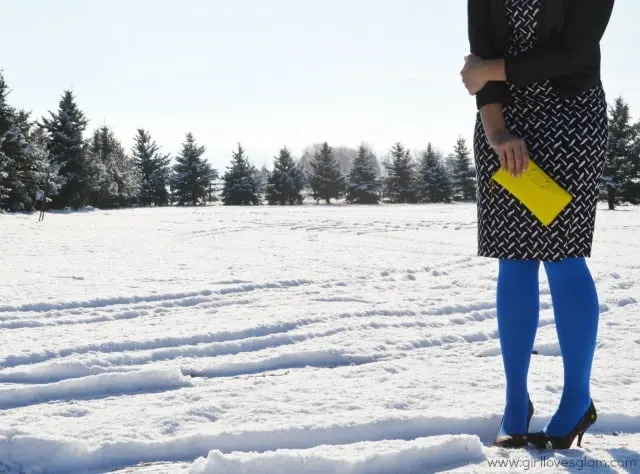 With a dress this fabulous, I wanted to be able to style it a few different ways. I wanted to have a second look that brought more color for the days that I feel a little more adventurous!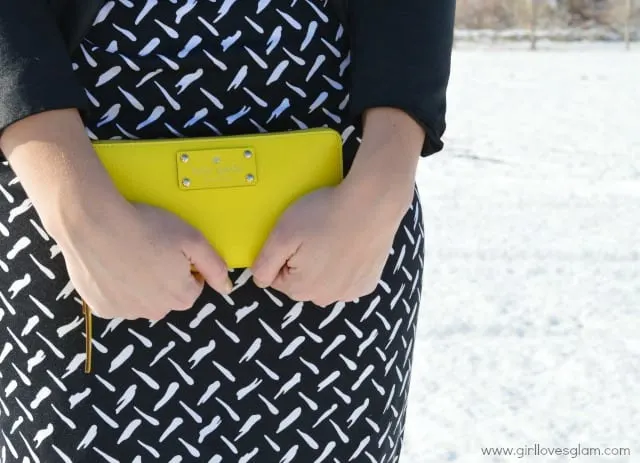 The best accessory of this look is my Kate Spade wallet! I am obsessed with it! I was able to find it on Twice as well and I just can't even believe what great shape it is in.
Jacket: similar | Dress: DVF from Twice (this was the only one they had) | Tights: similar | Shoes: similar
| Sunglasses: Rayban | Wallet: Kate Spade on Twice (this was the only one of this style)
Twice is offering 50% off your first purchase when you use THIS LINK! It is the only place I shop for designer clothes!
How do you like to style basic dresses? Are you more bold and daring or do you like a more neutral look?