This post is sponsored by Savings.com.
I have tried a few Wet N Wild makeup items in the last few years and have been pleasantly surprised with how well they have worked! I have not only been impressed with the intensity of pigments and the long wear, but with the low cost. If you love Wet N Wild products or have been wanting to try them out, you are in luck! I have a Wet N Wild coupon for you!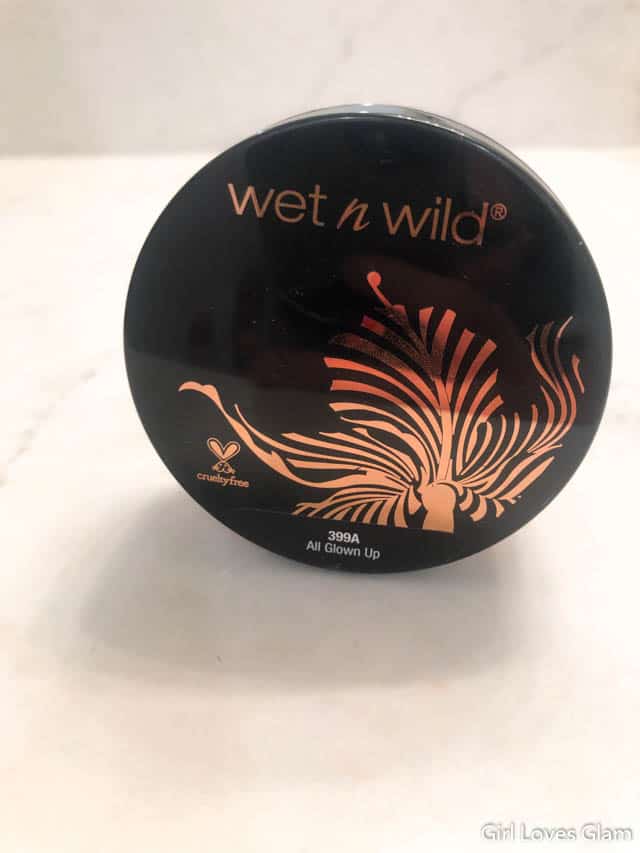 I recently tried the Wet N Wild Mega Glo™ Highlighter, in the shade All Glown Up. Highlighter is one thing that I haven't found a product that I swear by. I was excited to try this highlighter, in hopes that it could be my "go to" highlighter.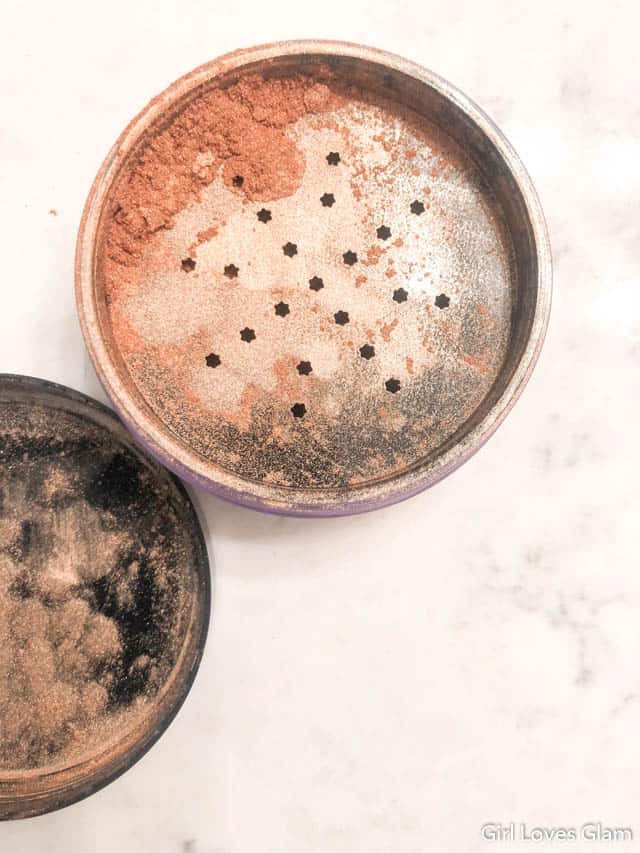 The first thing I was impressed with was the variety of highlight colors available. Many brands overlook the fact that people need different undertones in their highlighter. I chose this color because I liked the sun-kissed feel it had. When I applied it, I first used my fingers and quickly realized that a lot of the product was being wasted on my fingers, so I used a small brush instead. The application was really easy, once I did that.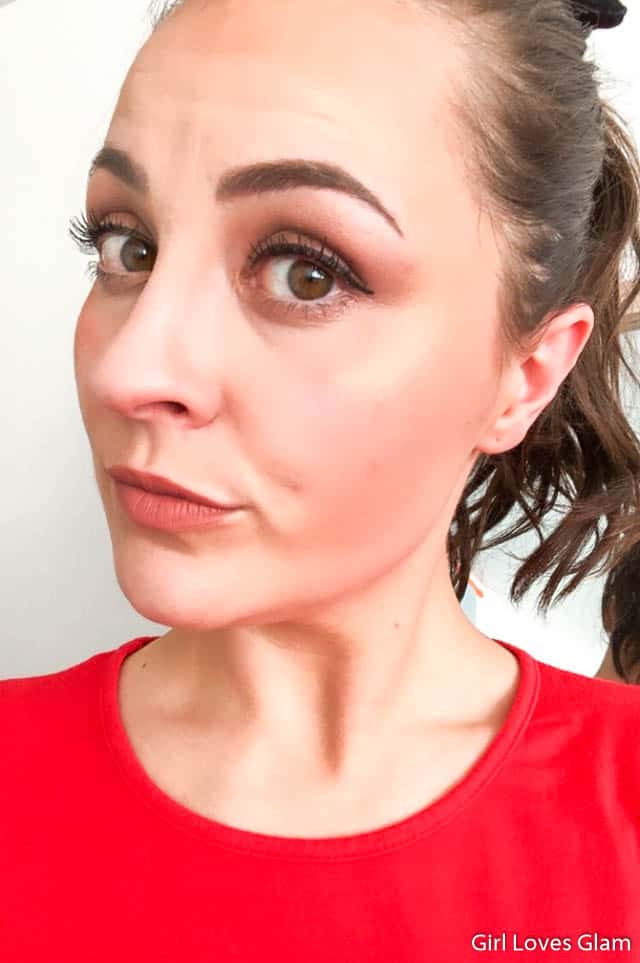 I love the color and shine that it added to my cheekbones! It gave the perfect shine, without feeling like a fairy princess. I was really curious to see how long it would last on my cheeks and was honestly a little shocked at the end of the day when I still had plenty of highlighter on my cheeks.
For the quality of this highlighter, the low price tag is a steal! But to make the deal even sweeter, you can print off this Wet N Wild coupon for $1 off any Wet N Wild product at Walmart. You can use it on this Wet N Wild Mega Glo™ Highlighter, or ANY other Wet N Wild product you already love.
Some of the great Wet N Wild products that you could consider using the coupon on include Mega Glo™ Highlighter, Mega Glo™ Brightening Rocks, Mega Glo™ Eyeshadow Trio, Mega Glo™ Lip Gloss, Perfume Roller, or Mega Glo™ Face Mist. If you try any of them, let me know! I wanted to grab a few more but the store I was at didn't have a great selection.
Wet N Wild Coupon
Just click the link above to print your own Wet N Wild coupon. I would love to hear what Wet N Wild products you choose to try with the coupon! I want to know what other products of theirs that I need to try.