I absolutely love how my skin feels when I am exfoliating regularly. It leaves skin feeling baby soft! I used to buy different scrubs to use in the shower, but they can be quite expensive. The good news is that making your own scrub costs very little and takes less than 15 minutes. It is a major win! I love making different varieties to try, but I also love making them to give as gifts! This vanilla mint sugar scrub is one of my favorite scrubs to make. The scent is really soothing and delicious!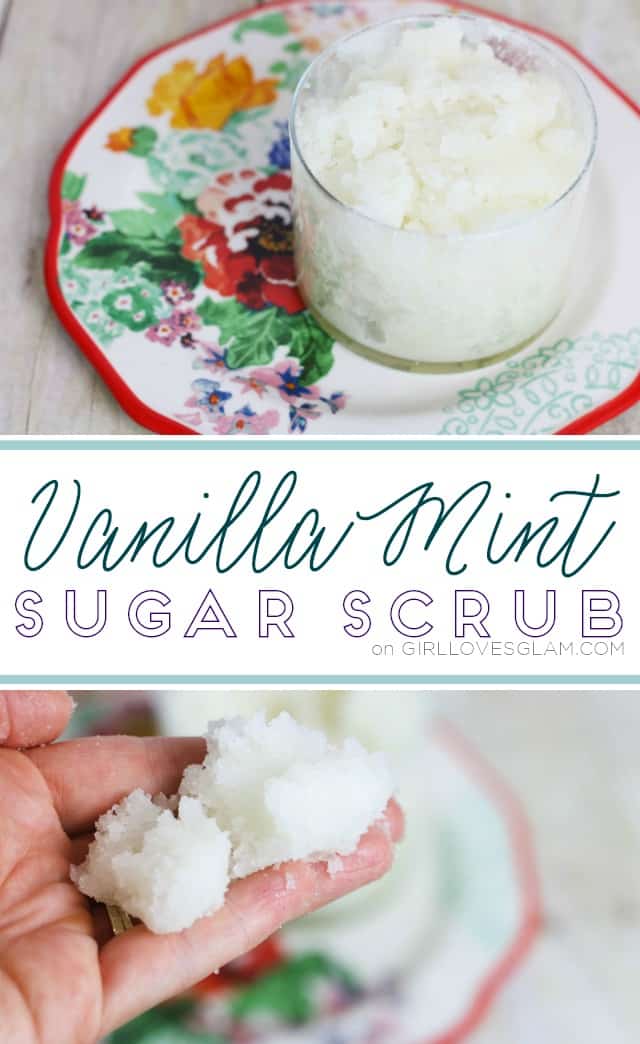 To make your own, you need…
(affiliate links included)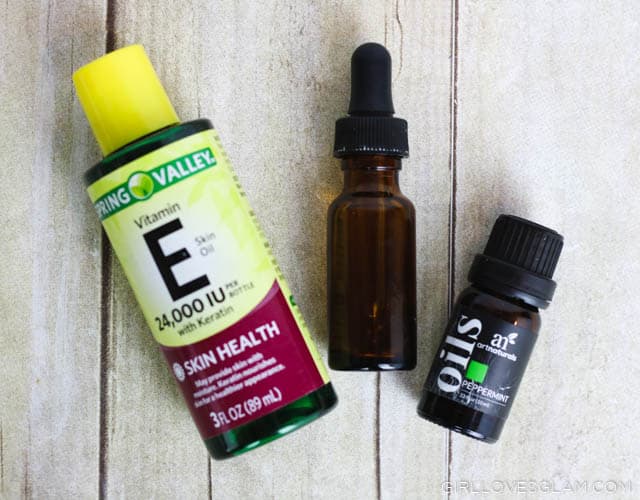 1 1/4 cup sugar
1/2 cup oil (coconut oil is preferred)
1 teaspoon vitamin E oil
6-10 drops peppermint essential oil
1/2 teaspoon vanilla extract or 6-10 drops vanilla essential oil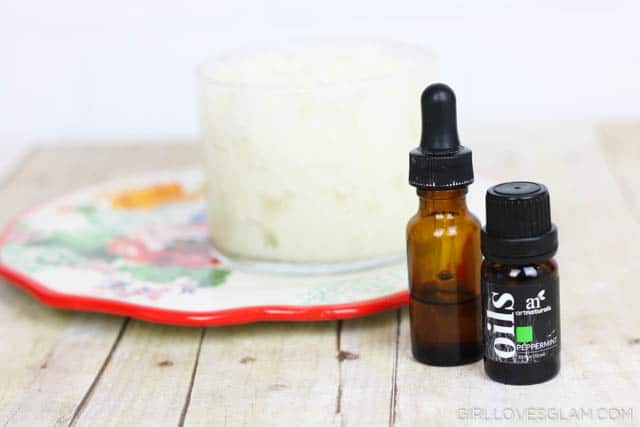 In a bowl, mix together the sugar and oil. Next add the vitamin E oil and mix together well. Lastly, add the peppermint and vanilla and combine. The texture of your scrub should be wet, but grainy enough to really exfoliate. If your mixture is too wet, add more sugar.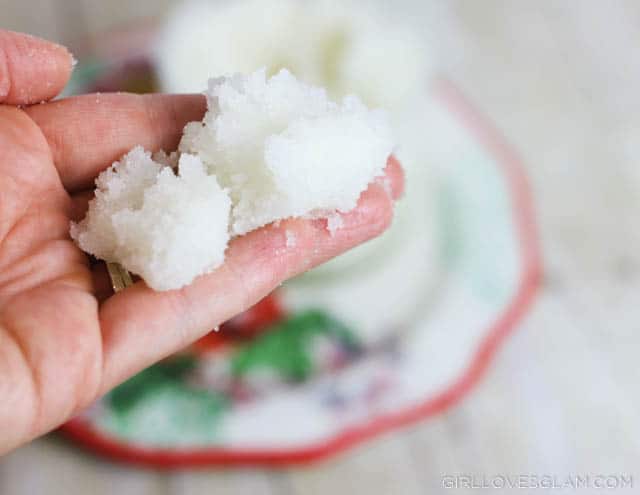 Put the scrub in an airtight container. You can get a cute glass one and tie a ribbon around it for a perfect, easy gift!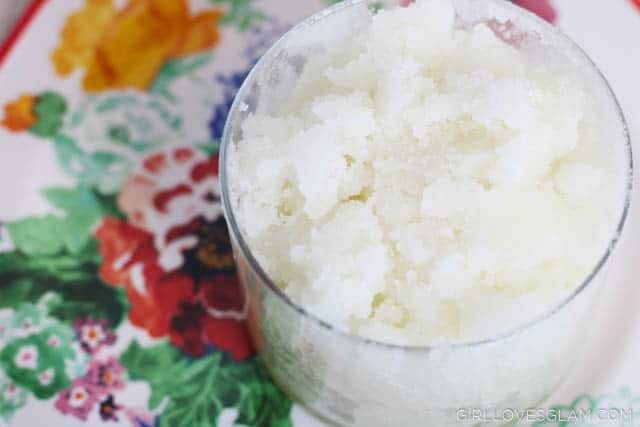 This scrub does a great job at exfoliating, but it is still gentle enough that you can use it everyday. I recommend keeping this jar in the shower and exfoliating with it after you have used your soap in the shower. It leaves your skin feeling soft and moisturized!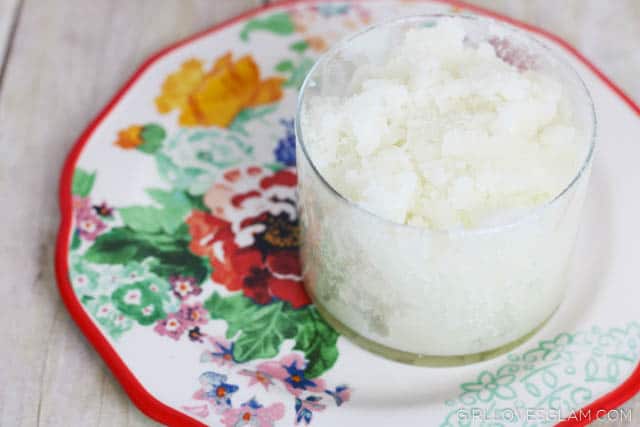 You can grab these other easy DIY cosmetics tutorials as well!