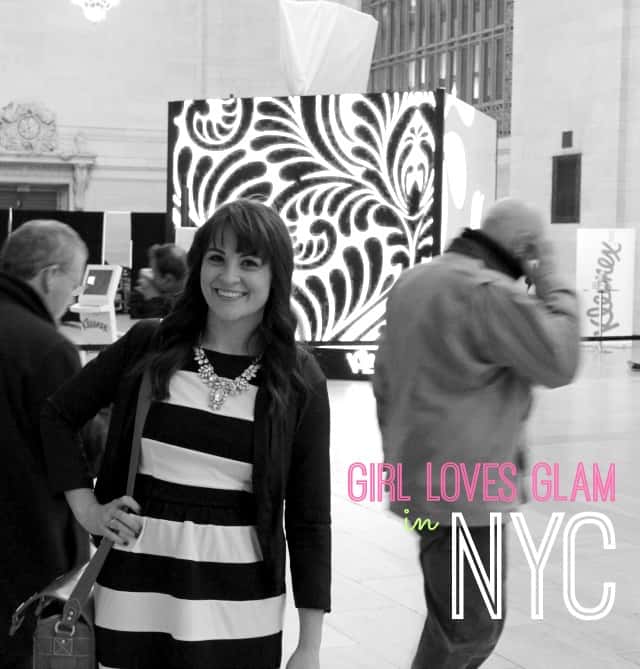 First of all, I feel like I need to prepare you mentally for the photo overload you are about to experience. Pictures speak much louder than words for me so that is how I am going to speak to you through this post… Well, until you get to the video part that I actually do speak to you…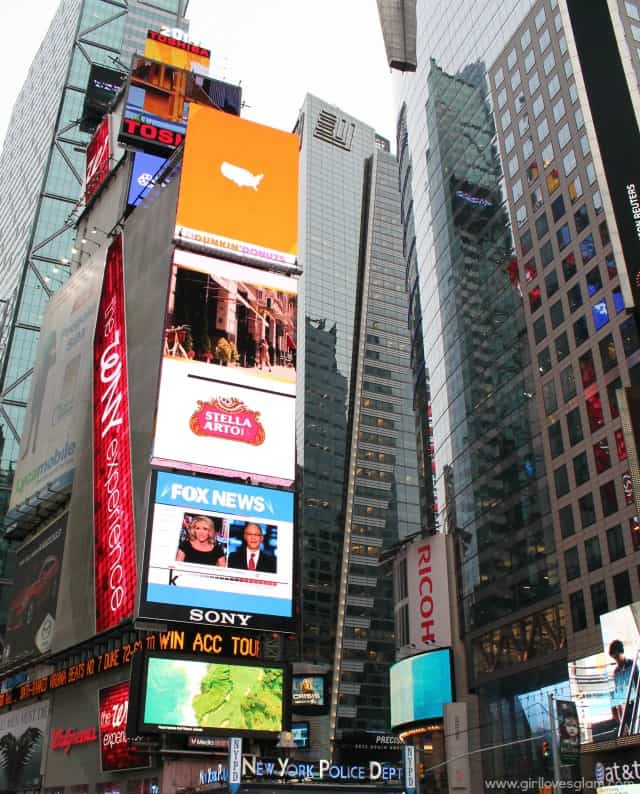 A week ago, I was in the Big Apple. It seems so strange to think that I was only there just a week ago. In some ways I feel like I was just there yesterday, and in other ways this trip feels like a lifetime ago. I was able to go to NYC because Kleenex sent me there to attend a big reveal event they had at Grand Central Station to celebrate their 90th anniversary! To celebrate, they had Isaac Mizrahi design four new designs for their boxes that they revealed at the event I attended. Here are some highlights from the trip.
For the first night, Kleenex put me up in a cute hotel called 70 Park Avenue. I loved how the room was decorated!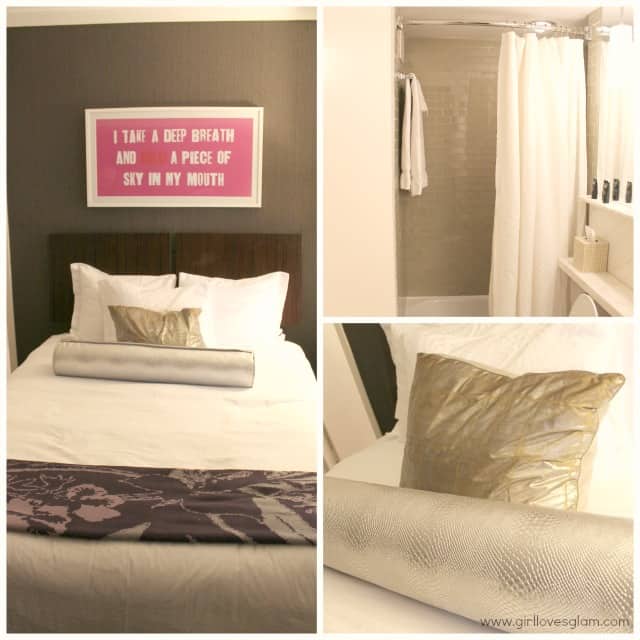 When I first got to the Kleenex event, they had boxes of their current designs out for people to admire, photo props to take photo booth pictures, and kiosks that people could go to to enter to win a $500 shopping spree.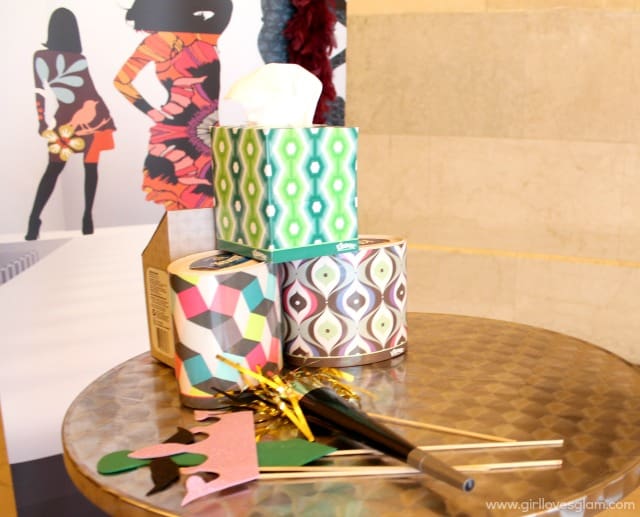 I had to take the opportunity to play in the photo booth!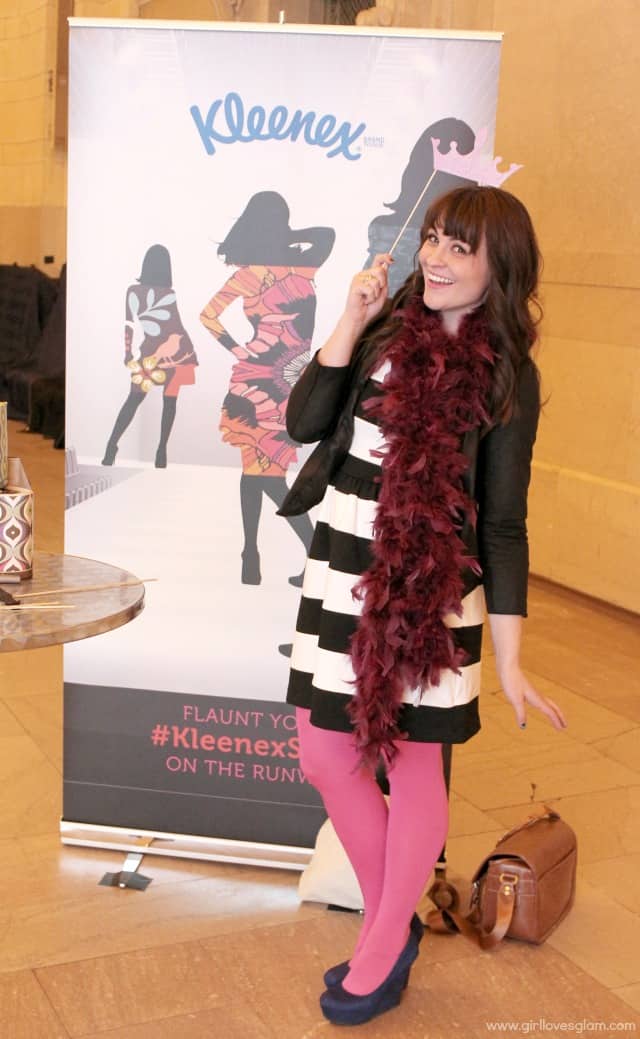 Then the big moment came. Isaac Mizrahi! He came and announced his 4 new designs in front of a crowd of people and snagged some photos with Kleenex executives.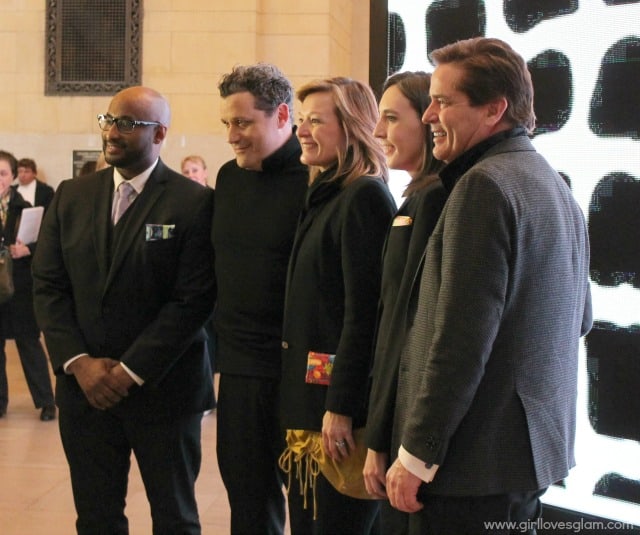 His designs were revealed on a giant Kleenex box made of 4 huge LCD screens. It was a huge way to celebrate such incredible designs!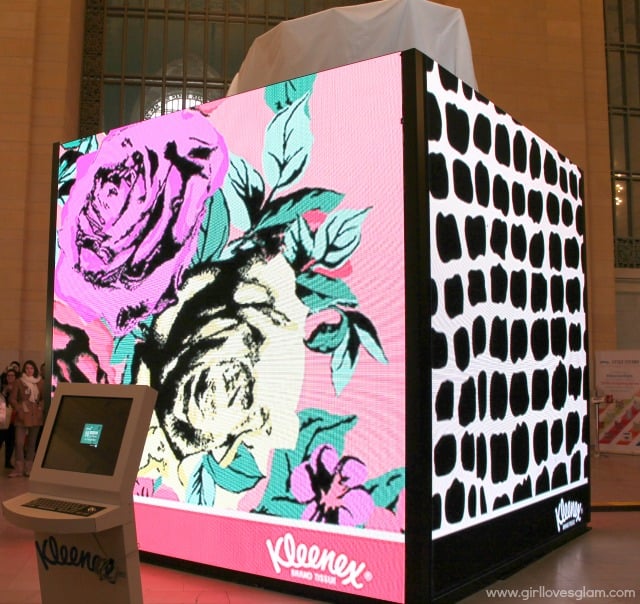 There couldn't have been a better setting than Grand Central Station to kick off such a big year for Kleenex. Their company has grown so much over the years. They have so much history to celebrate and the gorgeous, historical Grand Central Station was the perfect place to do it. If you are ever there, don't forget to look up! Isn't this place gorgeous?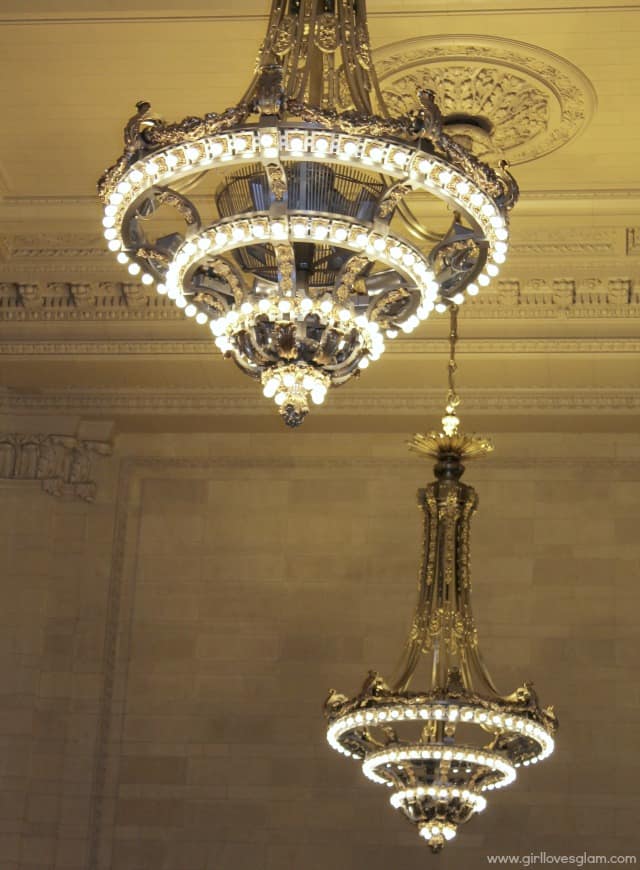 After Isaac made his big reveal, the old designs that were on the tables were quickly switched out with his new designs. Aren't they perfection? I am OBSESSED with the pink floral print. I need it in a dress.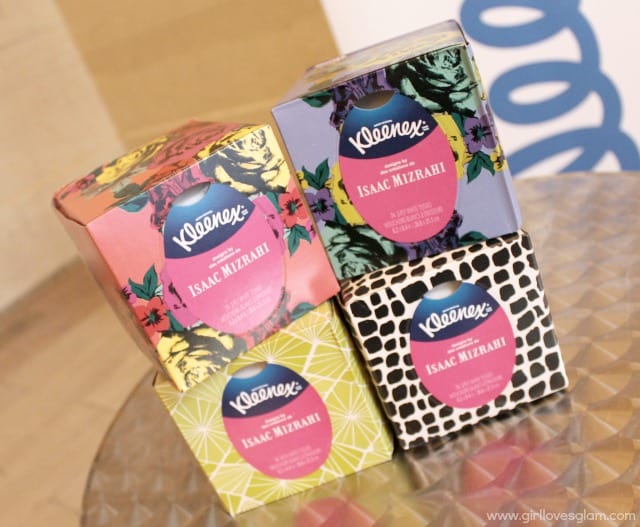 After the big reveal, it was hard to say goodbye to the new friends I had made at the event. The people who put this event together are such kind, hardworking people! They all instantly felt like family to me. I said goodbye and made my way to Carnegie Deli for lunch.
I feel like I need to do some explaining about this sandwich. My dad came on this trip with me. When I found out that I was going to go to NYC, I was only going to be going for about 24 hours. I knew that wasn't going to be enough time for me, but I didn't want to spend more time than that in NYC by myself. I asked a few friends and nobody was going to be able to come with me. That is when my dad hopped in the conversation and told me that he had enough frequent flyer miles to come with me! I am so glad that he came with me! He did his own thing while I was at the Kleenex event, but it was so fun to have him there to explore the city with. Anyways, back to the sandwich. The second night we stayed in NYC, we stayed at the Marriott Fairfield. There is the BEST bell boy of all time who works there. My dad wanted a recommendation of a great NYC style deli sandwich and the bell boy immediately sent us to Carnegie Deli and told us to share a sandwich. Thank goodness for his recommendation because THIS is half of a sandwich! It was St. Patrick's Day and we felt like we needed to celebrate with a Reuben sandwich. The corned beef and sauerkraut hit the spot!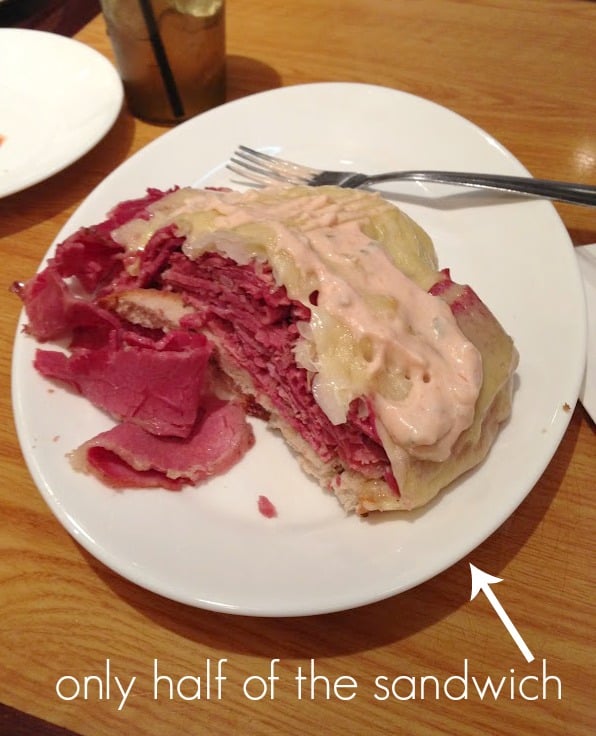 To top the day off, I went to Mood Designer Fabrics. This has been something that I have wanted to do for years! I have been a Project Runway fan from the beginning and it was so fun to see where the fabric magic happens. This place is HUGE! There are three floors that are completely STUFFED with fabric. I could have stayed there all day. My dad found a nice spot to sit while I did some fabric shopping and when I found him again he had found Swatch the dog! I was so excited to see the famous puppy in person. He is a sweet little pup.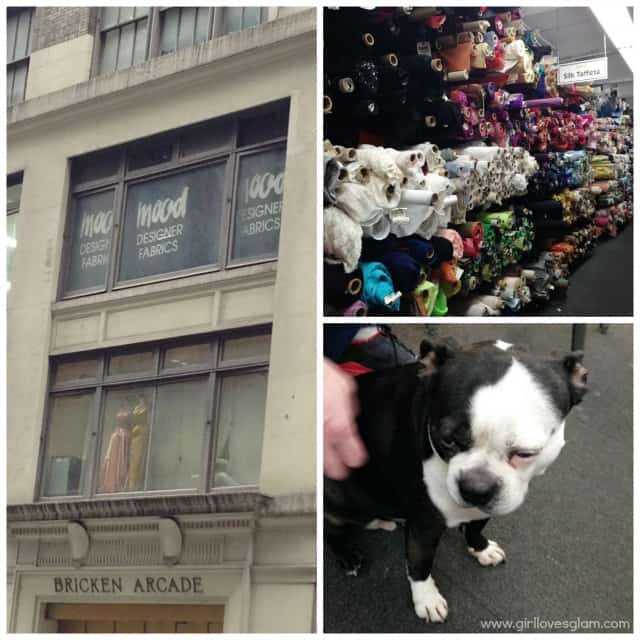 For another glimpse into my trip, check out my video!

I am so grateful to Kleenex for this opportunity. I seriously can't find the right words to thank them enough. This was something that I never would have thought would happen to a girl like me. I am grateful for all of you incredible readers for supporting me so this could happen too! I know that none of this would have been possible without you guys! I seriously love you guys. Like for reals.