All photos were taken by the talented Ann of Cliq Photography.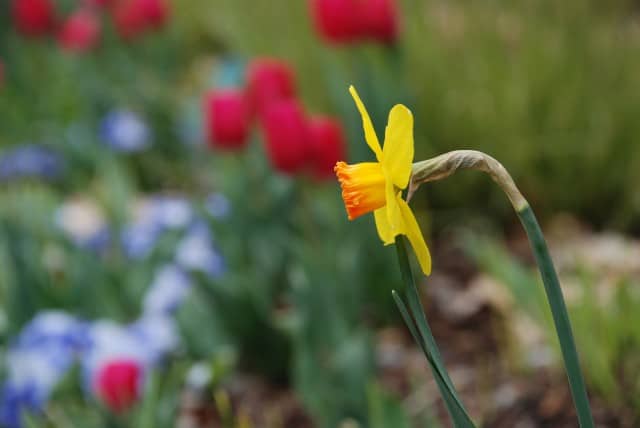 God is real. He listens and answers prayers. I have seen his loving hand make itself known throughout my life. I have had incredible experiences that have strengthened my testimony that there is a Father in Heaven who really loves me. Those experiences have all been somewhat small, but have always meant a lot to me. Even my smallest answered prayer to find my keys or to be able to put my mind at ease so I can fall asleep has meant a lot to me and has given me the knowledge that he really is there and that he loves me.
This especially was the case when I lost $920 last week. We don't use our debit card for very much. We choose to use cash for almost everything we need during the month because it keeps us more responsible about our budget and where my husband only gets paid once a month, it is our way to stay accountable so we have money for what we need all month long. Because we are in the middle of a move and have lived in two places for 4 weeks, we have had to budget a lot more money than we usually do. Typically we are able to live on much less cash than $940, which is exactly what I took out for this month.
Last Monday, I went to the bank and took out the $940 and put the envelope in my purse. Usually, I would go home and separate the money into different categories and lock it up for the month, but this month I got a phone call while I was at the bank that there was going to be a Realtor coming to show my house fairly soon so I went home and started cleaning my house while a neighbor boy mowed the lawn. After he was done, I took the money out of my purse and gave him $20. I hurried and threw my purse into my car, hopped in, and got out of the house before the Realtor came.
Throughout the day, I went to Home Depot, went to my parents' house, and then even went zip lining! After zip lining, I went back to my parents' house to pick up my daughter. We hung out there for a while and at about 9:30 pm I realized that I needed to buy milk and a few other groceries so we went to Walmart and got the essentials. When I got to the register to pay, I couldn't find the envelope of money. I had an instantly sick feeling come over my entire body. I desperately dug through my purse, hoping that it would pop out of some unknown crevice… but that didn't happen. I was so embarrassed! I was holding up a surprisingly long line that had built up at 10:30 pm. I hurried and paid for the groceries with my debit card and got out of the way. I pulled the cart over and dug through my purse one more time before making another loop through the store, following my tracks. The money was nowhere to be found. If you have ever been to Walmart after the sun has gone down, you will probably know what type of crowd is usually there. Not typically the type that would find money and then turn it in. I felt sick.
I got to the car and searched though it to see if the money had fallen out, but had no luck. I called my parents and cried to them while I told them my story. They sifted through their cars and their house, but didn't find anything either. I had traded cars with my grandparents that day so I called them and had them search through my car to see if it had fallen in there somewhere, but they had no luck either. The money was gone.
We all spent a lot of time that evening on our knees in prayer. I sobbed and sobbed. I was afraid to tell my husband what had happened. I was scared about what we were going to do without the money we had planned to use to survive. I was disappointed in myself for losing that money. How did I let this happen?! I desperately prayed that I would feel comfort. Suddenly, I stopped crying. I felt like everything was going to be okay, but that I wouldn't find the money by searching for it all over the place. I was finally able to get a little sleep that night.
Early the next morning, I called my husband who was on a business trip to tell him what had happened. I am so grateful for a loving and understanding husband who's response to my tearful story was, "I thought you were going to tell me that something bad had happened!". Um, Dave… Something bad HAD happened! He told me that money was replaceable and that he was just grateful that we were all safe.
I called Home Depot and Walmart to have them see if any money had been turned in, but had no luck. I had run out of options!
My parents were kind enough to offer to give us a loan so that we could survive and pay them back as we could. It was looking like things were going to be okay after all. I felt at peace about the whole situation. Then I got a phone call.
My grandpa called me and told me he and my grandma had gone to get ice cream and were looking at The Thrifty Nickle, a newspaper full of classified ads, and there was an ad about money being found. They gave me the phone number to call and I tried calling all weekend long. It went straight to voice mail every time.
My dad had suggested that I call the police station to see if any money had been turned in, so I called them Monday morning. The man I spoke to told me that he hadn't had any money turned in, but he had just seen an ad in The Thrifty Nickle about money being found. Before I could tell him that I already had the phone number, he started telling me the phone number to call. It wasn't the same number I had called before! I had him repeat the number and I quickly called. There was an answer this time!
The man on the other end of the line quizzed me all about the money I had lost. I could tell he had had a lot of phone calls. He wanted to be sure the money he had found was going to go to the right person. I went into very specific details about the money that had been lost and he said the most amazing words… "This is your money!". I almost cried right then and there. He went on to tell me that he had found the money in the road. When I had paid the neighbor boy for mowing our lawn, I thought I put the money back in my purse, but it had fallen onto the back of my car and when I drove off, it fell off of my car into the road! It was actually in the road right in front of my house. The man who found the money owns the horse property right across the street from my house and had found it when he went to ride his horses.
After getting off the phone with him, I fell to my knees in humble gratitude to my Heavenly Father. One week after losing the money, it had been returned. Everything was going to be okay.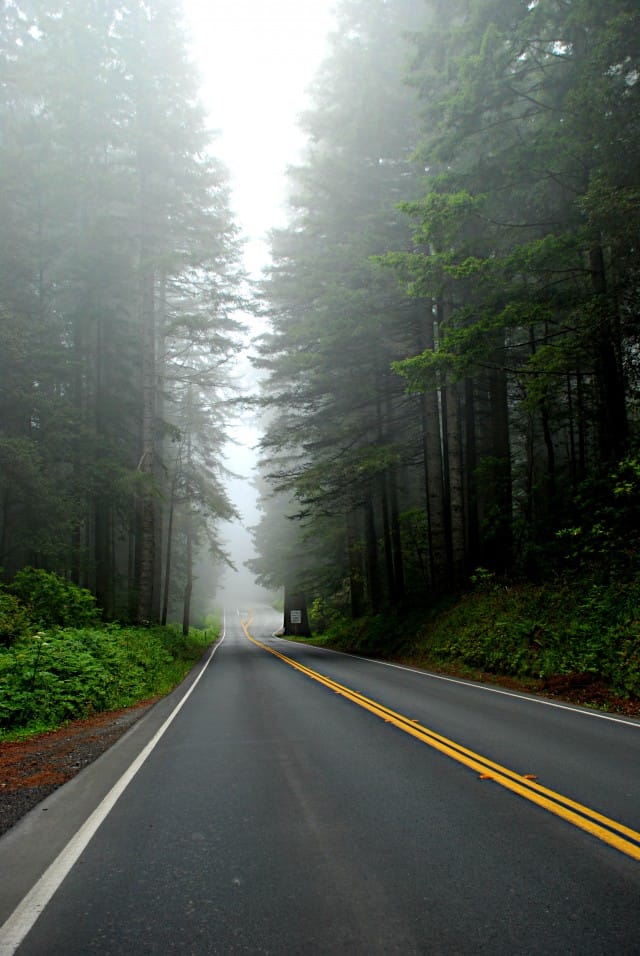 I can't even express how grateful I am for the honesty of that stranger. There are so many things that he could have done with that money. Instead, he spent his own money on taking out a classified ad so that the rightful owner could have that money.
It really is amazing how God makes himself known through the kindness of others. I can't stop thinking about how incredible it is that that ad was seen in the first place. I don't ever look at The Thrifty Nickel. I wouldn't have ever found that ad by myself. I know that even if I wouldn't have found the money, things would have been okay because of the peace I had felt after all of my prayers.
I am going to take this opportunity to be reminded about my Heavenly Father's love and to spread my knowledge of that love to others. God loves you. He knows who you are and he wants you to come to him in prayer so he can help you. I also am going to take this opportunity to spread the word about honesty. Even if you find something small or a smaller amount of money, honesty is always the best policy. Return that money to customer service or look for the owner. You never know how badly that person needs what they lost. You will be blessed for your honesty. I promise.
Please share this story with your friends and with anyone you know who needs some hope in their life.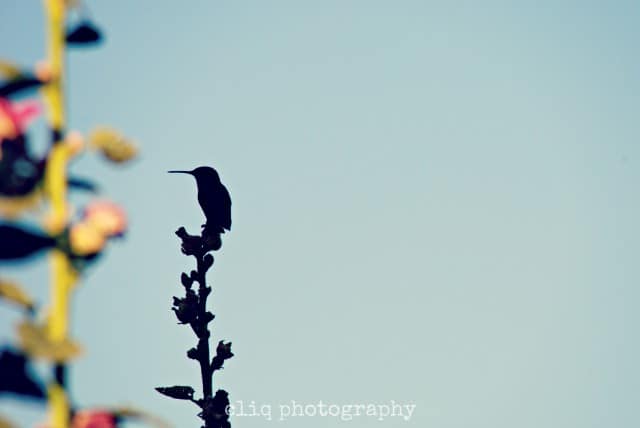 To learn more about my faith, read this post HERE.