All photos were taken by the talented Ann of Cliq Photography.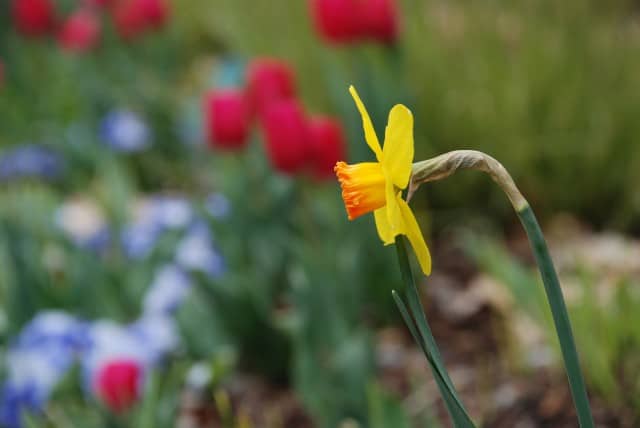 God is real. He listens and answers prayers. I have seen his loving hand make itself known throughout my life. I have had incredible experiences that have strengthened my testimony that there is a Father in Heaven who really loves me. Those experiences have all been somewhat small, but have always meant a lot to me. Even my smallest answered prayer to find my keys or to be able to put my mind at ease so I can fall asleep has meant a lot to me and has given me the knowledge that he really is there and that he loves me.
This especially was the case when I lost $920 last week. We don't use our debit card for very much. We choose to use cash for almost everything we need during the month because it keeps us more responsible about our budget and where my husband only gets paid once a month, it is our way to stay accountable so we have money for what we need all month long. Because we are in the middle of a move and have lived in two places for 4 weeks, we have had to budget a lot more money than we usually do. Typically we are able to live on much less cash than $940, which is exactly what I took out for this month.
Last Monday, I went to the bank and took out the $940 and put the envelope in my purse. [Read more…]