When you think about making an upgrade to your beauty routine, your mind probably goes to skincare, makeup, or hair care. I am willing to bet that when you think about upgrading your beauty routine, you don't think about upgrading your deodorant! A deodorant upgrade is just the upgrade I made recently and I am so glad I did! When you are thinking about what beauty upgrade you want to make next, you should think about upgrading your deodorant too.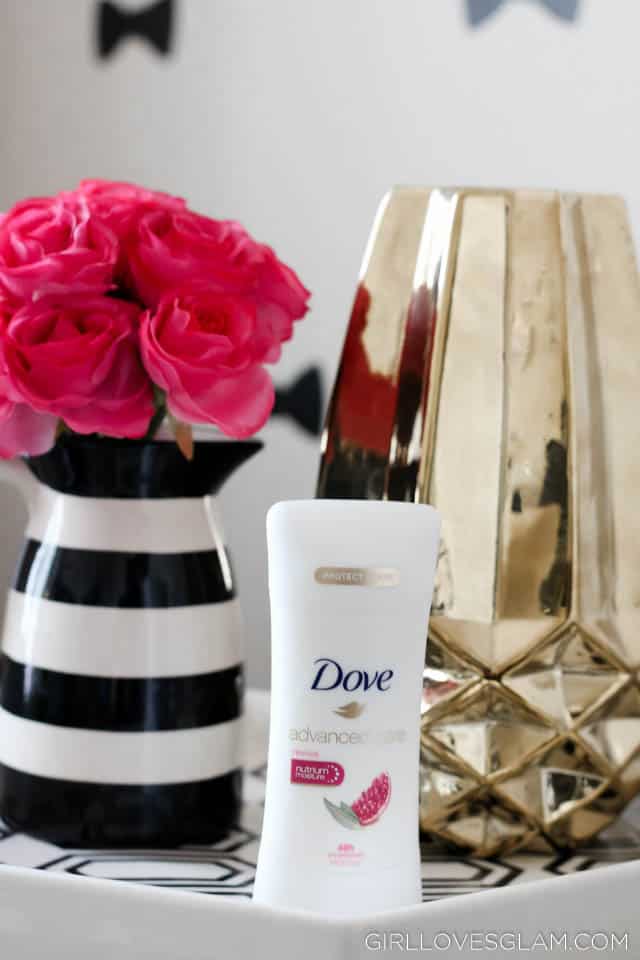 I recently switched to Dove Advanced Care Antiperspirant and it is actually pretty incredible just how much of an upgrade it really has been! I never thought that switching deodorants would make much of a difference, but it has made a huge difference! Dove Advanced Care Antiperspirant offers 48 hours of odor and wetness protection while creating softer, smoother underarms with Dove ¼ moisturizers and NutriumMoisture. Dove is a brand that I can always trust to make my skin softer and smoother. I used to get a little chafing in my underarms that would create rough spots and they have completely gone away since I switched my deodorant!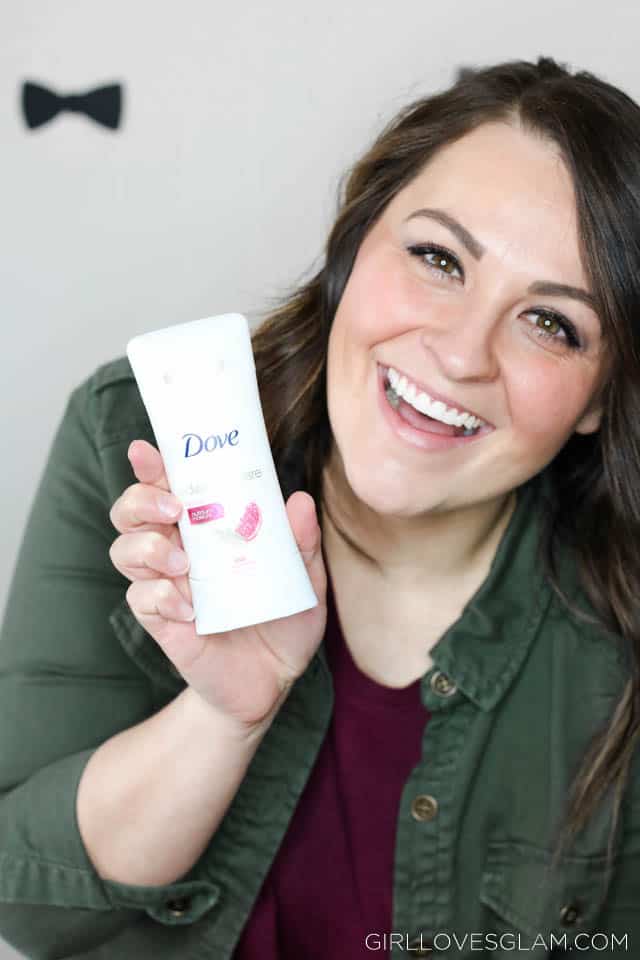 As crazy as it sounds, when you think about upgrading your beauty routine, you should think about upgrading your deodorant! No matter how great of a beauty routine you have, you won't feel great if you don't have a great deodorant. There are few feelings worse than when you realize that your armpits are sweaty or are stinky. If you haven't ever experienced either of those situations before, take it from me that you don't want to experience either of them! I highly recommend that you upgrade your beauty routine and give Dove Advanced Care Antiperspirant a try!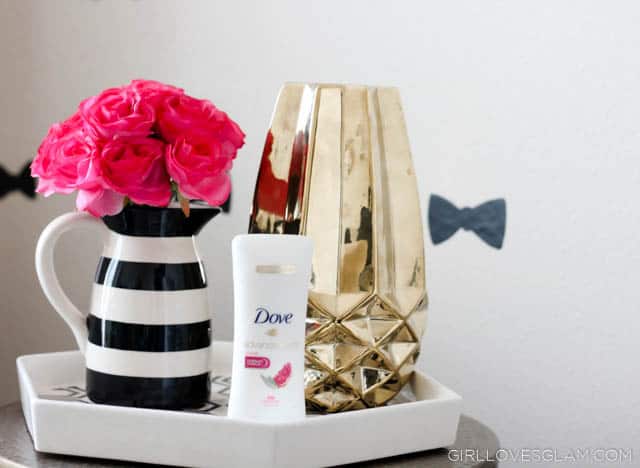 Now I need to know what types of upgrades your beauty routine could use. Could your beauty routine use a deodorant upgrade? How would Dove Advanced Care Antiperspirant upgrade your beauty routine?
I was selected for this opportunity as a member of CLEVER and the content and opinions expressed here are all my own.