Photo credit: Christine Marie Photography
Spring cleaning season is upon us. I have found myself knee deep in my closet as I clean out the clothes I don't see myself wearing again and the clothes that I can set aside for the cold weather seasons. It seems like every season I go through this same ritual and find myself in the same position. I don't feel like I own any clothes! I usually have to shop for a few items and then I feel like I am ready for the current season. This year, I really wanted to find a good jacket, a pair of flat shoes, and some sandals to complete my Spring wardrobe.
I lucked out and found all three of these items from Johnston & Murphy! Each of the pieces are trendy enough that I can feel like I am in style, but they are classic enough that I feel like I can wear them longer than just this season.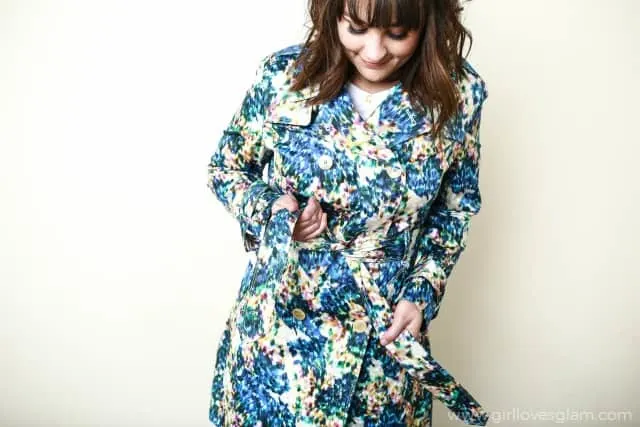 This jacket couldn't be any more perfect. Spring in Idaho isn't exactly a warm experience on most days. Pretty much all the word "Spring" means is that most days it doesn't snow and we catch a glimpse of our grass again. I good jacket is definitely necessary. This gorgeous trench is the Watercolor Trench from Johnston and Murphy. I wore it to the Easter festivities last weekend and got so many compliments on it that I couldn't even keep track of them anymore. This would be flattering on literally anyone because of the vast array of colors it has.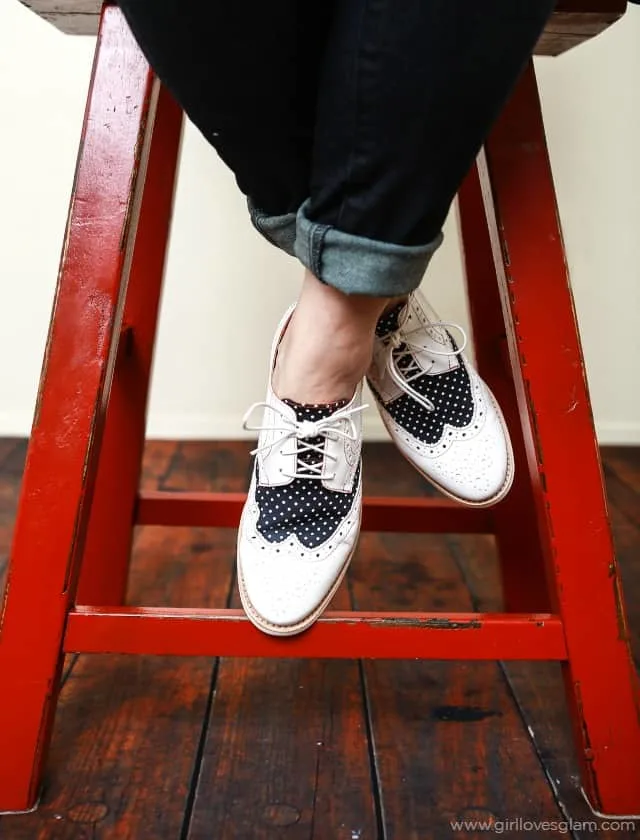 Now let's all take a moment of silence for these White Vacchetta/Blue-White Dot Deena Wingtip shoes. If I were to design my dream shoe, it would probably have been this exact shoe. I think it is important to find shoes that you can walk comfortably in, move around naturally in, but still make you feel like a million bucks. These shoes do that for me. They add just enough of a statement to make any of the outfits in my Spring wardrobe extra special.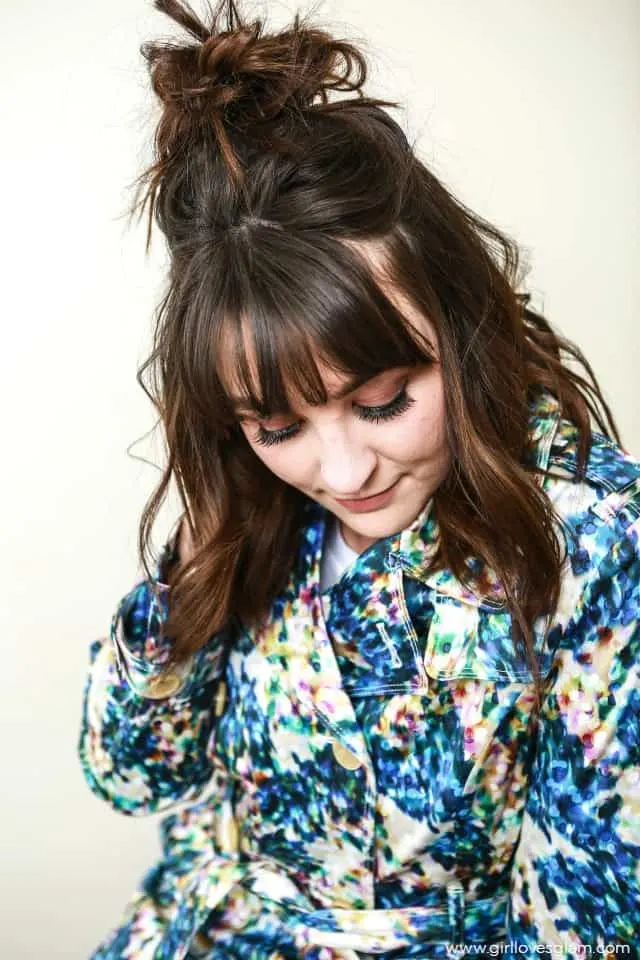 There is just something about new Spring clothes that makes you feel like you are getting out of the dreaded winter slump.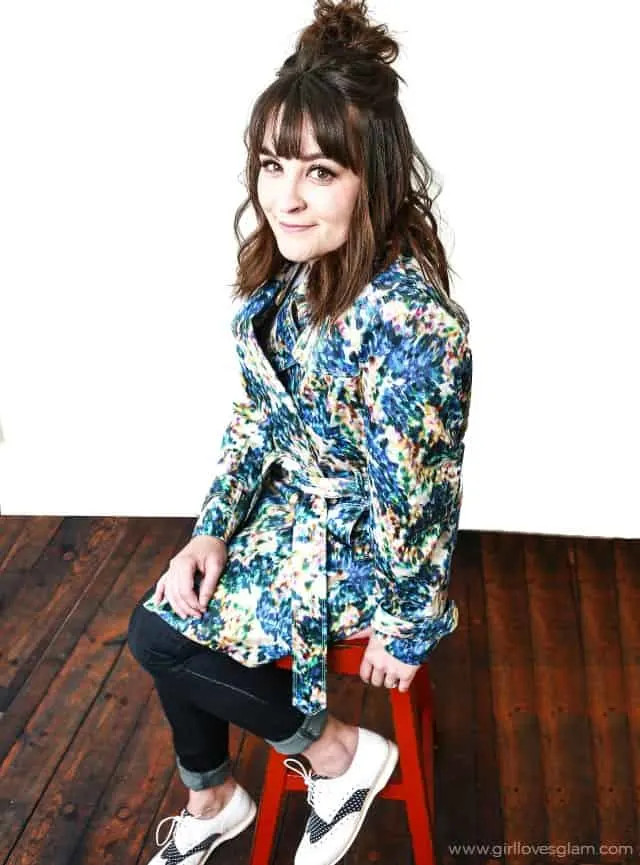 I know it is a hard choice, but what piece do you like better? The trench or the shoes? Check out the Patti Buckle Thong sandals I got too! Aren't they great?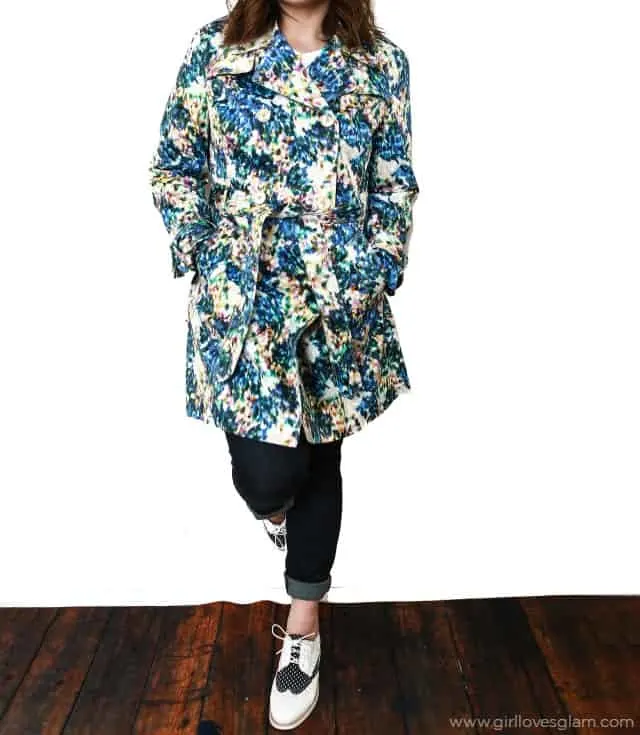 What pieces are you looking for to give your wardrobe a Spring refresh?
Check out these other amazing spring refresh looks too!
Compensation for this post was provided by Johnston & Murphy via AOL Media. The opinions expressed herein are those of the author and are not indicative of the opinions or positions of Johnston & Murphy or AOL.