Photo credit: Christine Marie Photography
This post contains some affiliate links.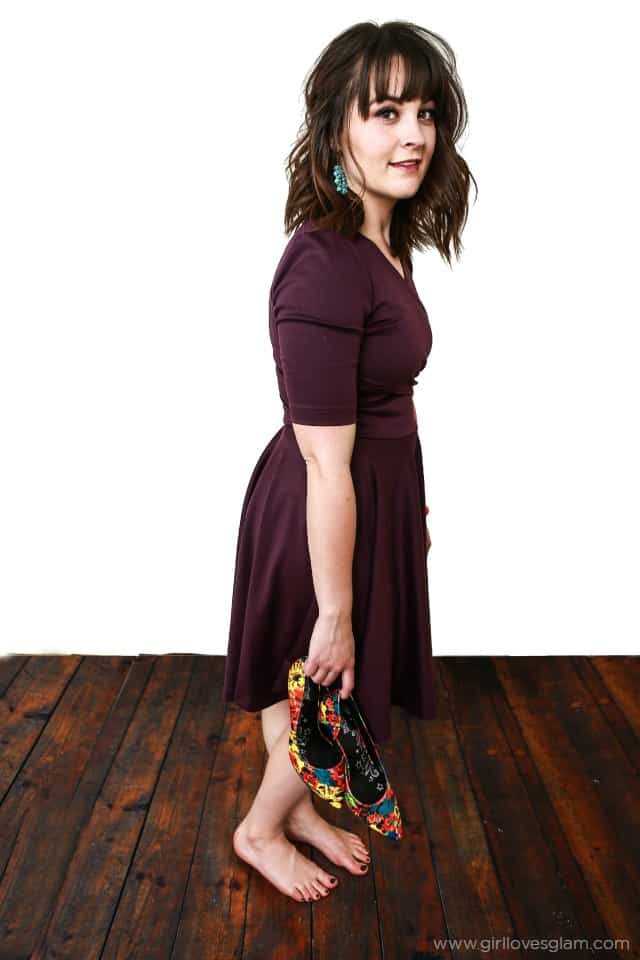 Is it just me, or do you feel like when you have to get dressed up to go somewhere, you can't ever find something to wear? This seems to happen to me every Sunday when I am getting ready for church, for every wedding, and just about every occasion that requires dressing up.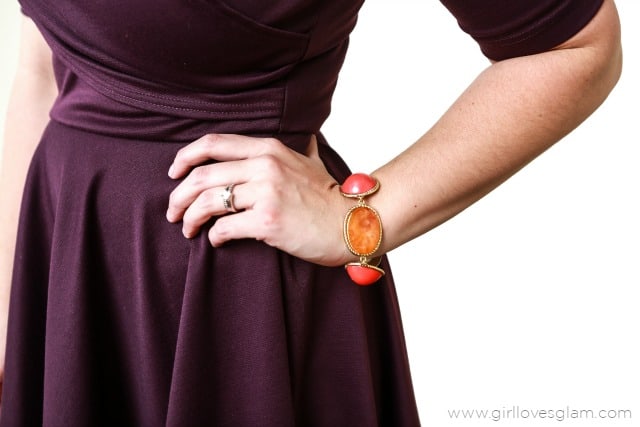 Over the years, I have realized that it makes my life a whole lot easier if I can find skirts and dresses that are a little more versatile. What I mean by that, is finding skirts and dresses that can be dressed up or can be a little more casual if I need it to be, worn in several different seasons, or can be accessorized in different ways to make colors pop and make it feel more elegant or playful. This has been a huge lifesaver for me when I am in a hurry and need to find an outfit to dress up in.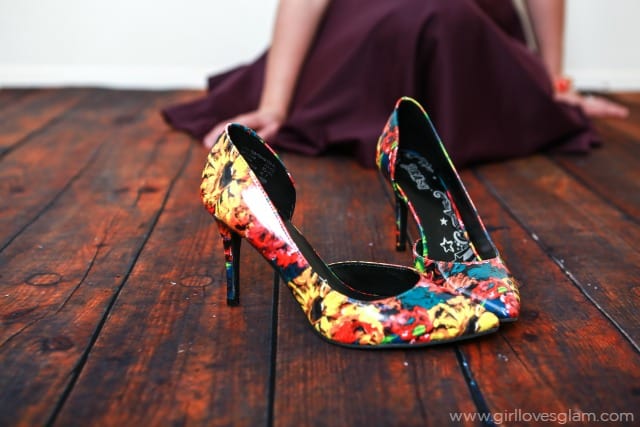 This plum colored dress is from Shabby Apple and the first thing I love about it is that I don't have to layer it at all to make it modest. That means I can wear it during the summer without dying of heat. It is a deep, dark color so I wouldn't feel weird wearing it during the colder months either with tights and even a leather jacket. The plum color can feel more like a winter color, but with some bright accessories, it feels just right for spring and summer. Shabby Apple is one of my favorite places to look for versatile dresses because they do strive to be more modest, so I know they can be worn for several seasons and they have an adorable selection of both dresses and skirts.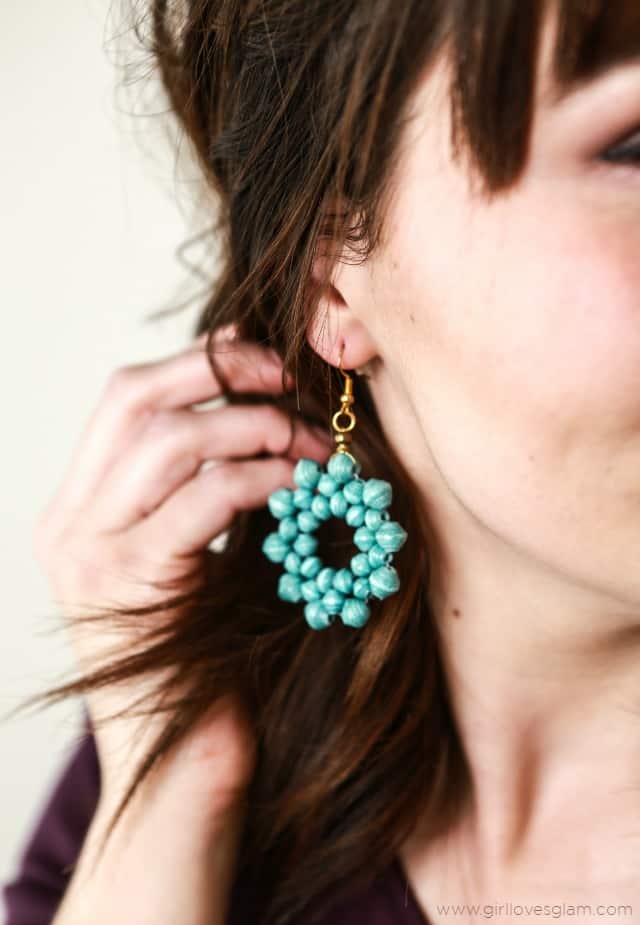 I just have to gush about these earrings! Aren't they incredible? These come from Noonday Collection, a site where you can purchase handmade items from artisans from all over the world who are in vulnerable communities. These earrings were handmade in Uganda from paper beads! Isn't that just the coolest? I love that they have such an incredible story behind them! I just love finding companies like Noonday Collection who I can support, knowing they are helping the greater good.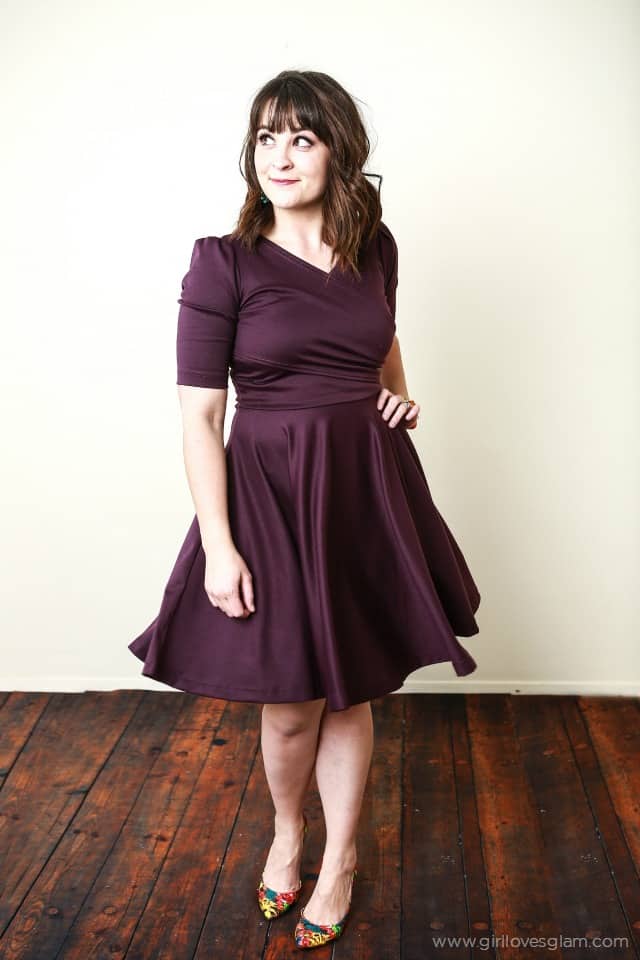 Dress: Shabby Apple | Earrings: Noonday Collection | Shoes: Payless | Bracelet: sold out (similar)
What tips do you have for when you need to be dressed up in a hurry?