I think all moms could probably agree that one thing they want for Mother's Day is a little pampering! There is just nothing quite like the feeling of being pampered a little! That is why I wanted to give you several DIY Mother's Day gift ideas that will help mom get a little pampering!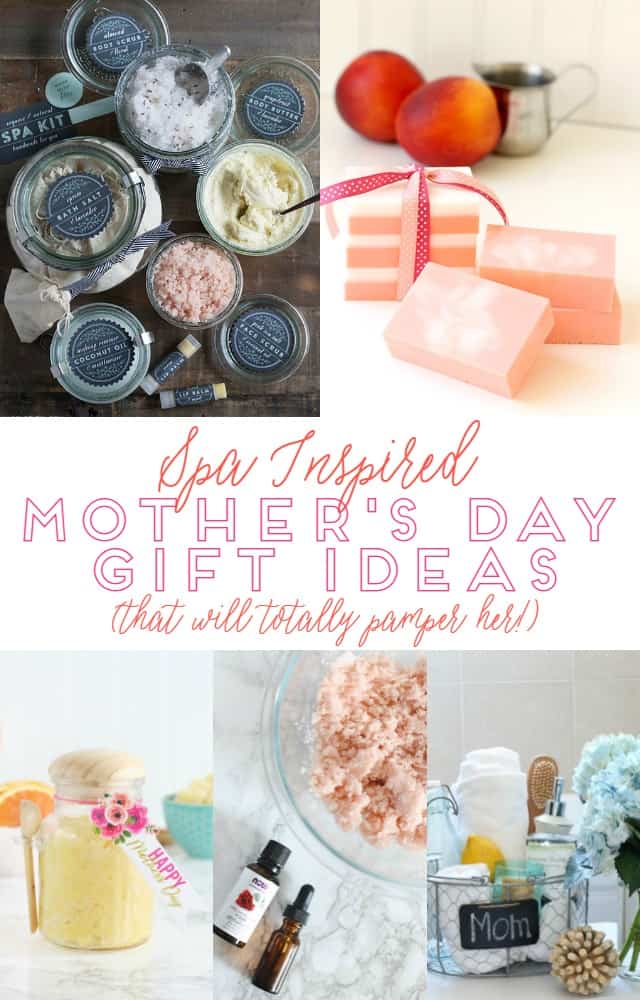 I wanted to share a fun mix of DIY cosmetics, scrubs, soaps, spa kits, etc so that you could find the one that would be JUST right for your momma! I hope you can be inspired to gift your mom the gift of pampering this year!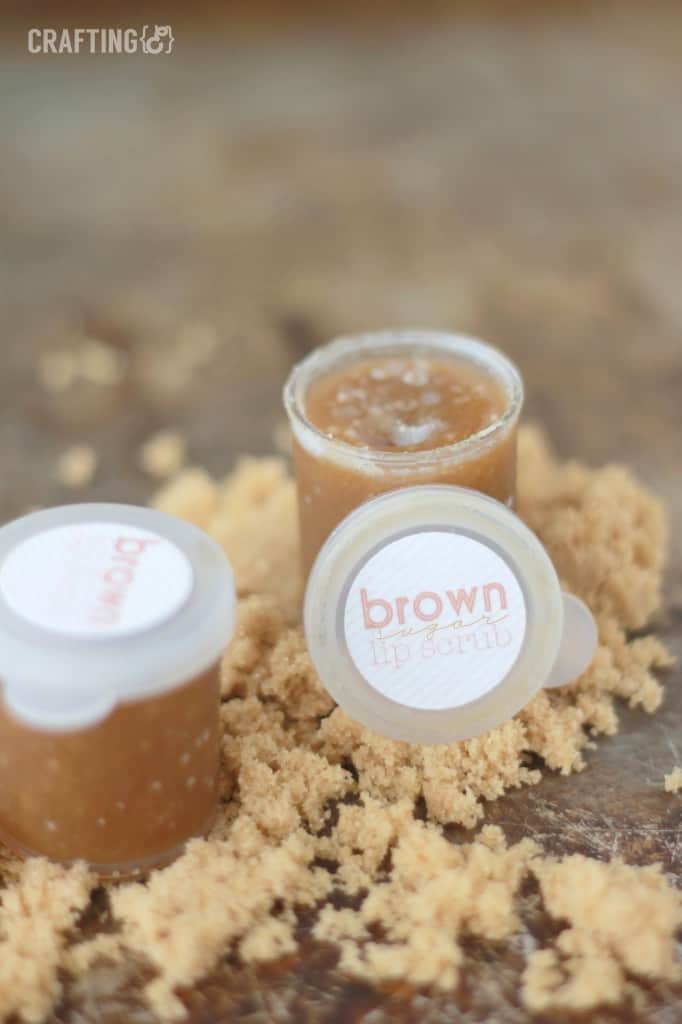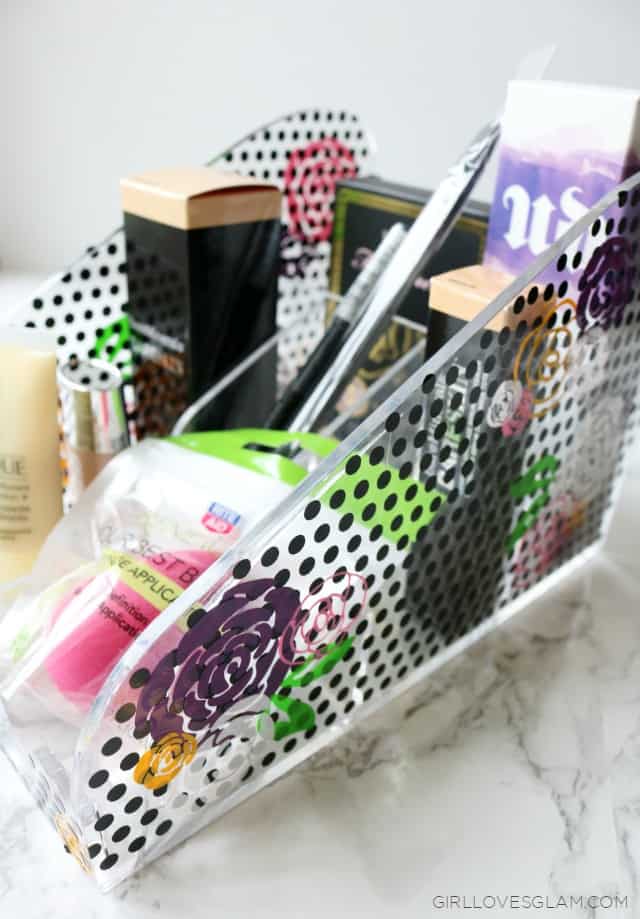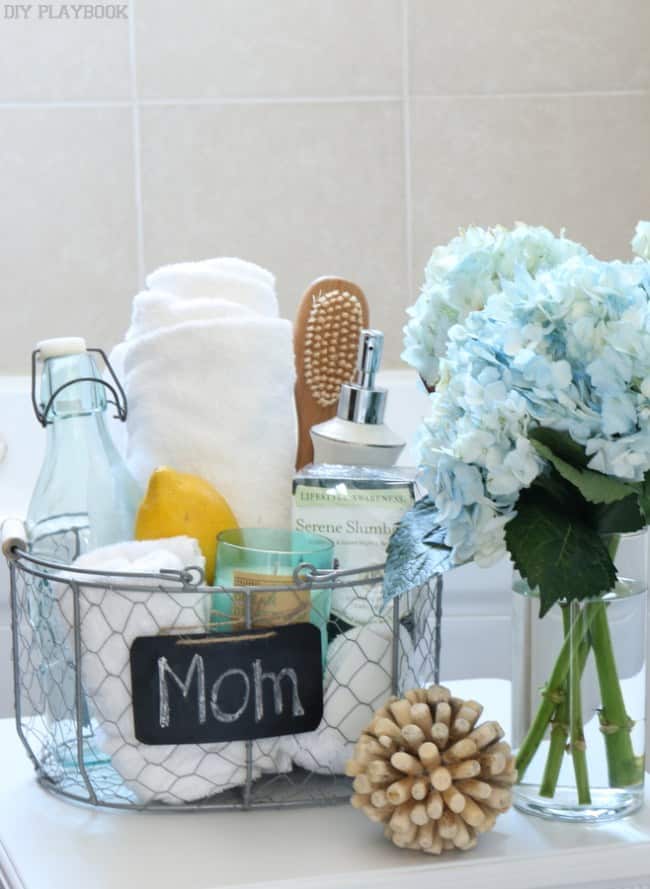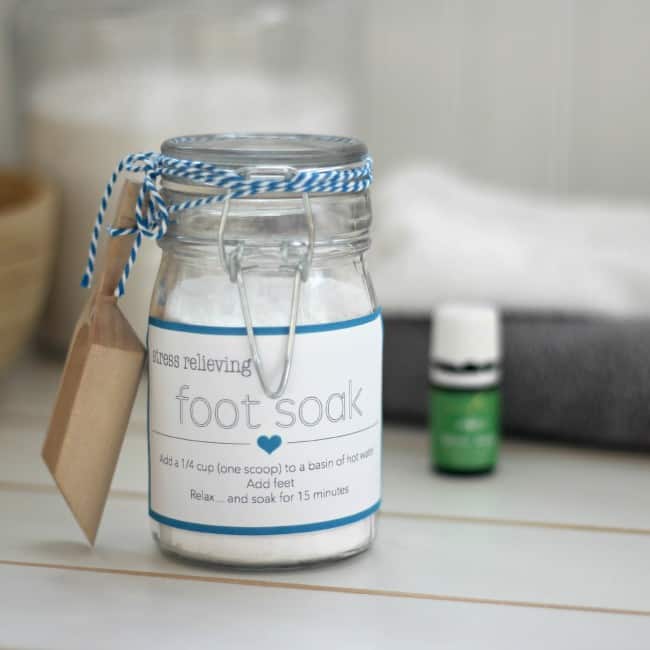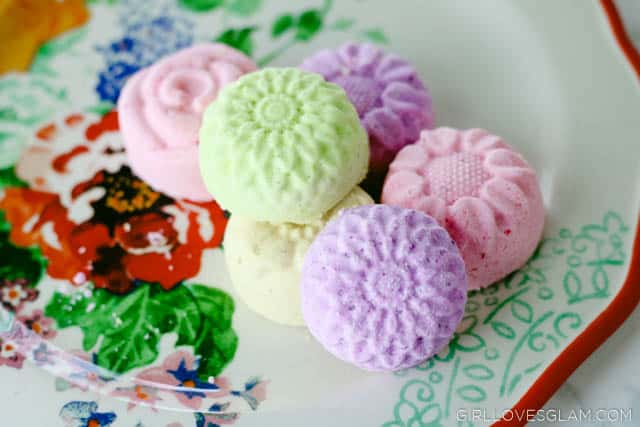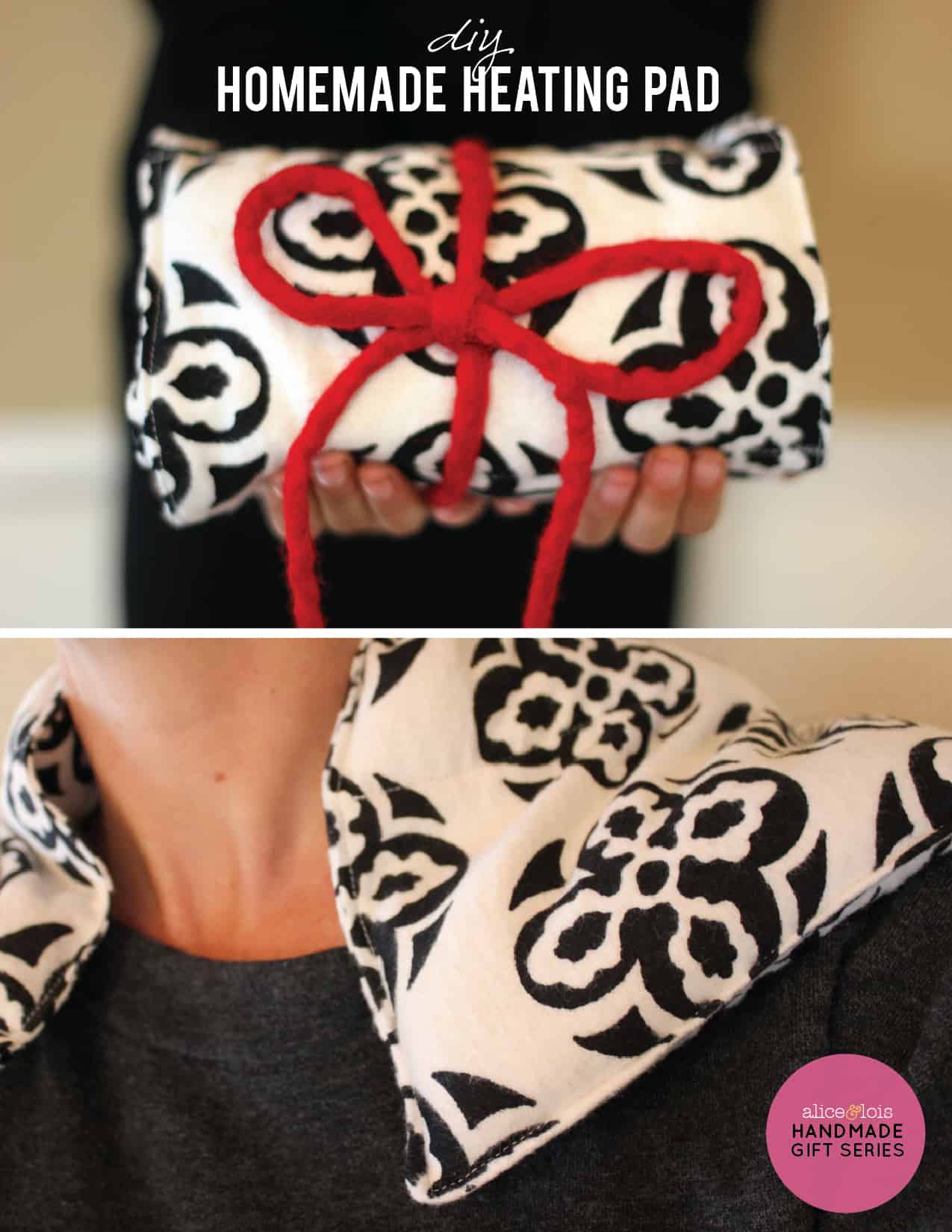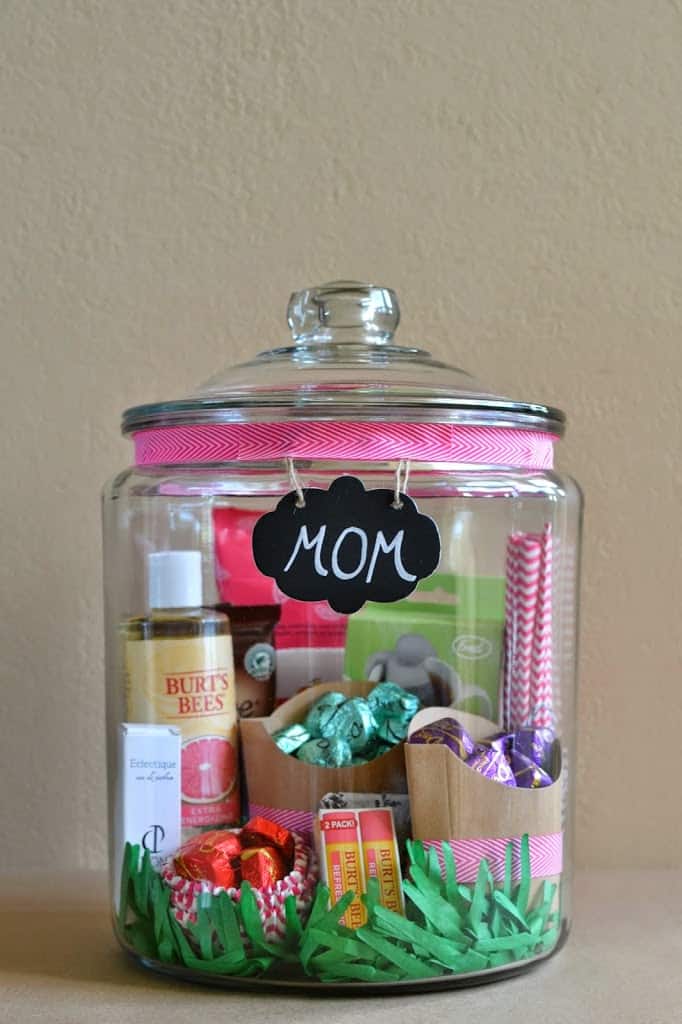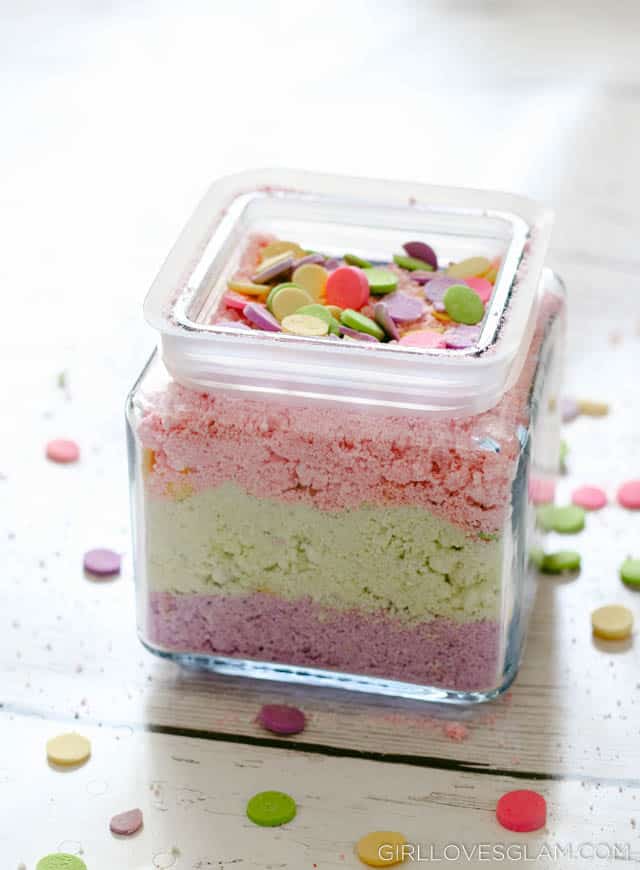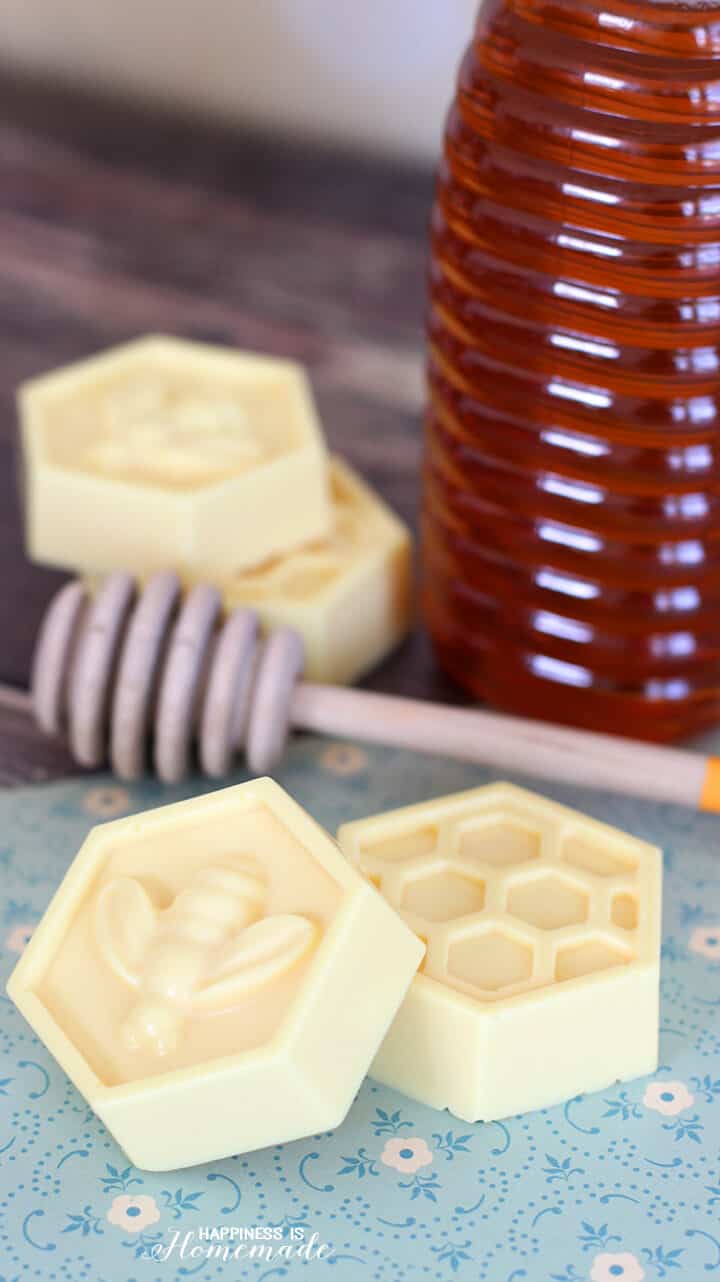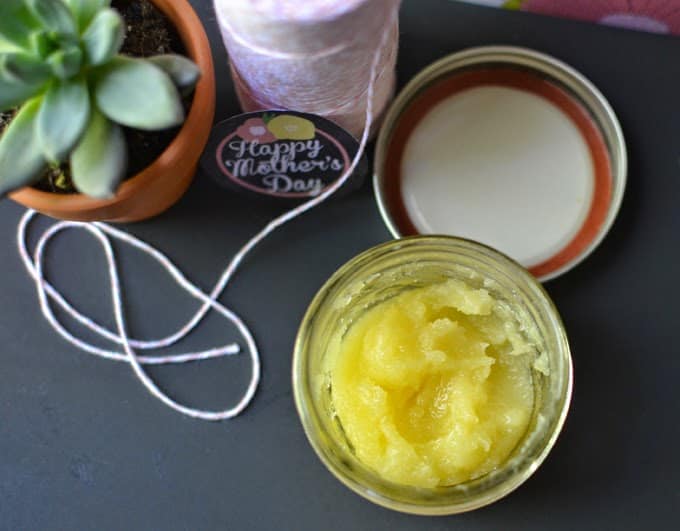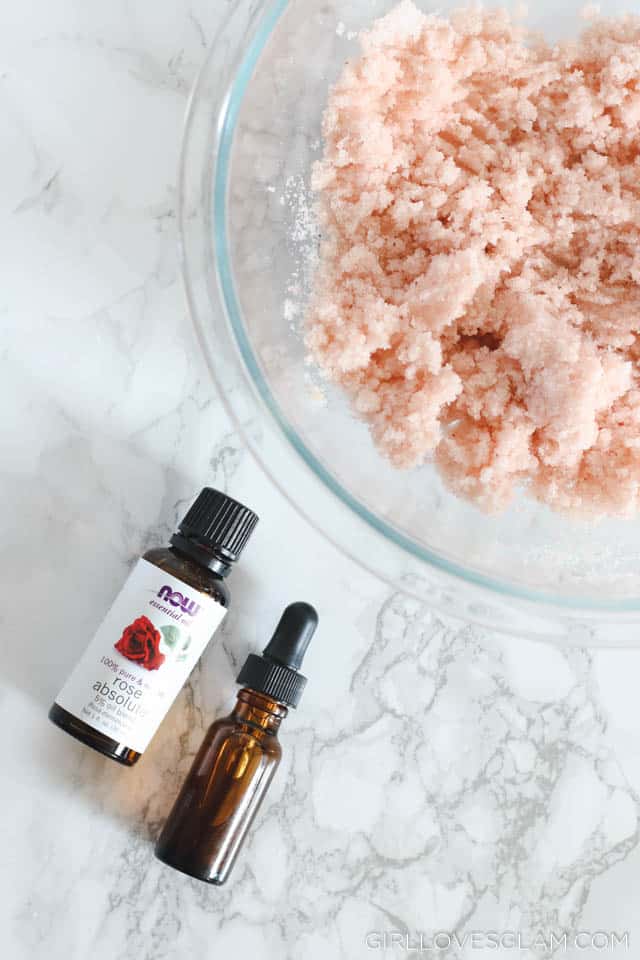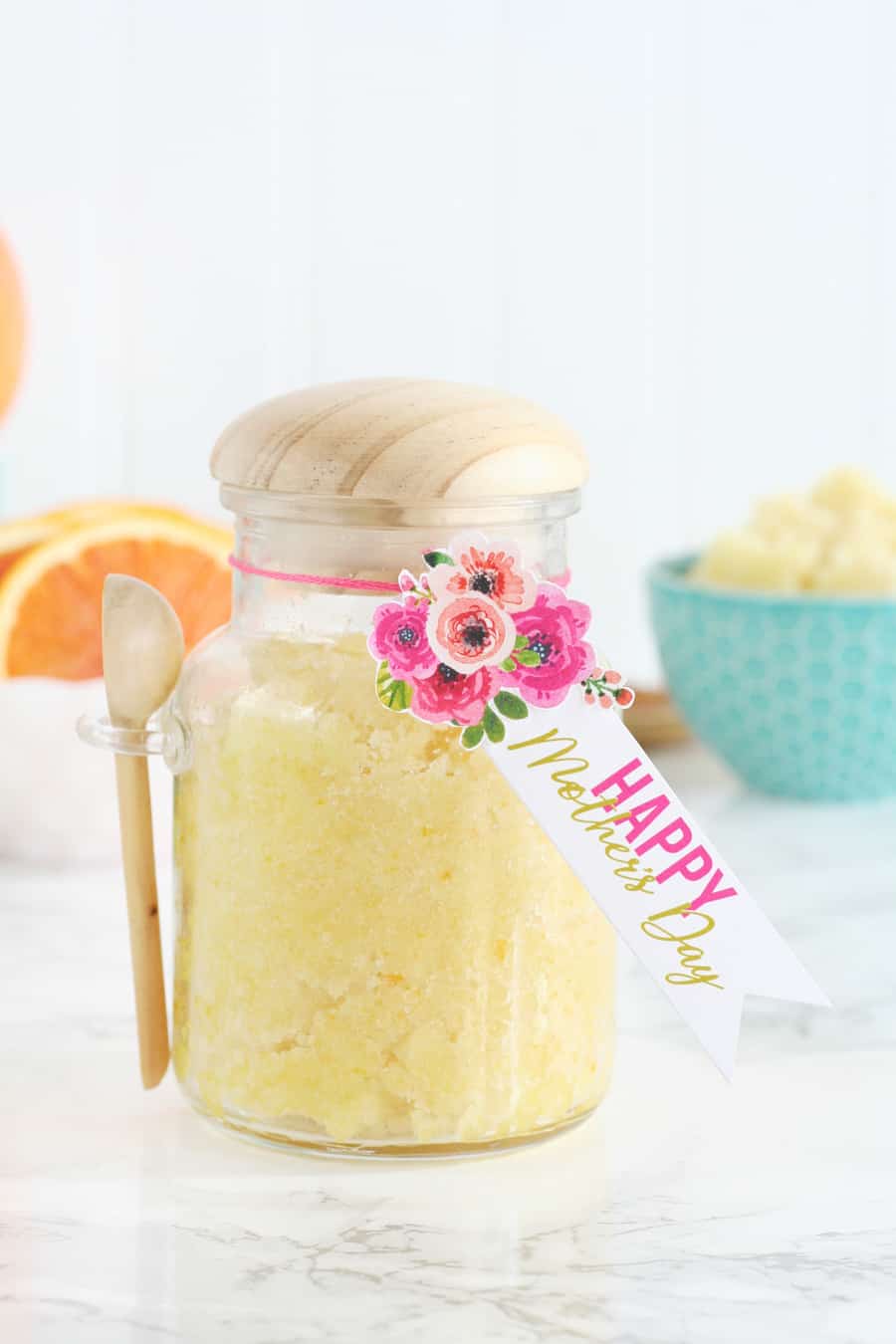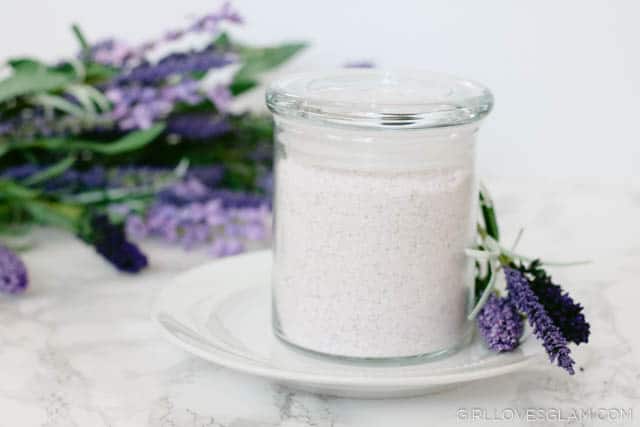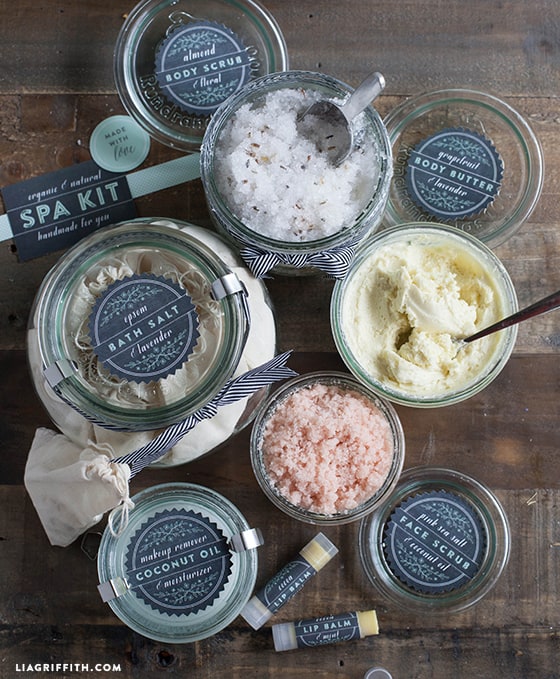 I hope you have been inspired to make your mom something extra special to let her feel just as fabulous as she truly is this Mother's Day!