Sometimes Christmas centerpieces can be a little too extravagant for my taste. Rather than be on a constant hunt for the perfect, simple Christmas centerpiece, I decided to make my own. This snowy Christmas centerpiece is incredibly easy to make and looks so magical when the candle is lit up.
Christmas Centerpiece Supplies
To create this centerpiece, you need…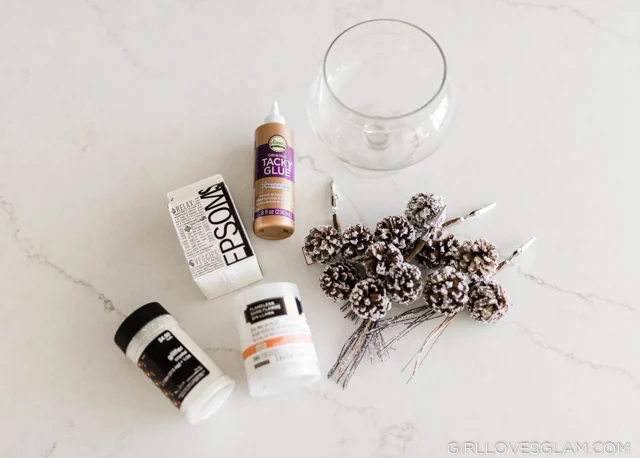 How to make Snowy Jars
To create the faux snow on the jar, mix Epsom Salt and glitter together in a small bowl. There isn't an exact amount for this. Pour a good amount of Epsom Salt in the bowl and add enough glitter that you can see it start to sparkle. Mix it together well.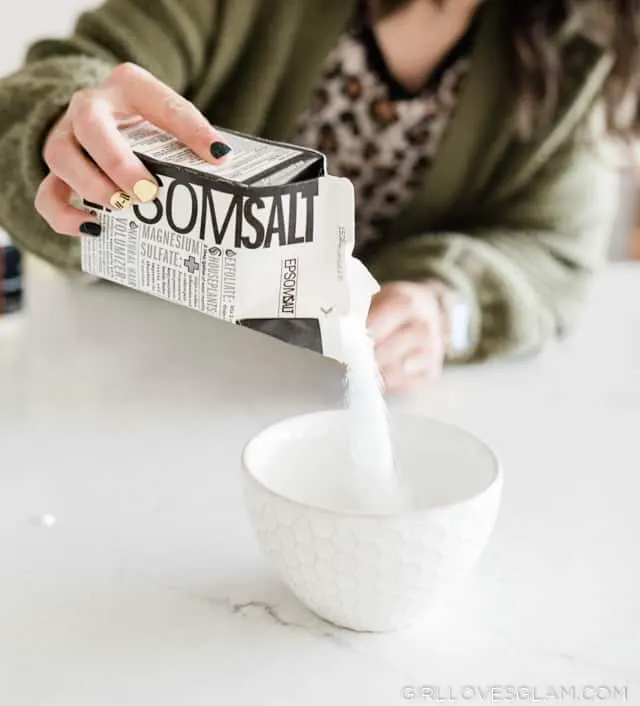 Next, put Mod Podge on the jar, with a paintbrush. Paint the Mod Podge wherever you want the snow to be. I wanted mine to be on the bottom of my centerpiece.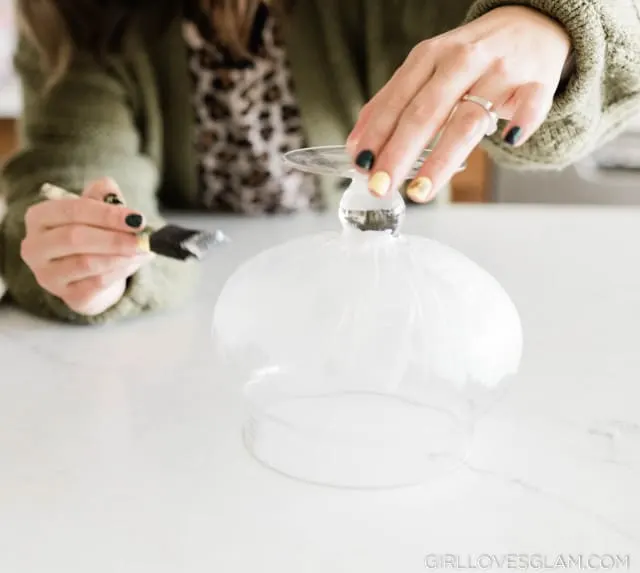 Next, put a plate or a tray under the jar. Pour the Epsom Salt and glitter mixture all over the jar. Pat it into place and pour more on, until all of the places you painted Mod Podge on has been covered with "snow".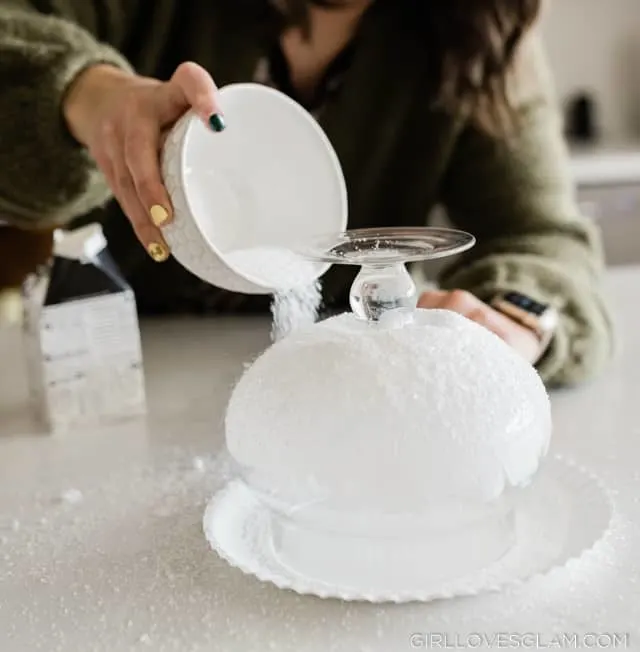 Easy Snowy Christmas Centerpiece
Before moving on, let the jar dry completely. Then it is time for adding the pretty pieces to the inside. Start by adding pine cones around the edges. Next, place your candle in the middle. Then add more pinecones around it. So simple, but so beautiful!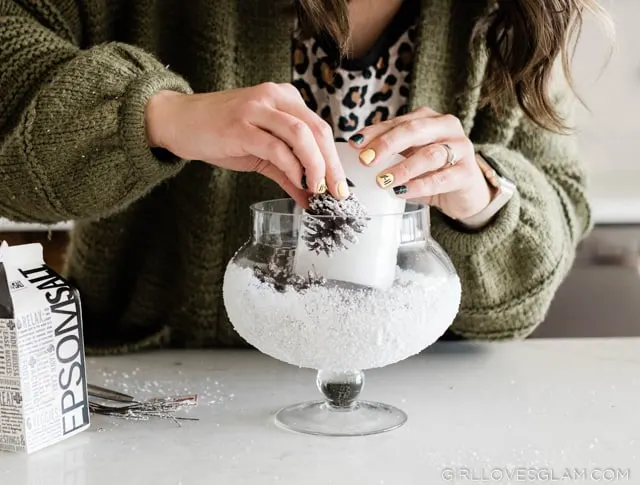 I just love how elegant this centerpiece looks, without it being overly complicated.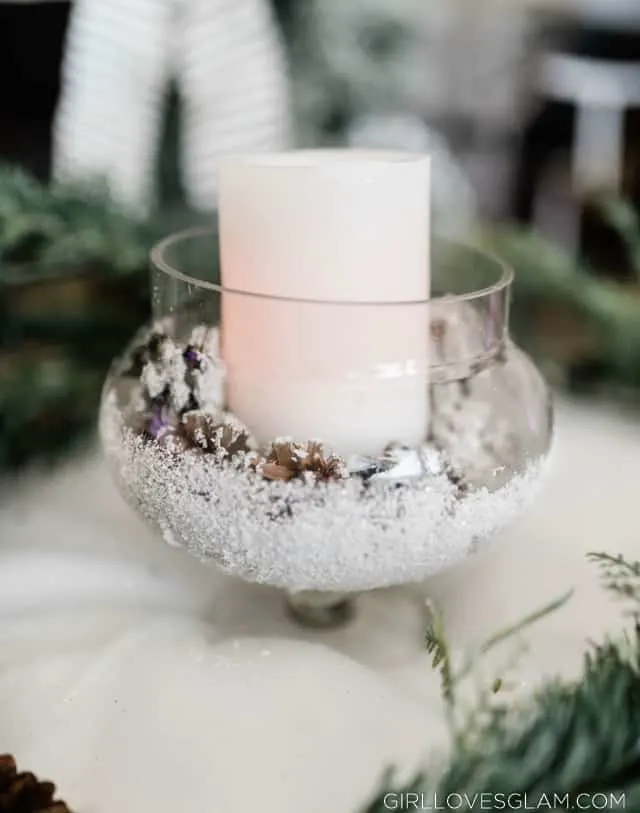 I was inspired by my friend, Crystal from A Pumpkin and a Princess for this project. You need to check out her gorgeous snowy mason jars for Christmas. You will love them!
Have you started decorating for Christmas yet?