There is nothing quite like the overwhelming feeling after having a baby. There is just so many things to buy, things to do, all while trying to do those things on very little sleep! I remember feeling very overwhelmed after Zoey was born. I just didn't know how I was going to juggle the task of keeping my 5 year old happy, taking care of a newborn, and keeping my business running. It was all so much!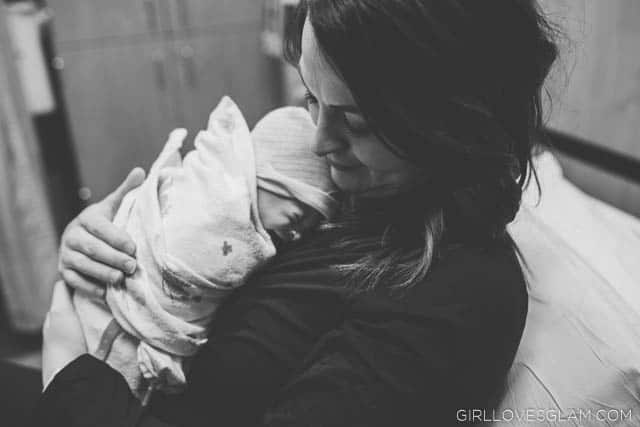 I quickly learned the importance of simplifying my life. If I could cut down on the amount of errands I needed to run or come up with better systems for getting household work and work for my job done, things could run a lot more smoothly.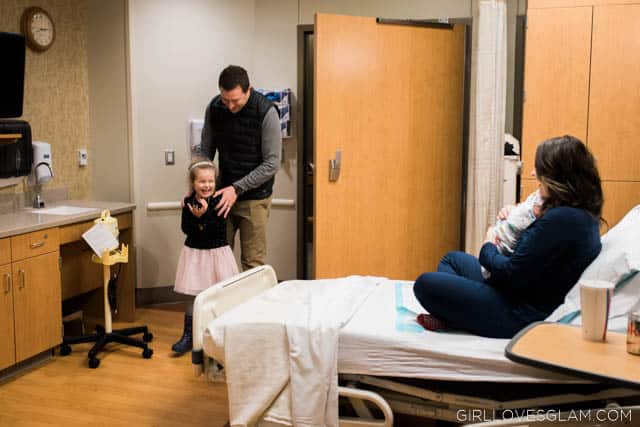 Thankfully, Sam's Club is a place where I knew I could go to get all of my new mom needs. We could stay stocked on groceries, diapers, baby supplies, and even business supplies! When you can get most of your shopping done in one place, it is a huge time saver. Right now, you can sign up for a new membership and receive a $20 gift card, as well as $25 in new member Instant Savings. The Sam's Club membership is worth every penny, but they are making your pennies stretch even further with these deals for new members!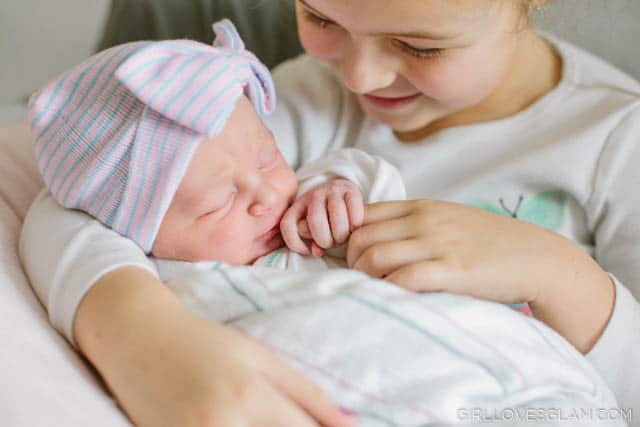 The less time you spend worrying about getting the baby goods you need, the more time you will have to enjoy those precious moments with your kids!
If you are convinced you need Sam's Club in your life, you will be thrilled to hear that you can enter to win one of 25 $100 Sam's Plus Gift of Membership gift cards. I would love to see one of my readers win!